Our packaging checklist will help you create custom packaging boxes that are aesthetically pleasing and functional and attract attention.
In today's competitive business landscape, standing out on the shelves has become a brand's primary concern. As customers are bombarded with choices, making a lasting impression with your custom product packaging is crucial. Custom packaging boxes offer a fantastic solution to this challenge, allowing you to create a distinctive identity for your brand while keeping your product safe. In this packaging checklist, we'll delve into the intricacies of designing and customizing your packaging, ensuring that every aspect is carefully considered. Custom packaging is a crucial component of any business that deals with physical products.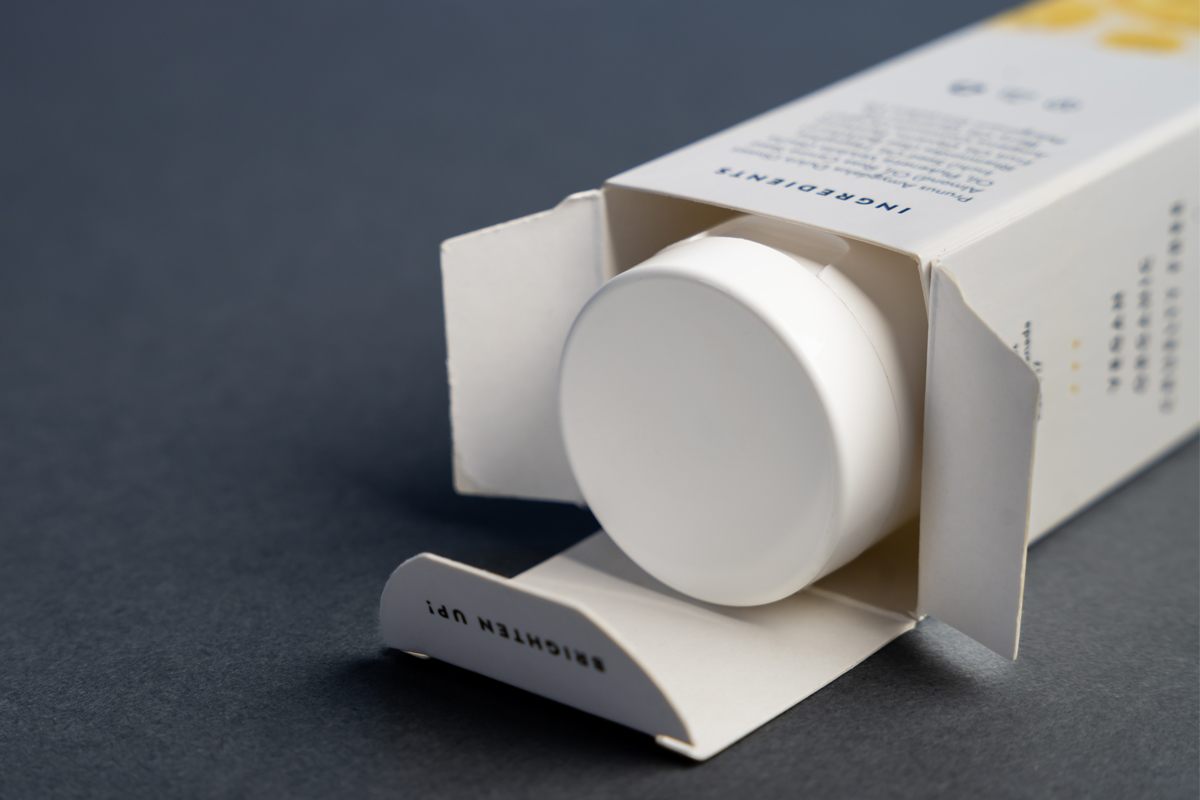 #1 Design and Customization
Eye-Catching Artwork
The packaging should be eye-catching and visually appealing to stand out on the shelves and attract potential customers. The first impression truly counts. Eye-catching artwork is the gateway to your product, inviting customers to explore further. However, designing packaging can get complicated if you don't have the experience, so hiring Newprint professionals is always a good idea.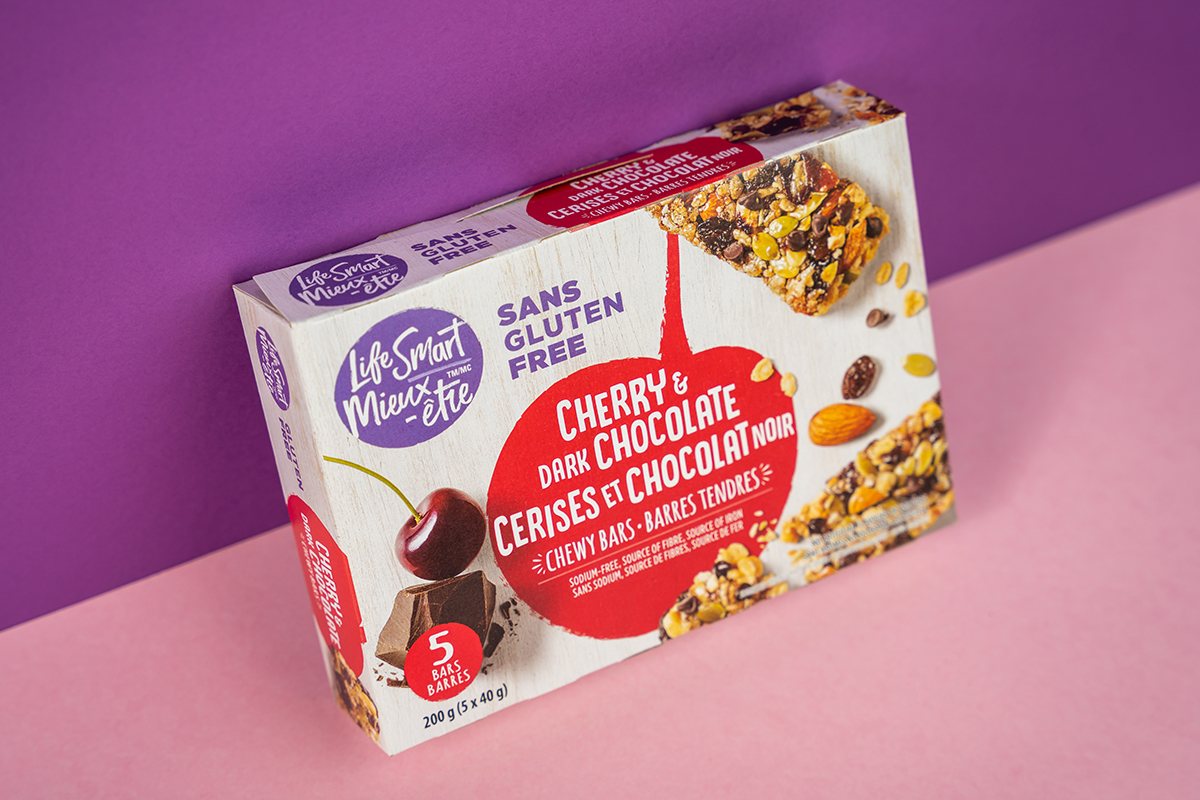 Brand Recognition
Incorporating your logo and brand colours on the packaging is a great way to increase brand recognition and create a consistent brand identity. Strategically place your logo on the packaging, ensuring it is prominent and seamlessly integrated into the design. Consistency is vital – your brand colours should be a central theme, evoking the emotions and values associated with your products. Printing with Pantone colours is a great way to keep consistent branding across products.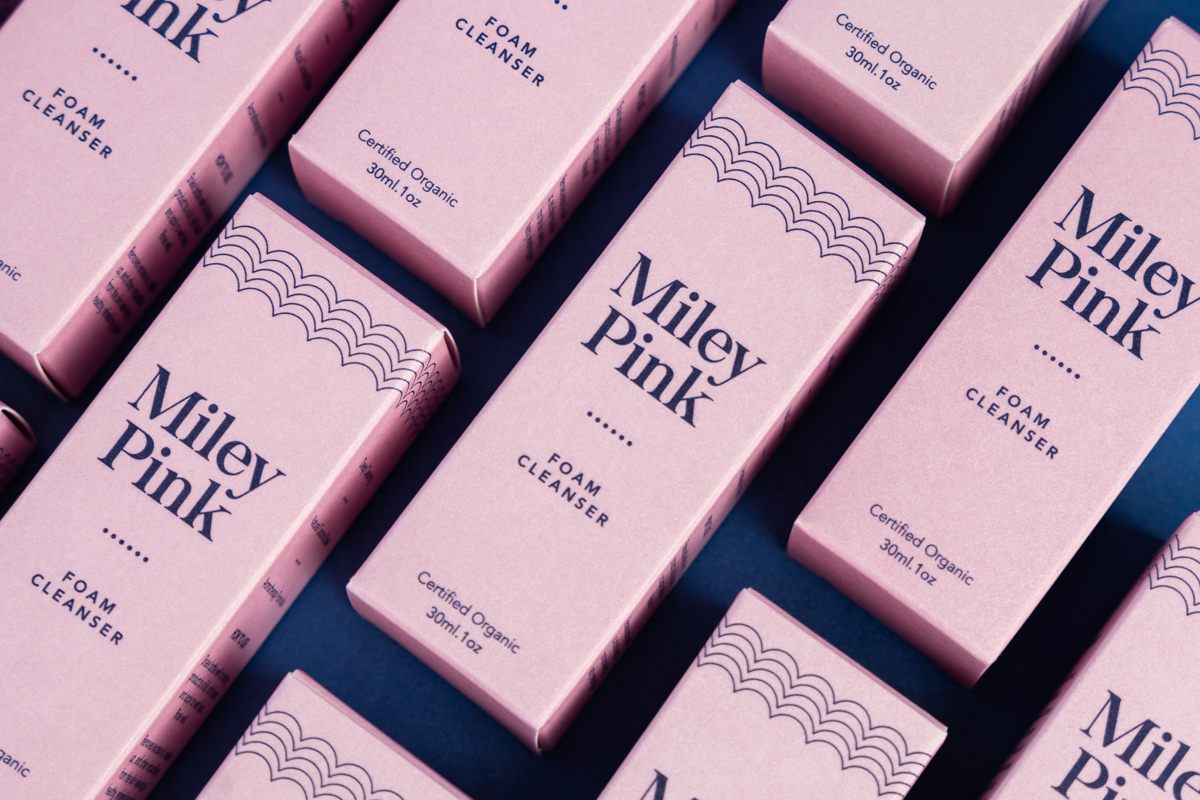 Customization Options
Consider various customization options and think about whether they are necessary for your packaging. Explore different box styles, closures, and inserts that align with your product's nature. Customization isn't just a feature; it's an opportunity to enhance user experience and functionality.
Depending on the product, you may want to consider customization options such as:
window cutouts,
handles,
or inserts.
These options can enhance the customer experience and make the packaging more functional, and help you check some of the boxes on your packaging checklist.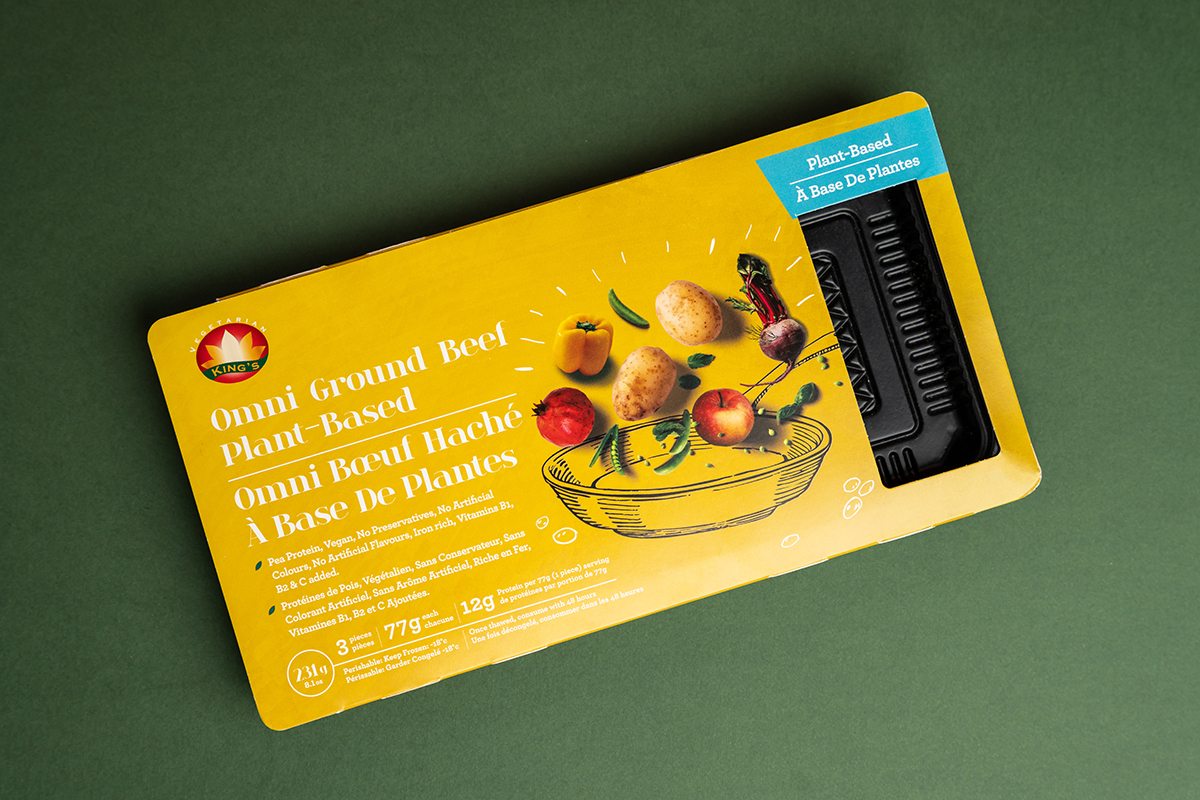 #2 Choosing the Right Folding Carton for Your Product
Folding cartons are a popular choice for various products, offering a blend of functionality and aesthetics. Understanding the different types of folding cartons is crucial in making the right decision. This is where consulting with our packaging specialists can truly be valuable, but here are some most common options:
SBS paperboard – it offers white, clay-coated, and smooth surfaces, allowing accurate colour reproduction. It comes in different weights, so it can support a wide range of lightweight and medium-weight products.
CFNB paperboard – it has white surface on one side, and a brown (kraft) surface on the other.
Kraft paperboard – it has a brown surface on both sides. It is a great option for environmentally-conscious businesses, as it has a large percentage of recycled materials.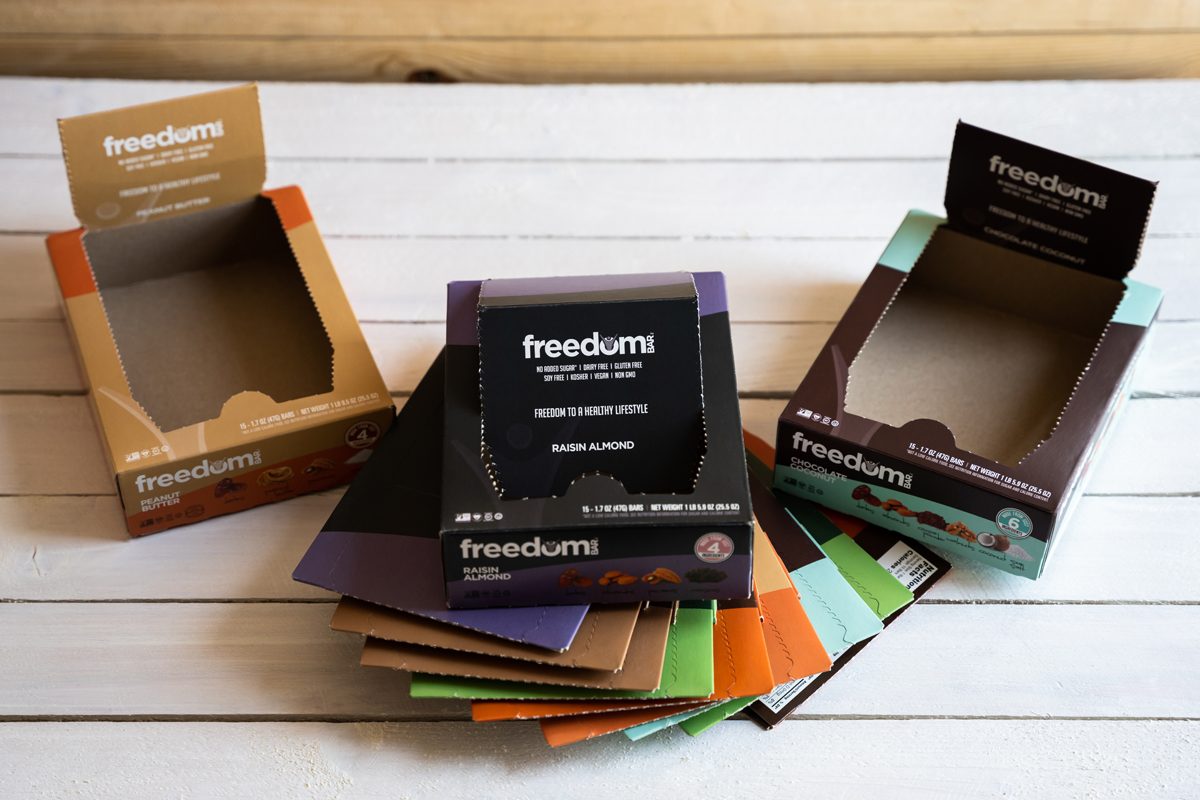 These papers are used to produce a wide range of retail boxes.
Auto Bottom and Lock Bottom Boxes
Lock-Bottom Boxes and Auto-Bottom Boxes have applications in packaging cosmetic creams, electronics, coffee, and other essential products. For enhanced security, you can incorporate tongue locks.
Tuck-End Boxes
Straight Tuck End boxes provide a smoother appearance than Reverse Tuck End Boxes by having both flaps close on one side. This distinction opens up additional options for customization. These box types are frequently chosen for products across various industries.
RETF
Due to their flap design, RETF boxes facilitate effortless repeated opening and closure. Their capacity to provide a delightful unboxing experience has increased their popularity, making them a favoured option for subscription boxes.
There are, of course, more box types to choose from, and they all cater to product's specific needs. When choosing a folding carton, factors like product fragility, ease of assembly, and visual appeal should be weighed carefully.
#3 Dimensions and Die-Cut Precision
The first thing to consider is the size and shape of your product. To ensure you can check everything on your packaging checklist, your custom packaging boxes should be the right size to fit your product securely without any unnecessary space. Accurate die-cutting ensures the packaging looks professional and fits the product perfectly.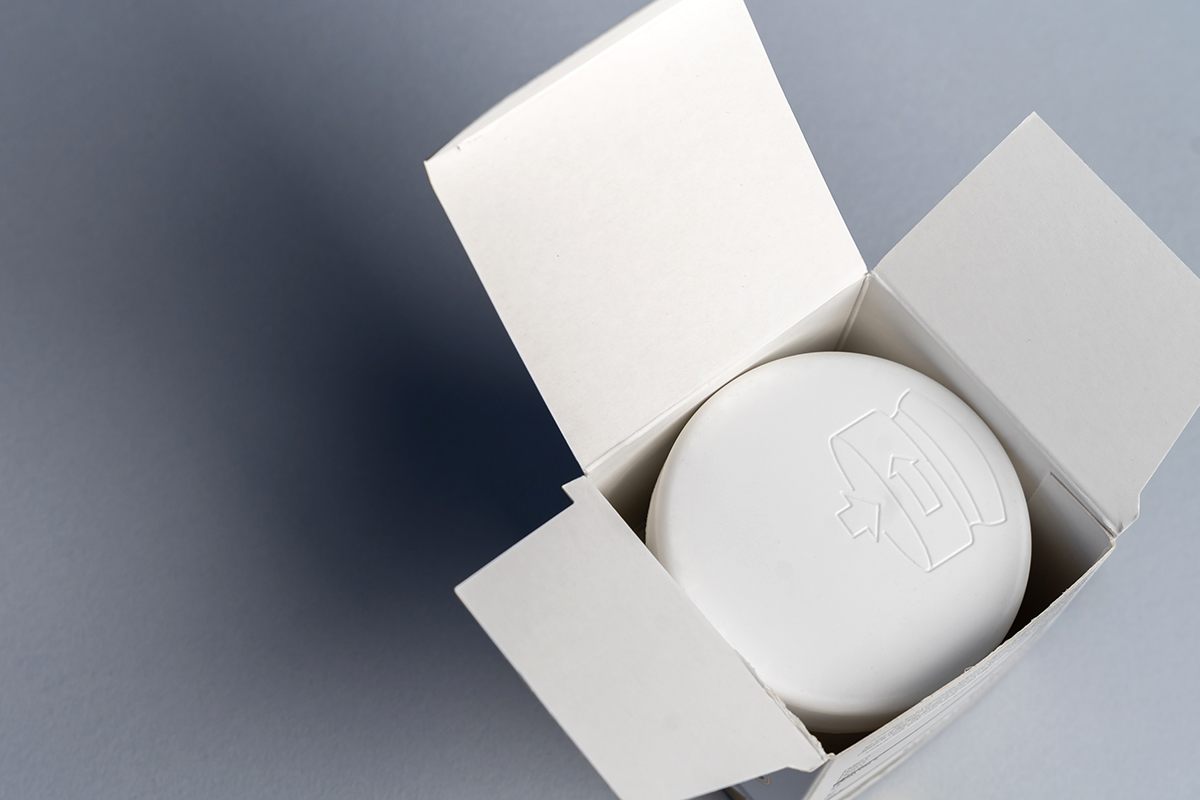 Having an accurate die-line file is also crucial in the design stage. Packaging boxes have many folds, so you need to consider the margins and safe space when designing. Make sure no important design elements are too close to cut or fold lines.
This is where die-cut precision comes into play. A precisely engineered die-line ensures that your packaging is functional and visually striking. To assist you in this endeavour, our free die-line generator simplifies the process, allowing you to visualize and refine your packaging easily.
#4 Packaging Materials Comparison
Durability and suitability
Each material has its benefits and drawbacks, so choosing the one that best suits your needs is important. In case the packaging for your product needs to have some specific characteristics, it is a good idea to compare several different packaging options and see which one works best. Drop testing, moisture resistance, or proper sealing are some factors where different materials can give different results.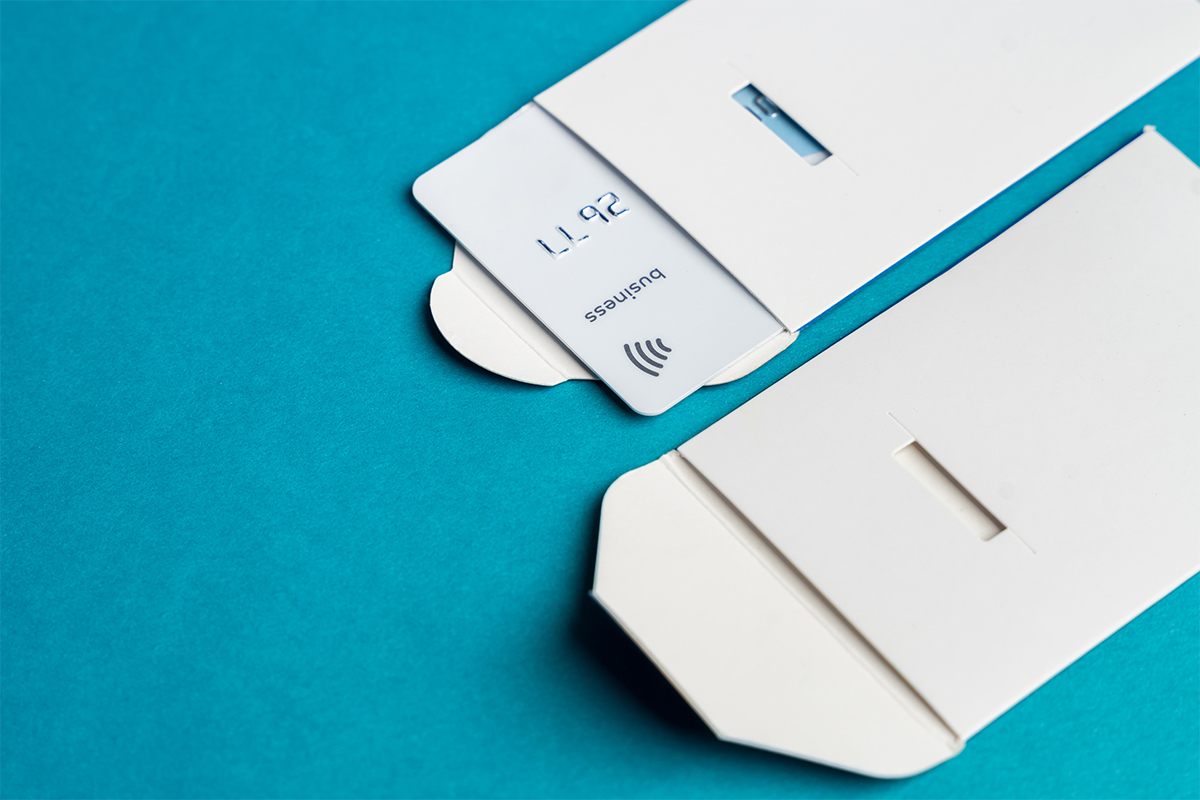 Balancing quality and budget considerations
While quality is important, it's also essential to consider the budget when choosing packaging materials. Balancing quality and budget considerations can help you select the best materials that meet your needs without breaking the bank. You will want to find a manufacturer that can provide high-quality boxes at a reasonable price. Remember that the cost of your boxes will depend on factors such as the size, material, and printing options you choose.
#5 Finishing Options: Elevate Your Packaging's Visual Impact
Did you consider giving your packaging a more elevated look? Finishing options add depth, texture, and a tactile element that engages the senses. The choice of finish – gloss, matte, or specialized coatings – can significantly impact the packaging's perceived value. Gloss finish exudes a contemporary sheen, while matte offers a sophisticated elegance. Advanced techniques like embossing, debossing, and foil stamping create a multi-dimensional, captivating effect that invites customers to touch and explore.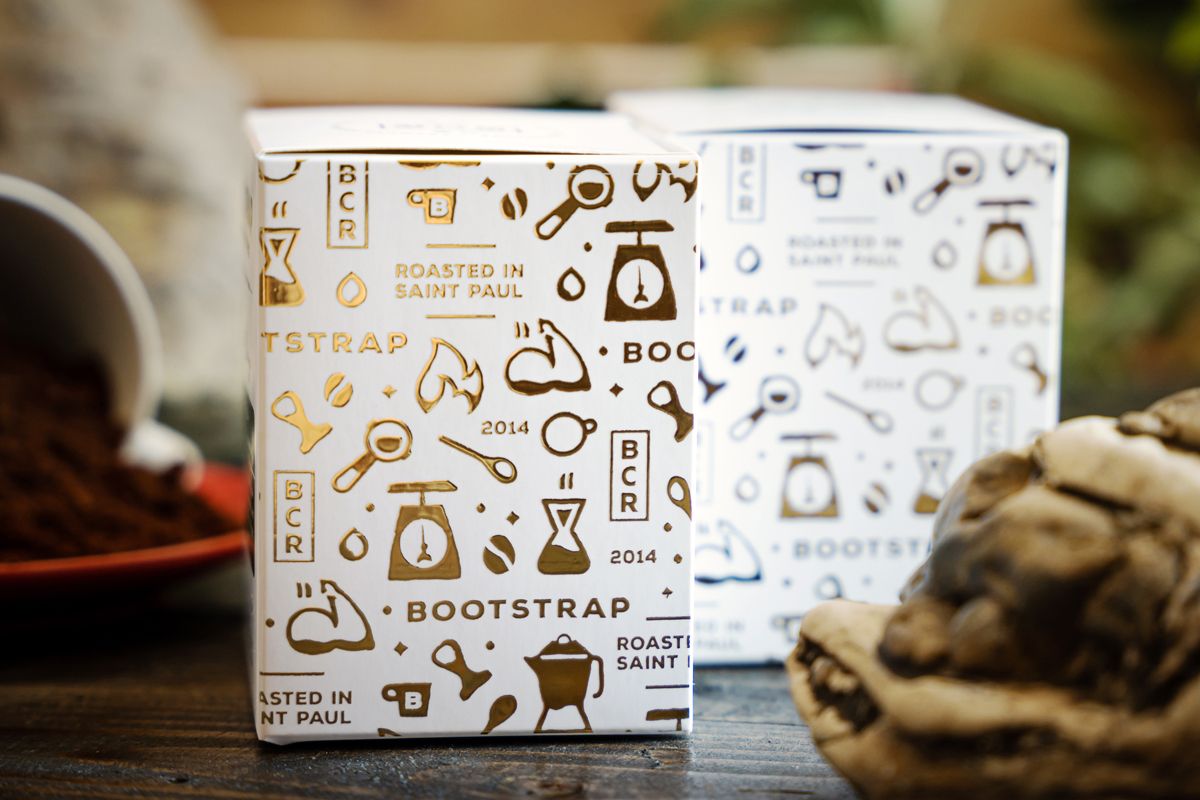 #6 Prototyping: Bringing Imagination to Reality
Prototyping is the bridge between imagination and reality. It's the final validation of your design, ensuring that every element aligns correctly. The prototyping process involves several steps:
Design approval – The box design and size need to be tested and approved before mass production.
Material testing - Check the durability and suitability of your chosen materials.
Improvements - Fine-tune the design based on real-world testing, resulting in a flawless final product.
Make sure your packaging manufacturer provides prototypes, because it is the only way to be completely sure that the packaging will be a perfect fit for your product, and your packaging checklist will be completed.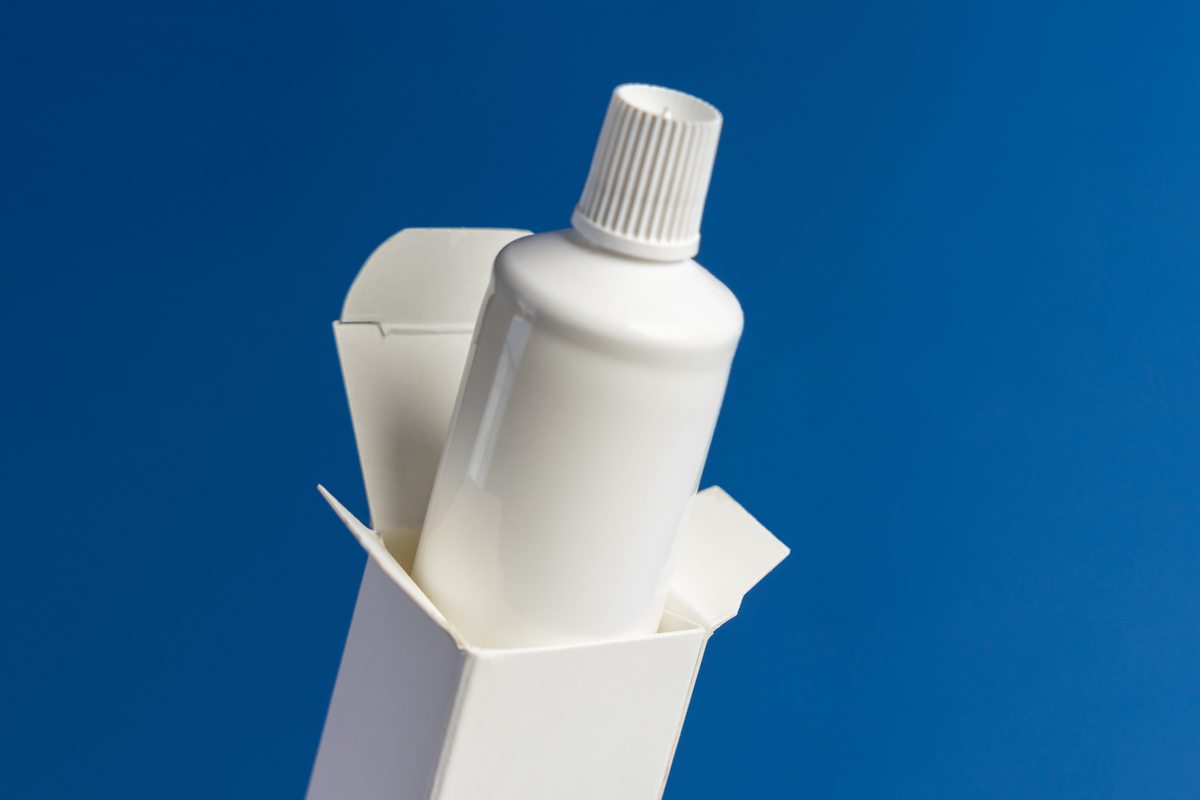 Crafting custom packaging boxes is an intricate art that requires meticulous attention to detail. By following this packaging checklist, you'll ensure the quality and visual appeal of your packaging. From eye-catching artwork that leaves a lasting impression to prototyping that brings your vision to life, each step is a testament to your dedication to your brand and its products.
Keep in mind that working with a reputable manufacturer is crucial in getting high-quality boxes that meet your needs. With the right boxes, you can protect your product during shipping and make a great impression on your customers.