Custom packaging solutions can help your business's growth and add flare and function to your packaging. Premium packaging will reflect premium product quality.
There is so much to consider when it comes to ensuring your product is noticed by potential customers. In today's saturated market, it is increasingly difficult to be different. Gone are the days when all that mattered was to have a good and unique product. Creating a truly unique product becomes harder and harder. This means companies have to differentiate in other ways. Here is where custom packaging solutions come into play.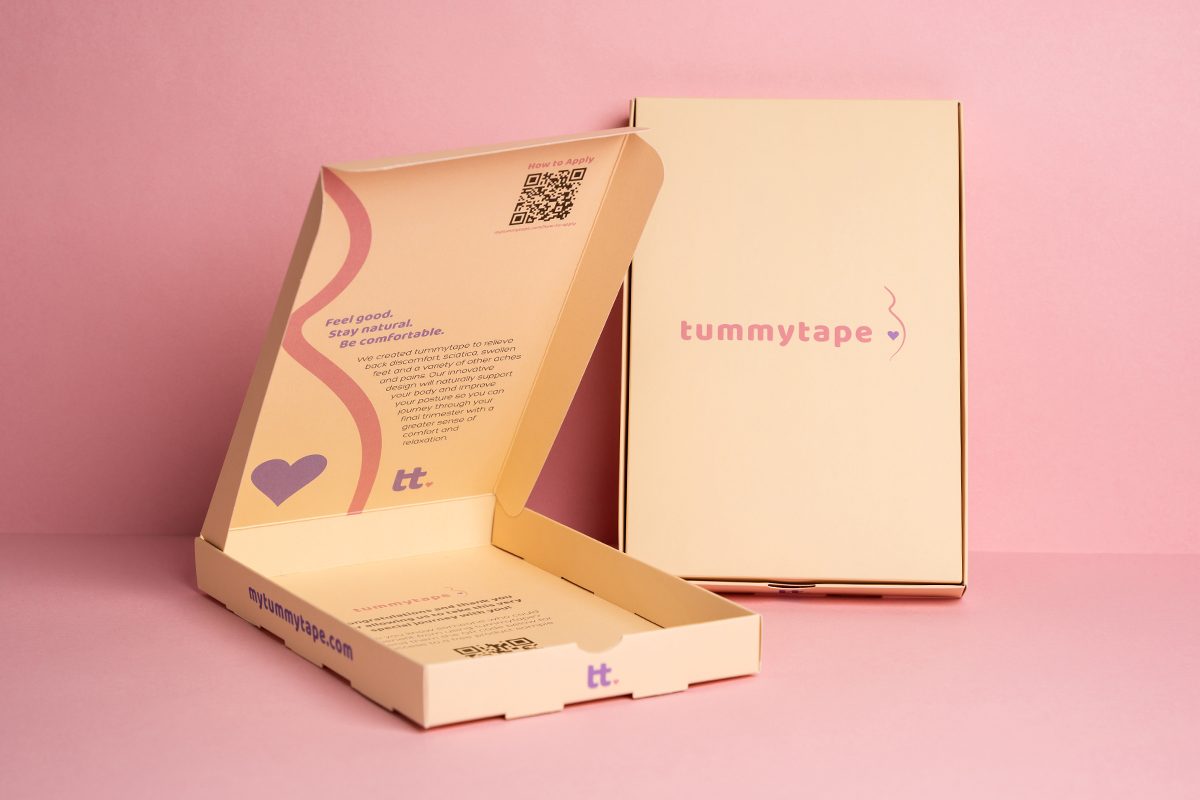 In modern times packaging can be added as the fifth P of marketing mix. Traditionally marketing mix is considered to have four P's - Product, Price, Place and Promotion. Packaging affects all of them, and should always be considered when creating strategy for your company.
What is Custom Packaging?
Custom packaging is packaging designed specifically to fit your product and your brand, based on specification you send to your packaging supplier.
Unlike generic packaging boxes that you can buy anywhere that offer nothing that separates your product from any other on the market, custom packaging helps your business convey your message to both existing and potential customers in the best possible way.
You can customize your packaging using your brand colors, but also utilize special papers and different printing techniques to attract more attention and represent your brand. The fact that custom packaging is created with the specific product in mind means that it also protects the product better than the generic boxes.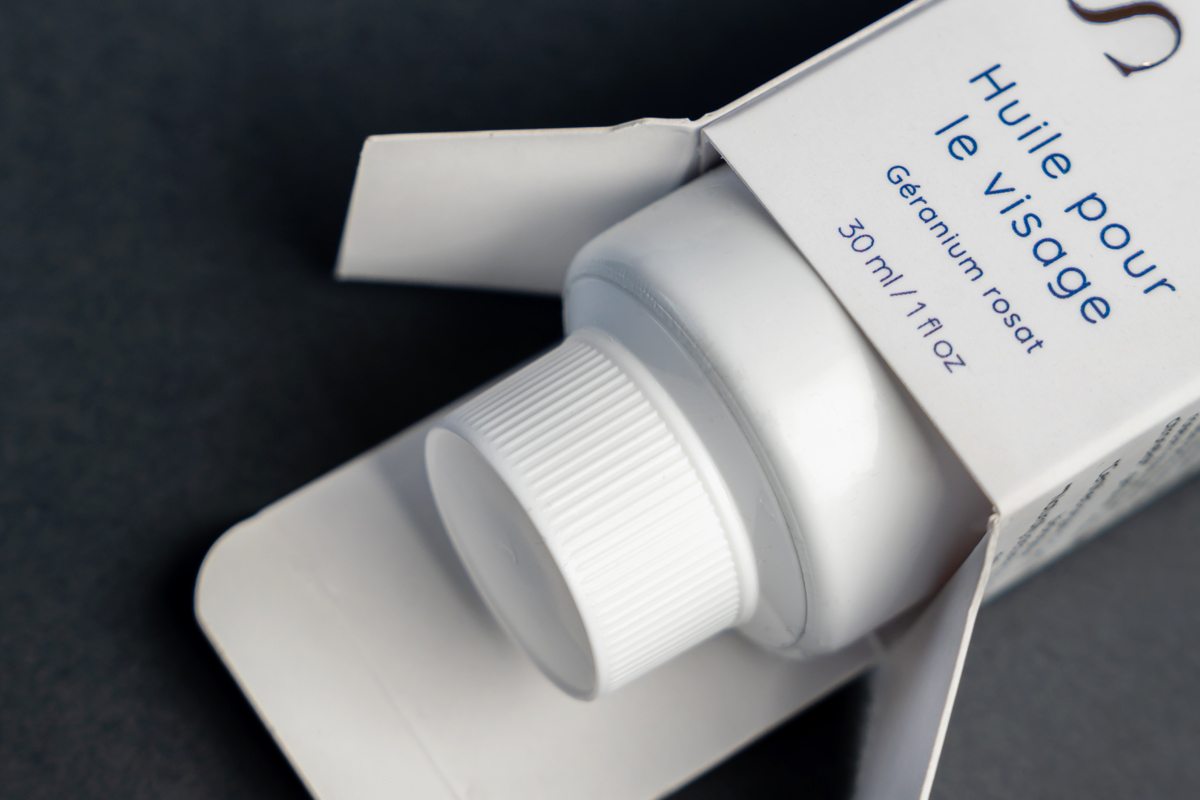 Study by Ipsos shows that 72% of consumers are greatly influenced by the packaging when making purchasing decisions. Well-designed packaging will make your products more desirable and help brand retention. Make the experience with your product memorable from start to finish, and your satisfied customers will be your most enthusiastic brand ambassadors.
List of Custom Packaging Options
Paperboard boxes are a perfect solution for your custom packaging. They are lightweight but sturdy. Additional benefit is they are relatively easy to fold which puts different shapes and sizes at your disposal.
SBS has white, clay coated and smooth surfaces easy to customize. Kraft gives you a more natural look and rigid boxes are made from condensed paperboard which makes them more high-end looking and suitable for heavier products.
RTE and STE boxes
These are mostly seen as retail packaging. They have similar looks but with different styles of closure. Straight Tuck End boxes offer a more seamless look than Reverse Tuck End, as both flaps close on the same side. This offers more customization possibilities. They are most often used for smaller size products across industries.
Lock Bottom and Auto bottom boxes
Both Lock Bottom Boxes and Auto Bottom Boxes are used for cosmetic creams, electronics, coffee, and other primary packaging options. For more security you can add tongue locks. If they need to hang a sombrero hole on the header is the choice for you. Or you can choose a more unique look with a gable top.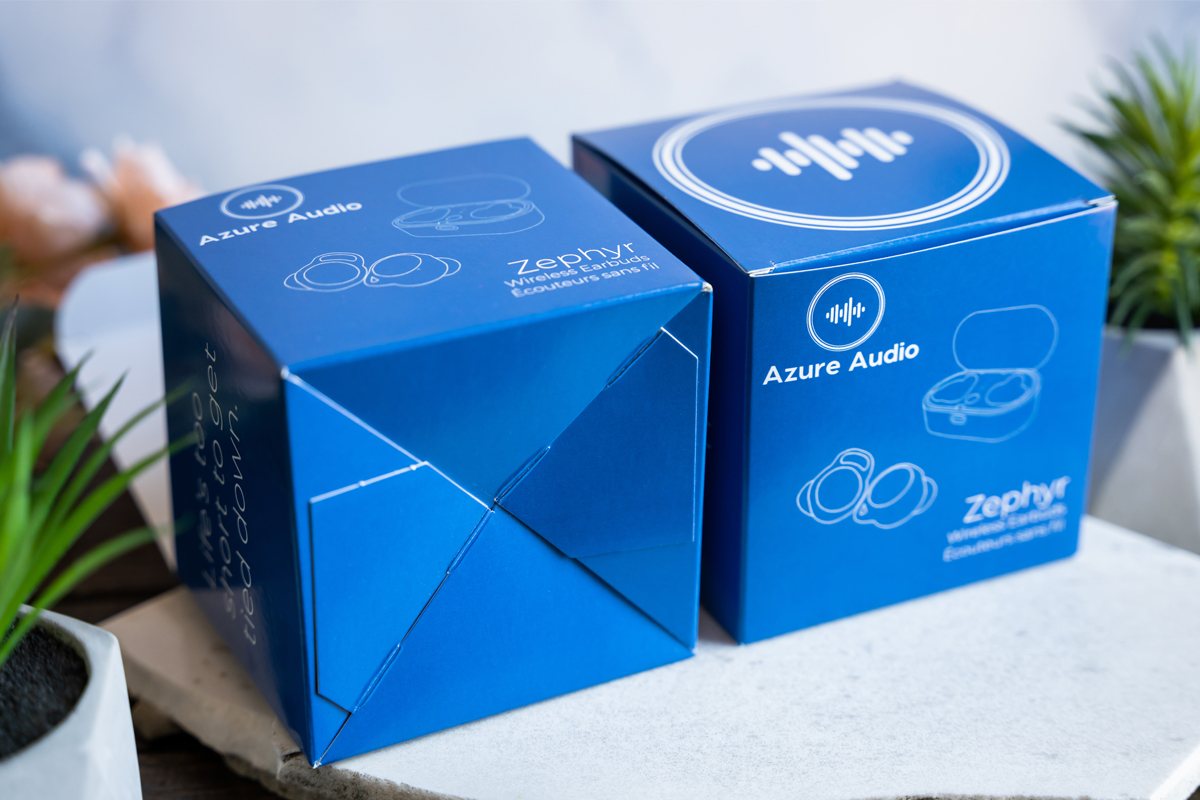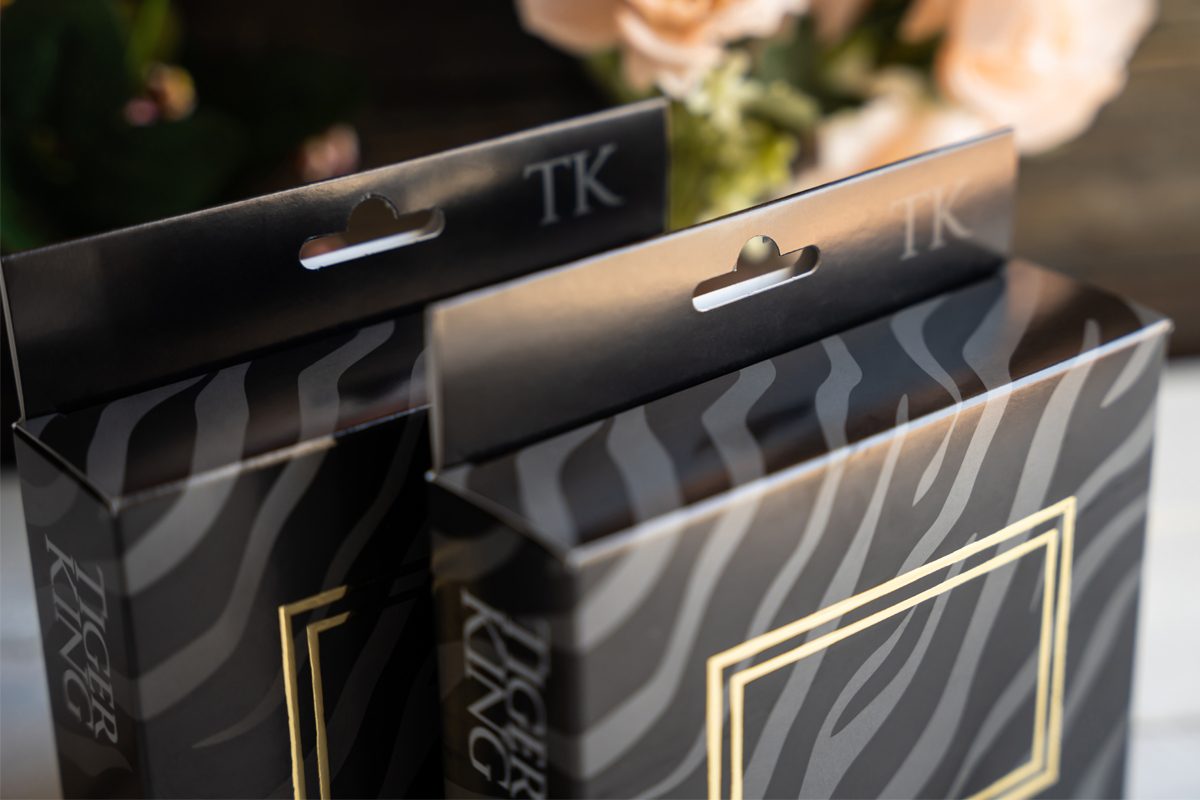 RETF boxes
RETF boxes look very nice and are often used in the food or cosmetic industry. The way the flaps work, these boxes are easy to open and close multiple times. They offer a pleasant unboxing experience, which also makes them a popular choice for subscription boxes.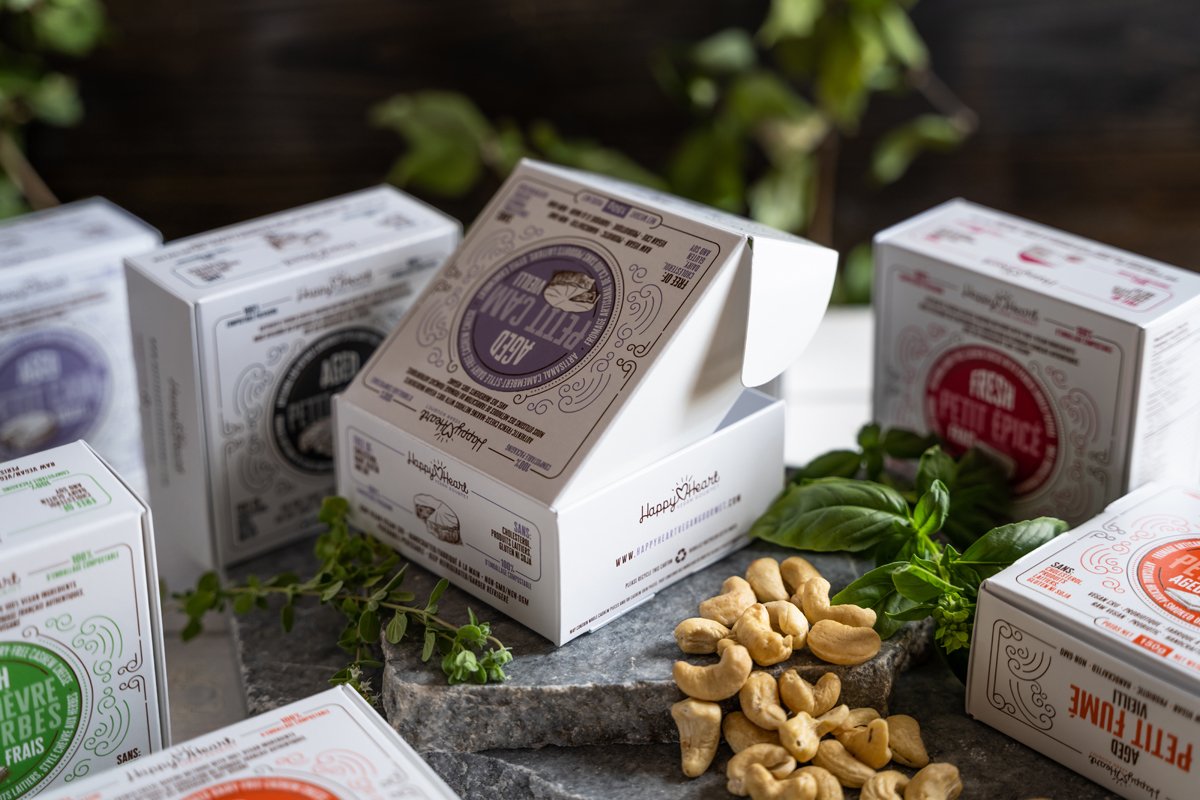 Gift Boxes
These two part boxes are more rigid and sturdy than any of the previous options, which makes them suitable for heavier products. They also add a certain luxury feel to the packaging and are therefore perfect for more high-end brands of jewelry, clothing or gadgets.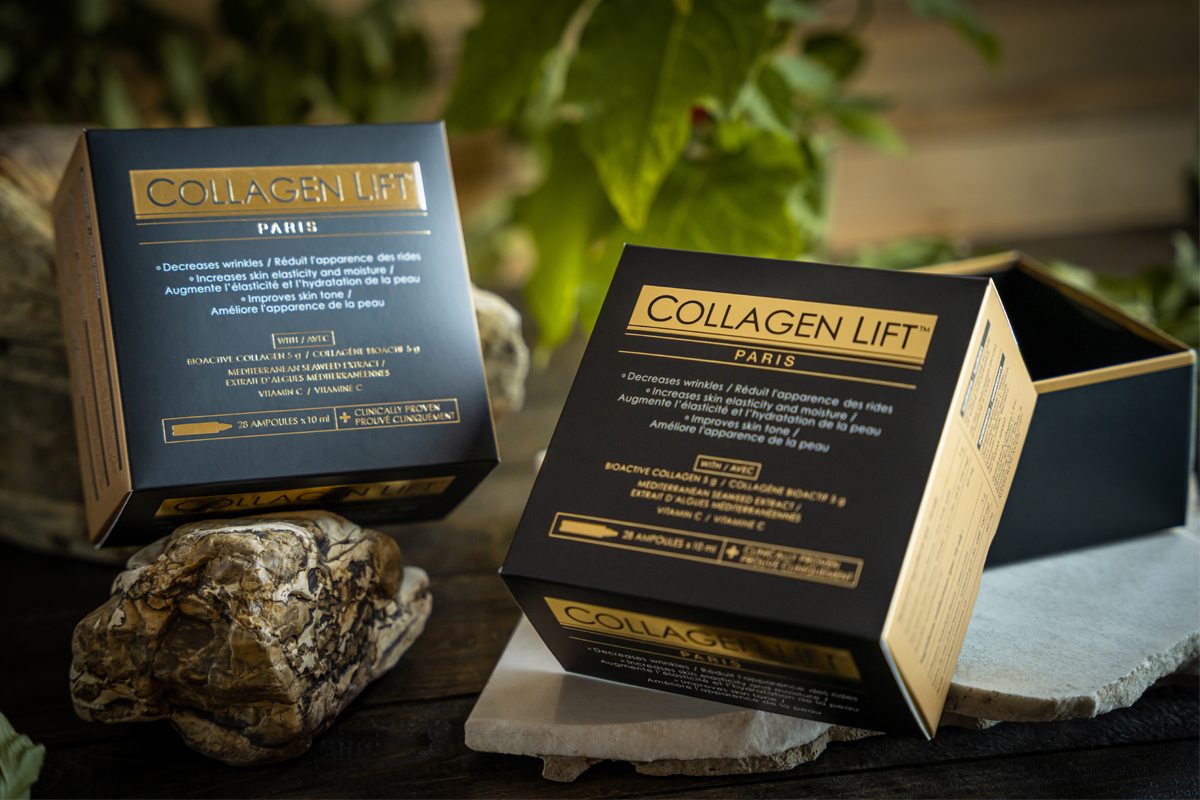 Pillow boxes
These small boxes are interesting looking and easy to use. They are often seen as custom packaging for small jewelry items, personal care product packaging or even candy.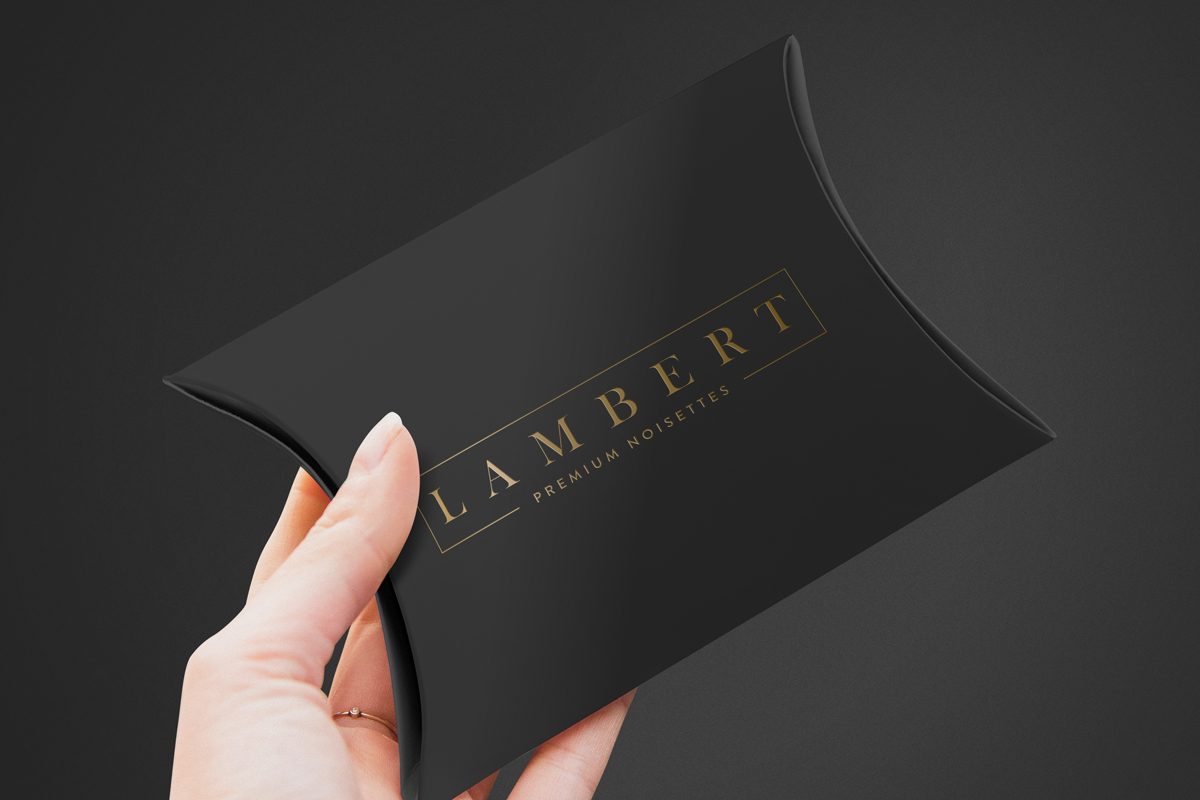 Packaging Sleeves
Custom Packaging Sleeves are the perfect choice when you have a generic packaging box or container and you want to make it more unique and representative of your brand. They can also hold important and valuable information in case it can't be printed on the primary packaging.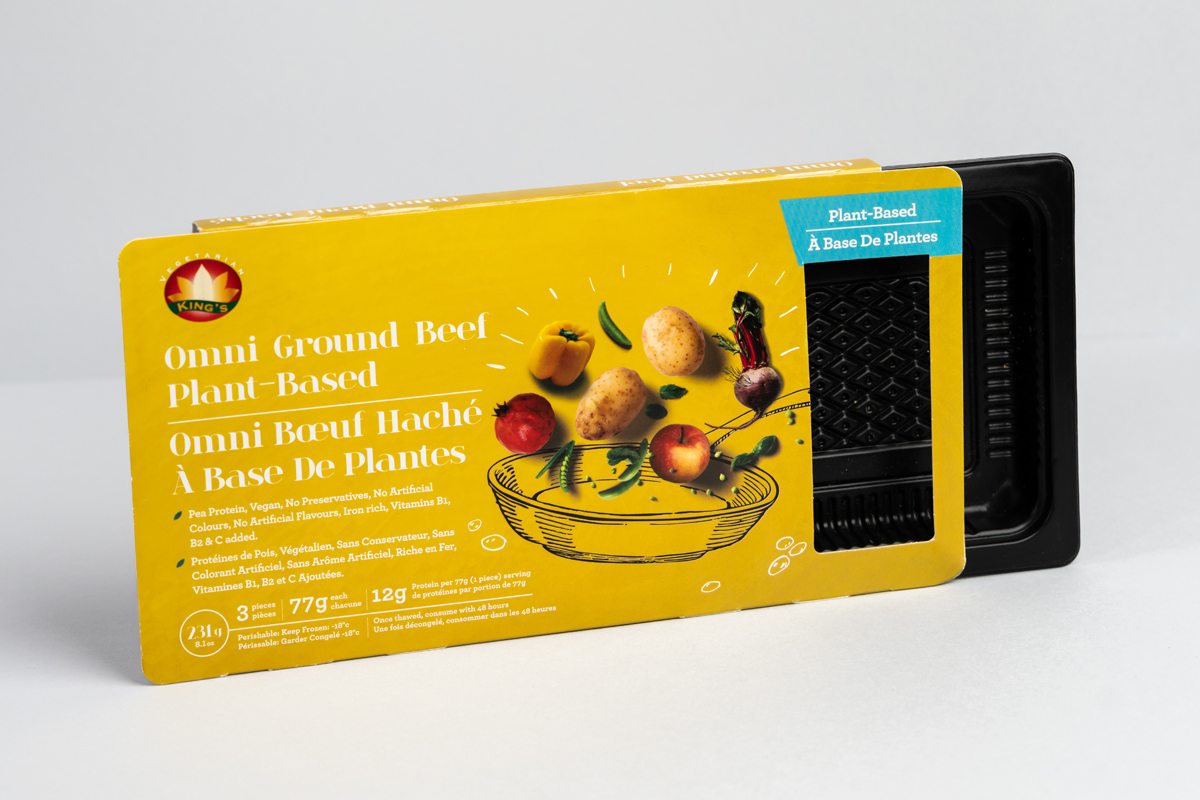 Hang Tags or Labels
With a variety of shapes and sizes available, both Hang Tags and Labels offer many customization opportunities. They can hold important information your customers need, instructions on how to use or care for the product, or simply add personal touch and message to create emotional connection with the brand.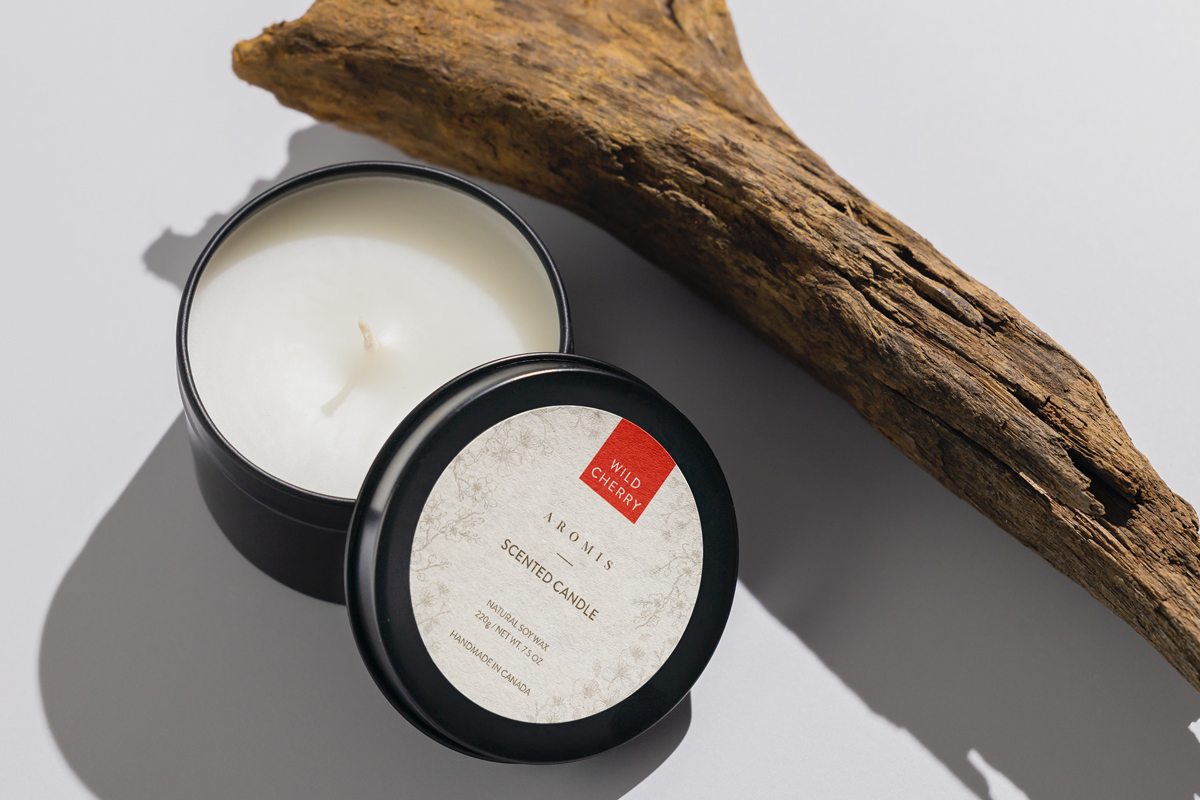 All these packaging solutions can be customized further by using special materials and different printing techniques. There are many premium paper options available, that visually jump out the moment you see them. They can also have custom cutouts or windows, in case you want your product to be partially visible inside the box. Combined with a well-thought-out design, these different materials and techniques can really set your packaging apart.
Premium Options for Luxury Finishes and Embellishments
In today's world it is difficult to capture attention unless you have something nobody else does. And different finishes and embellishments are the perfect way to add this to your packaging.
Coatings and lamination increases durability and resistance of your product. It can be matte, gloss or semi-gloss. It will make the colors more vibrant and eye-catching.
Spot UV coating will add a raised shiny effect to your packaging. This will create a more luxurious feel.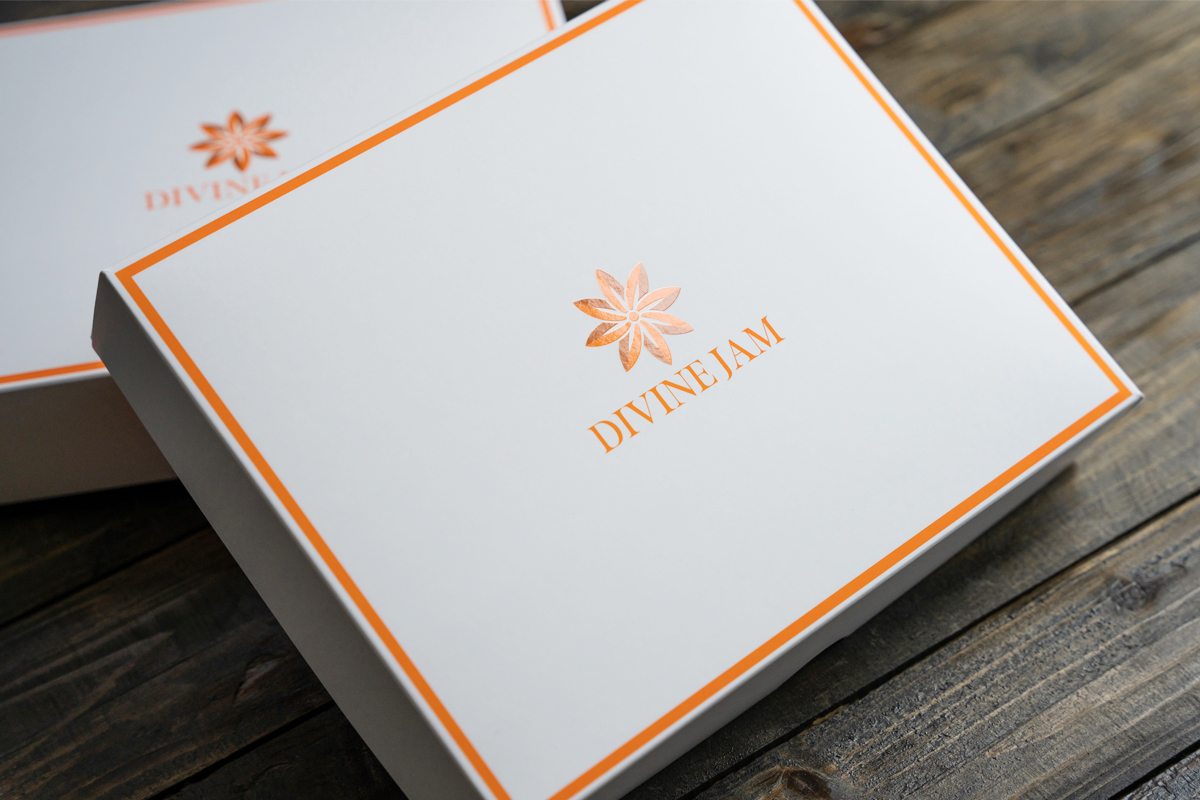 The same effect can be accomplished with different colored or clear foil. Of course, you should always make sure that whatever you choose complements the design of your box and your product.
Embossing and debossing will add tactile elements by raising the surface, or making a dent in it, to emphasize parts of your design to make it more unique and upscale.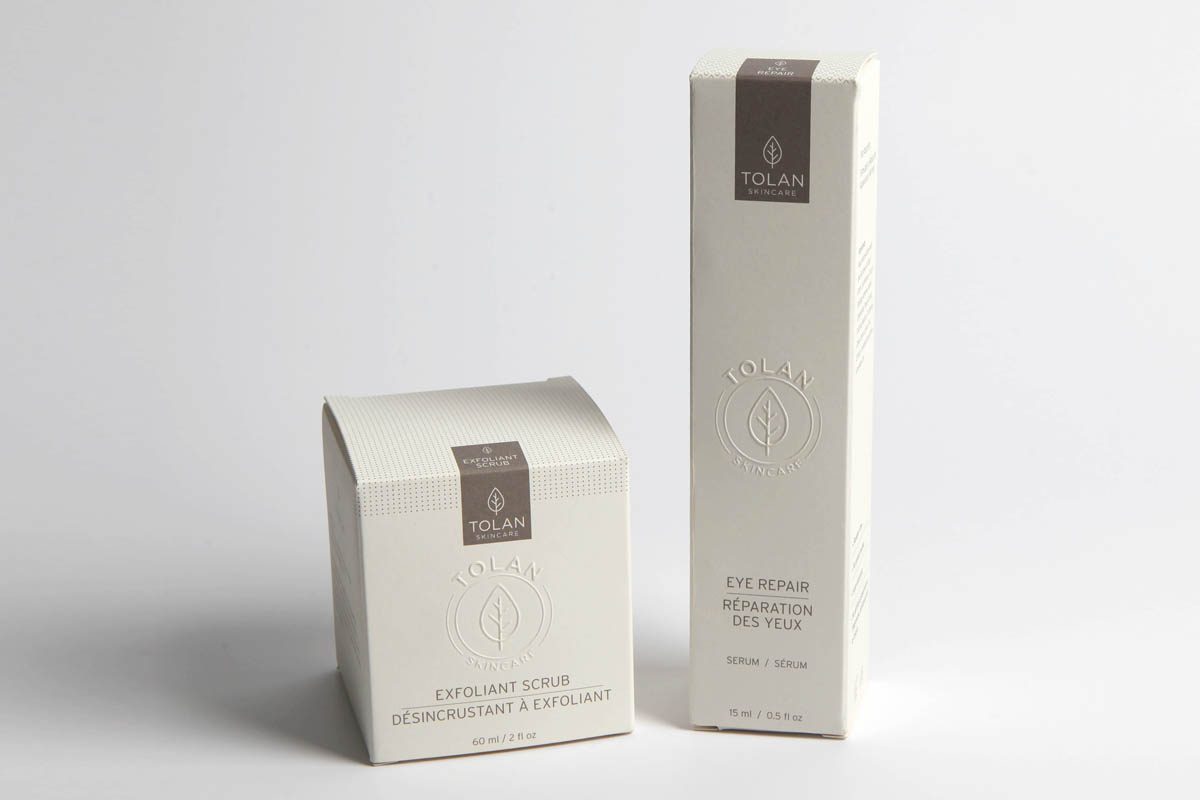 There are also different kinds of velvety or silky finishes that will turn interaction with your custom packaging into a fully tactile experience.
Choosing Premium Options: Tips and Recommendations
Premium products go hand in hand with premium packaging. It is supposed to elevate the product and set it apart visually - utilizing cleaver design, high quality materials and different printing techniques. It should create a WOW effect and provide a great unboxing experience for your customers.
By nature, paperboard is recyclable, so it's a great option for all businesses striving for sustainability. For eco-friendly and natural products, there are many paper options that range from 10% to 100% recycled content. Many of these types of paper have a very unique color and texture, so packaging made by these different papers provides a very distinctive look.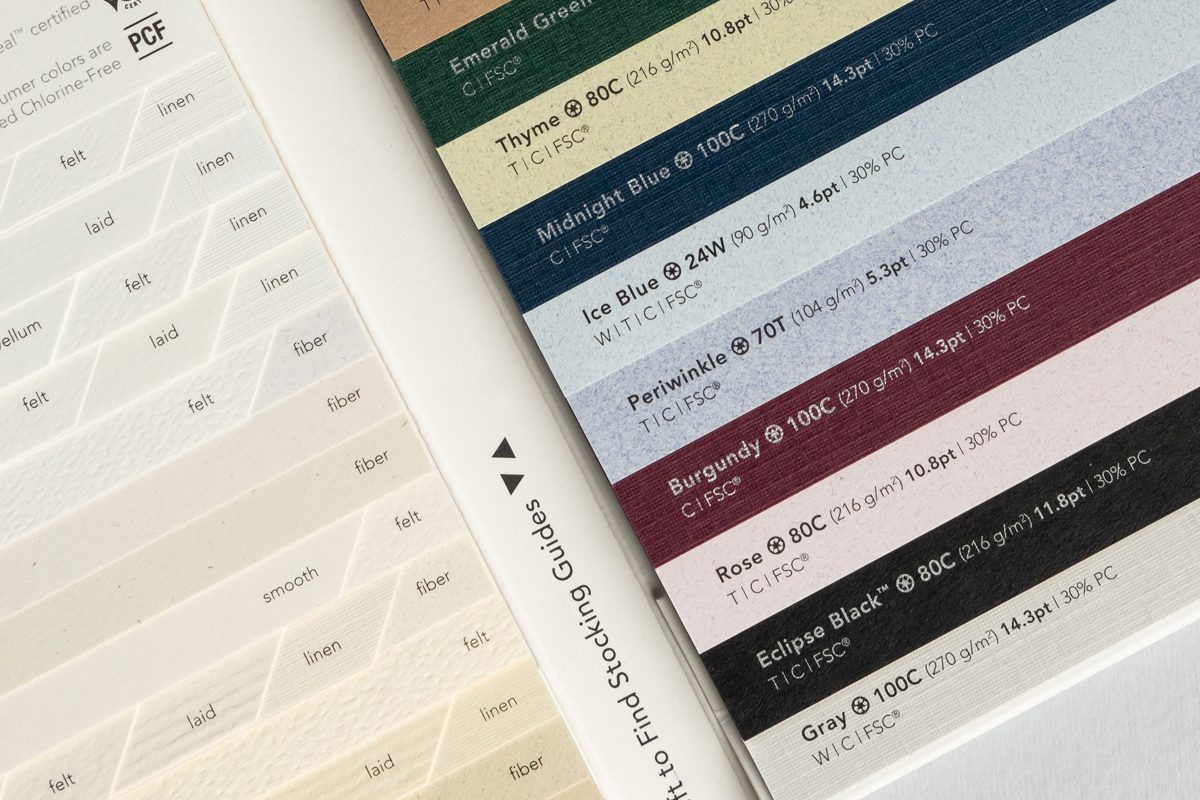 Using uncoated paper for packaging has been a trend in the cosmetics industry in recent years. To set your cosmetic product packaging apart, adding embossing or foil is a great way to draw attention. Foils come in various colors, they can be metallic or clear, so there are many possibilities of integrating them in the design of your boxes.
Less is more - we've all heard this so many times. But it actually makes sense when talking about packaging design that looks premium. Using only one or two colors and adding foil, emboss or spot UV coating creates a very sleek and sophisticated look that many premium brands are going for.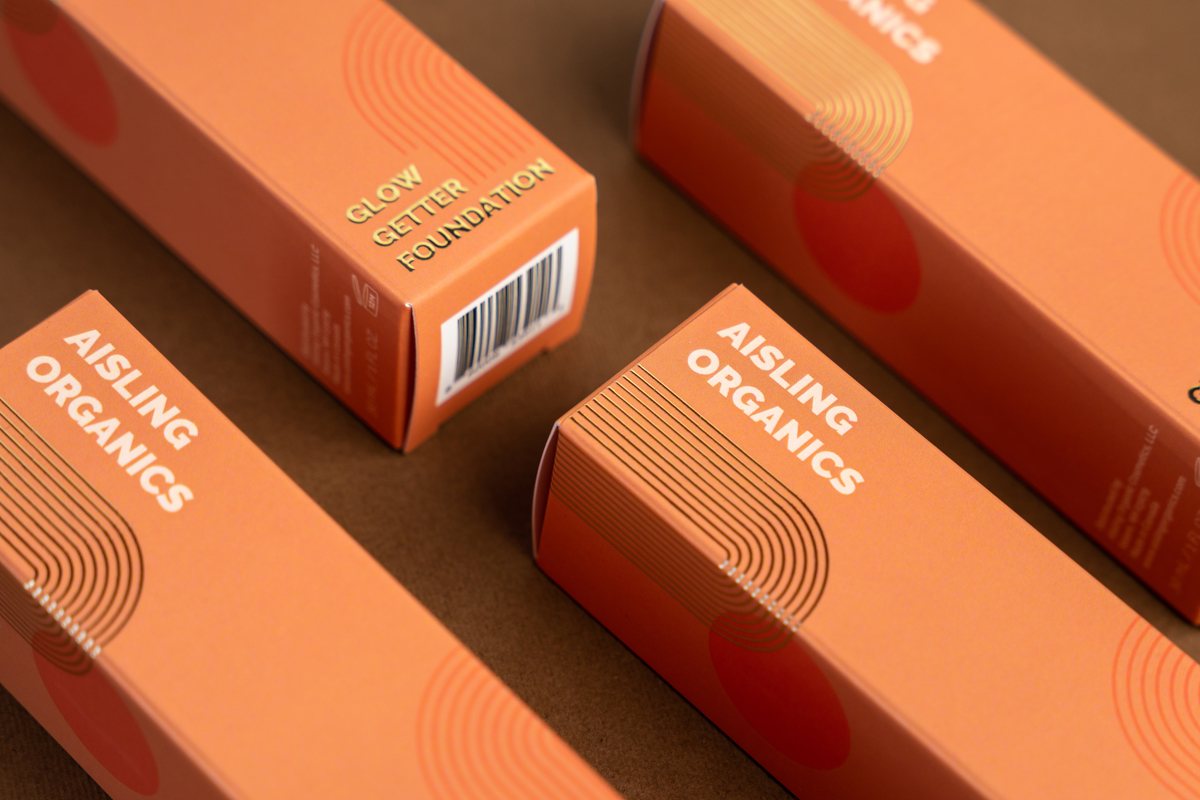 We hope we have helped you better understand why custom packaging solutions are good for your business. It can both help you raise brand awareness, turn leads into customers and keep your loyal customers satisfied. With a wide variety of options available, it is possible to have both functional and beautiful packaging.