Are you interested in Web2Print solutions? We are sharing with you our 8 favourite benefits of web to print to familiarise you with the topic.
Web to Print is an online platform accessible through web browsers that helps companies have consistent, high-quality printed marketing materials. This platform allows customers to send their files to the printer via the Web. Web to Print significantly reduces the time and effort needed to create consistent print products because it is template based. These branded templates make the ordering process simple and efficient. Easy customisation and personalisation allow you to take full control of your printing. Having a Web to Print storefront does not only improve your communication with the printer. It also helps your employees get the materials they need when they need them, without waiting for the designing department to create and send the files.
Although digital media is becoming predominant, printing remains a critical element in brand identity. If you are interested in improving the effectiveness of your communication with the printer, Web2Print solutions are the way to go. Web2Print stores help you save time and money by easing the processes of ordering the printed materials you need and giving you the information about your past orders that can help you make an informed decision about new orders. There are many benefits of web to print, and some of the most valuable are:
1. Access to the system 24/7 from anywhere
You do not have to think about your printer's working hours anymore. You don't have to consider time zones either. If needed, last-minute changes can be made to any prepress template. And you can be sure they will reach the printer on time. You will be doing proofing and ordering online when it is convenient for you.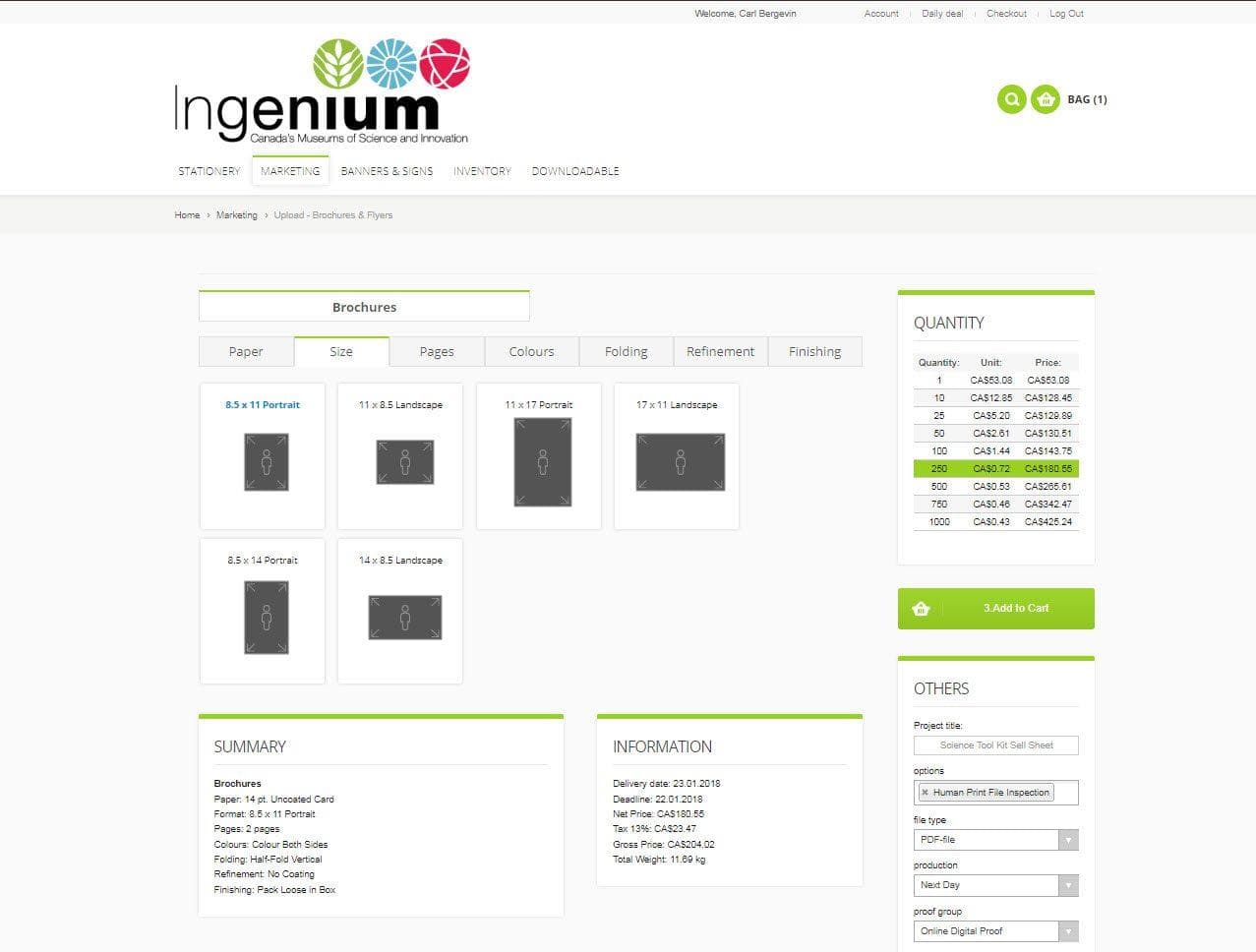 2. Automation of the order process
From start to finish, our Web2Print solutions offers an easy and intuitive user experience on a modern and attractive mobile-responsive platform. This allows the reduction of turnaround time through automation of the prepress and proofing process. Furthermore, with the robust integration built into the system, all orders are automatically processed, scheduled, and tracked throughout the whole production stage.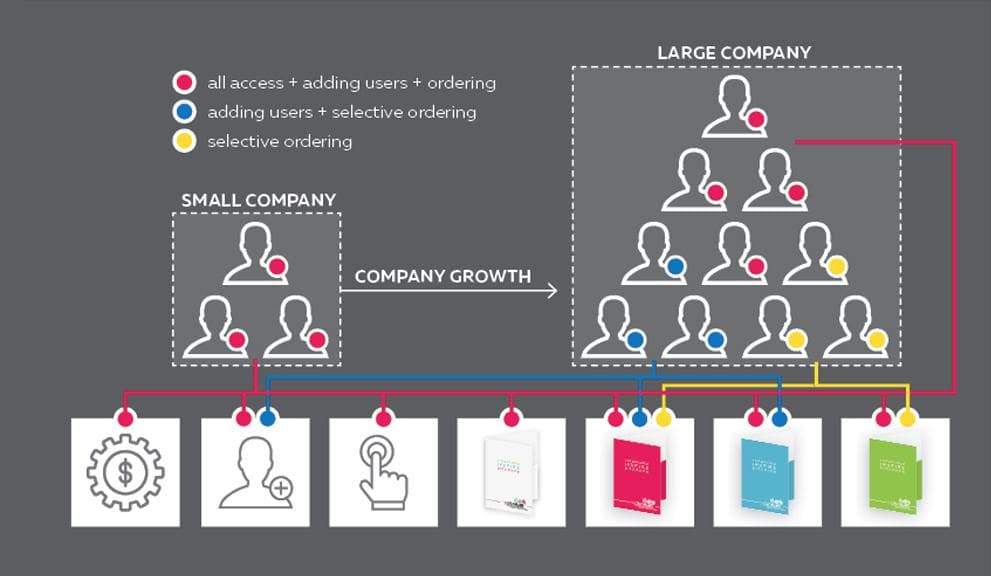 3. A highly stable platform that fits your needs
With full extensibility and flexibility of the system. By minimizing human interventions, errors are reduced. This allows the creation of customized products tailored to your needs and consistent with your brand. Every product is reviewed to be sure that it can be delivered as requested and that there will not be any printing issues.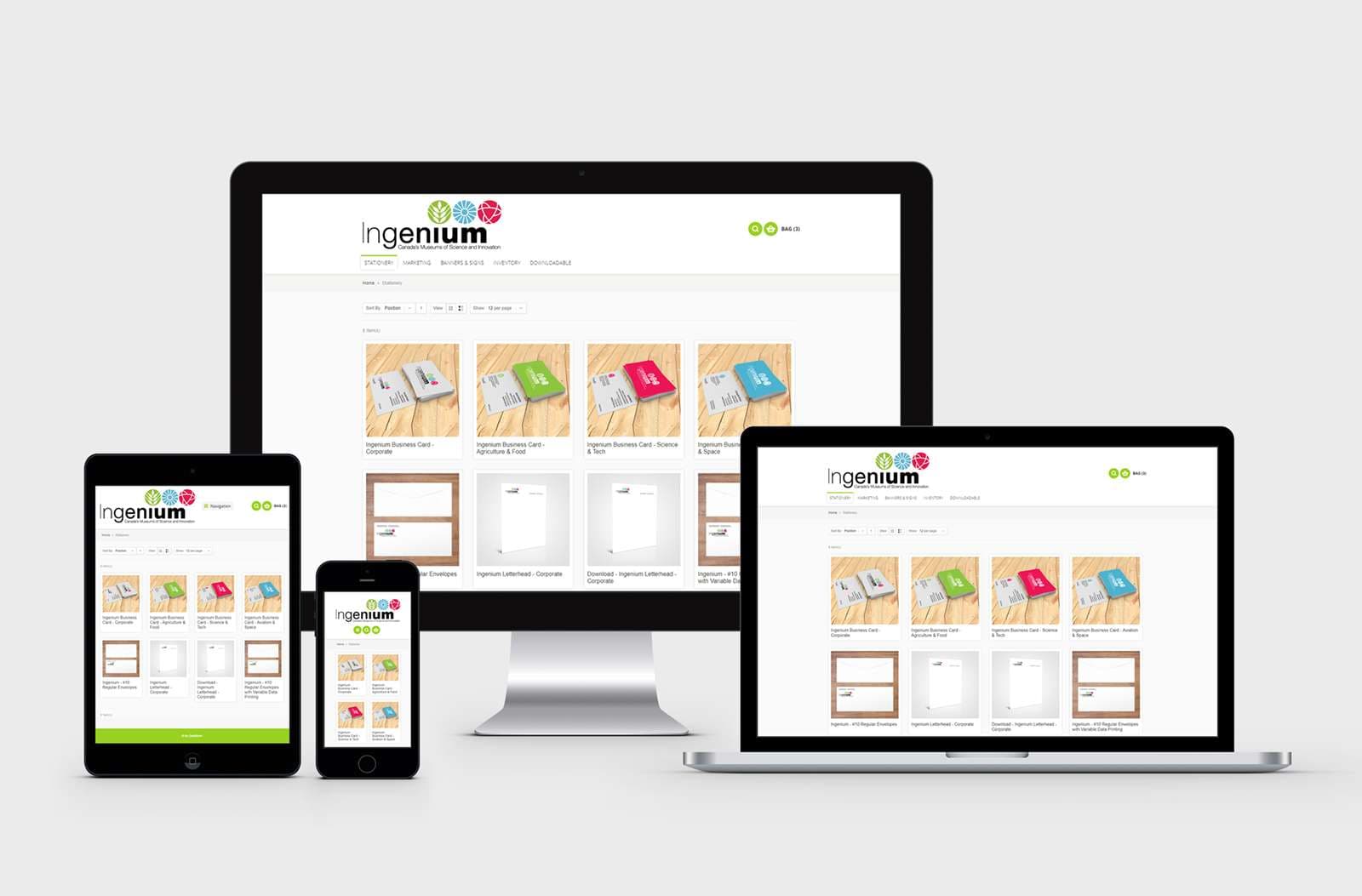 4. Complete control over users
This is one of the benefits of web to print customers are finding most valuable. You can choose the number of users with access to the Web2Print store, and their permissions and limitations are up to you. You can centralize decisions that need centralization and decentralize others for maximum efficiency. This allows you to keep control over the ordering while enabling your team to do parts that are consistent with their role in the company. This also helps different departments of your company to stay informed about the processes that are relevant to them. Also, by allowing other users to make small changes, you are allowing your design team to make better use of their time. You can set up an approval and proofing hierarchy that makes the most sense for you.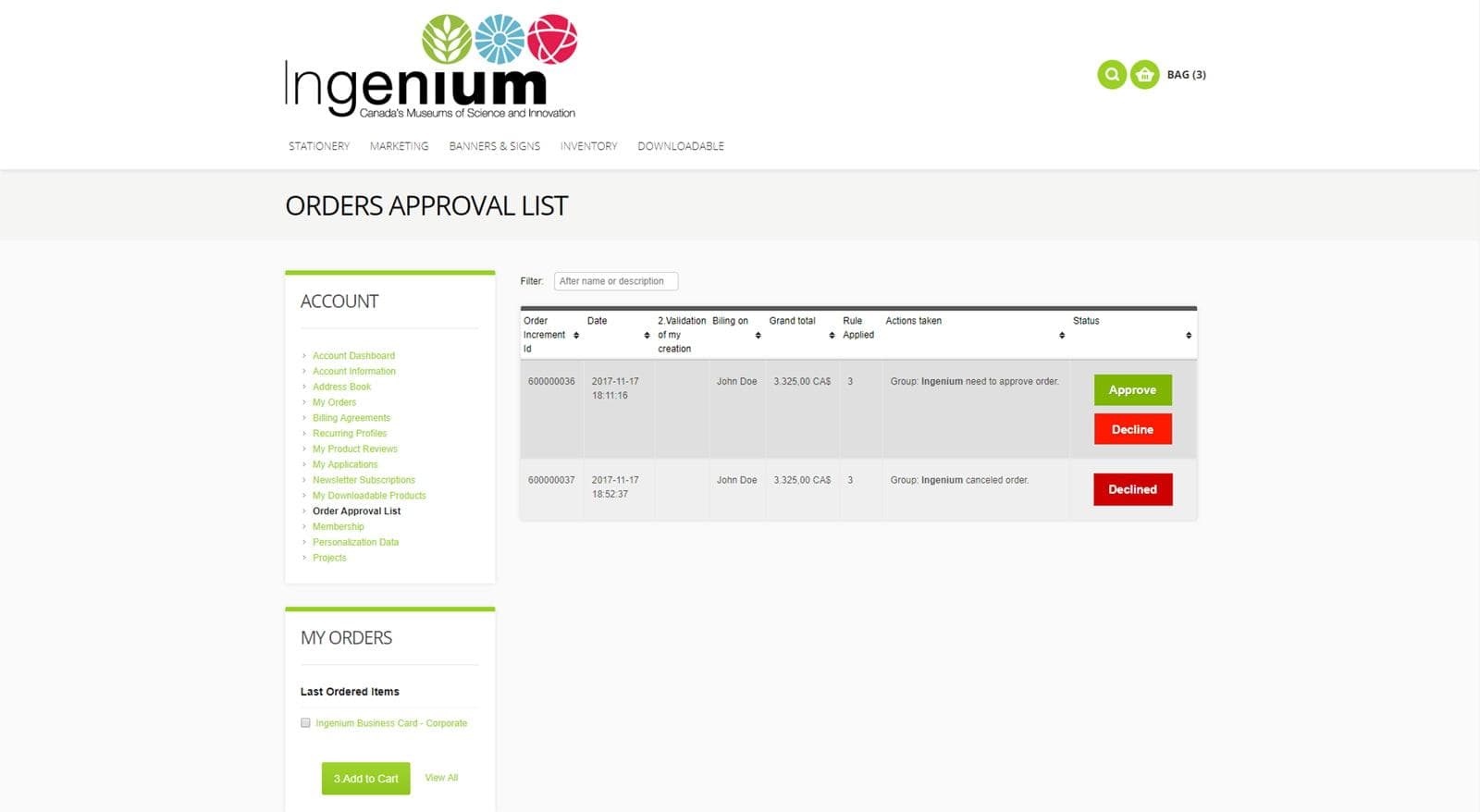 5. Brand consistency and better targeting
By simplifying the process of creating different design versions, and having your own templates, Web2Print solutions ensure all your printed materials stay on-brand.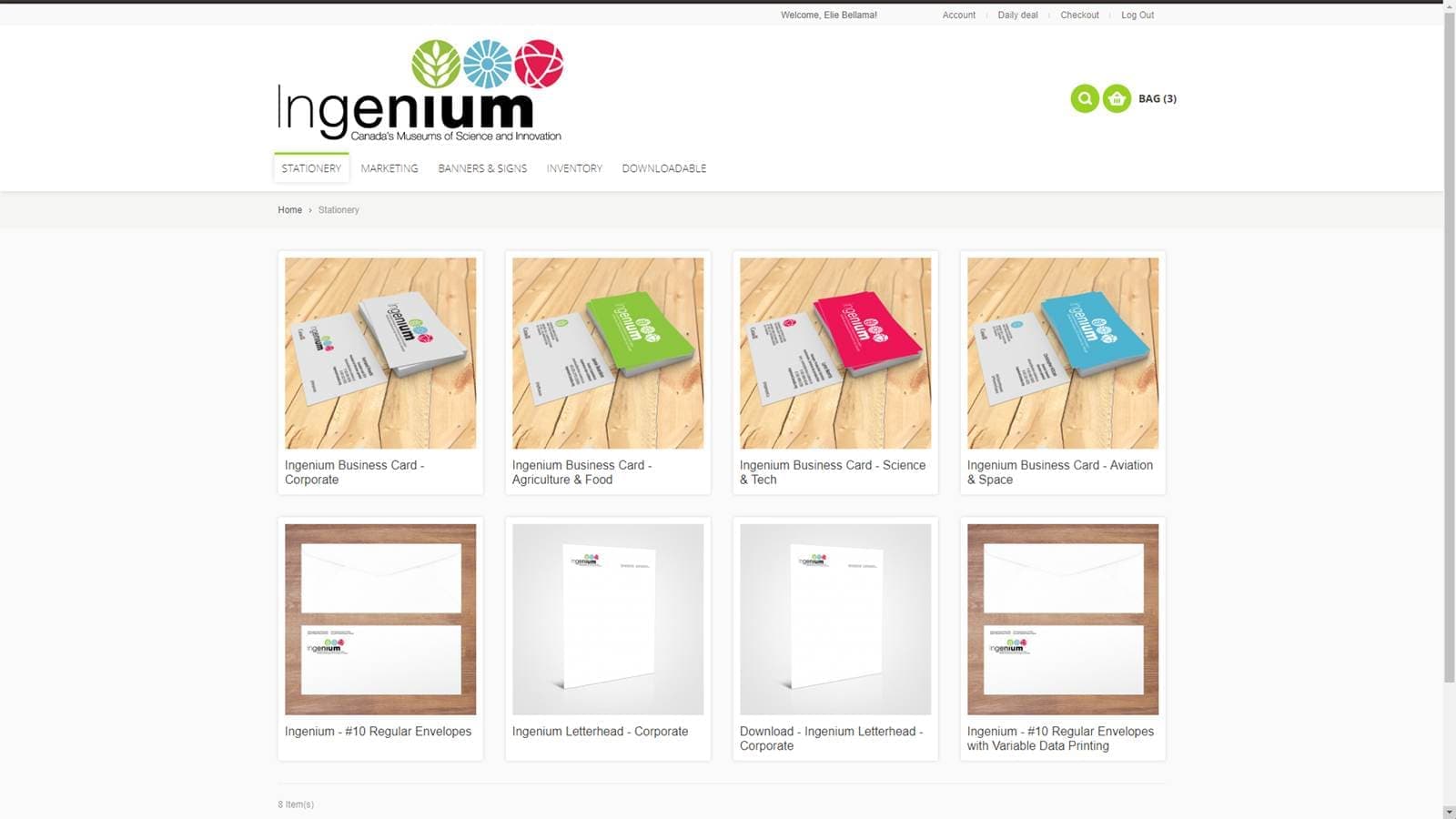 6. Inventory items
Products that do not change frequently can be mass-produced and stored in our warehouse to ship them after the order is placed through the store. This allows the cost benefits of large runs with the convenience of small orders.
7. Data collection
Reports can be generated for a specific user or the whole company, per item, and at any time. Such reports allow the analysis of everything from which users or departments order frequently, to the item(s) which are most in-demand, to determine anomalies or patterns in ordering habits, causes for concerns, or if new products or options should be considered, for instance allowing for higher volume orders.
8. It is eco-friendly
Making informed decisions when it comes to your printed materials will not only save you time and money but will also lower waste and keep our environment clean.
In this time of quick and unpredictable changes, one of the most critical business features is adaptability. It is essential to work with partners who understand and support your business needs. The end goal of our Web2Print solutions is for us to grow and develop together to answer future challenges most effectively.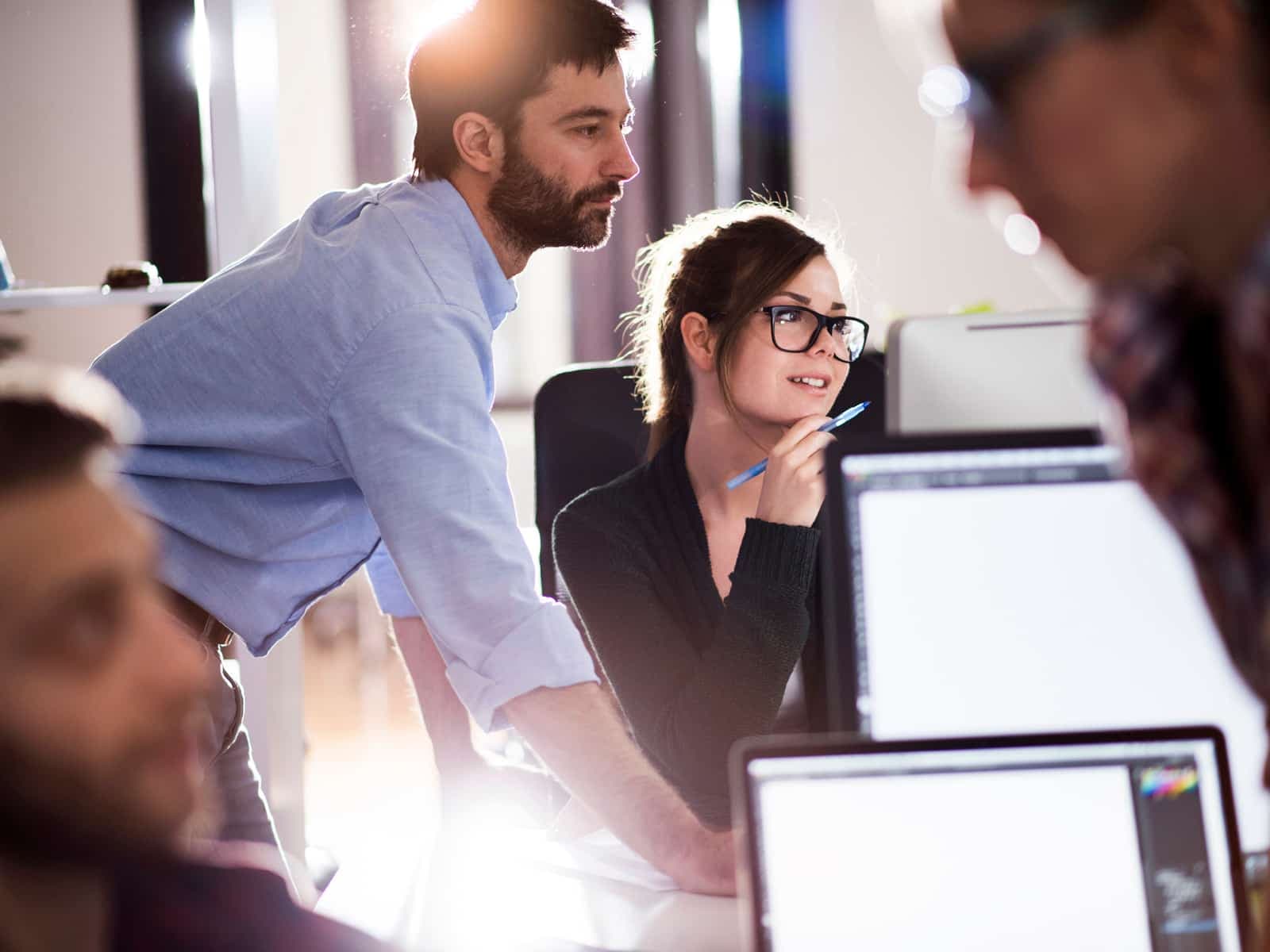 Visit our Corporate Printing Store page to request a demo and receive a hard copy book that details all the features and capabilities of this powerful system, and learn more about the benefits of Web to Print.