We always love to see well-designed holiday packaging ideas. These are some of our favorites for this season.
The holiday season is the perfect time to relax and enjoy quality time with our families. And a big part of that is sharing some treats, hot beverages, exchanging gifts, and spreading joy. This is just the reason we are sharing some of the favorite holiday packaging ideas we've seen.
We usually regard packaging professionally, commenting on quality and design. But, this time, my main criterion was - "did this packaging put a smile on our faces?" It does not mean that I have disregarded design and quality. However, note that I am very fond of holiday-themed packaging, and it does not have to be impressive and unique for me to love it. If it is joyful, I am already sold. And if it is one of a kind and well-designed, I will remember it for years. 
This list is a mix of traditional holiday designs that you will see variations of every year and some that I think would be worth mentioning even in the "non-holiday-themed" list.  
The Lady M Merry and Bright Advent
My personal favorite is The Lady M Merry and Bright Advent Calendar. It is one of a kind bon-bon advent calendar that can also be hung as a decorative Christmas wreath. It comes with a delicate gold chain and warm, twinkling lights to make sure everyone will love your wall decoration. And you can enjoy the look long after you are done with the edible part.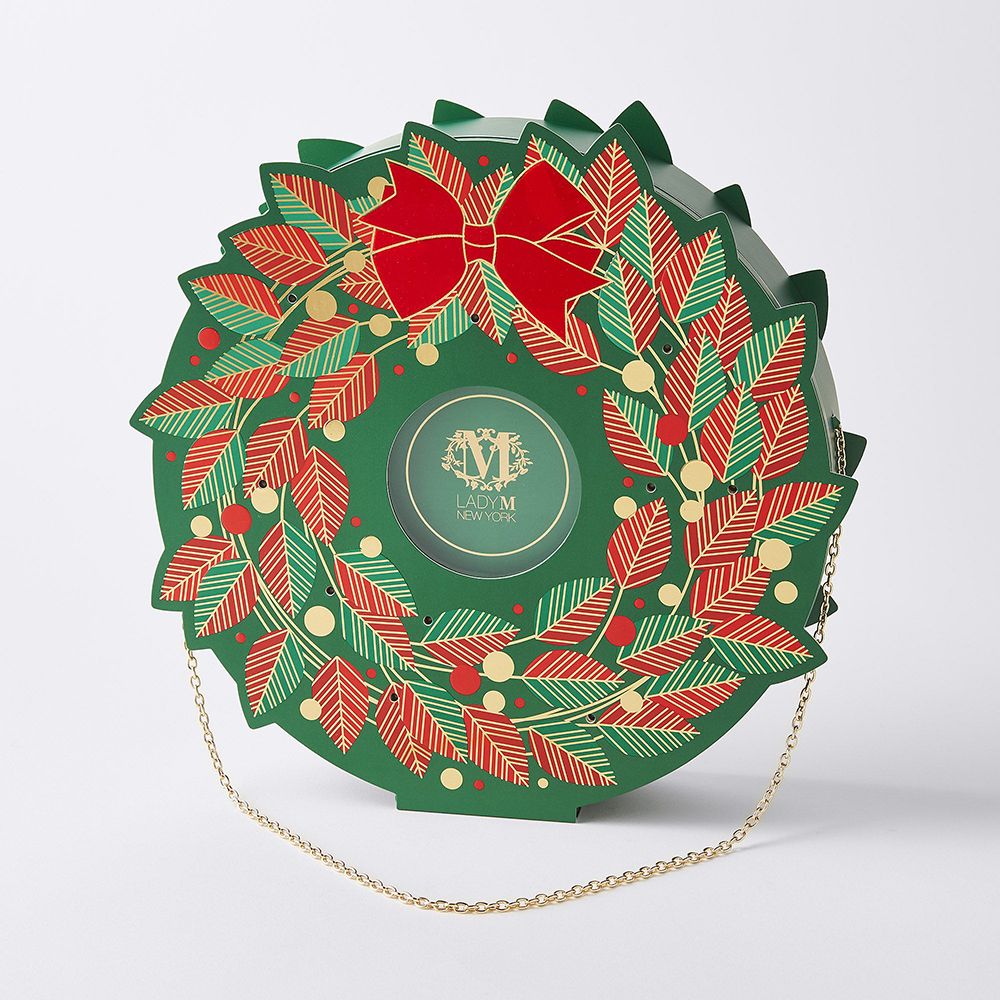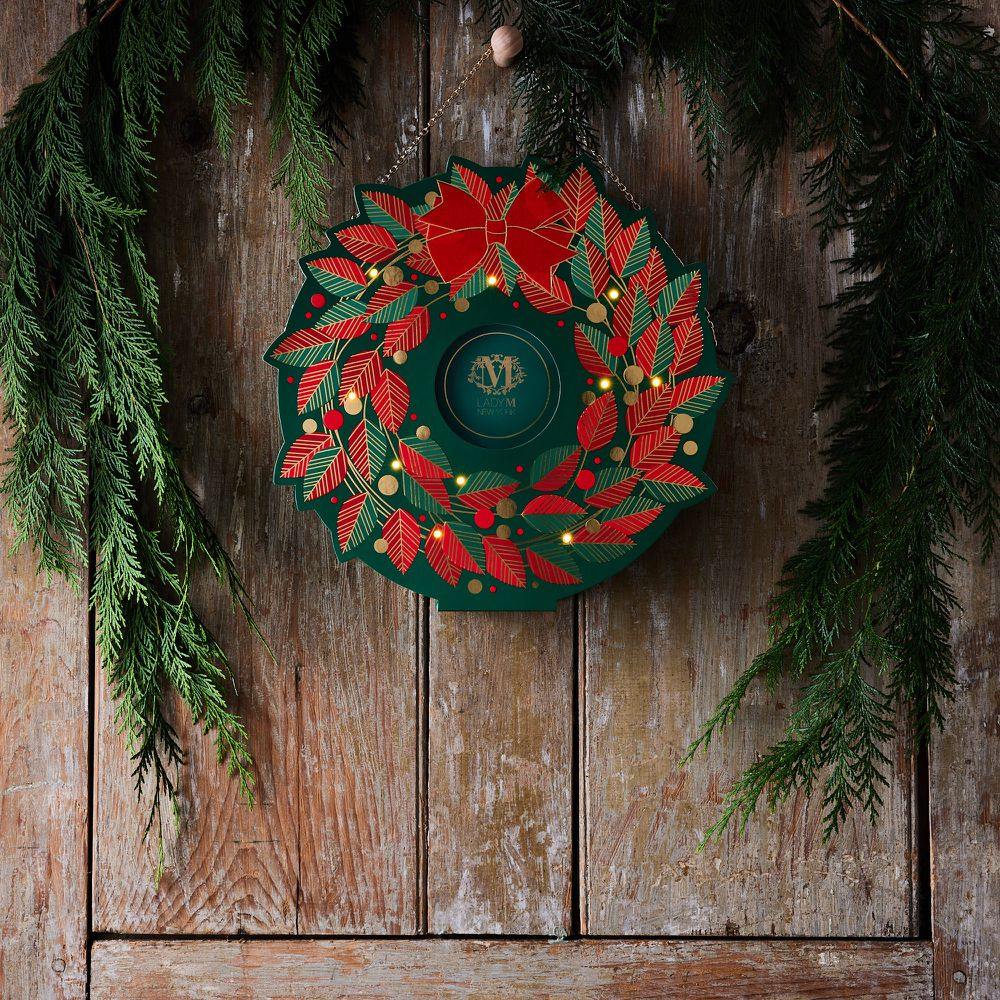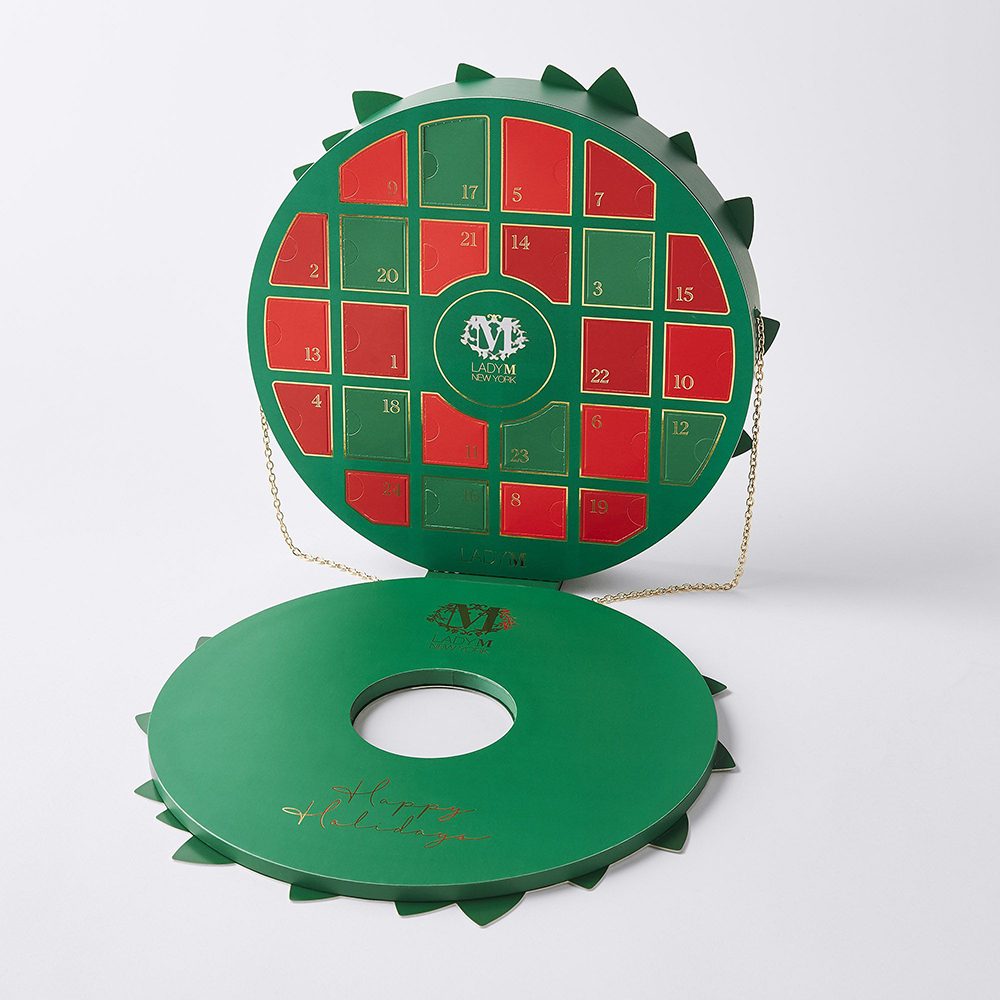 Caffé-Tasse
Caffé-Tasse has gone one step further with its holiday packaging and made a very appealing Christmas box, including the holiday edition of the mini cups. This packaging has embossing that very nicely incorporates the chocolates in the holiday design, making them part of the ornaments.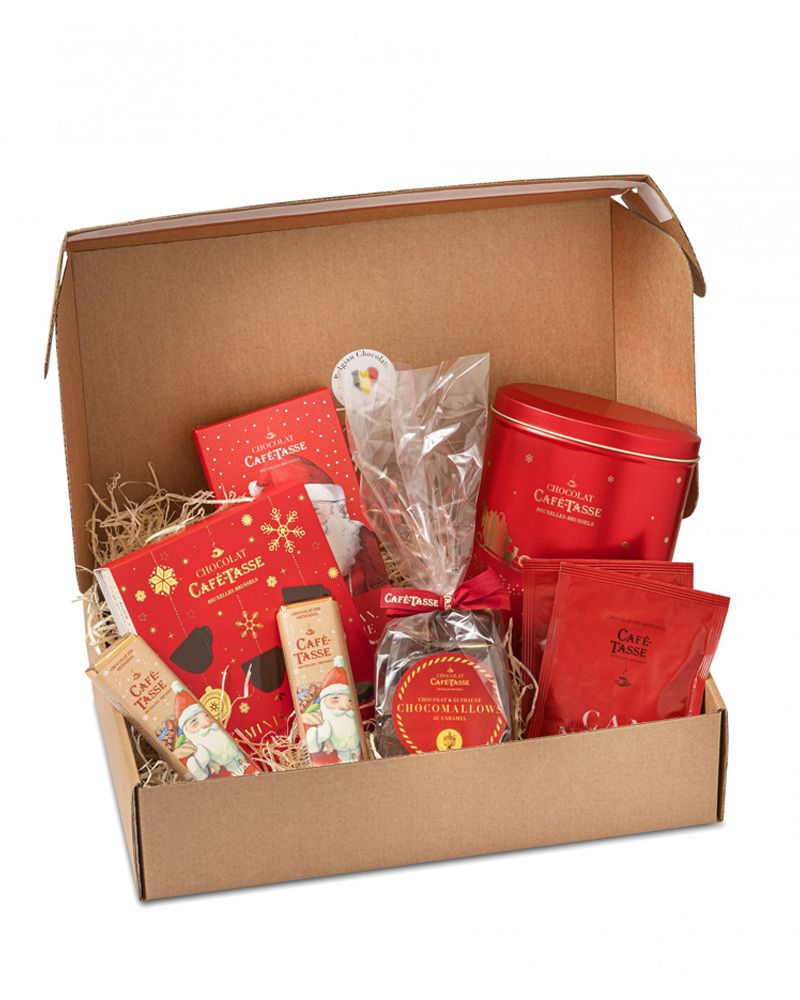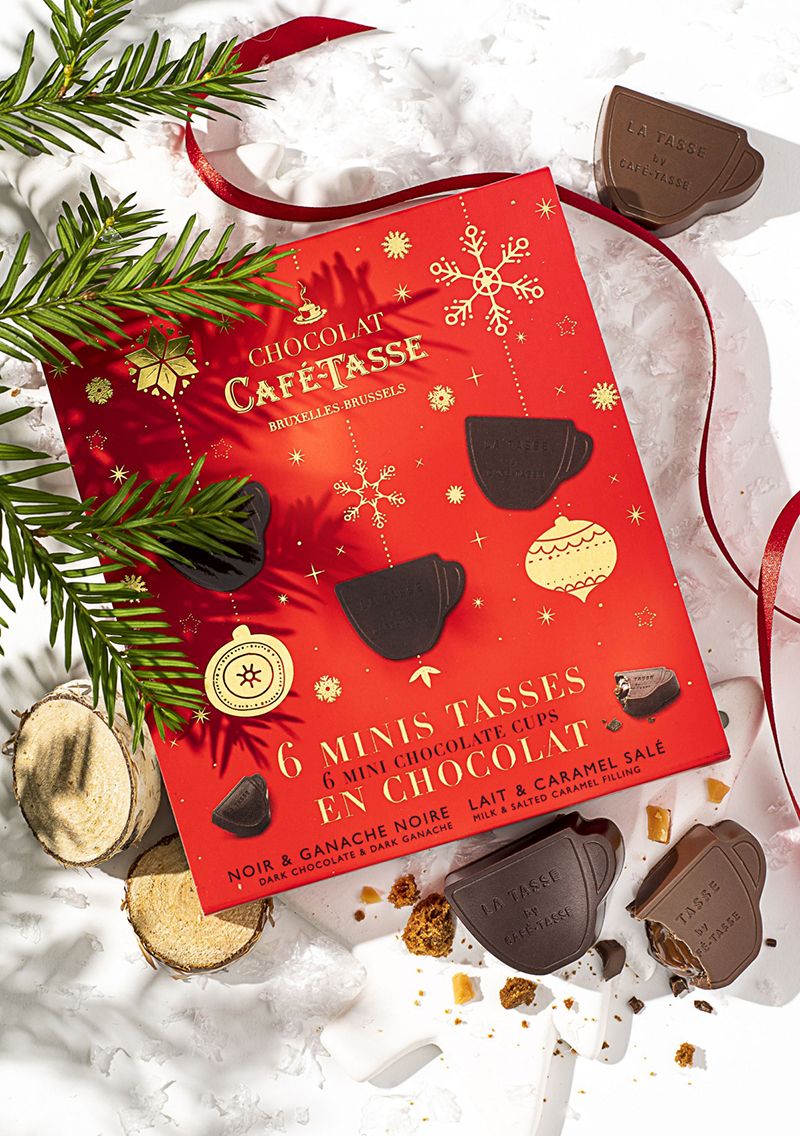 Bonne Maman
Bonne Maman decided to use a classic holiday design for their advent calendar, with just a little twist – notice the jars used as ornaments on the tree.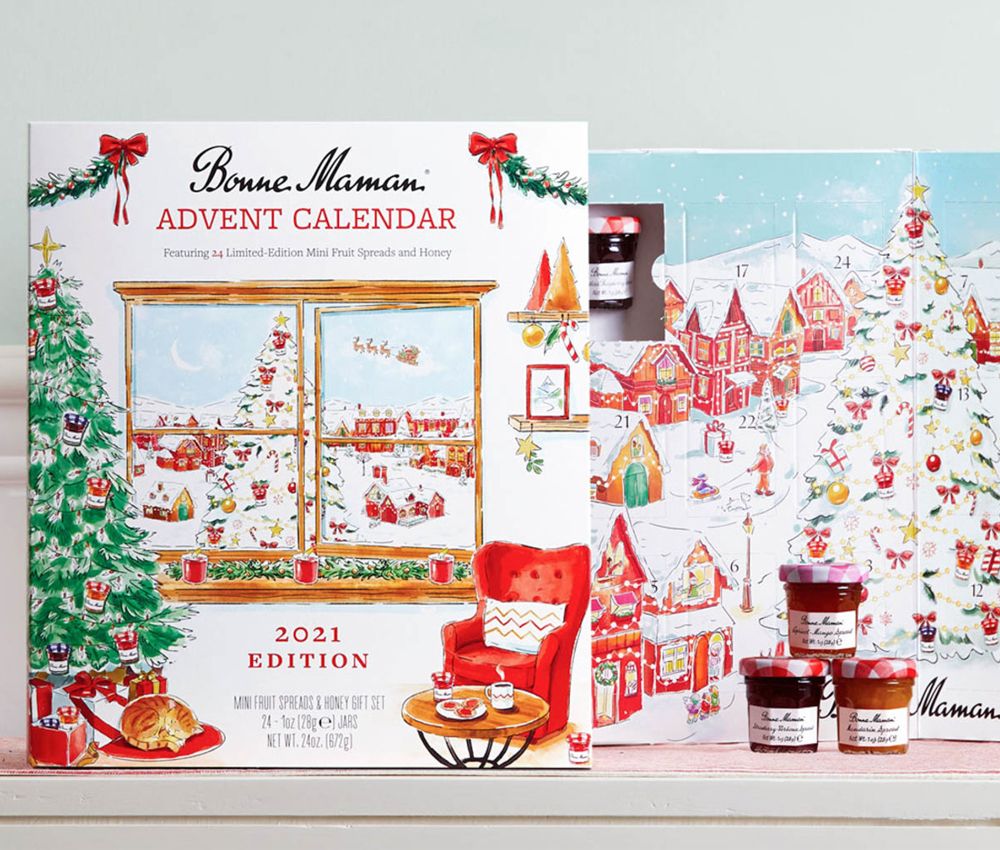 Flora Waycott's Holiday Packaging
During the holidays, Flora Waycott sent some extra joy to her customers and used these wonderful wintery packaging materials. Receiving a package from her is sure to put a smile on everybody's face.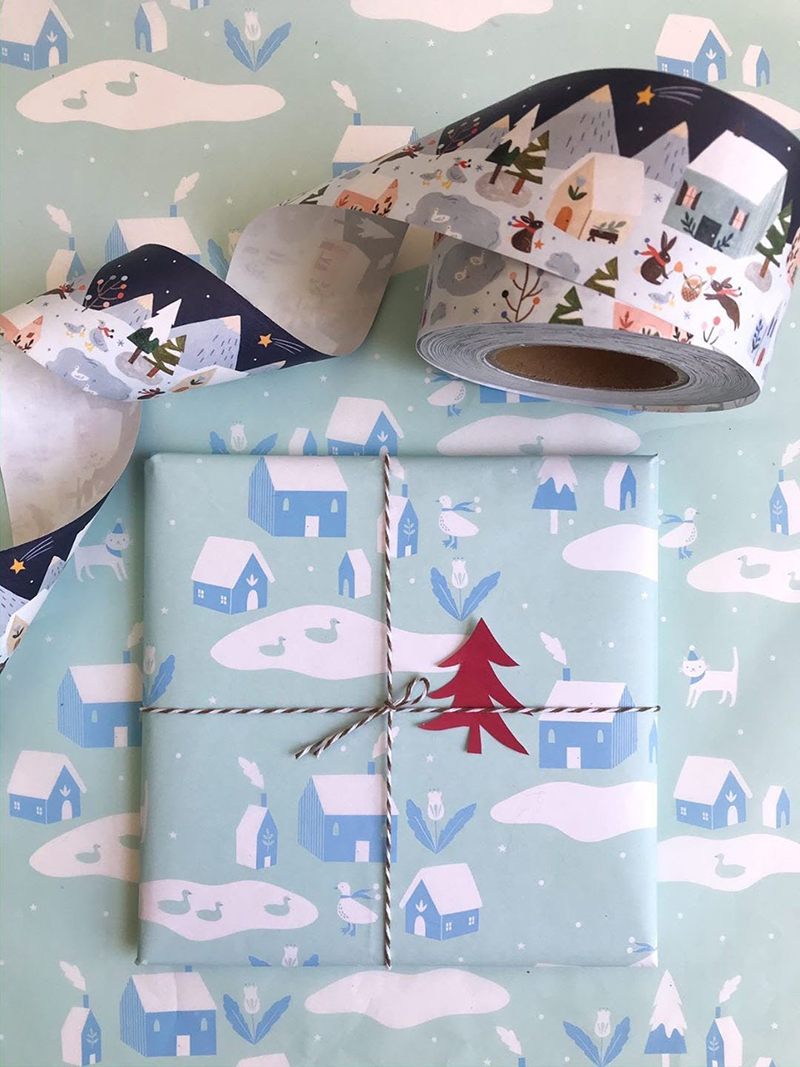 Gnaw
Gnaw made an extensive choice of Christmas-themed chocolate products to ensure every customer will find something to gift to their loved ones. Or themselves. Because there is nothing wrong with spoiling yourself, as well as others, during the holiday season.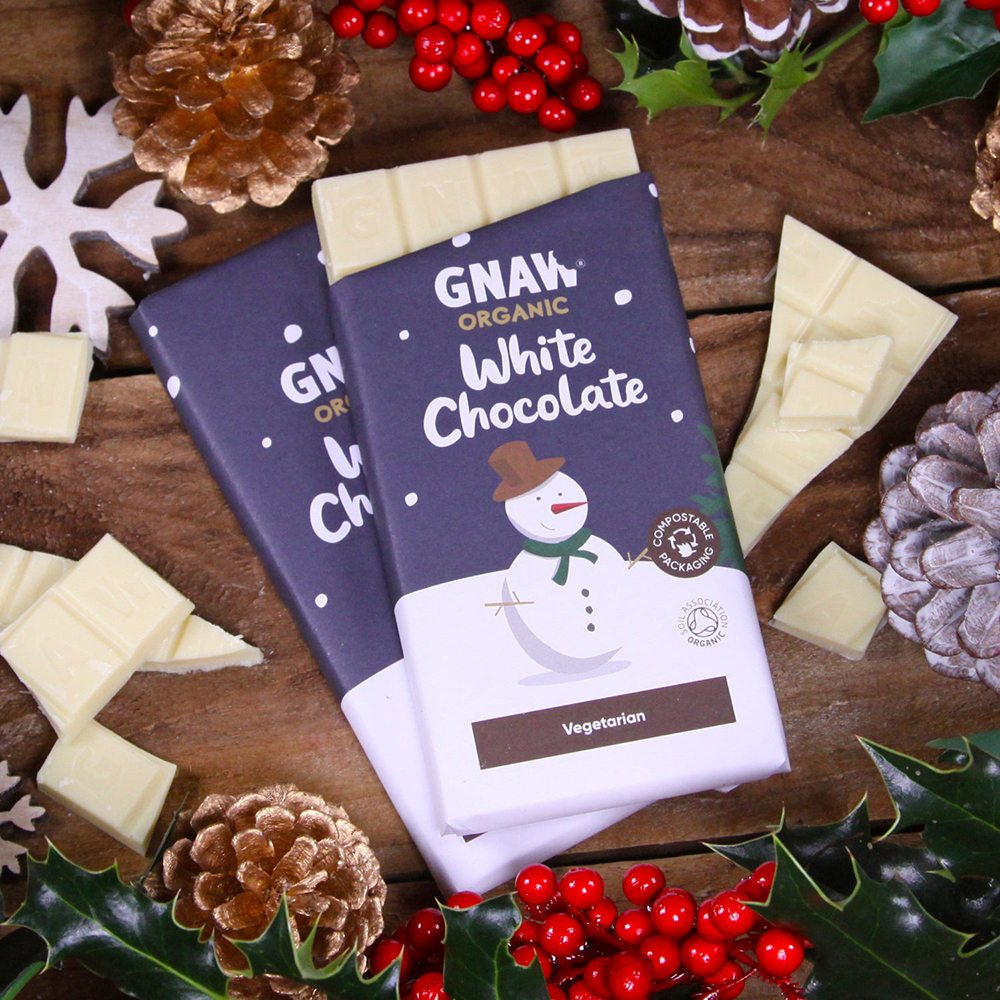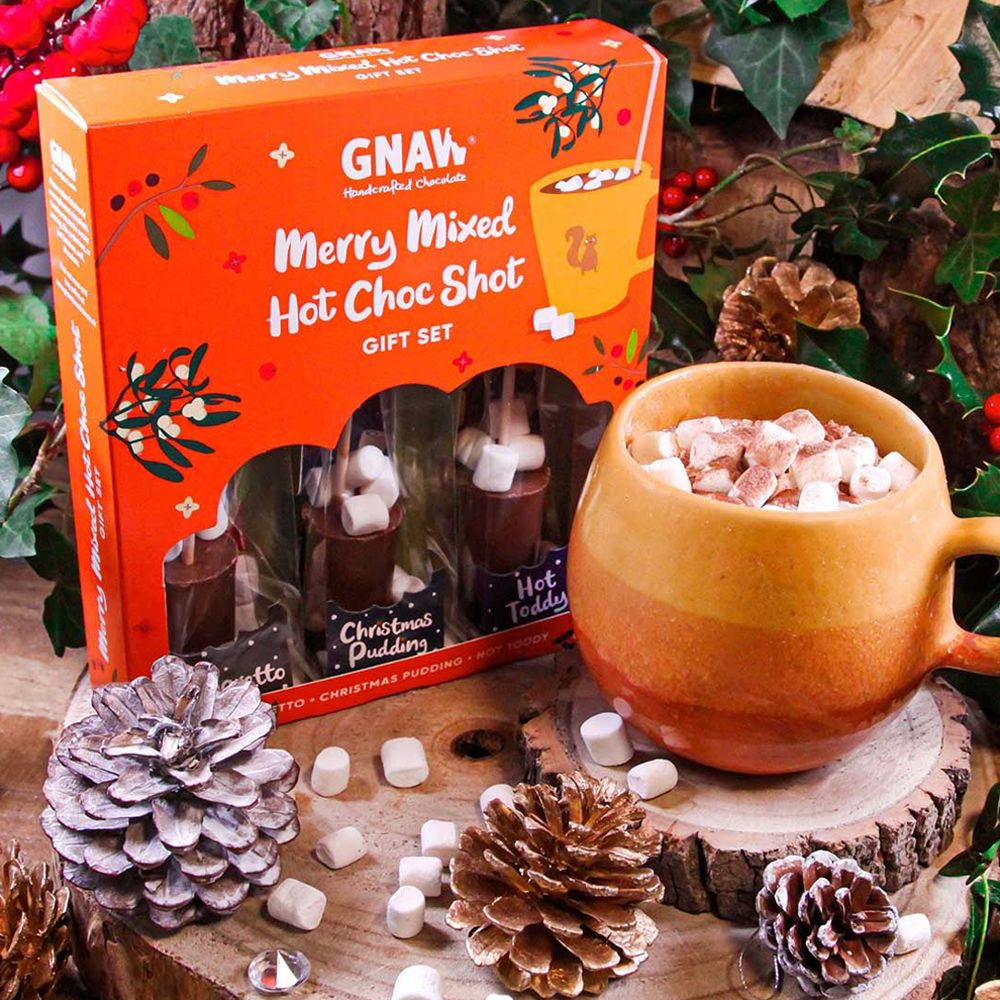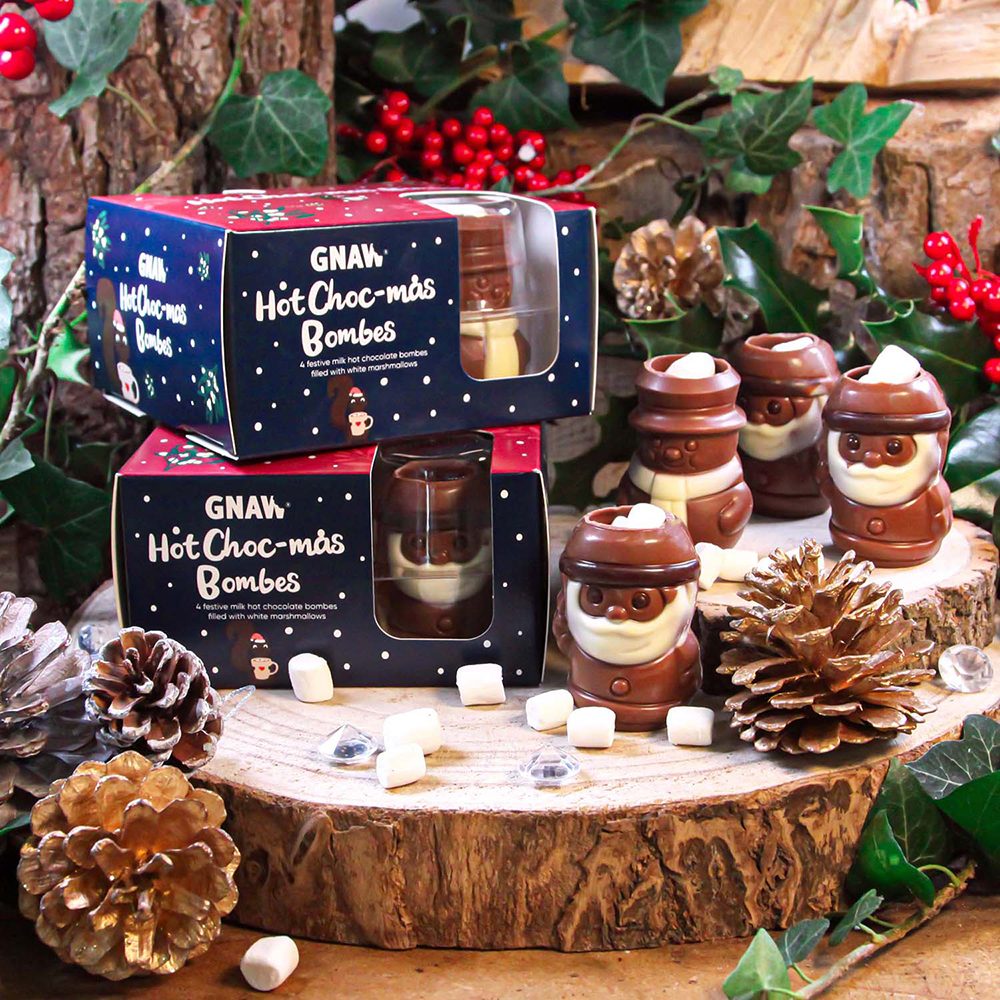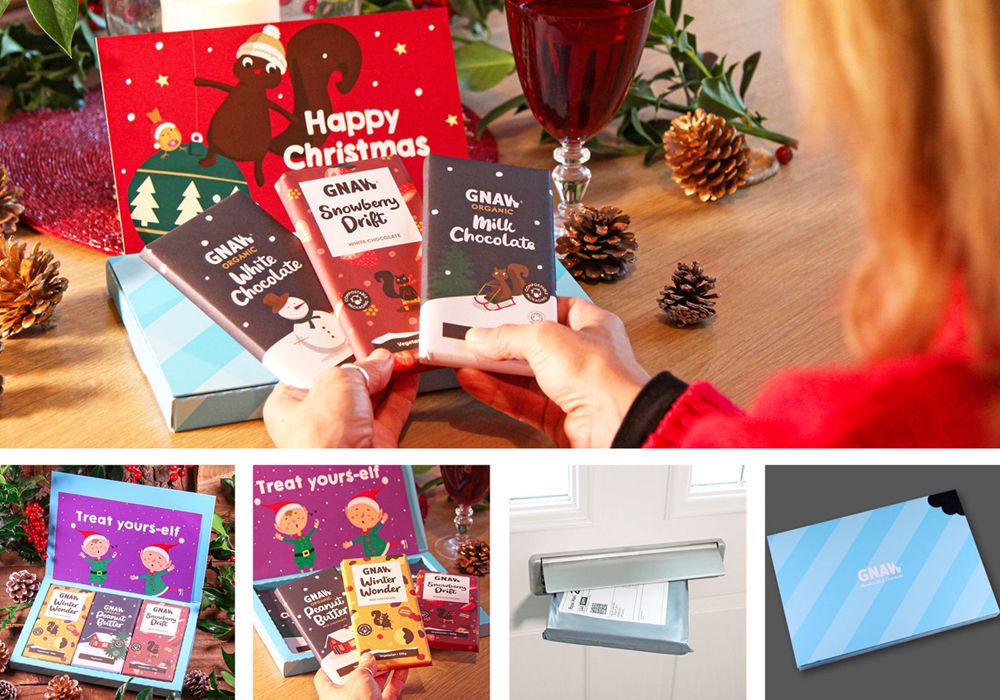 Neuhaus
Neuhaus also made a wide choice of holiday packaging, so there is something for everybody. Both colors and shapes are appealing as Christmas presents.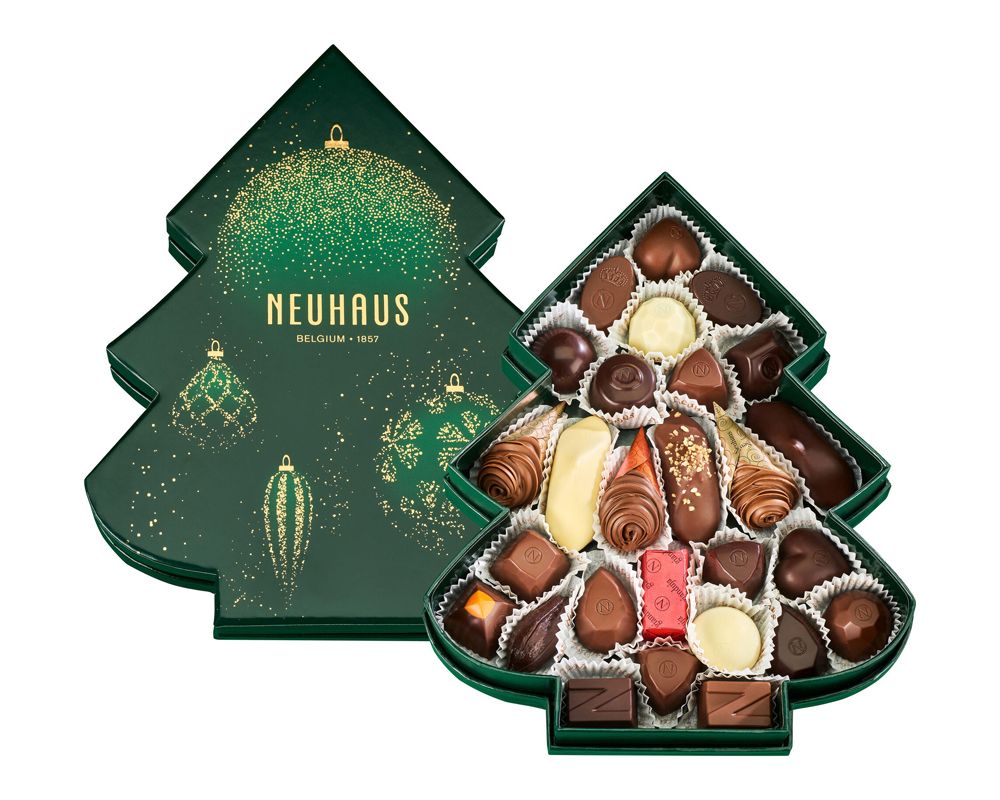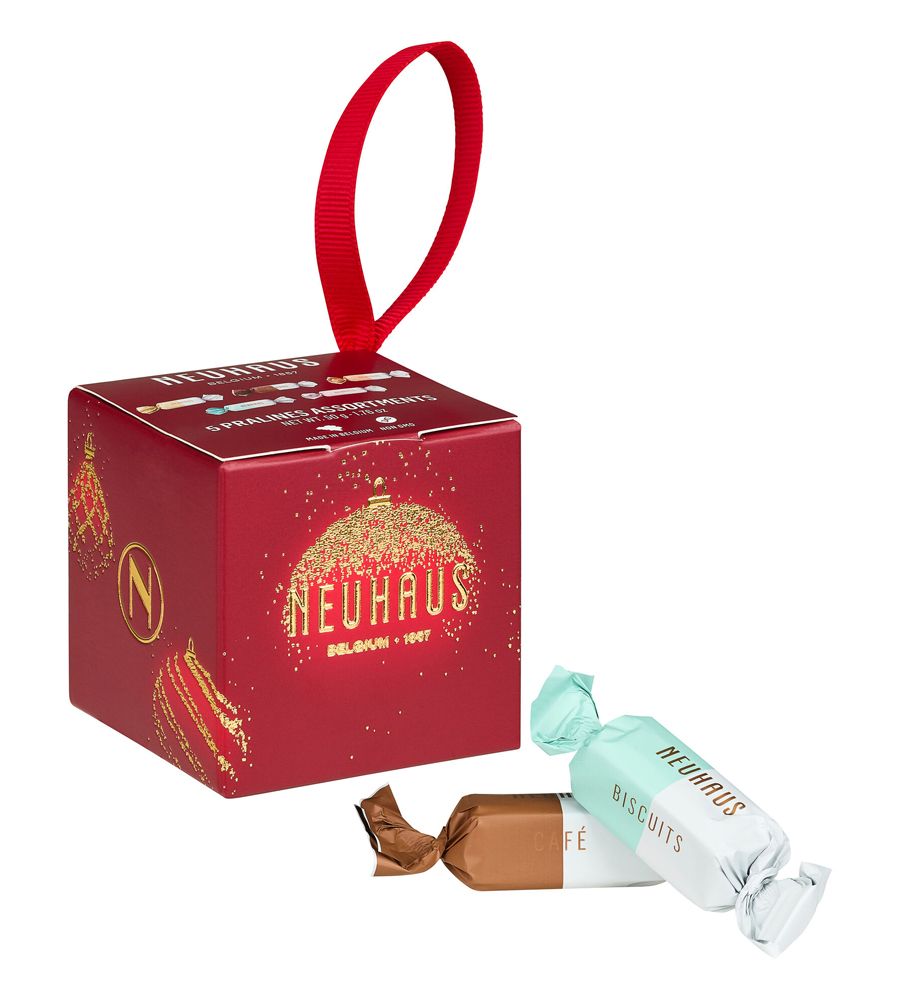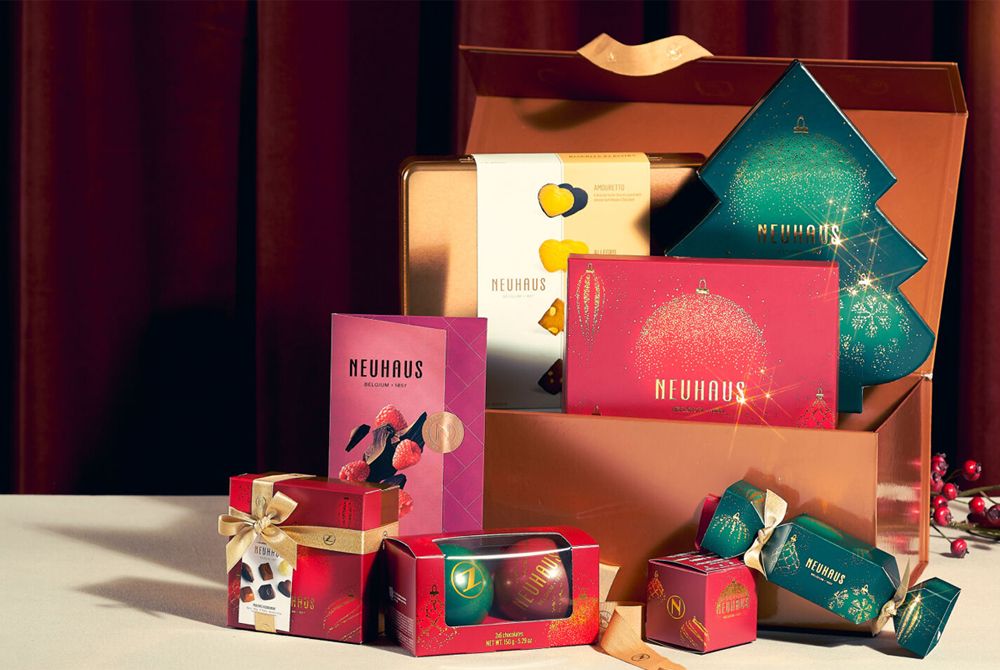 Godiva and Sterling Forever
Godiva keeps their sleek and elegant look even for the holiday packaging design. There is nothing extravagant in their packaging, but it looks just festive enough. This is perfect for lovers of minimalistic design.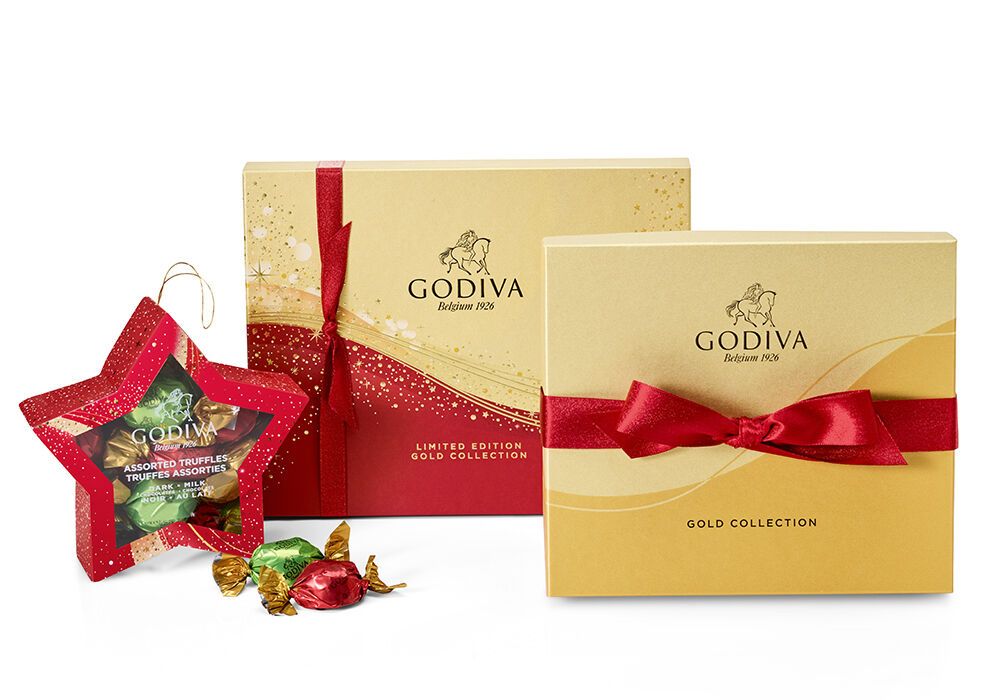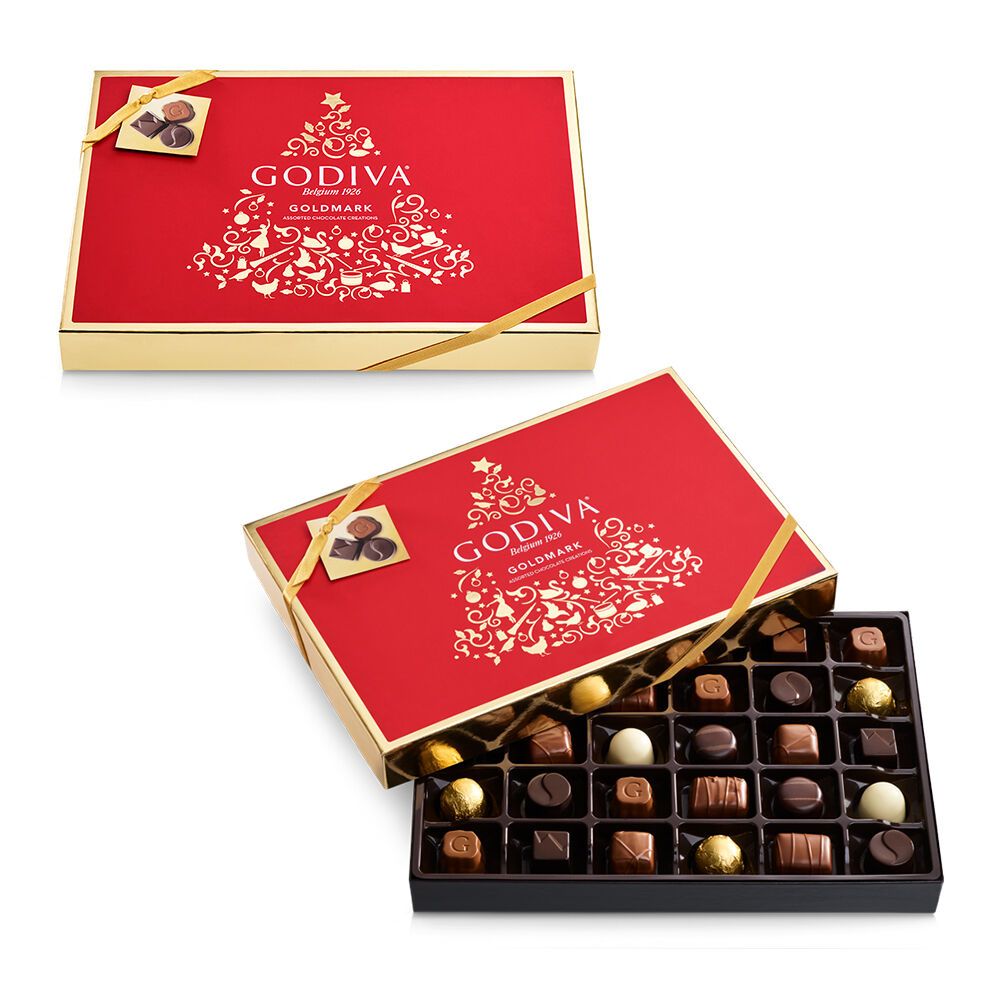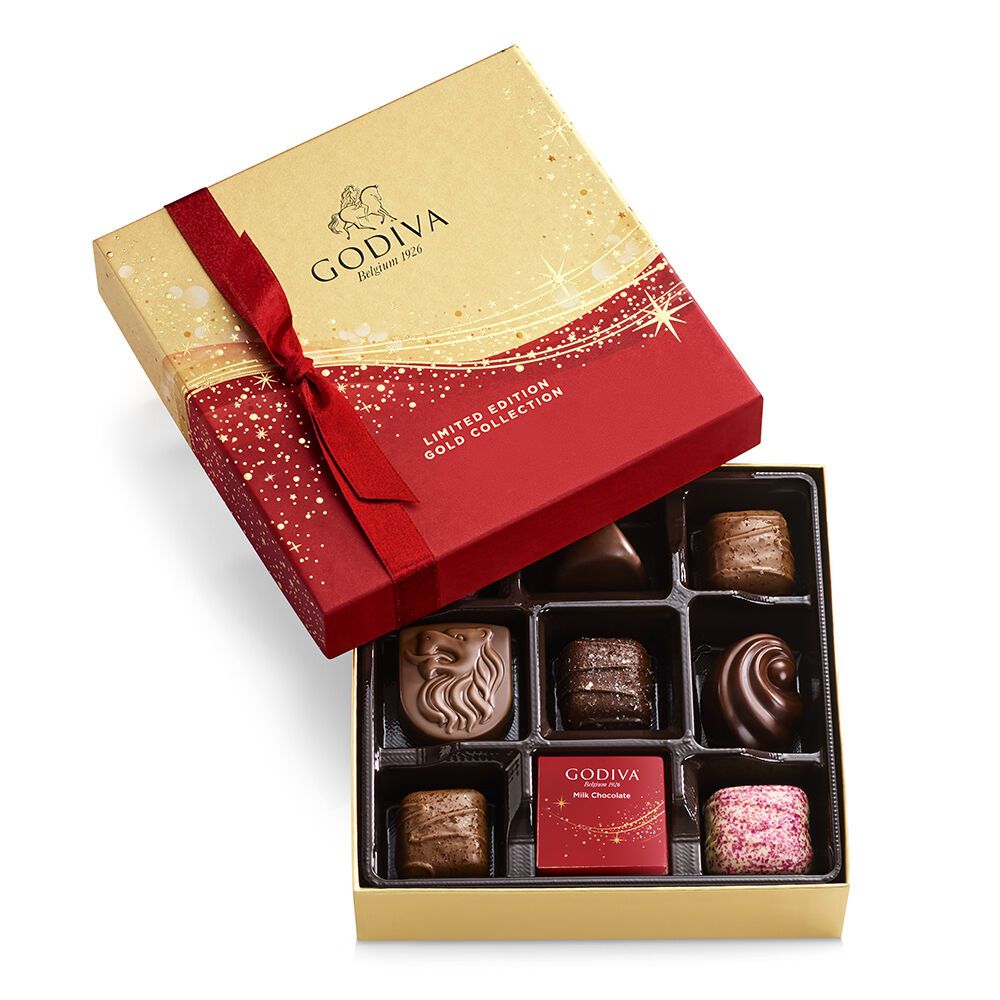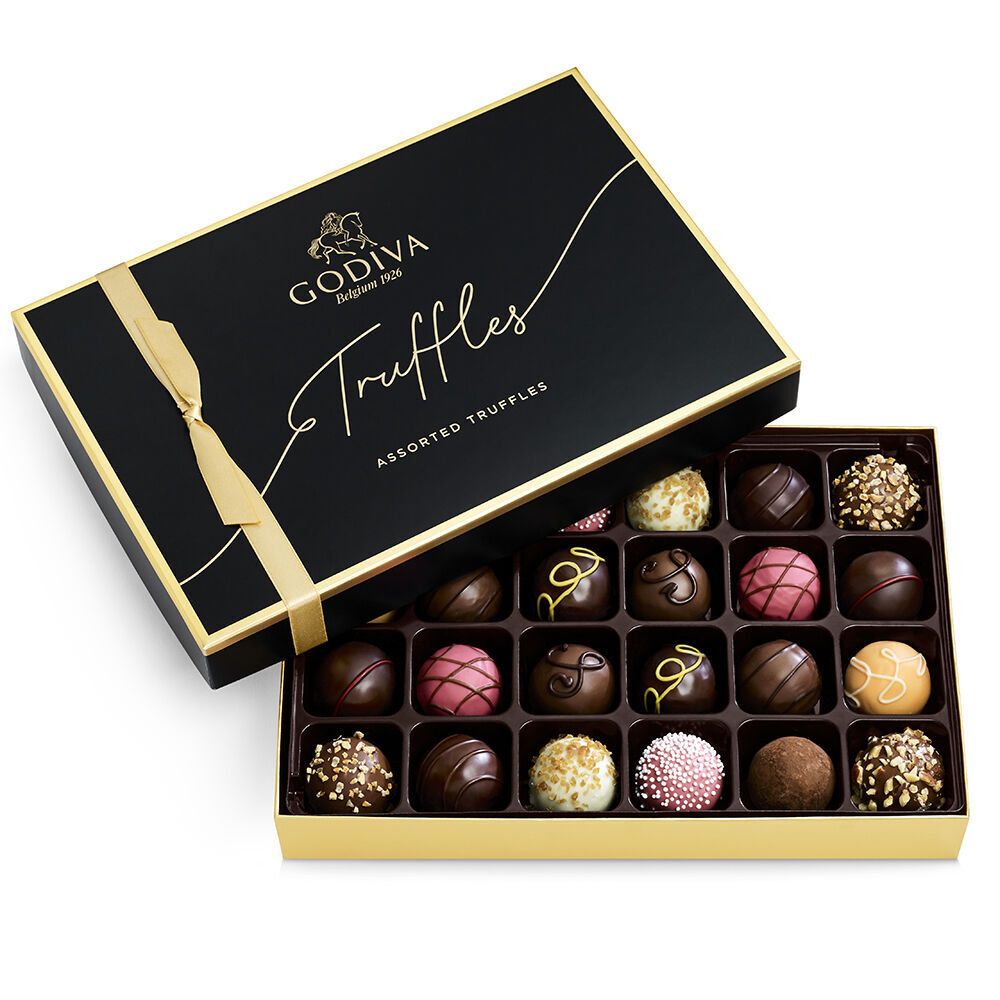 The same goes for the Sterling Forever advent calendar, with a festive but refined design. This is just what we expect from the fine jewelry brand.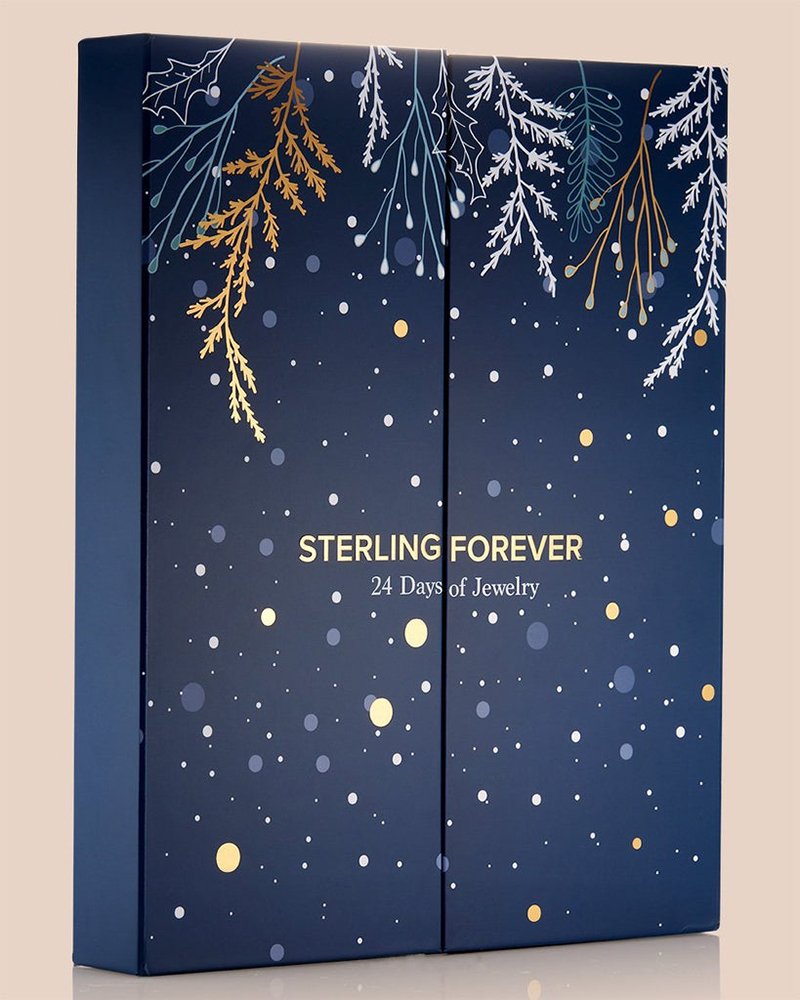 Lily O'Brien's and Lindt's Holiday Packaging
Lily O'Brien's and Lindt's packaging makes the holiday statement mainly through the color choice. Gold and red are usually associated with holiday decorations. Adding some wintery details to the design makes them a perfect gift.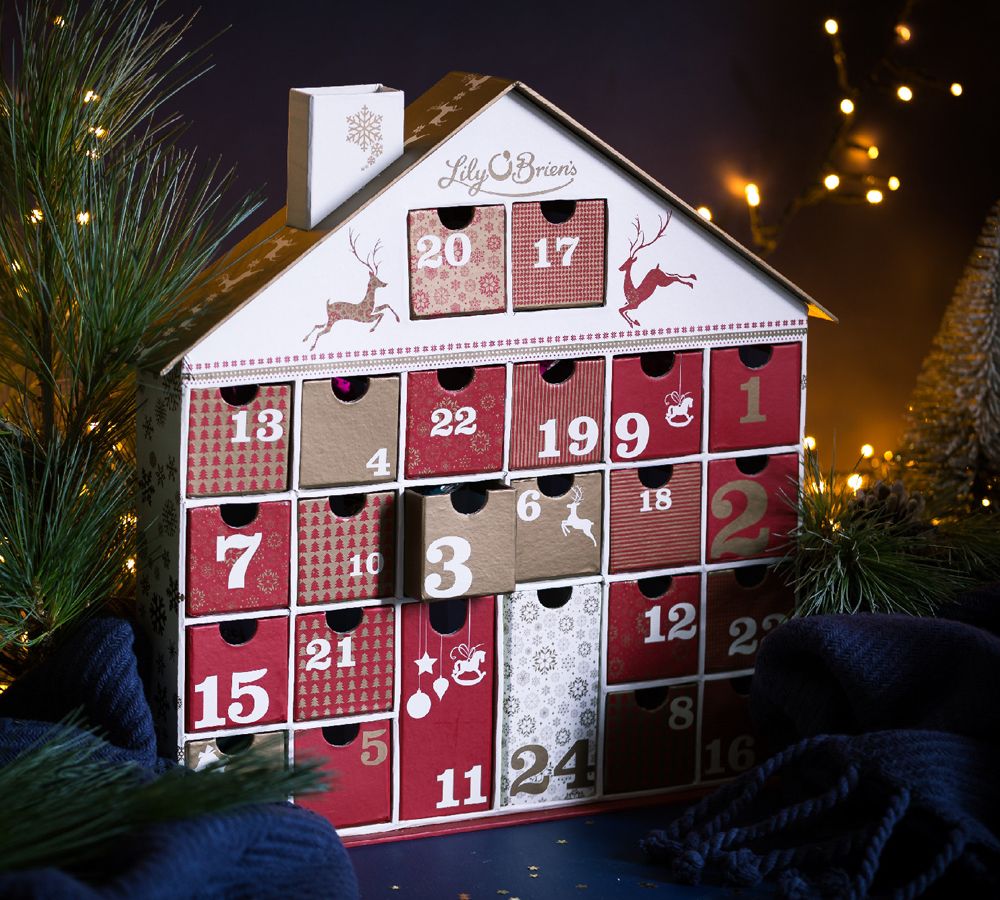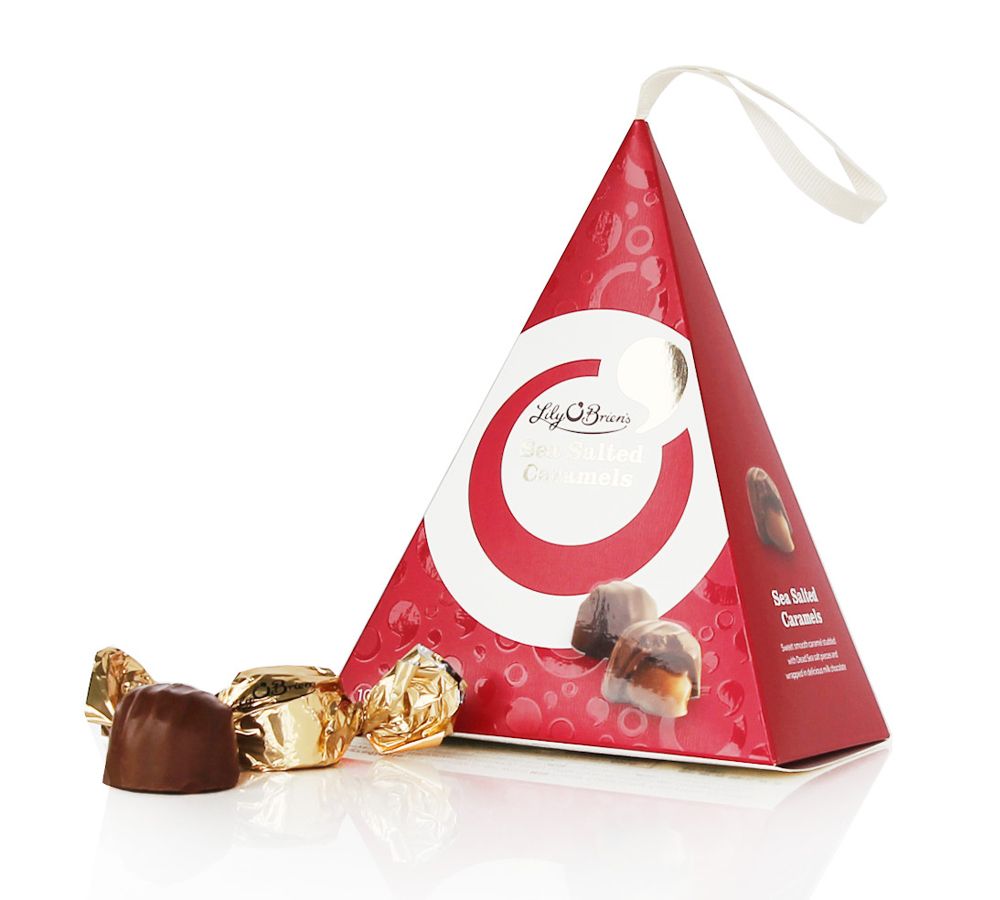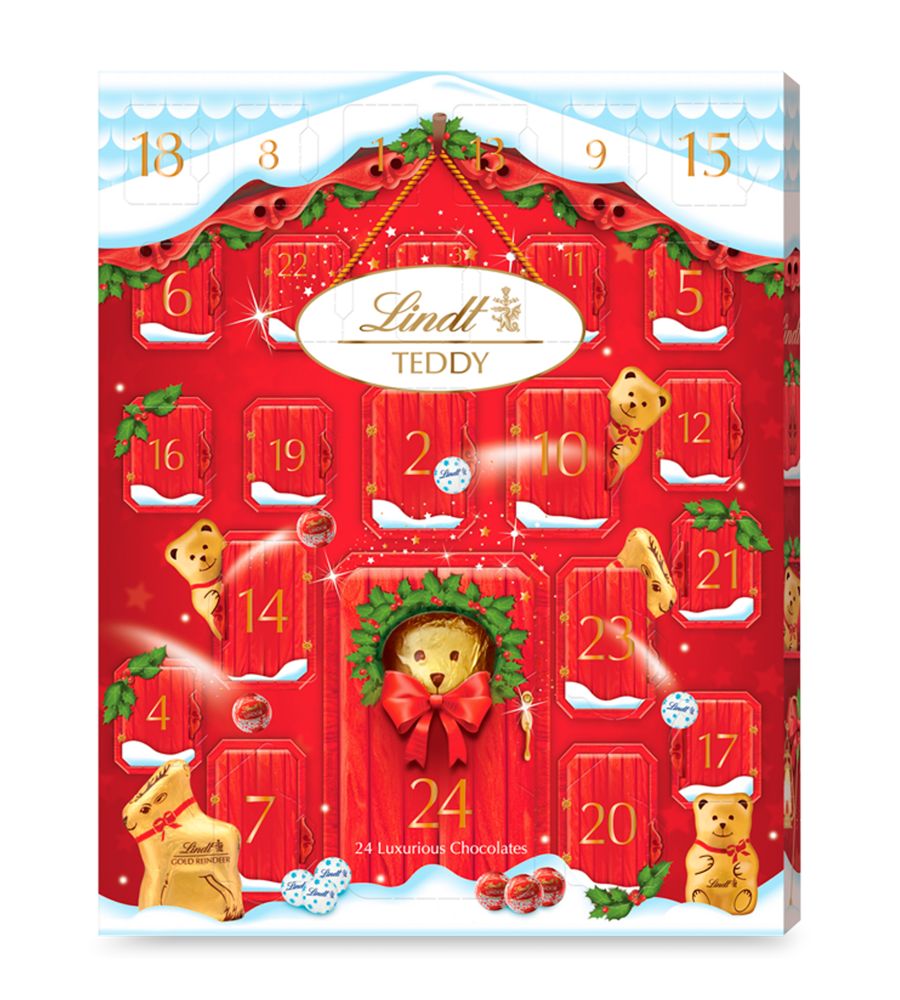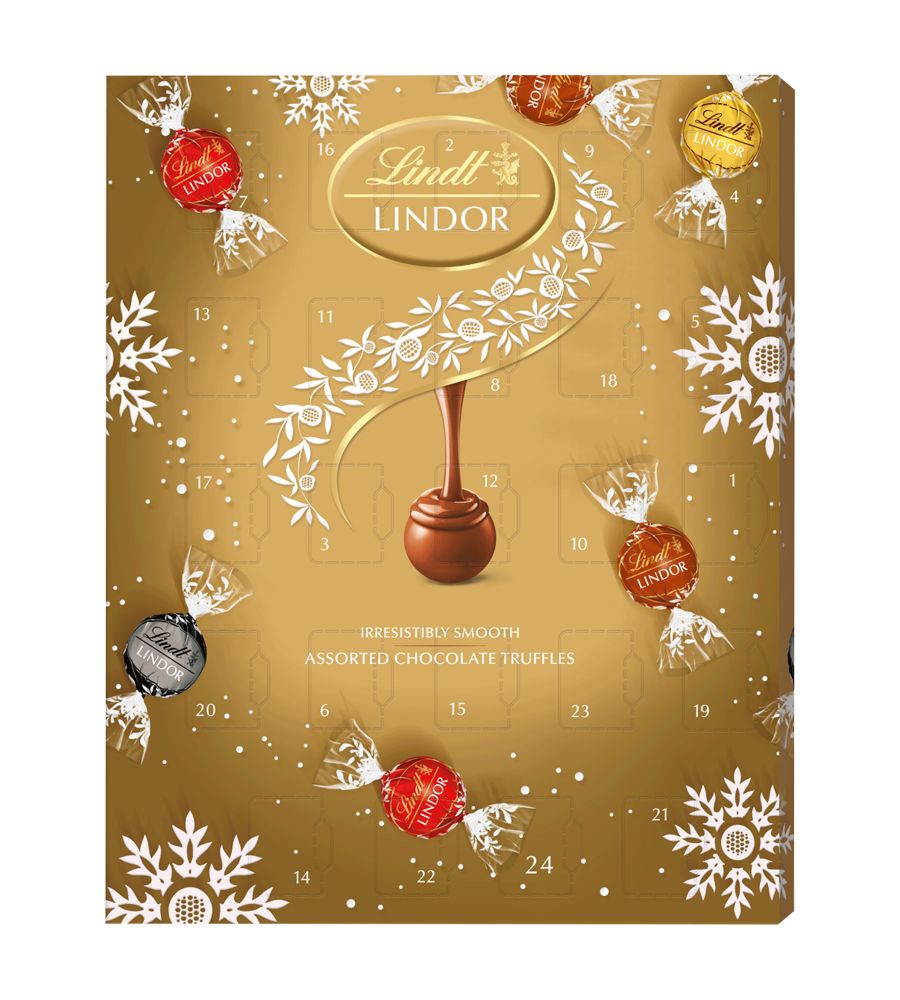 Special Mentions
Every year, I look forward to seeing Oreo, Nutella, and Starbucks holiday packaging. And they never disappoint.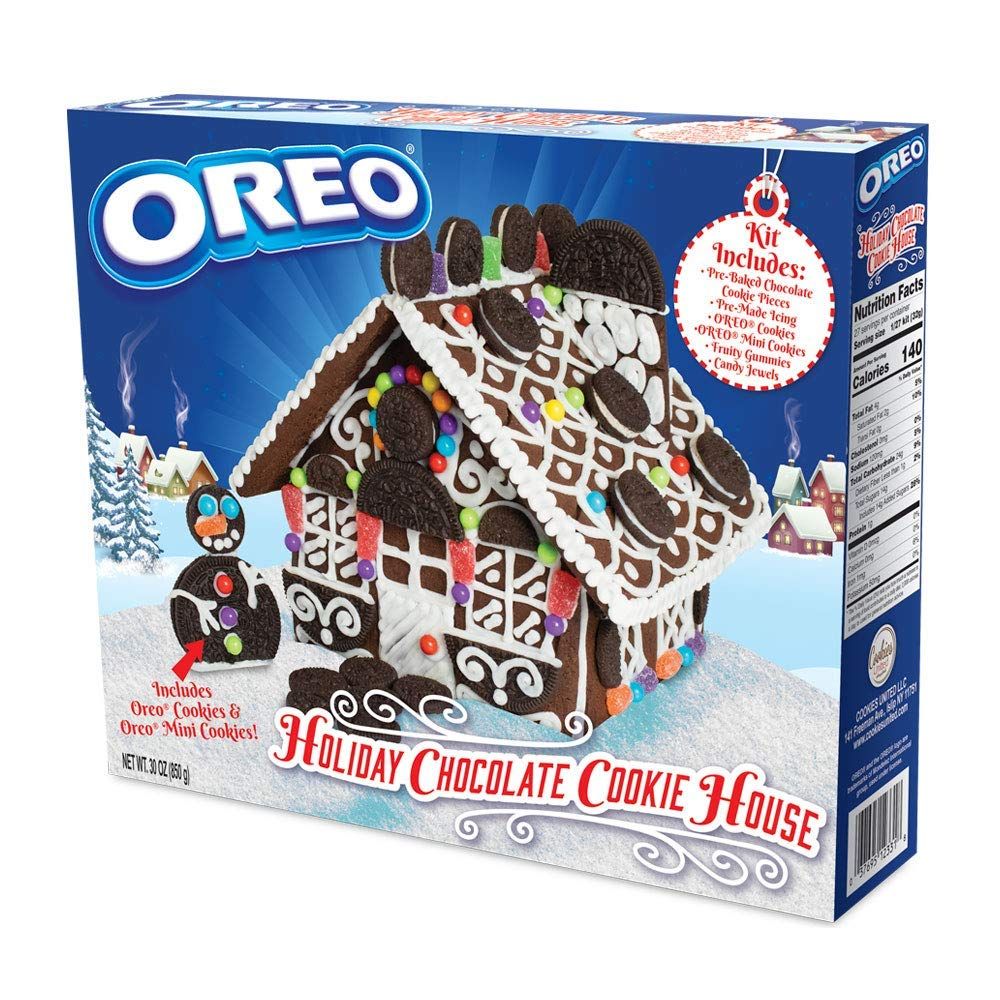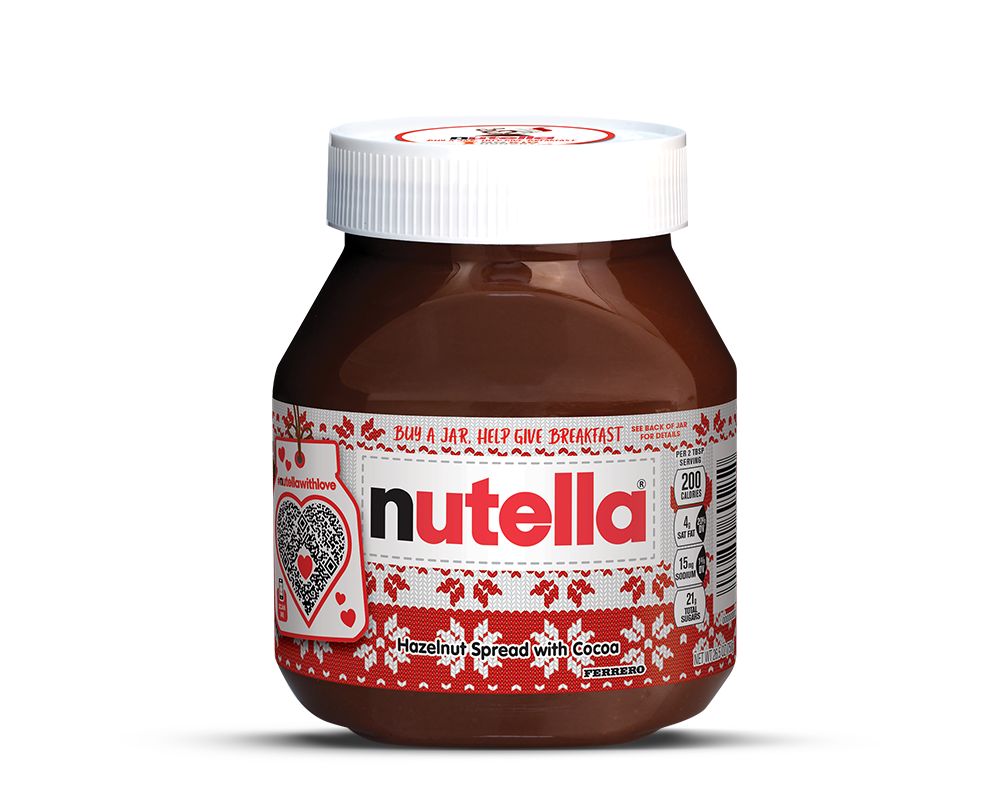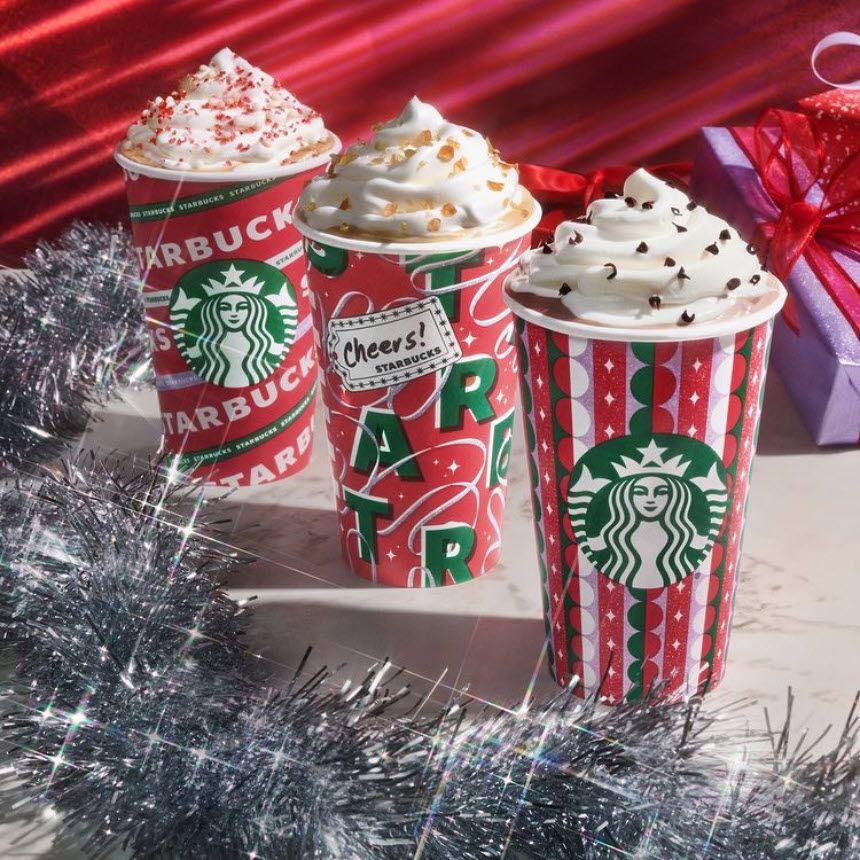 For Theo chocolates and Moon Chery wine, the only thing I have to say is that they are so perfectly festive that it is a delight to see them, even though Moon Cherry wine is not from this season.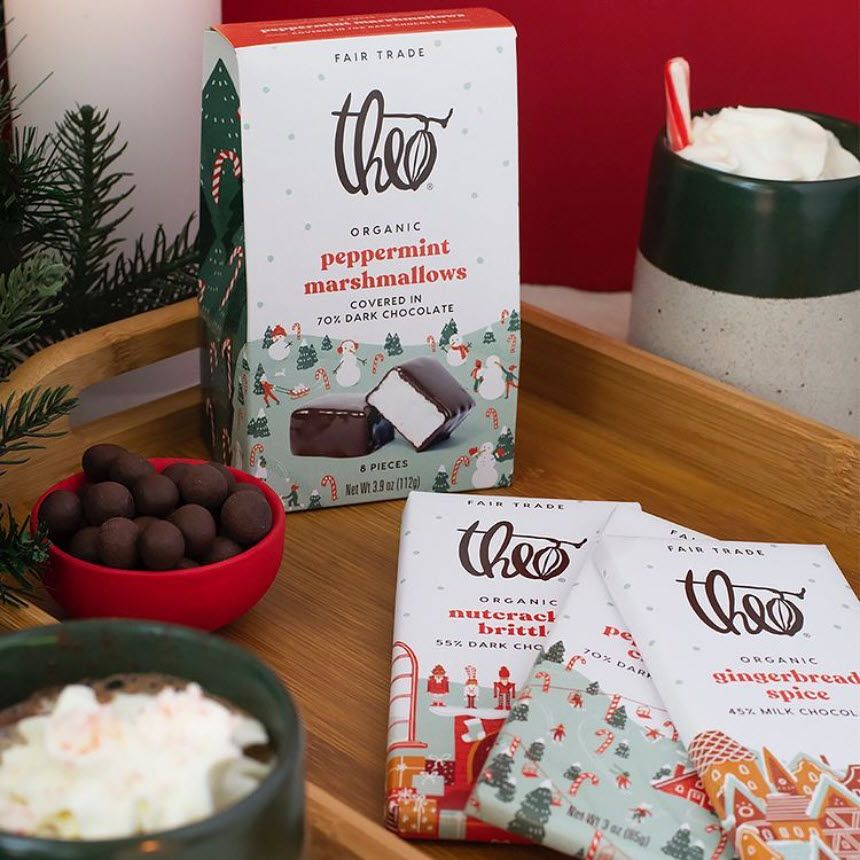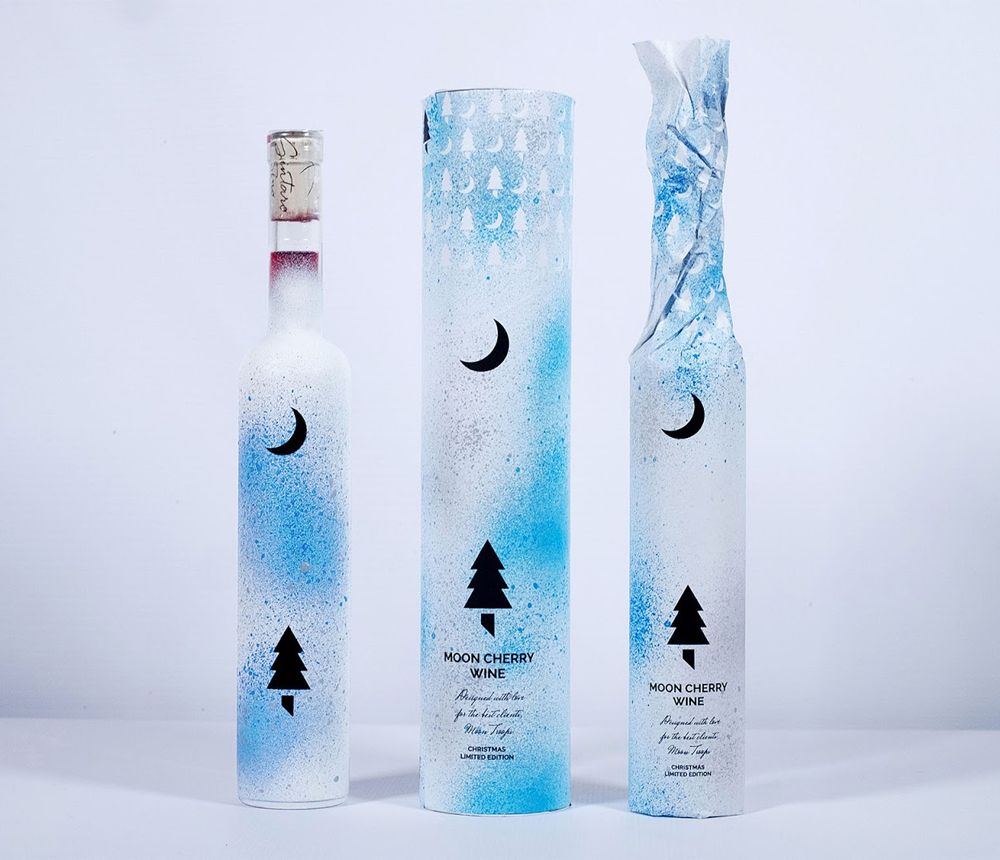 We hope seeing these inspiring holiday packaging ideas have put a smile on your face and helped you enjoy your day even more. Happy holidays!