Custom packaging is important. We all know that. But do you know how to make sure your custom retail packaging is working to your advantage?
Days, when the only purpose of product packaging was to protect the product are long gone. There are many similar products on the market. You should attract the attention of potential customers even before they interact with the product itself. The best way to do that is to have custom packaging. 
Our attention span is decreasing as life gets busy. Your product has around 7 seconds to get noticed. And packaging plays the most significant role when deciding what products to consider. If the packaging is done right, your potential customers may take your product from the shelf without even noticing the competition. We created this useful guide to custom packaging to help you utilize this powerful tool to your advantage.
Why Retail Product Packaging is Important
First impressions are important. Well-done packaging is representative of both your product and your brand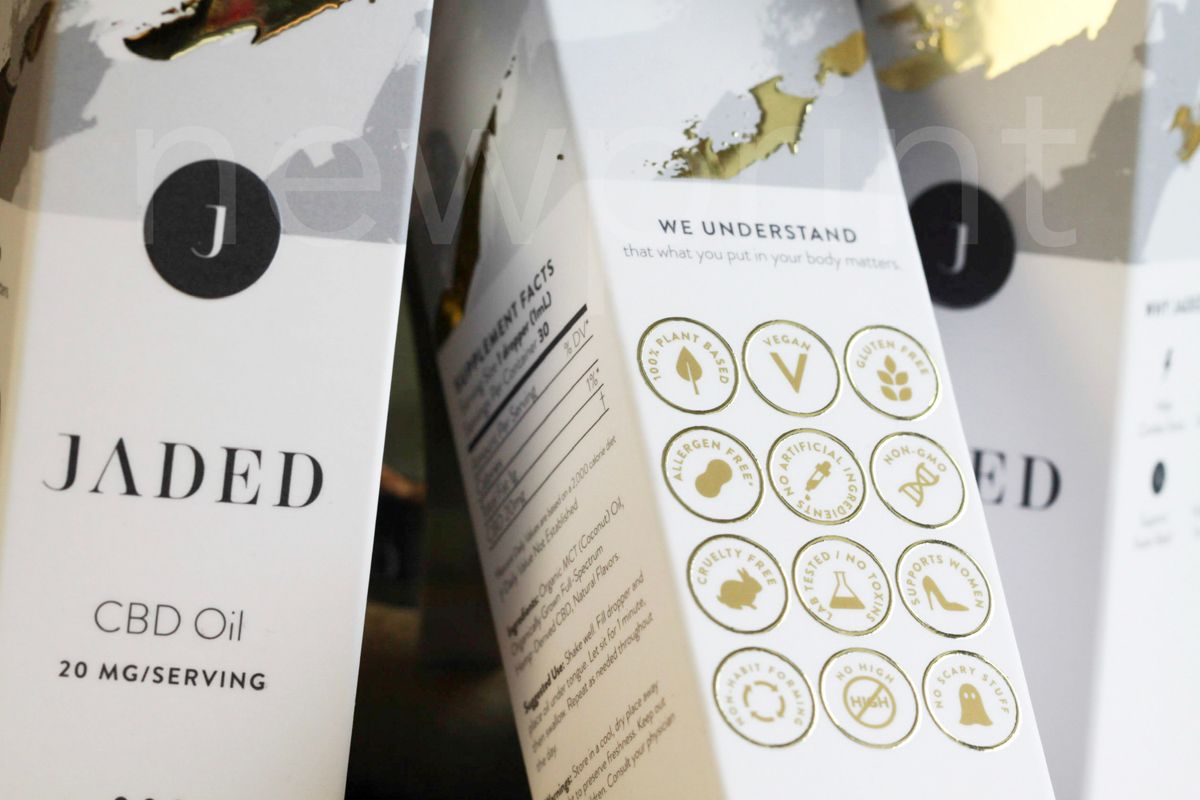 It Makes Your Product Recognizable
You want to make sure that the customers know what they are getting. Do you care about the environment? Your packaging can have a natural look. If you are a high-end company, a subtle packaging design can represent that. Colourful packaging will attract younger customers.
Custom Product Packaging Attracts Both Existing and New Customers
Having packaging that reflects your brand's message will make sure your ideal customer notices your products. Unique packaging design will ensure that the product is easily recognized by returning customers and attractive to potential new customers that share your company's values.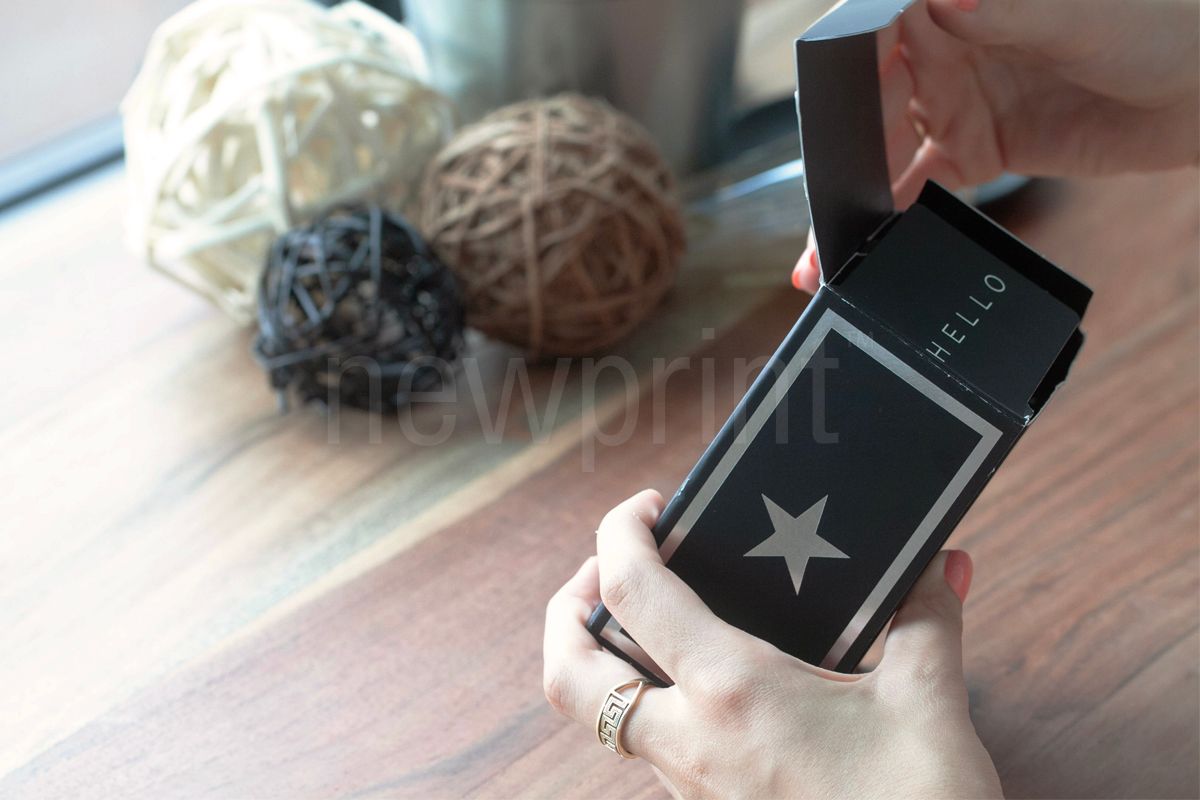 High-Quality Custom Boxes will Increase the Perceived Value of the Product
We make assumptions about the product based on the packaging. This makes the packaging our salesperson. In customers' minds, it is easy to associate the quality of packaging with the quality of the product itself. And how customers feel about the product is what will make them buy yours, or other similar product. You want to make sure your products feel just right. Research shows that having well-designed packaging will help customers decide to buy the product.
It Will Inspire Customers to Share Their Experiences With Others
Both online and offline, word of mouth is the most desirable way to make your product known. No marketing strategy can position your product as high in the mind of your potential customers. Personal recommendations from the people we can trust are always the most reliable source. Having well-designed quality retail packaging will make your customers want to share their positive reactions.
Everybody Loves a Good Unboxing Experience
Not everything is about the product. There is no shortage of quality products on the market. This is the reason people care more and more about the experience that comes with it. And the unboxing experience can be considered the final touch of your packaging that will make your customers fall in love with the brand even before trying the product. You want the packaging to invite them to take it home and unpack it.
Functions of Custom Packaging
When you are creating custom retail packaging, you should consider the possible functions of the packaging:
Retail Packaging Should Protect the Product
This is the function that usually first comes to mind. And the one that you should never disregard. However, different products need different levels of protection. This means that you need to consider the specifications of your product when deciding. Is it fragile or sturdy? Is it lightweight or heavy? Not every product needs multilayered packaging, but some do.
Product Packaging Boxes Should Represent Your Brand
In a highly saturated market, you want your products to stand out. And you want them to be easily recognized as part of your brand. Your colour palette, the materials you use, your logo and slogan should be incorporated in all your packaging designs to make sure they are coherent.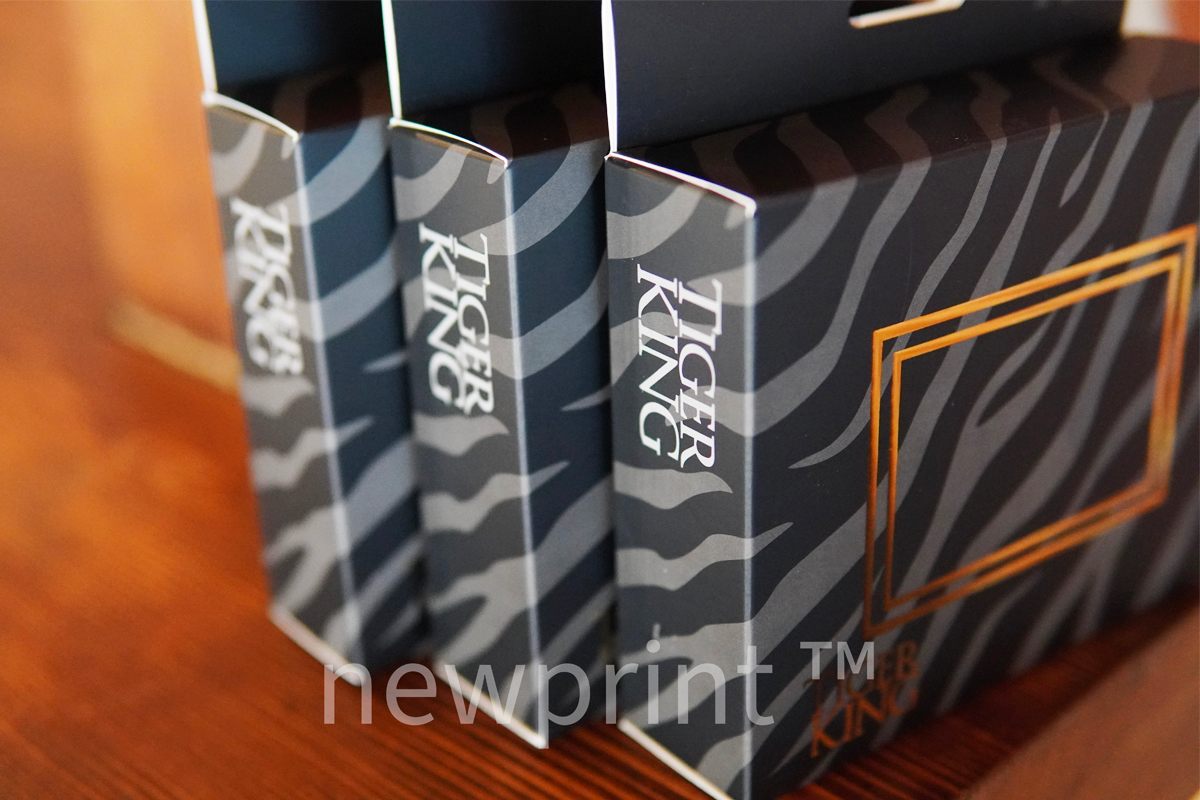 Retail Packaging Should Help the Customers Decide
You don't want the packaging to misrepresent the product inside. Packaging should reflect what the customers will get if they buy the product. It should also convey your brand message to the customers and amplify your unique selling point to get them hooked.
It Should Give Valuable Information about the Product and the Way to Use it
People like to know what they are getting before buying. They want to know what are the benefits of the product and the instructions on how to use it, as well as ingredients or anything else that can affect their decision. If the information they are looking for is not on the packaging, they will likely turn to your competition.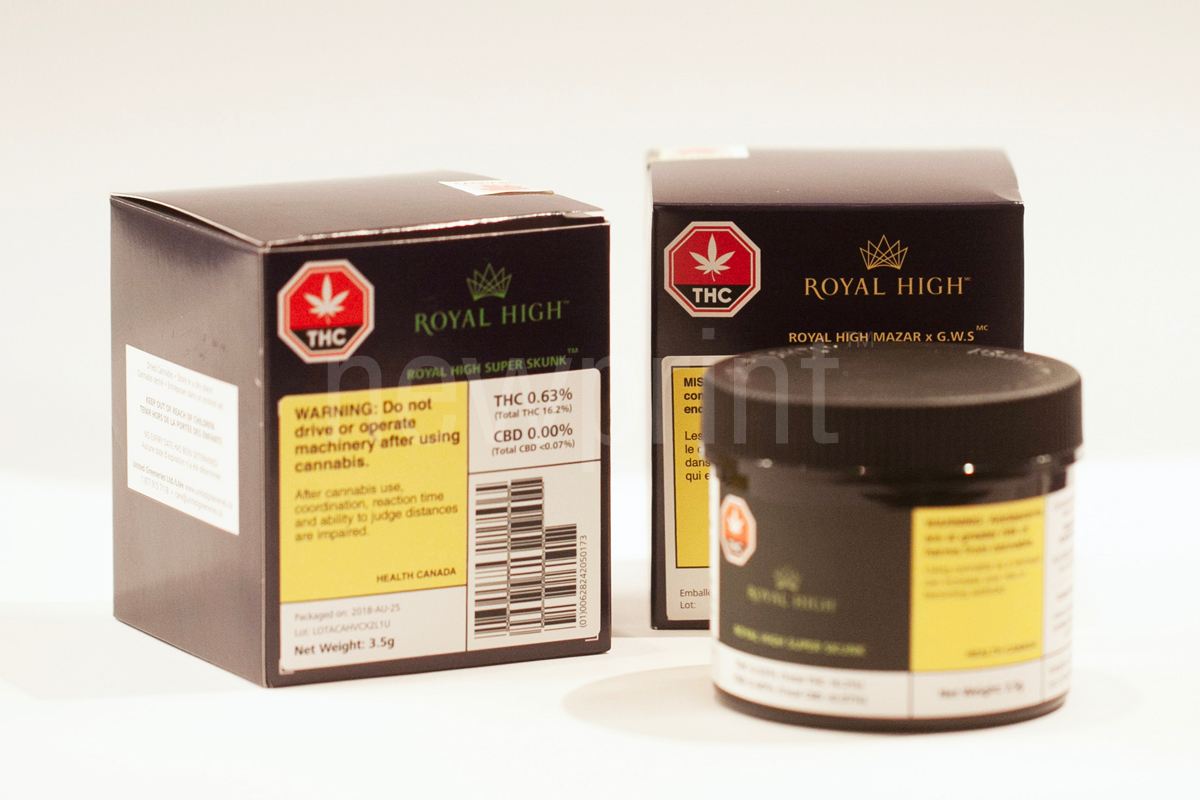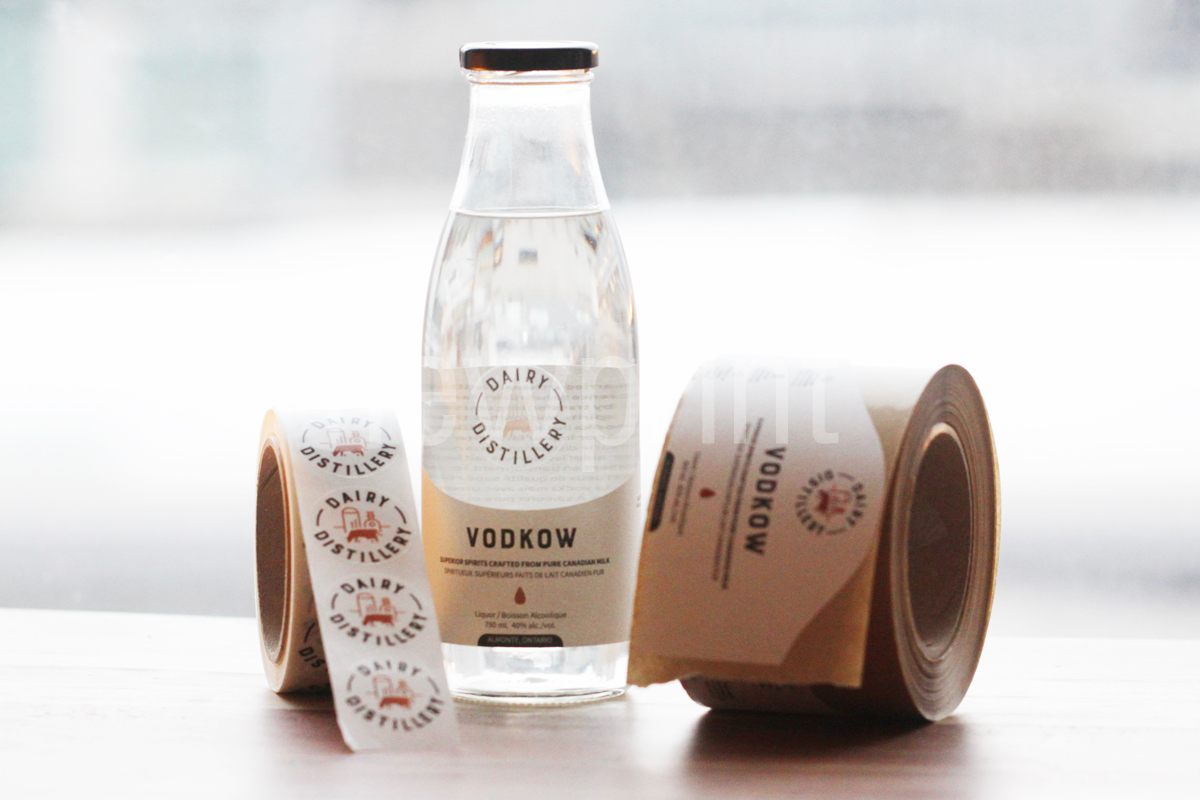 Why Folded Carton is the Best Custom Packaging Solution
Paperboard is a sustainable material used for making folded cartons, and this is what you are most likely to see on the shelves. There's a good reason for this - it is lightweight and easy to customize. And this is important when you are creating custom retail packaging.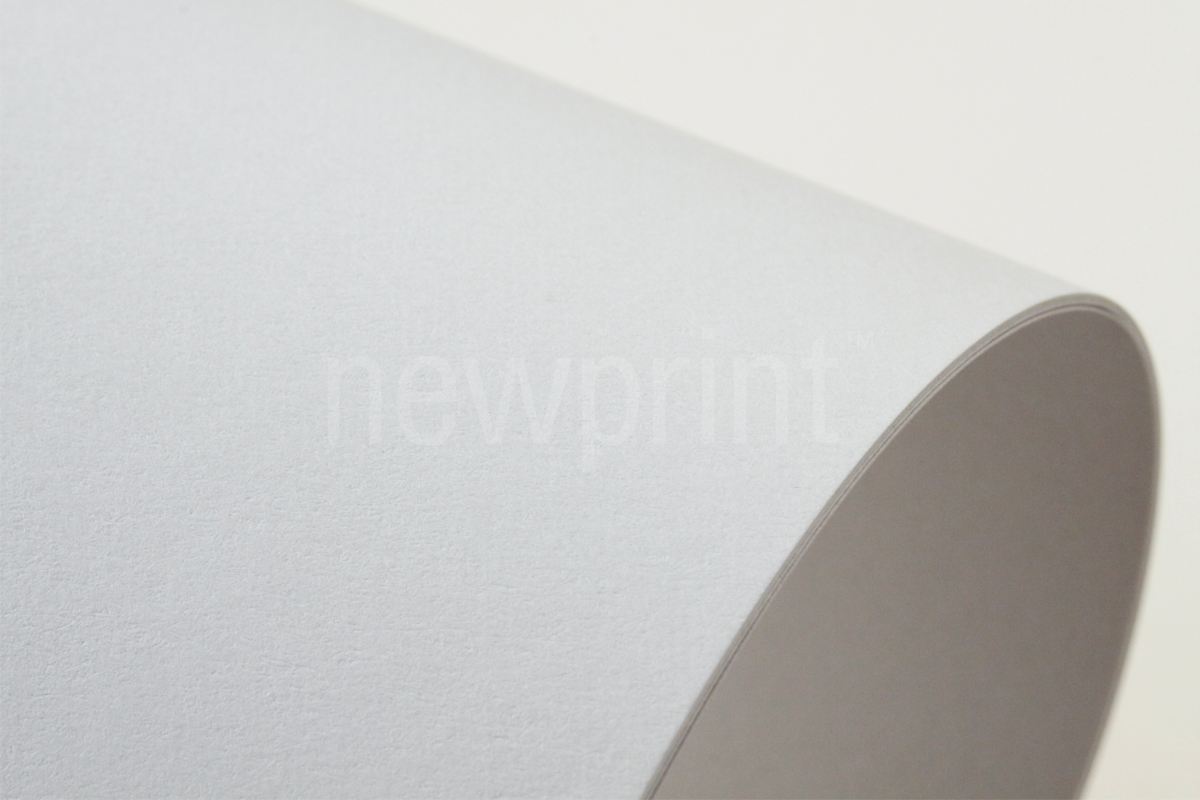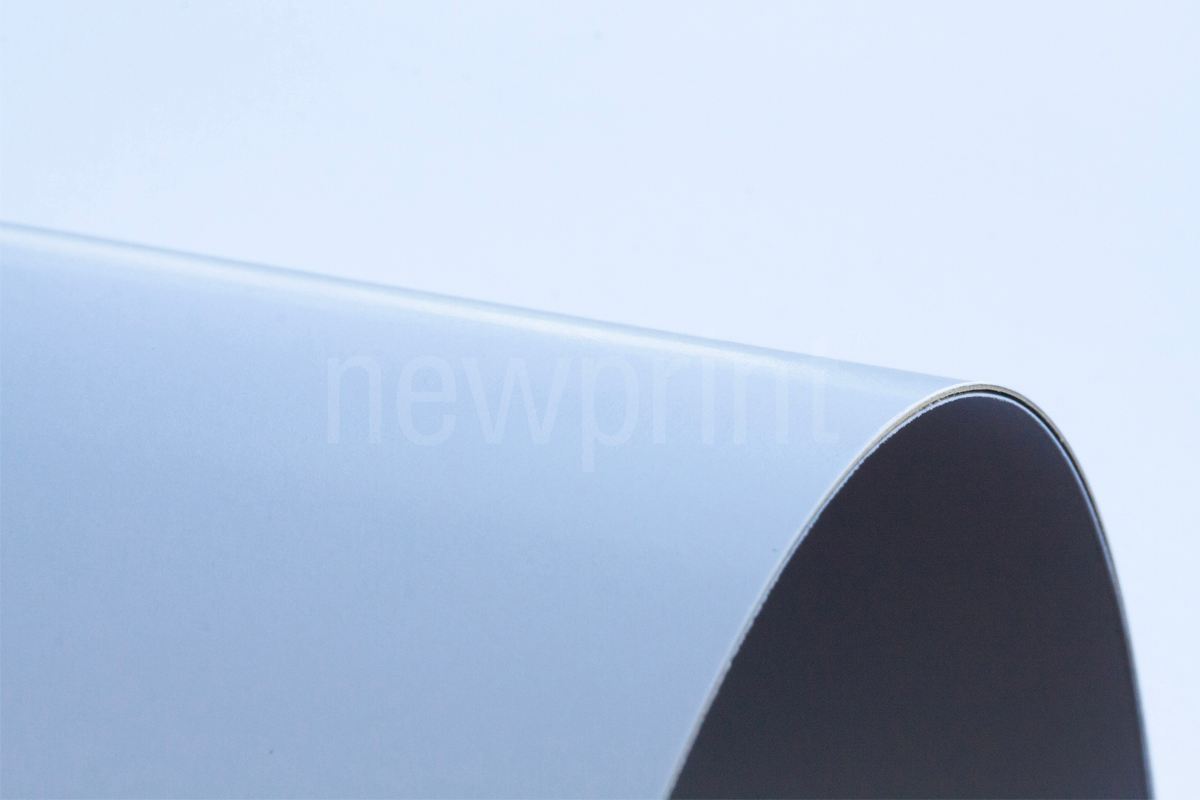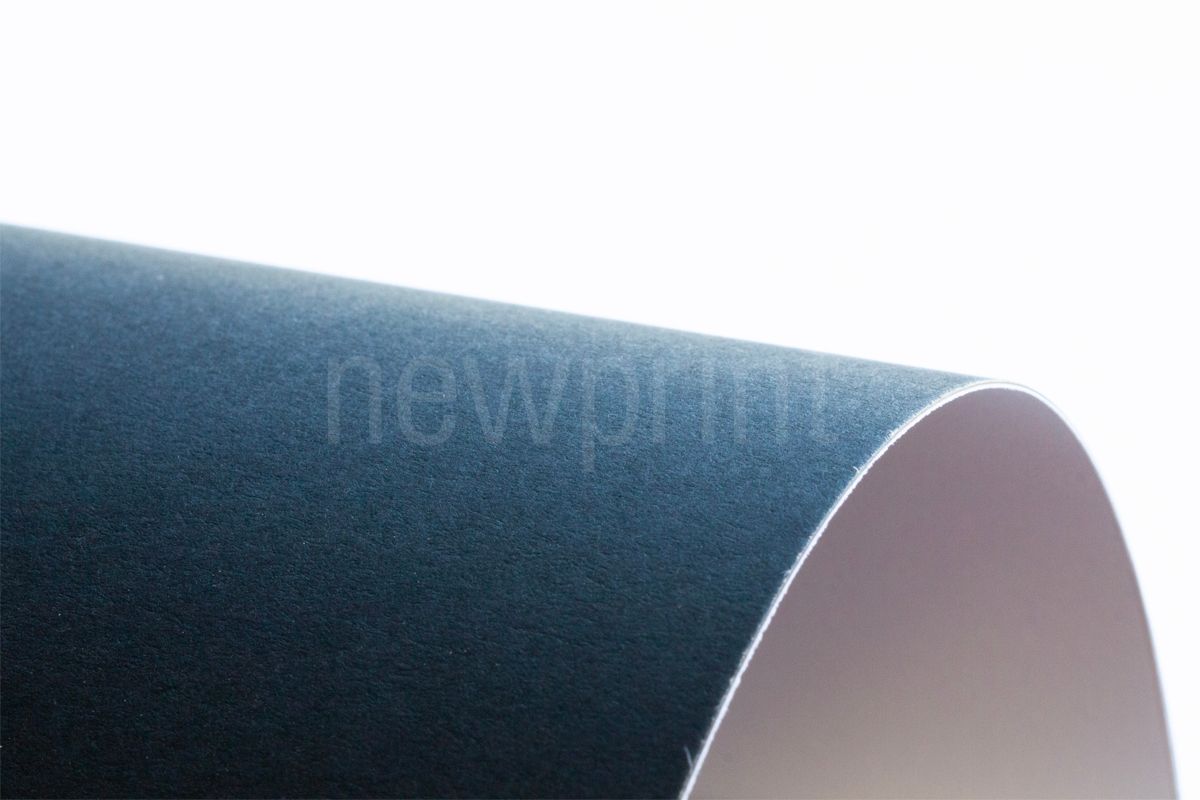 Guide to Custom Packaging Design
Choose the Style of Your Packaging
The first thing you need to decide is the style of the custom packaging that will suit your product best. You should consider the size and other important specifications. We have a guide to custom packaging box styles that can help you.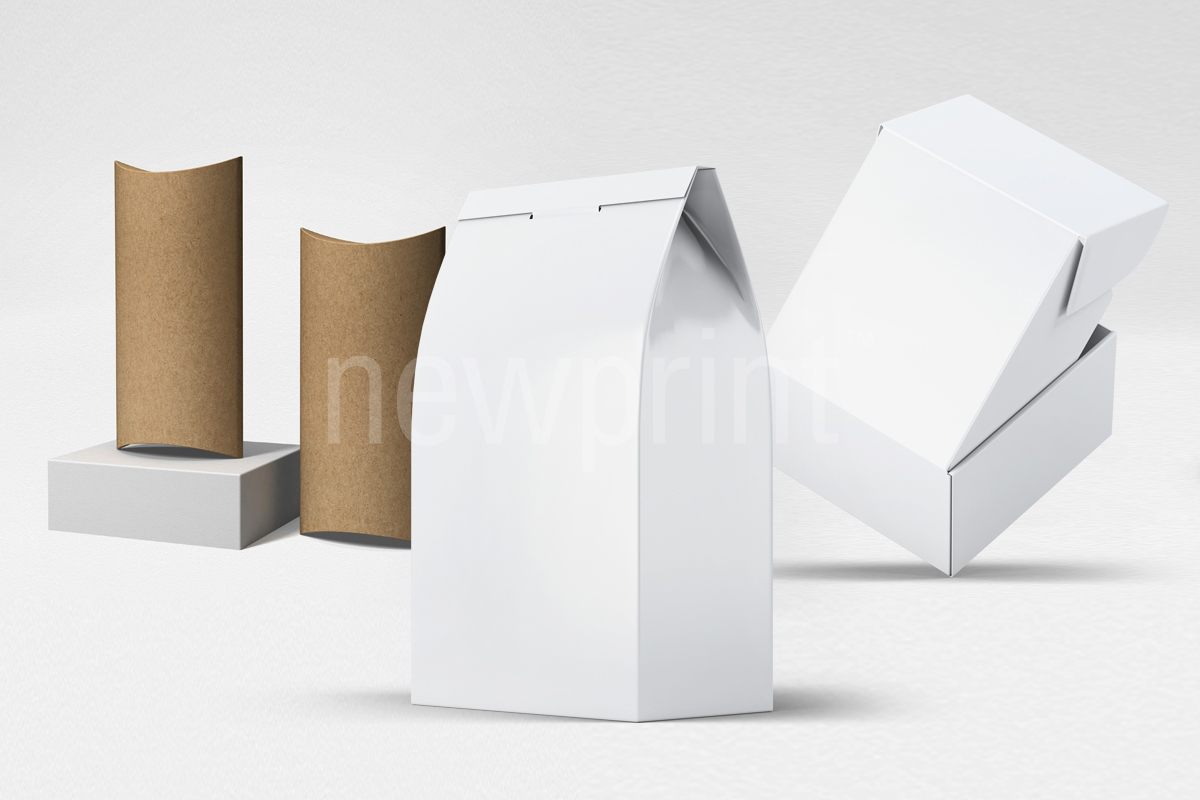 Decide on the Overall Product Packaging Design
The colour palette, visual elements, fonts and wording you use should reflect your brand. The design should be appealing to your target audience. If you are making packaging for toys, you want it to be playful and fun. For high-end products, you should aim for elegance.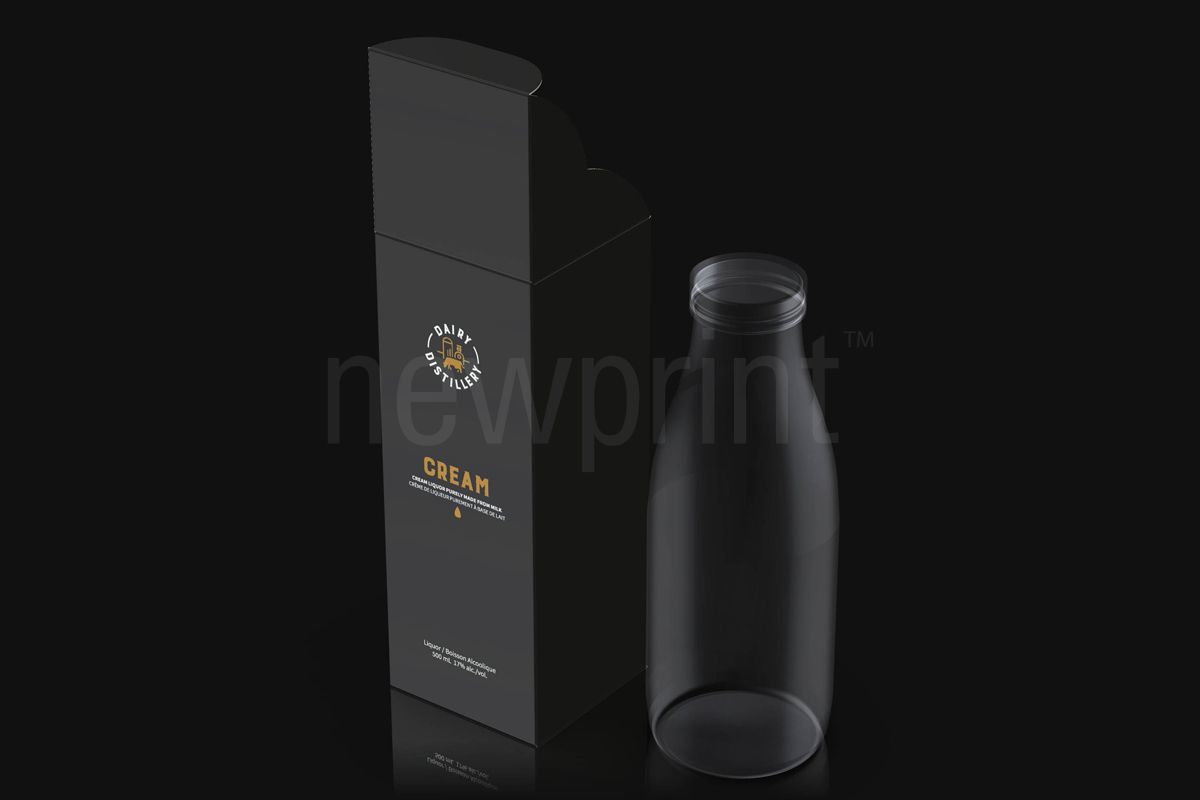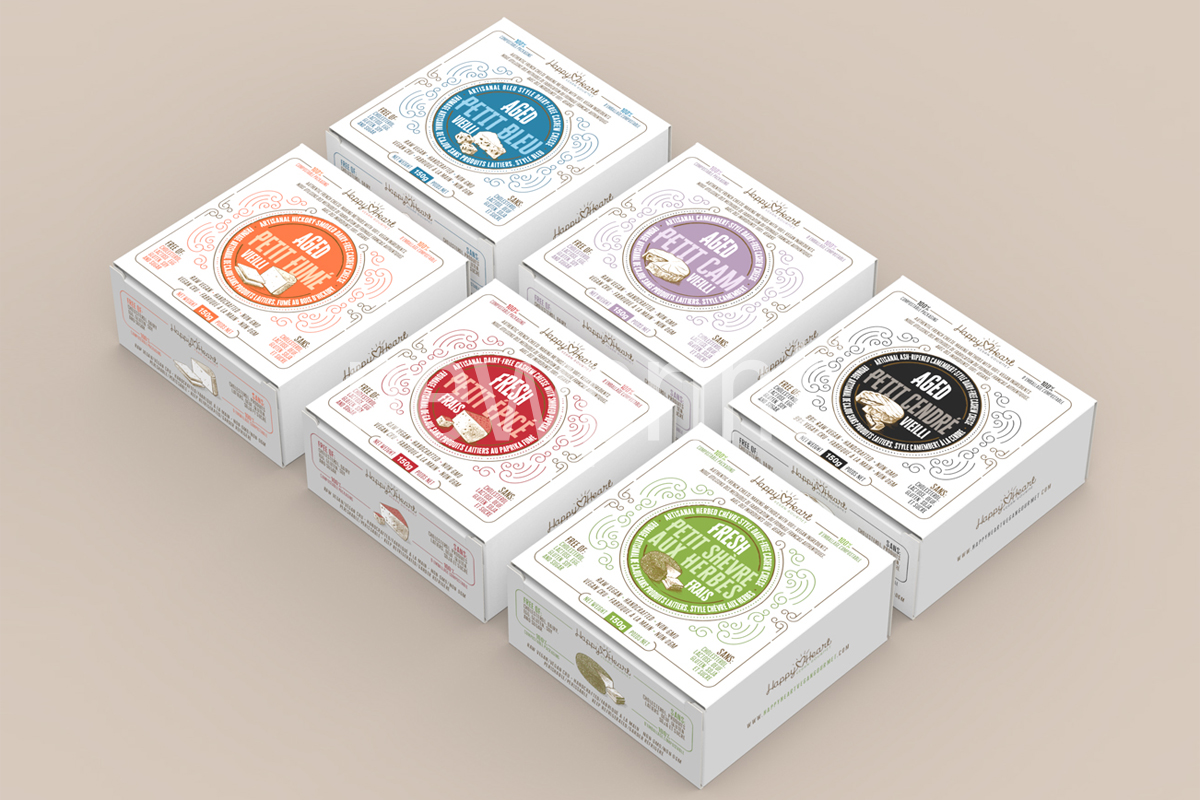 Consider Adding Foiling, Embossing or Coating to Your Retail Product Packaging
Luxury packaging design will ensure that your packaging is noticed and perceived as high-quality. Sometimes adding subtle enhancements will make a big difference in your custom packaging design.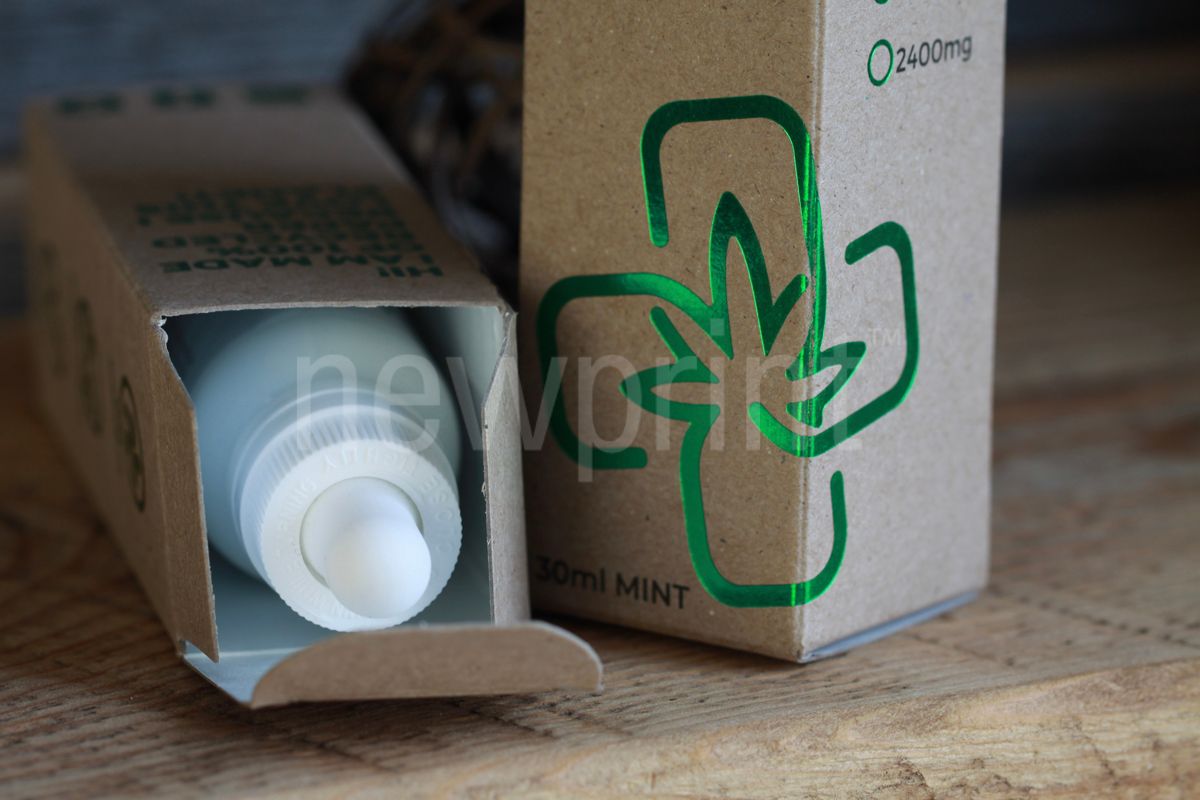 Double-Check Everything
Make sure everything looks just right before sending your files to the printer or approving the design that your designer provided. The printer will check the technical details and make sure your file is print-ready. But you want to make sure there are no spelling errors or some other details that you and your team may have missed on your custom packaging.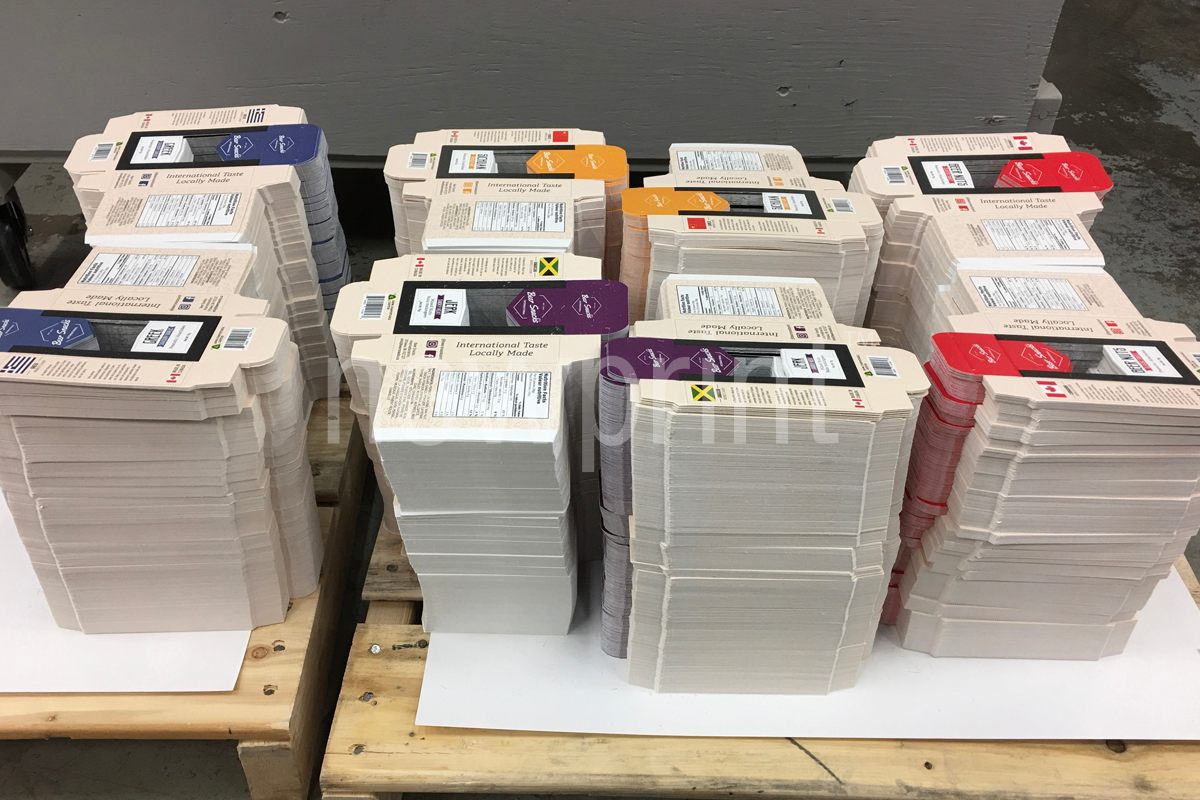 We understand that having custom product packaging may seem like a big decision. Our guide to custom packaging is here to help you understand the benefits of having personalized packaging and the steps in creating it. Also, Newprint's team of experts will gladly discuss your needs and help you decide on the best possible option for you.