Everyone involved in creating cosmetics should be familiar with cosmetic labeling requirements to ensure the packaging is following the US and Canadian regulations.
When people buy cosmetic products, they often have high expectations. They are hoping for eternal youth and beauty, and cosmetics manufacturers often regard those wishes both on the cosmetic packaging and in advertising. However, if you are a cosmetics manufacturer, you need to be careful when making statements about your products. Some claims may cause a product to be considered a drug, even if it is marketed as cosmetic. The product is a drug if the intended use is to treat or prevent disease or affect the structure and functions of the human body in some other way. So, before you decide on how to label and market your product, you should define whether it is a cosmetic, a drug or even both.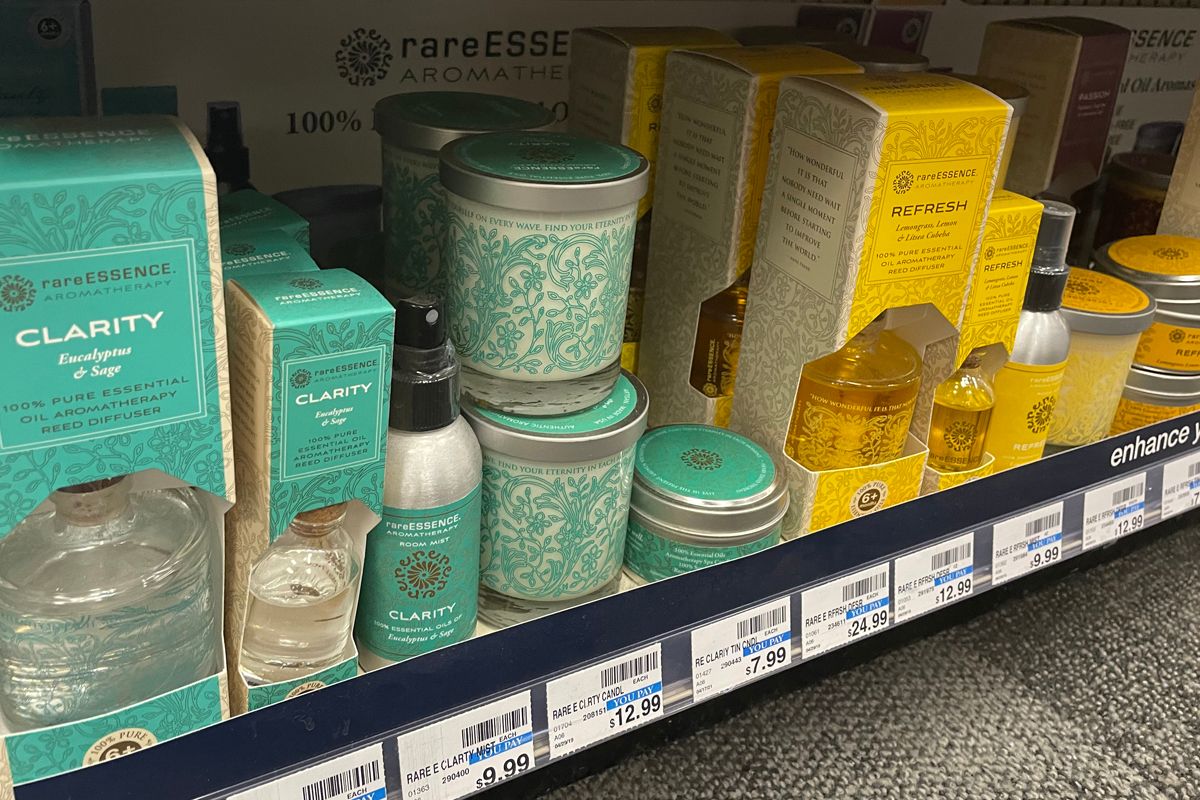 Why Is It Important Whether It's Cosmetic or a Drug?
Cosmetics and drugs, although they have similarities, are not the same kind of products. Thus, the labeling of the products is different for one or the other. For detailed information about labeling requirements for cosmetics, you can read Cosmetics Labeling Guide for the US market, and the Industry Guide for the labeling of cosmetics for the Canadian market. If, however, your product is a drug, you should read Food and drug labeling in the USA or Labeling of Pharmaceutical Drugs for Human Use for the Canadian market.
Although we wanted to make sure you are aware that labeling is not the same for cosmetics and drugs, we will only cover cosmetic labeling requirements. In the USA, these regulations are enforced by the FDA, and in Canada, by Health Canada.
As part of Health Canada's Regulatory Stock Review Plan for 2022 to 2024 Health Canada has been proposing amendments to the Cosmetic Regulations. These amendments include requirements for disclosure of certain fragrance allergens on the product labels. This would allow consumers to choose to avoid any fragrance allergens they may be sensitive to.
Enacted on December 29, 2022, the Modernization of Cosmetics Regulation Act (MoCRA) is a major overhaul of the current regulatory framework for cosmetics. MoCRA includes new provisions for cosmetic products.
Cosmetic Packaging Principal Display Panel
The principal display panel or PDP, just like for the food packaging, is the most visible product packaging surface when it is on the shelf or at the time of purchase. Informational panels are the other panels on the cosmetic packaging.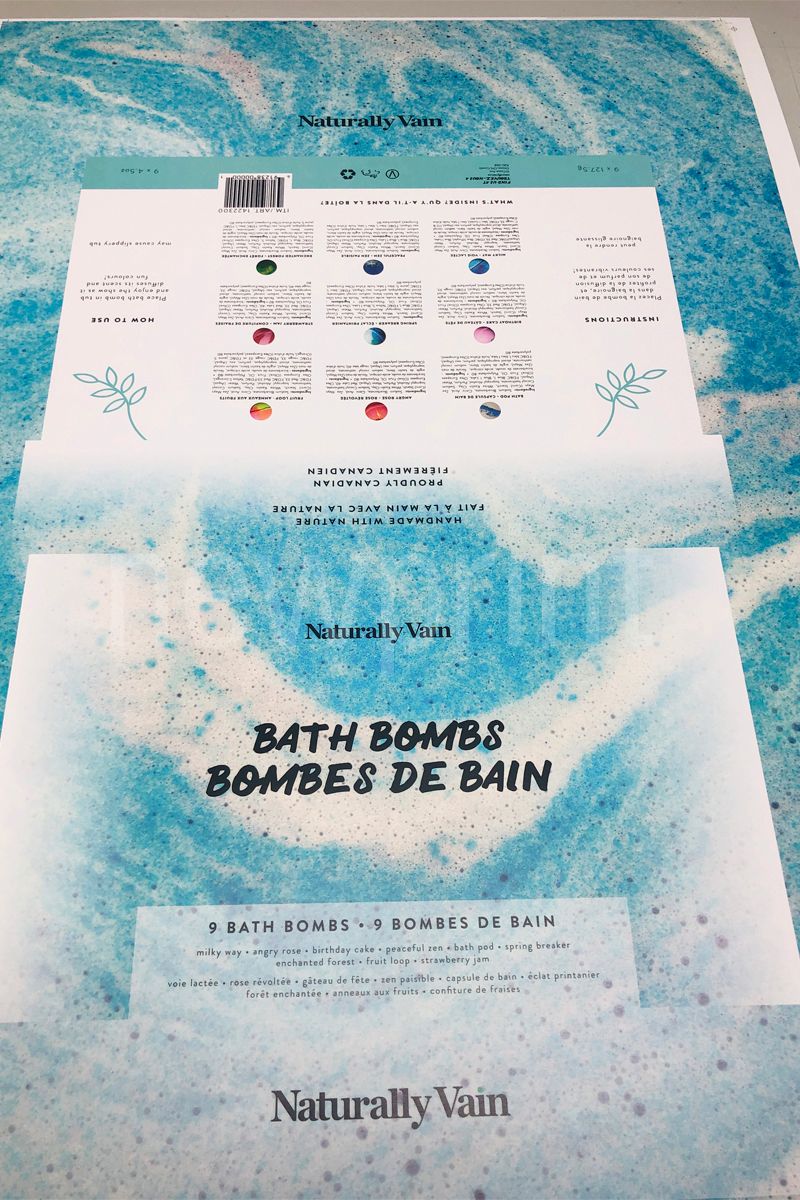 FDA Cosmetic Labeling Requirements
The information that must be on the Principal Display Panel are:
Identity statement
Net Quantity of Contents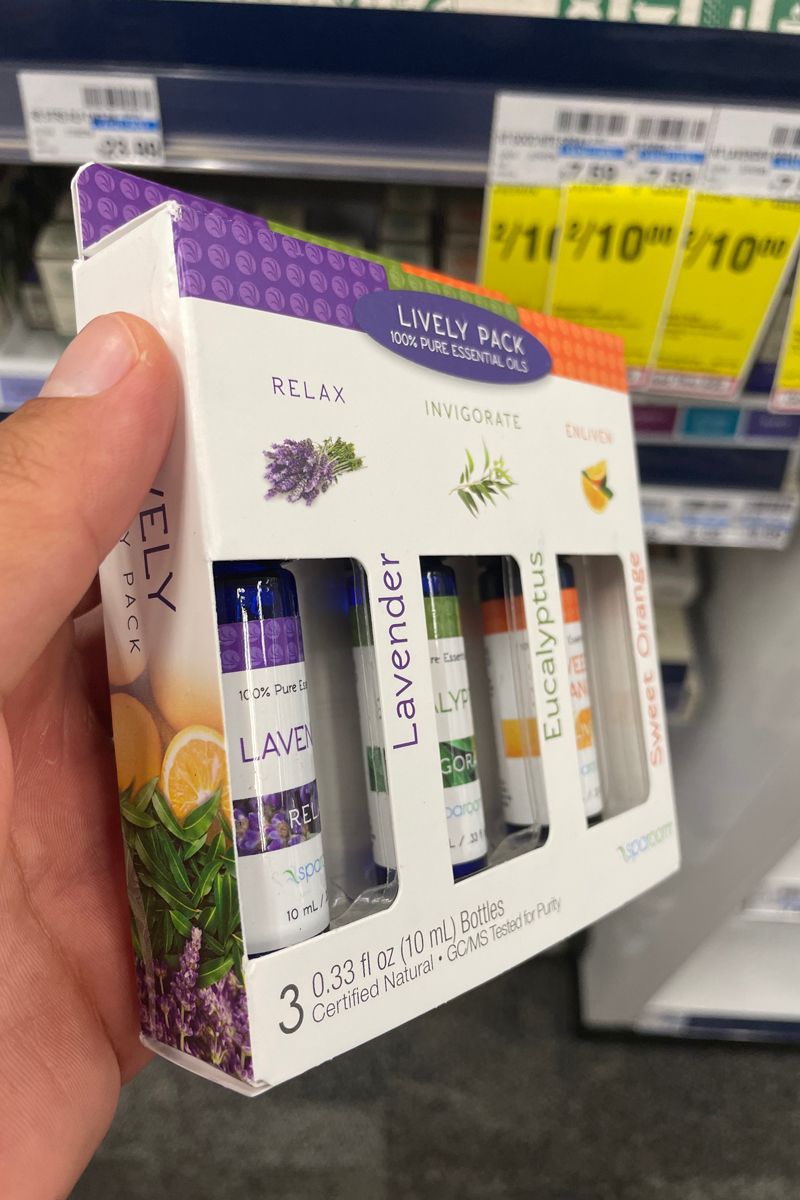 The Information Panels must include the following information:
Name and Place of Business
Distributor Statement
Material Facts
Warnings and Precautions
Ingredients
MOCRA expands this list to include:
Domestic address, phone number, or electronic contact information to receive adverse event reports
Any "fragrance allergens" included in the cosmetic product
If intended for "professional use" by a licensed professional, a clear and prominent statement that the product shall be administered or used only by licensed professionals
Cosmetic Labeling Requirements in Canada
The Principal Display Panel (PDP) must have the following information:
Identity Statement
Net Quantity of Contents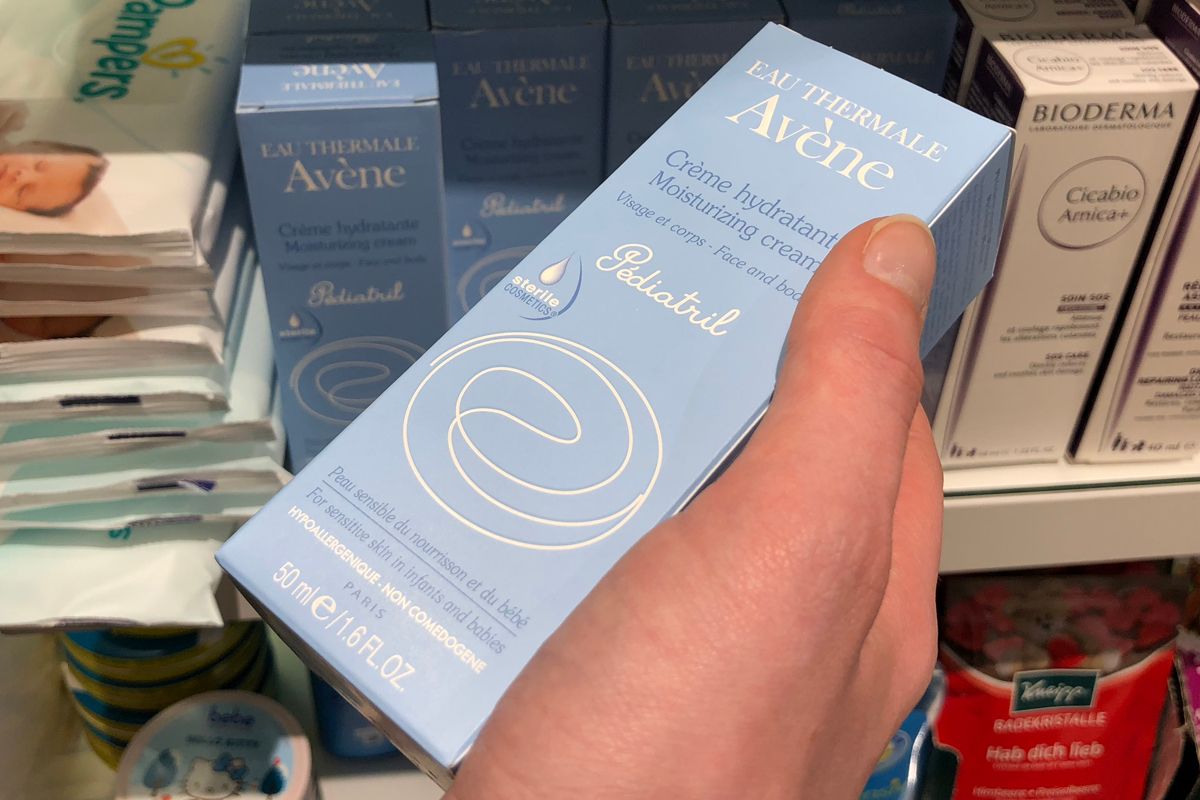 The remainder of the required cosmetics labelling information can be displayed on portions of the label other than the PDP, specifically, the Information Panels. The Information Panels must include:
Name and Place of Business
Avoidable hazards and cautions
Ingredients Declaration
The Main Difference in the US and Canadian Cosmetic Labeling Requirements
For the US market, the required language is English. In Canada, all important information has to be in both English and French.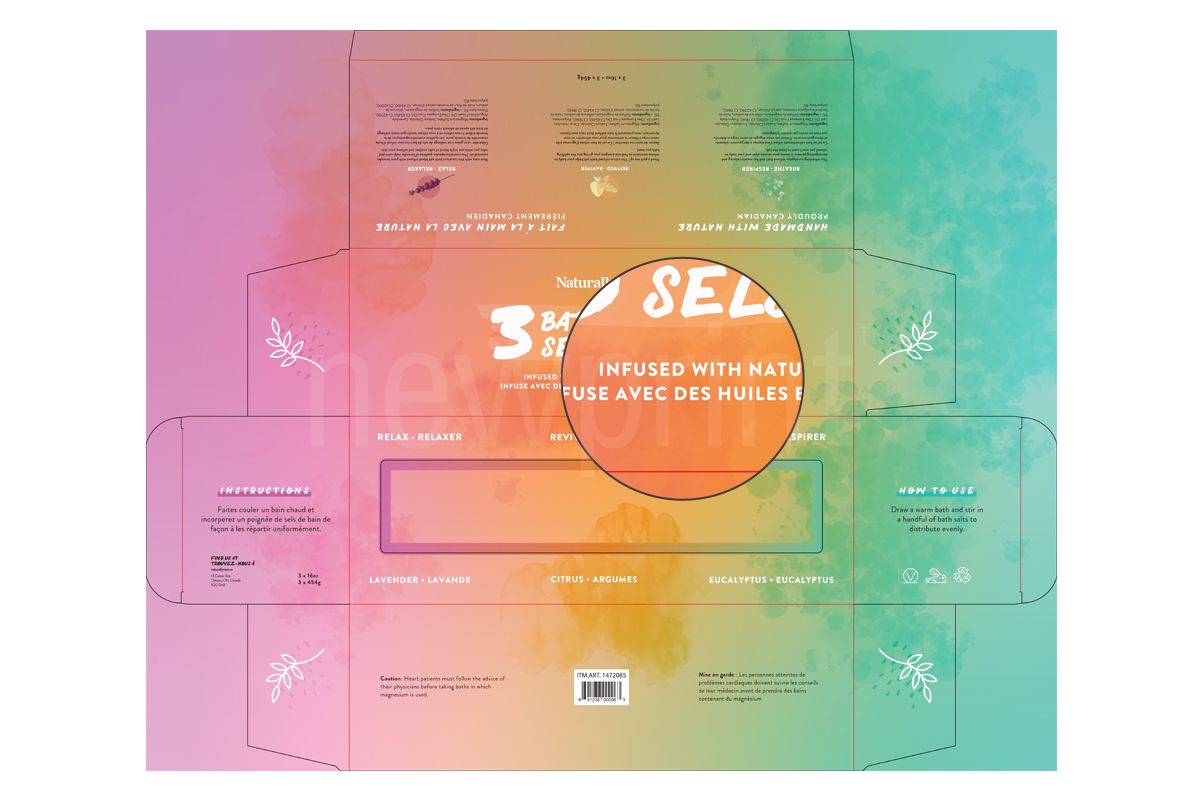 Different Elements of Labeling Requirements for Cosmetics
Identity Statement
Product name or identity tells consumers about the nature and the use of the product. Simply put, it tells them what your product does. It is also known as the common name of the product.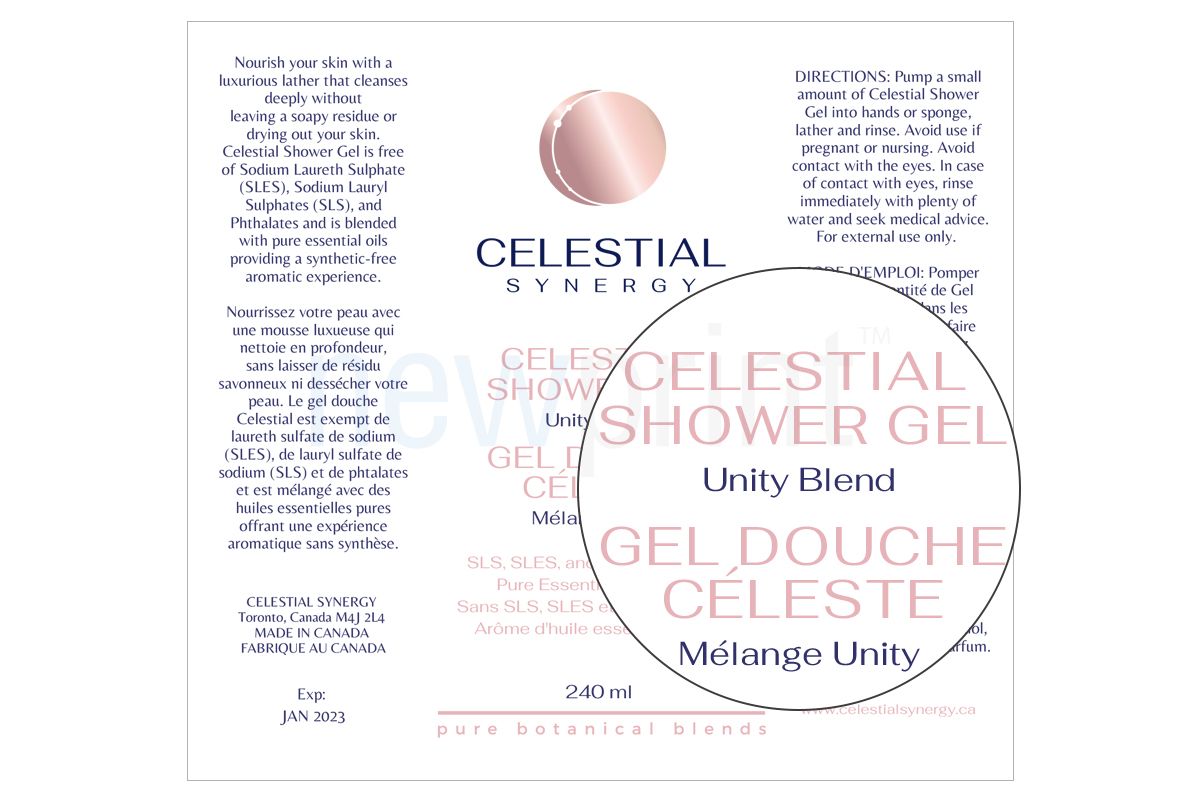 Net Quantity
The net quantity declaration provides a weight, measure, or numerical count of the product's contents.
FDA cosmetic labeling requirements specify the size of net quantity declaration based on the size of the cosmetic packaging. It should be distinct, easy to read, and boldface typed. If the product is solid or semi-solid, it needs to have weight measure in pounds (lb) or ounces (oz). If it is liquid, a fluid measure can be US gallons, pints, quarts or fluid ounces. It can, but it does not have to include metric units.
Labeling requirements for cosmetics in Canada do not require the net quantity declaration. However, make sure that your product is compliant with the more general Consumer Packaging and Labelling Act.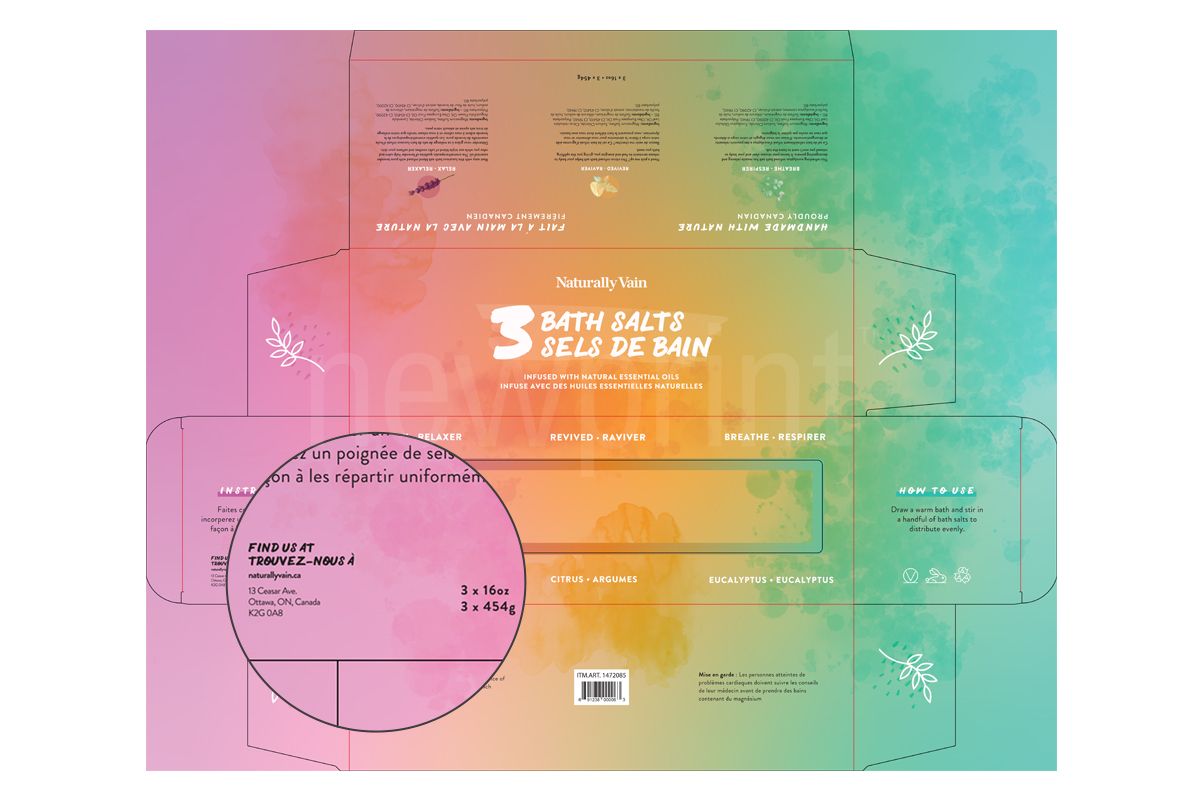 Business Name and Distributor Statement
The FDA cosmetic labeling requirements state that name and address of the manufacturer, packer, or distributor should also be placed on the cosmetic packaging. If the name and address are not of the manufacturer, there must be a phrase that states this fact ("Distributed by…", "Manufactured for…"). In addition, imported products must have a country of origin statement.
In Canada, manufacturers and importers of cosmetic products have to submit a Cosmetic Notification Form (CNF), and labeling requirements for cosmetics specify that the name and address of the manufacturer or dealer must be the same that was submitted. If the product is manufactured outside of Canada, then one of the following must be listed:
manufacturer outside of Canada
"Imported by…" with the information about Canadian importer
Geographic origin of the product next to the Canadian dealer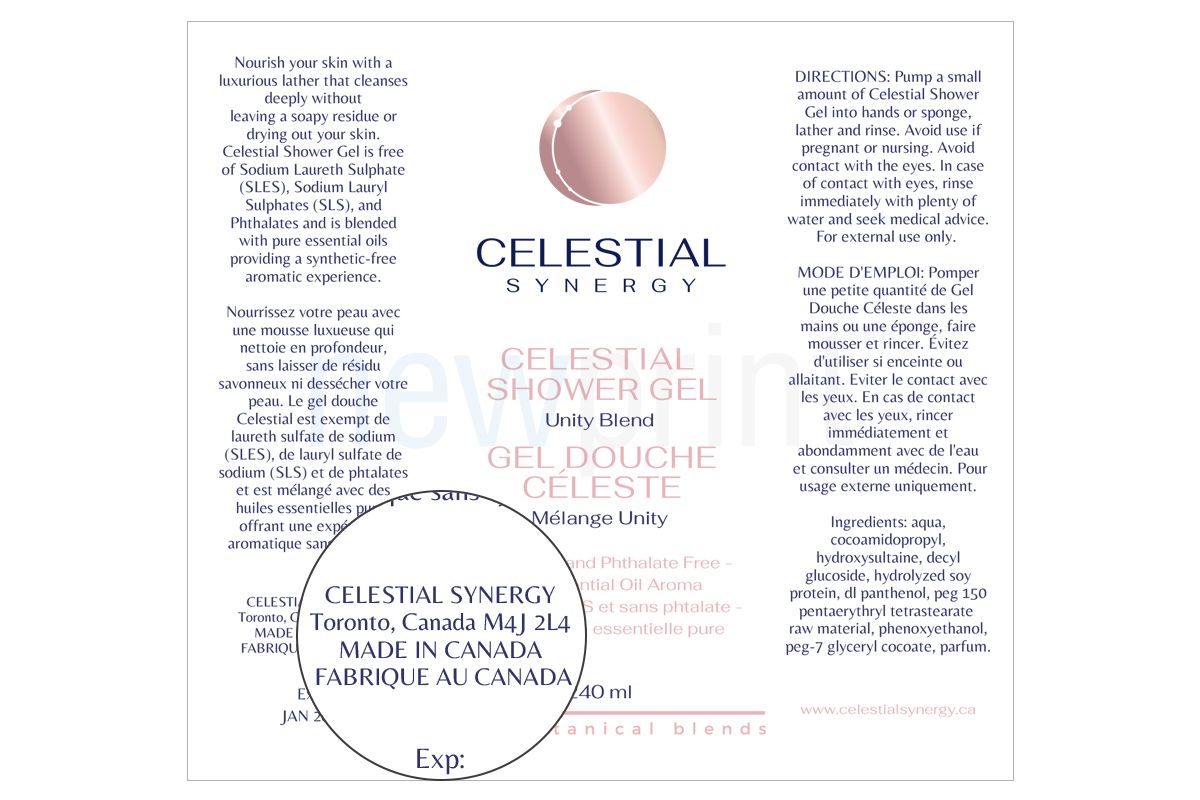 Material Facts
Any additional facts that the consumer should be aware of must be listed, such as the directions for safe use of the product. If any key material fact is not stated, this will be considered misleading and can result in the product being declared misbranded.
There is no "material facts" part in the cosmetic labeling requirements in Canadian regulations, but instructions for use are part of the "Avoidable Hazards and Cautions" warnings.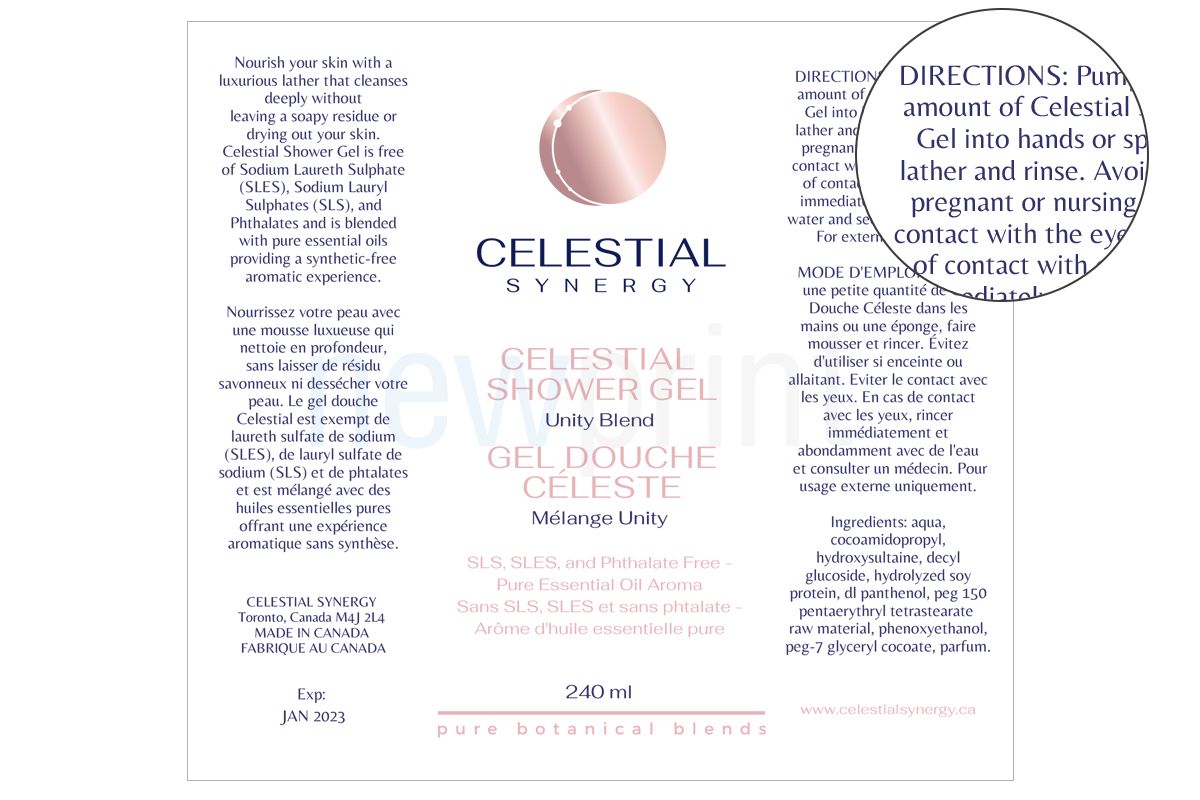 Warnings and Precautions
FDA cosmetic labeling requirements state that if there is a possibility of a health hazard being associated with the product, there must be a warning statement on a contrasting background with a minimum character height of 1/16" and in a bold type. This is to ensure that consumer will likely read it.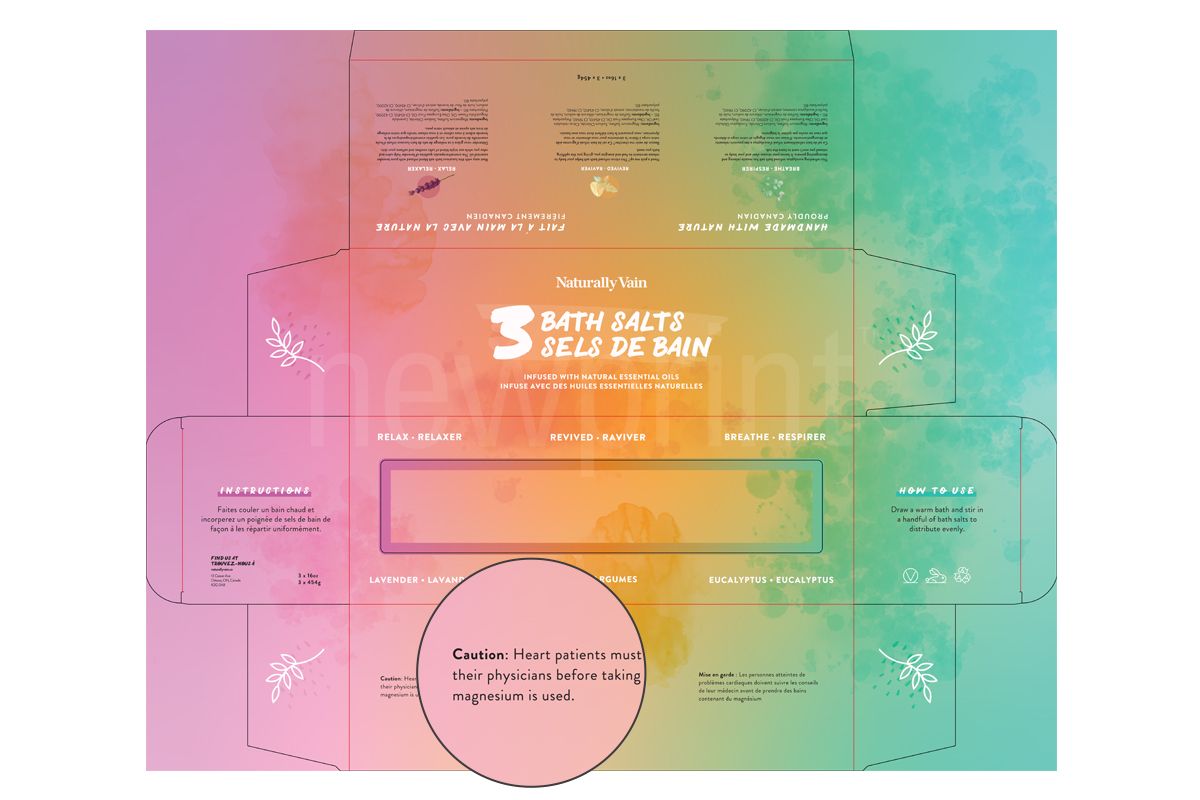 If scientific experts cannot reasonably conclude from the available data that the product is safe to use, there must be a statement that the safety of the product has not been determined.
Some products have specific regulations for warning statements (aerosols, foaming detergent, feminine deodorant…)
Canadian labeling requirements for cosmetics indicate that if a product can be associated with an avoidable hazard, warnings should state how to use the product and when not to use it to avoid the risk. This is satisfied through a combination of cautions, instructions and symbols, in English and French. In addition, some products (flammable products, hair dyes, mouthwashes…) have a specific regulation for warning statements.
Ingredients Declaration
The FDA cosmetic labeling requirements state that ingredients declaration is a must when labeling cosmetics. Ingredients must be listed in descending order of predominance, with some exceptions, like:
Ingredients that do not exceed 1% can be listed in any order, as long as they are after the ones that do.
For cosmetics that are also a drug, the active drug ingredients must be stated first.
Colour additives can be listed in any order after other ingredients.
If there are ingredients accepted by the FDA as a trade secret, they can be stated as "other ingredients."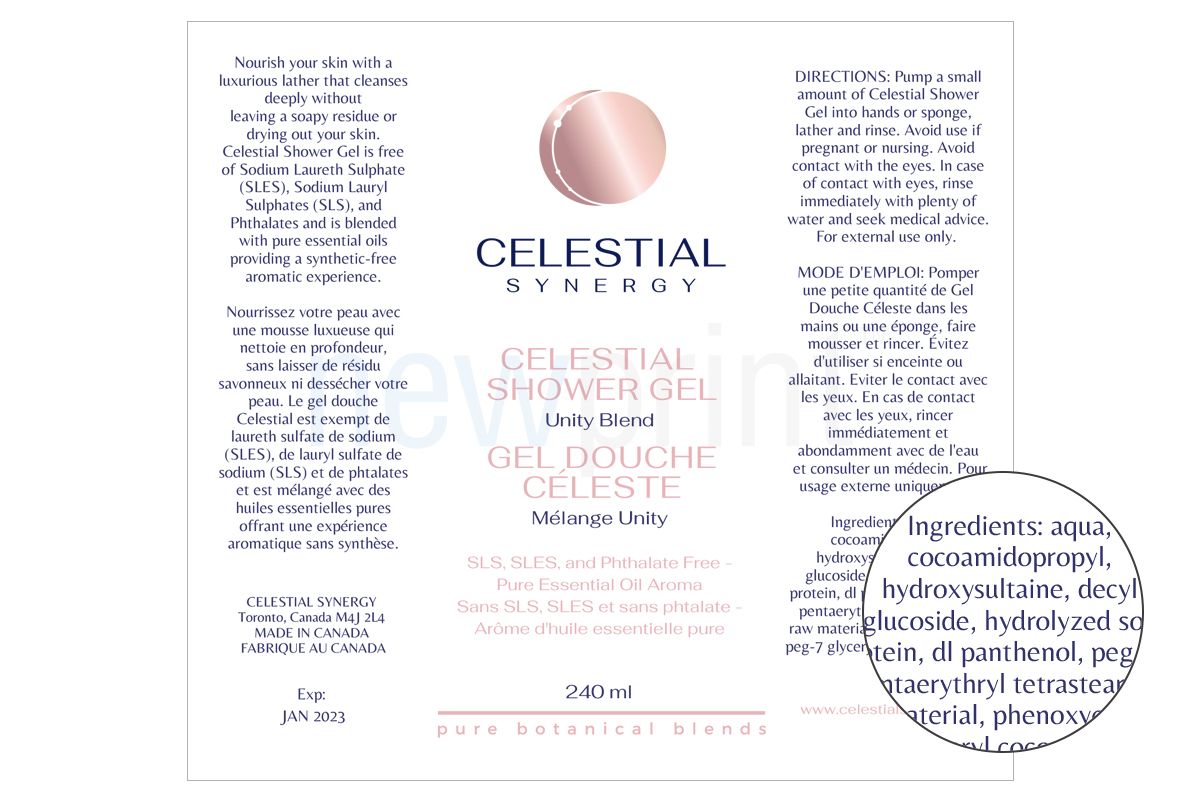 Cosmetic labeling requirements for the Canadian market also state that cosmetic labels must include an ingredients declaration. They must be listed according to their INCI (International Nomenclature of Cosmetic Ingredients) name. Health Canada has also set out specific requirements for Botanical ingredients.
In specific cases, when it may be difficult to include the Ingredient Declaration on the cosmetic packaging, a tag, tape, or card may be added.
If you are searching for the right packaging for your product visit our custom packaging page. We would love to hear about your project.