Many businesses don't even consider using custom food container sleeves to make food packaging stand out on the shelves. Do you know why they are useful?
Using generic food containers can make it hard for your product to be recognizable. When it comes to food packaging, you can't make compromises on the quality and sometimes even the form of the primary packaging. There are regulations you need to consider. And even if there weren't any, you want your customers to feel your product is safe for consumption. Sometimes the price of the product can't justify creating customized primary packaging. And using custom printed food packaging sleeves is the best packaging solution for that problem.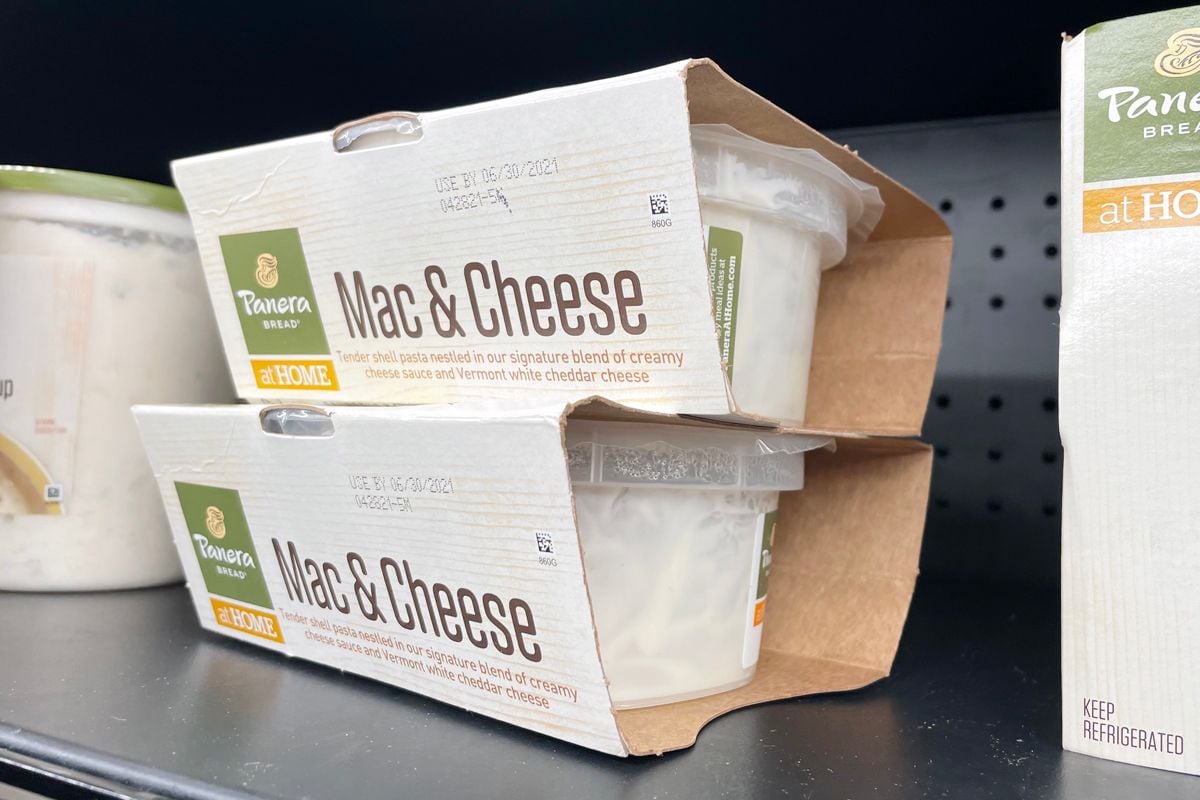 What Are Food Packaging Sleeves?
Food container sleeves are printed paper sleeves. They wrap around the standard plastic food storage containers. These sleeves are made of paperboard and can be additionally coated. These coatings make them more durable and structured. The coating will also prevent colours from fading. Custom food packaging sleeves are a cost-effective branding solution. They help in making generic food containers more attention-grabbing and on-brand.
Sometimes there is not enough space on the primary packaging. In cases like this, all the information about the product can be on the sleeve.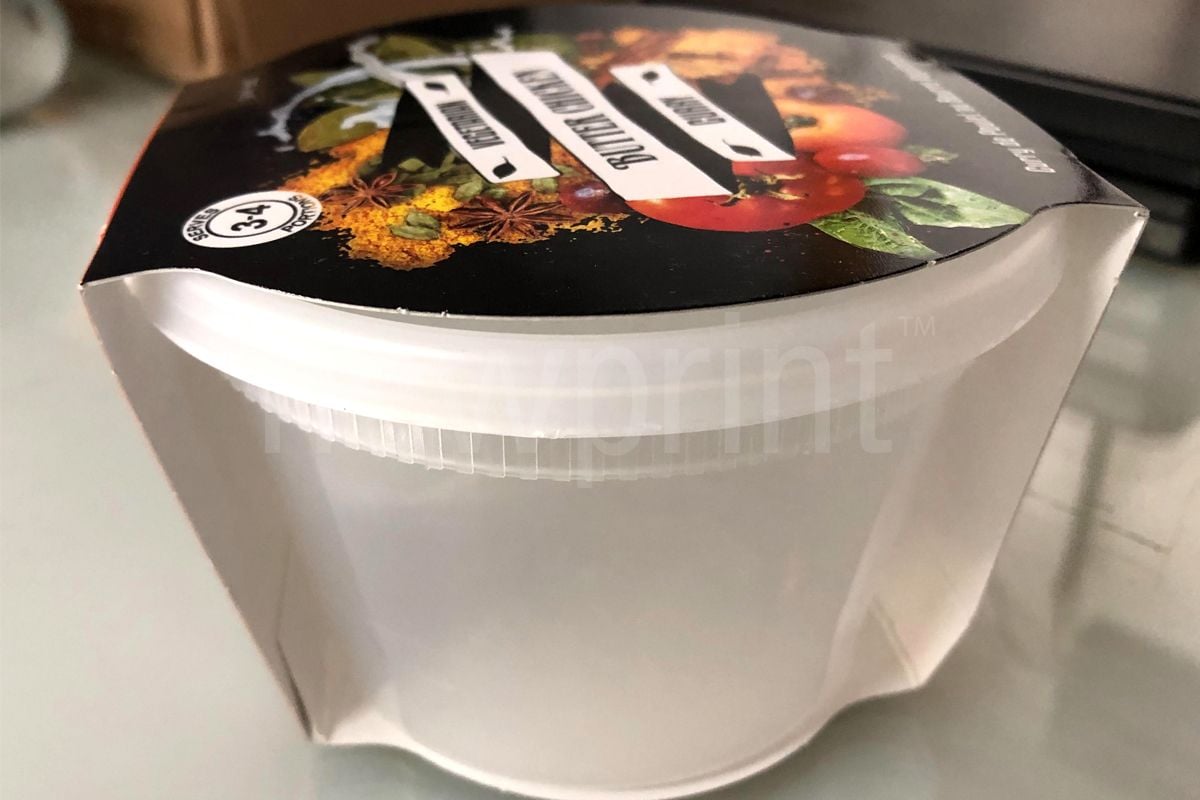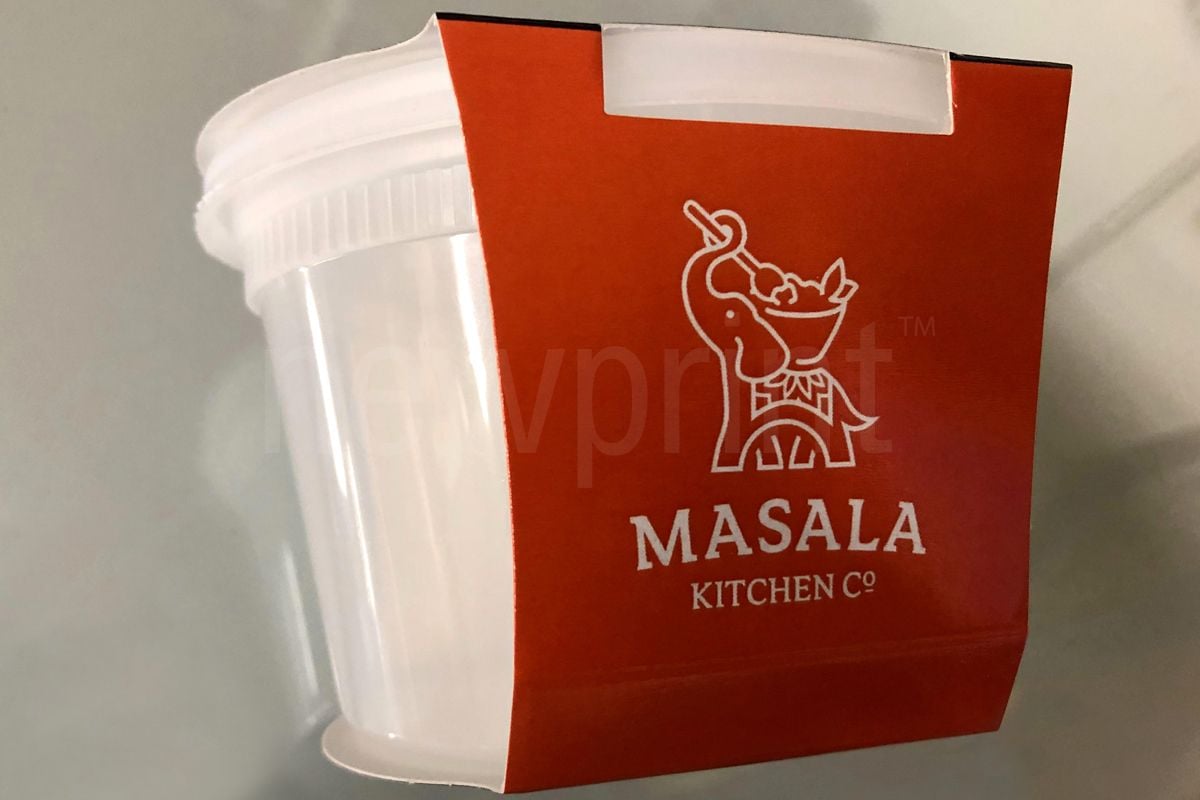 Benefits of Custom Printed Food Packaging Sleeves
Businesses often tend to overlook easy but effective branding solutions. They think that branding strategies need to be costly and complicated. But sometimes, a simple packaging sleeve design can work wonders. It can increase the visibility of the product on the shelves and brand recognition.
The benefits of using custom printed food packaging sleeves are:
They provide extra protection
They provide space for important information
They ensure safe consumption
They offer great value at an affordable price
They improve brand recognition
They will give your food containers a more distinct look. And they do so while leaving the product inside visible.
1. Extra Protection
They will cover the lids of food containers. This makes it harder for the lid to accidentally open and for the product to fall out of the container. This is true both during transport and while the product is stored.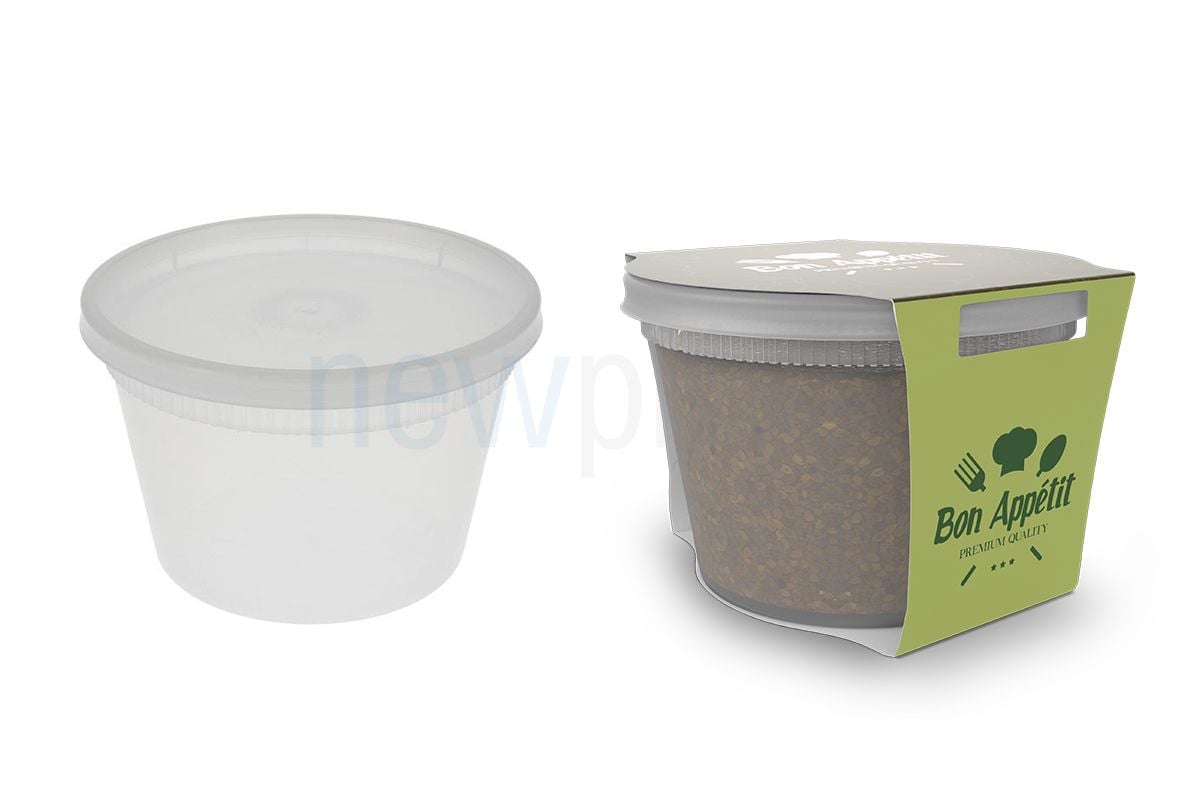 2. Space for Important Information
Plastic food containers are not the best solution for product information. This is because they offer limited space. Also, the information could be hard to read depending on the product inside. So businesses tend to only put "best before" date or the date when the product was packaged on the container. This ensures that those are always available to the consumer. But this does not mean that there is no other important information about the product. An alternative packaging solution for that problem are paper packaging sleeves.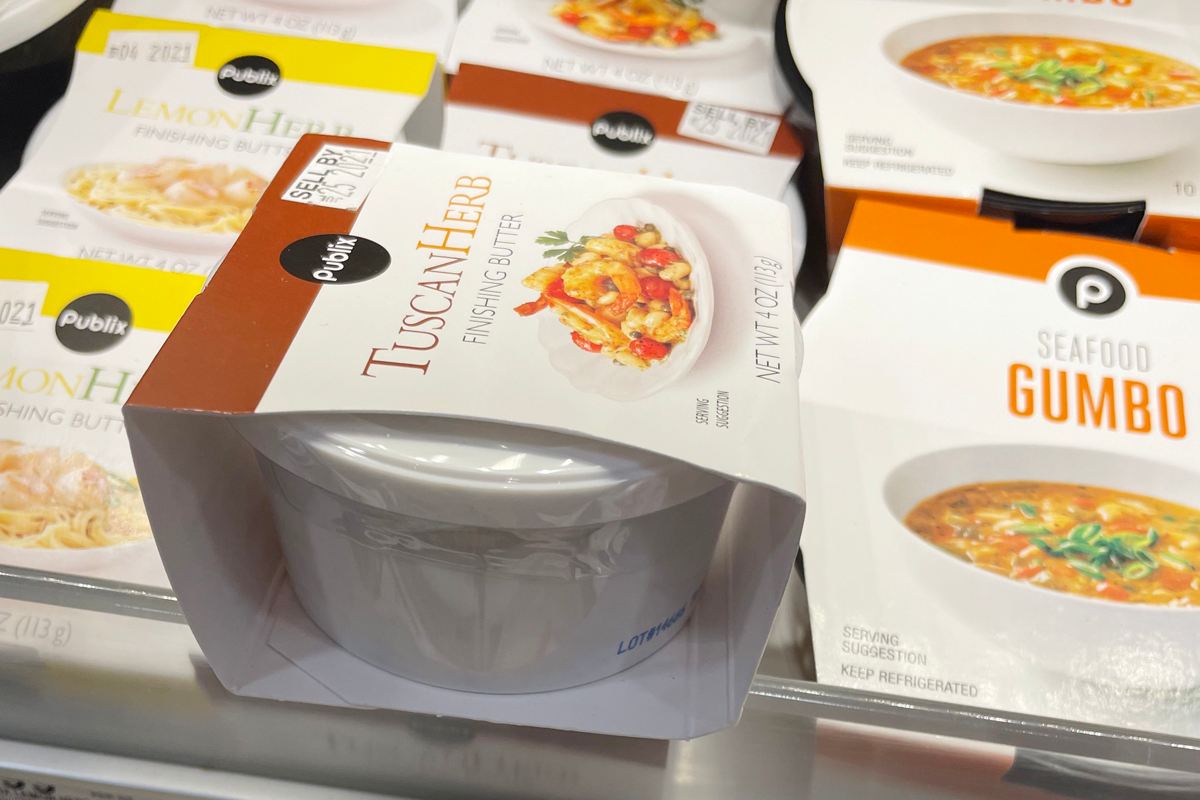 3. Safe Consumption
As we already mentioned, paper sleeves offer more than enough usable space. This way all the important information about the product is available to the consumer. Ingredients list, nutritional values, and potential allergens in the product can make a big difference to a customer. People need to be aware of the potential health risks. Having this kind of food packaging ensures that all the vital information will be prominent and easy to read by consumers.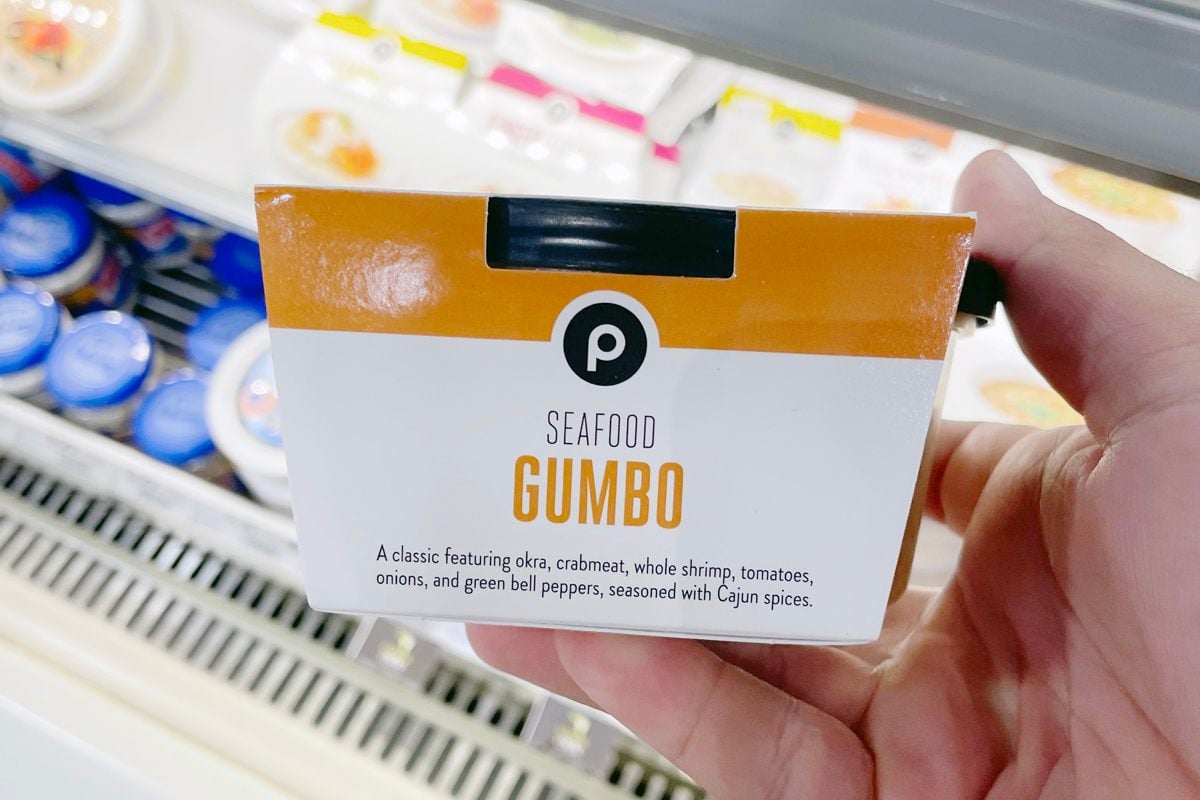 4. Great Value at an Affordable Price
There are many things companies need to consider when placing a product on the market. This means that sometimes we need to make compromises to be cost-efficient. Sometimes the price of the product simply can't justify having fully customized packaging. Custom printed packaging sleeves offer the benefits of customization. This often comes at much lower costs than some other options.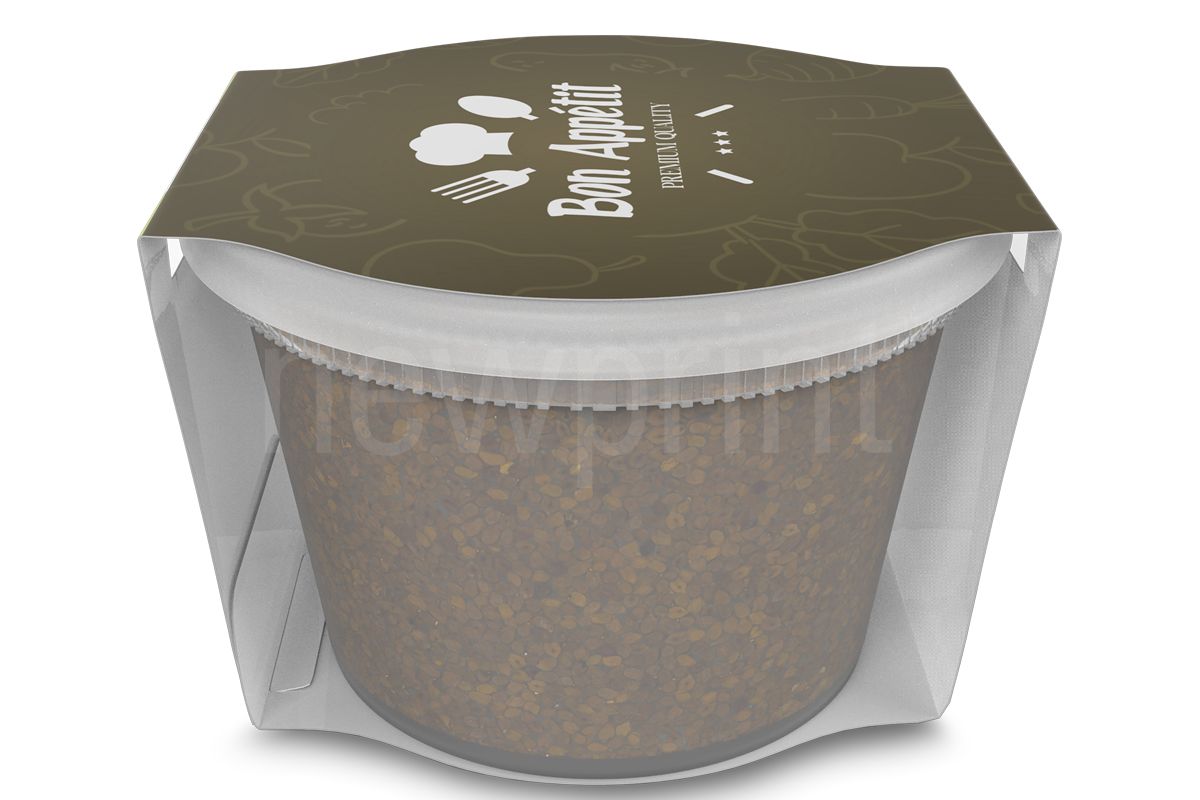 5. Improved Brand Recognition
In the highly competitive food market, products can stay on the shelves unnoticed. This is often due to not having attractive packaging. Making the product in the generic food containers attractive can be challenging. But, food container sleeves can help you do just that. Having an overall design style tweaked just a little for every specific product will ensure your customers will recognize your products. This also helps them to associate even new products you just introduced to the market with your brand.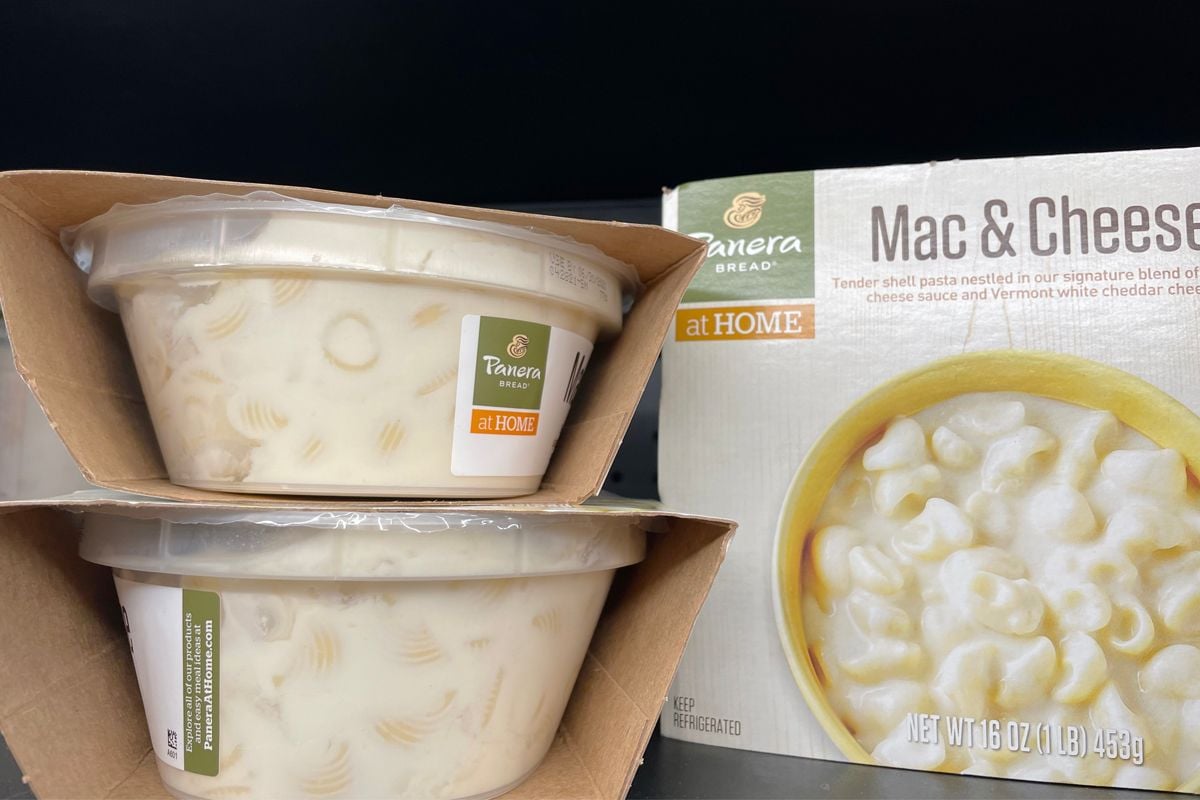 6. More Distinct Look While Leaving the Product Inside Visible
When it comes to food, we all like to see what we are buying. The food needs to look tasty to make us crave it. Plain and bare food containers are sometimes not inviting enough to create the desire to buy. Food container sleeves combine the benefits of the visible food and the appealing packaging. This is creating a winning look for the product. Furthermore, they are freezer and refrigerator safe. This means that you do not have to worry about them getting damaged in case your product requires low-temperature storage.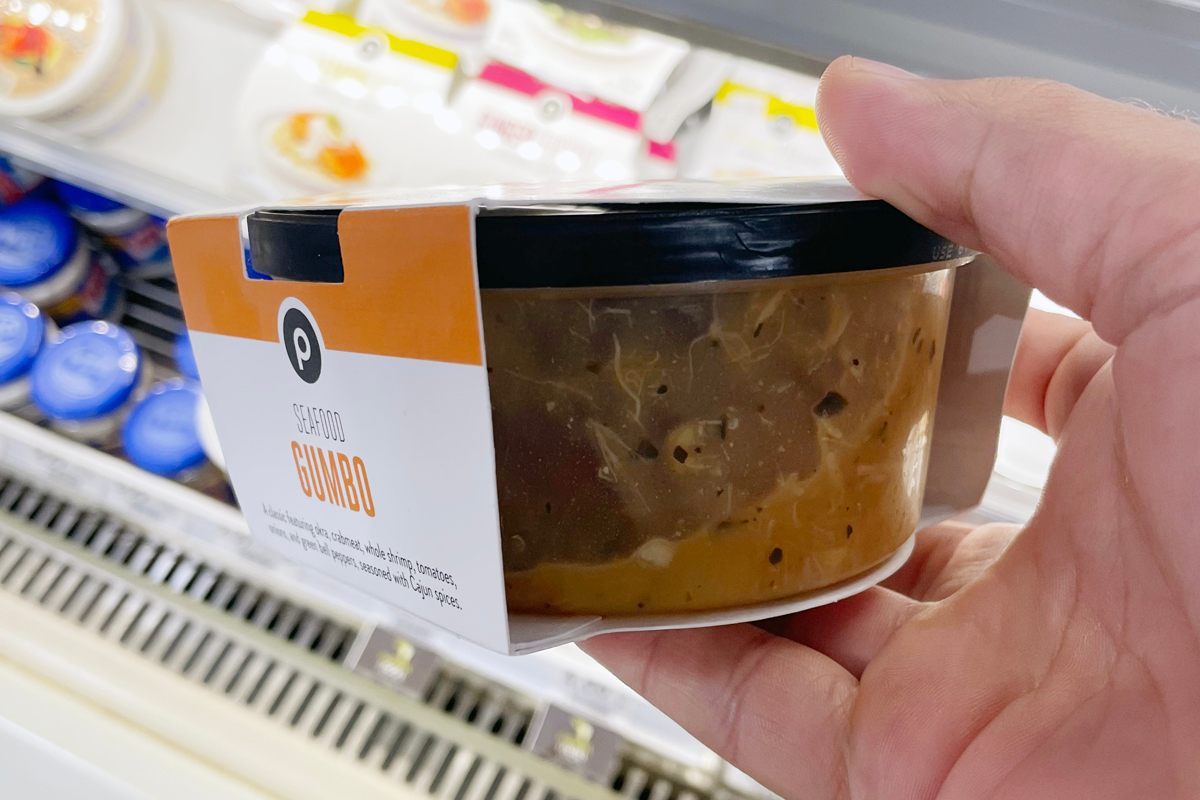 Food Packaging Sleeves Can Help Your Take-Out Business Shine
Don't think that you can only use custom printed food container sleeves for your retail packaging. They are very beneficial to take-out businesses as well. Having a sleeve over plastic take-out containers will help avoid spillage during transport. It will also create a better unboxing experience and make a connection with your brand. You want your customers to memorize your brand for the next time they choose to spend time with their family rather than in the kitchen.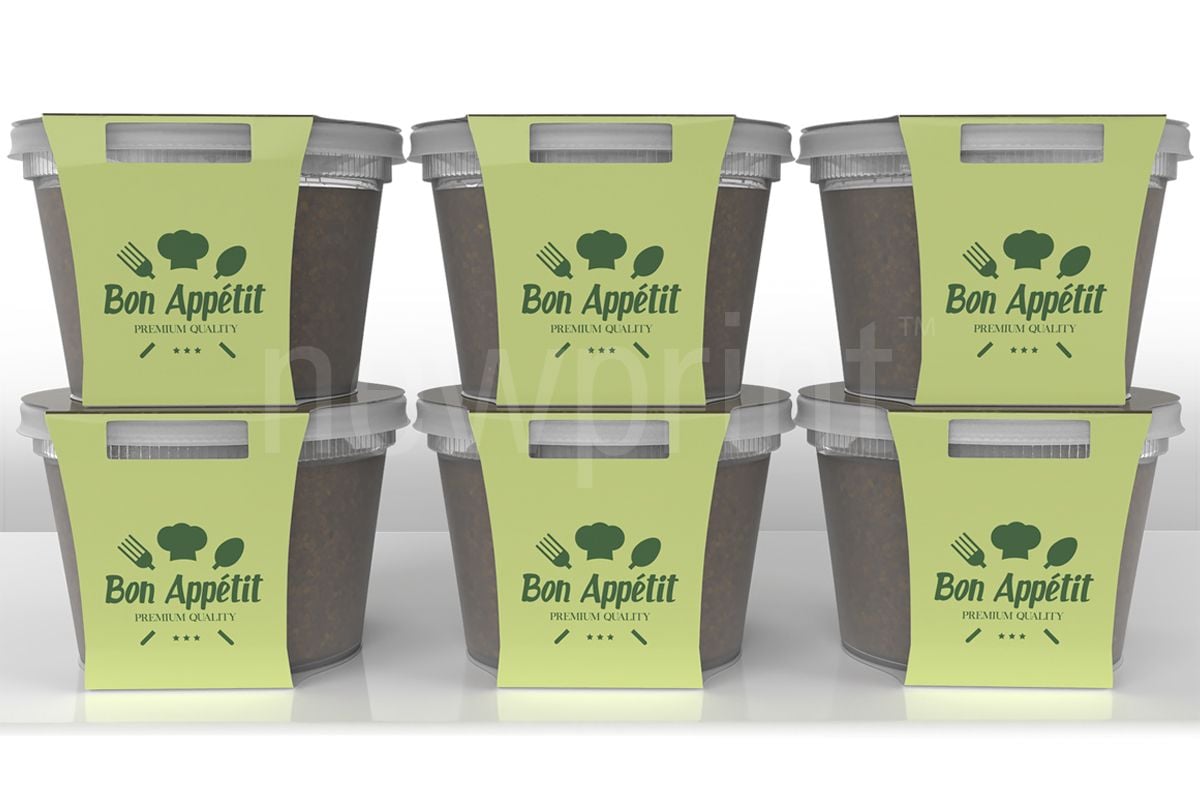 How to Create a Food Container Sleeve Design?
Doing graphic design for custom-shaped packaging can be tricky. A designer would need to have a dieline - a template file with the exact size and shape of the printed product. Having a packaging sleeve template is the only way to make sure that all design elements will fall into place. This is very important when it comes to printing and folding any print product.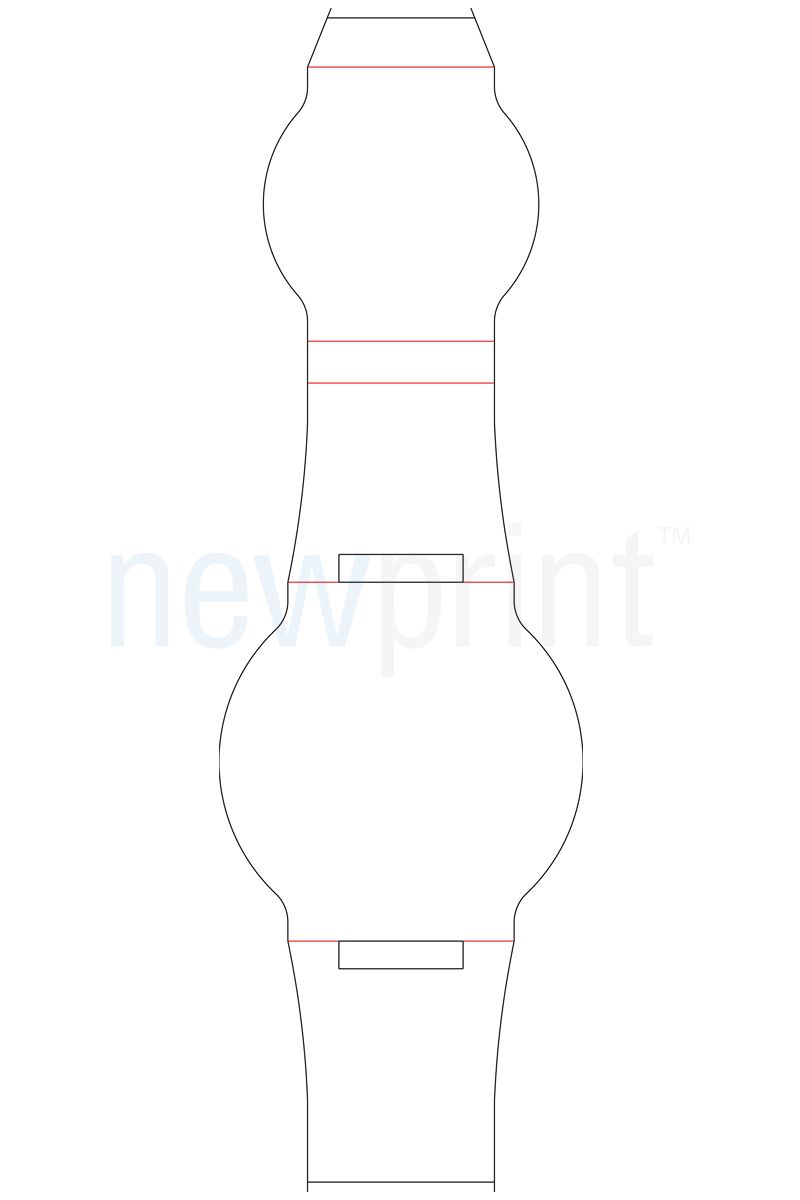 We have created dieline templates for some of the most common food containers. Designers can download and use these templates to make sure their artwork will be print-ready.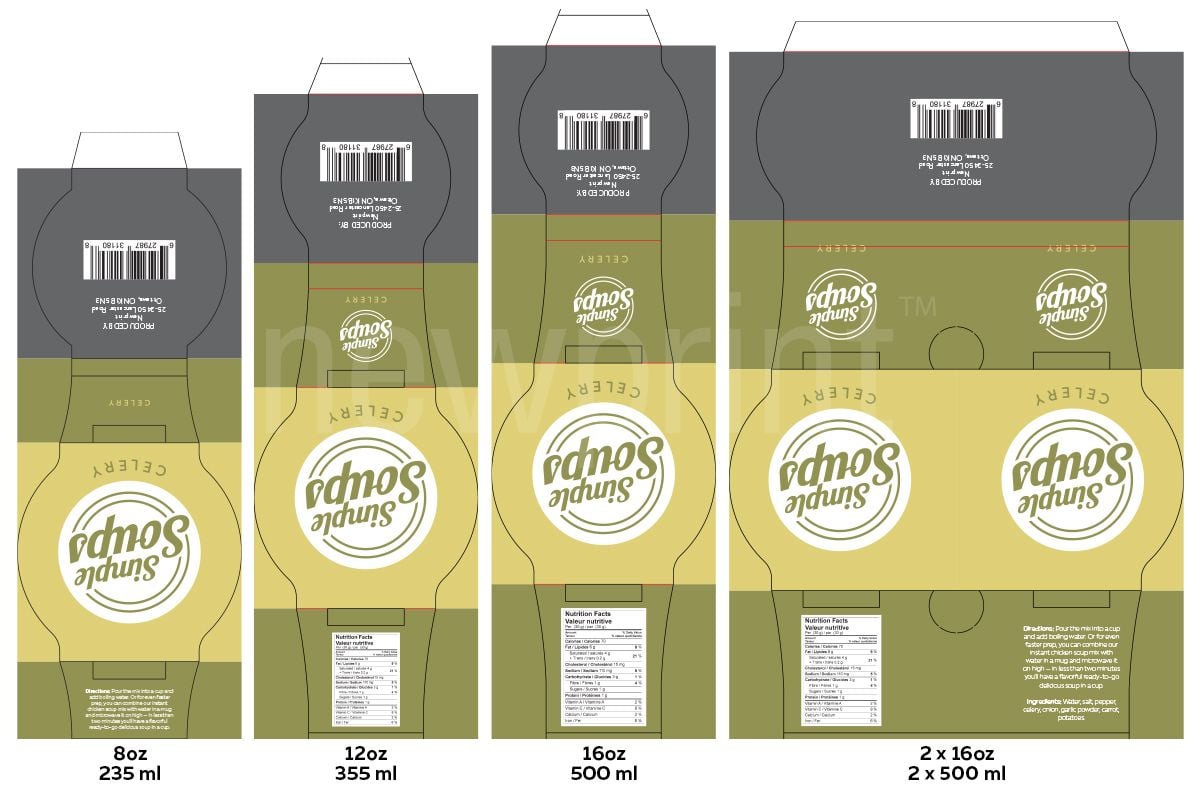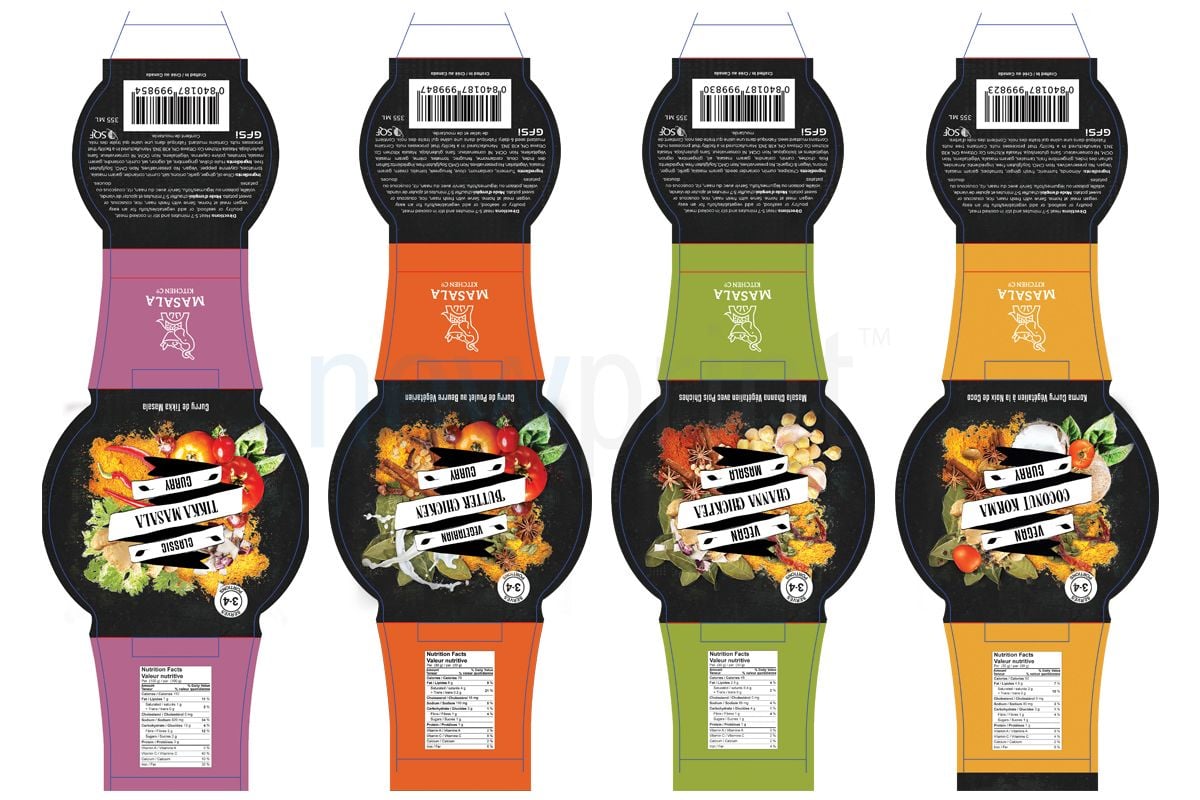 Here is a quick and short explanation on how to download templates from Newprint. With this comprehensive guide, you will be able to design your food packaging sleeves in no time.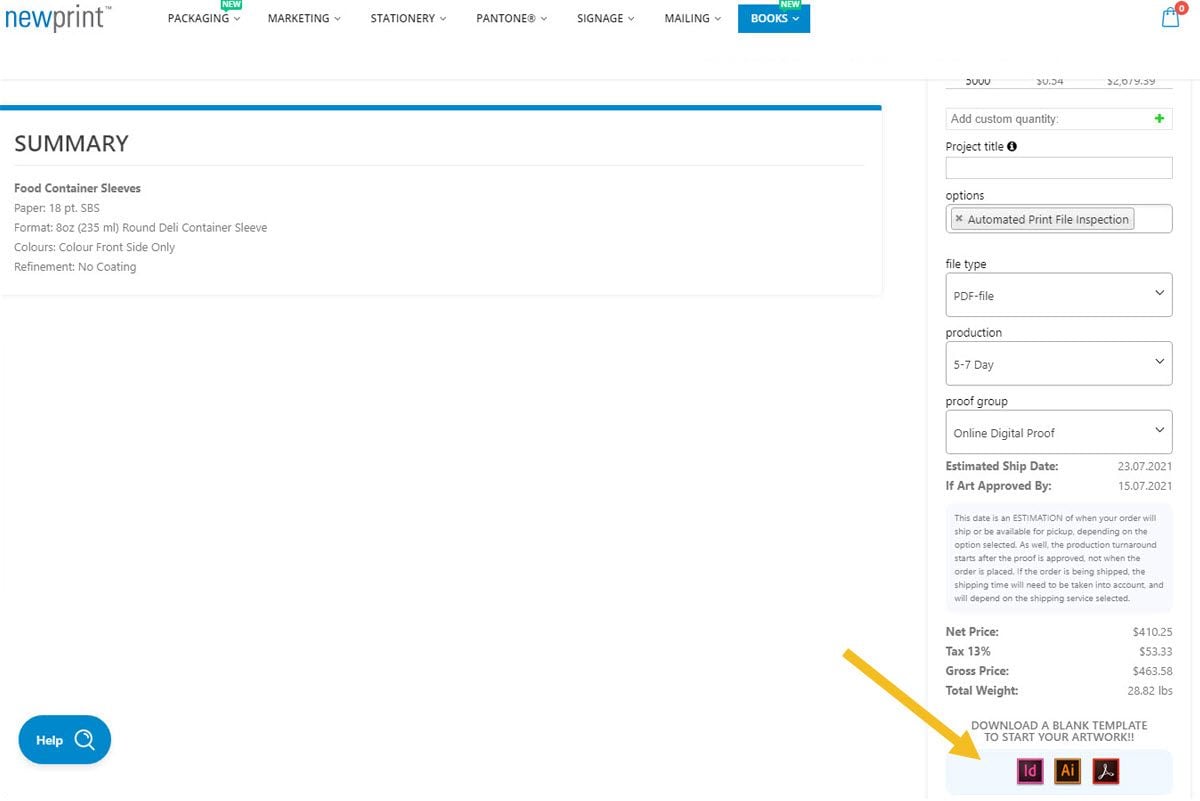 We will be glad to help you create the best possible food packaging sleeves, if you are sure that food packaging sleeves are the right option for your product. If you are considering different packaging solutions, visit our custom product packaging page to see the available options.