Choosing the right packaging box style that will be the best fit for your product doesn't have to be complicated.
It is common knowledge by now that packaging is important. This is the reason that businesses choose to utilize the advantages of custom printed boxes for their products. There are many things to consider when choosing something as important as packaging, and it can be overwhelming. The custom packaging needs to protect the product, act as an advertiser for the product and be appealing, represent the brand and hold the information that the customers need. Knowing your customers and having the right design is very important. But knowing your product and understanding the pros and cons of different packaging box styles is also essential. Paperboard provides outstanding printing quality, and it is lightweight, which makes it the best choice for retail packaging of lighter weight products.
Most Popular Custom Printed Packaging Box Styles
Reverse Tuck End (RTE)
Reverse Tuck End (RTE) box has top and bottom closing flaps on opposite sides of the box. Glue seams are always to the back of the box. This packaging box style is most often used in industries like health and beauty, cosmetics and pharmaceuticals.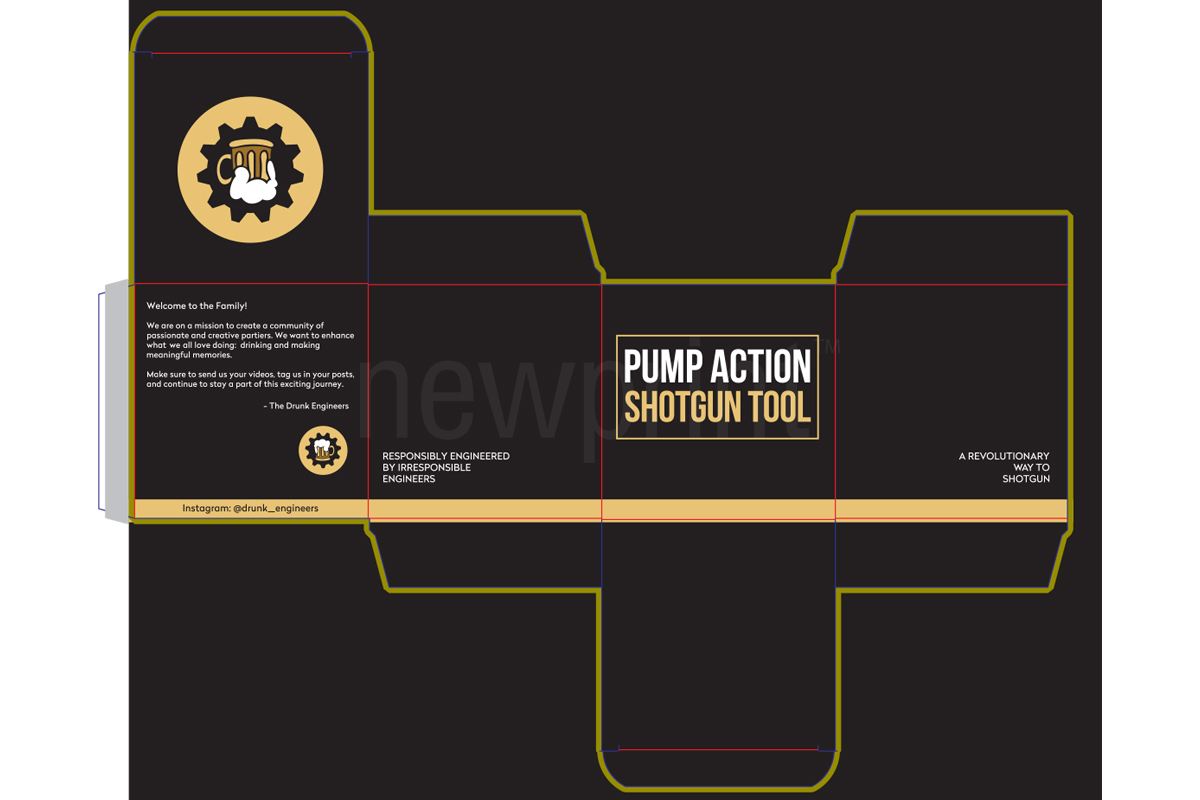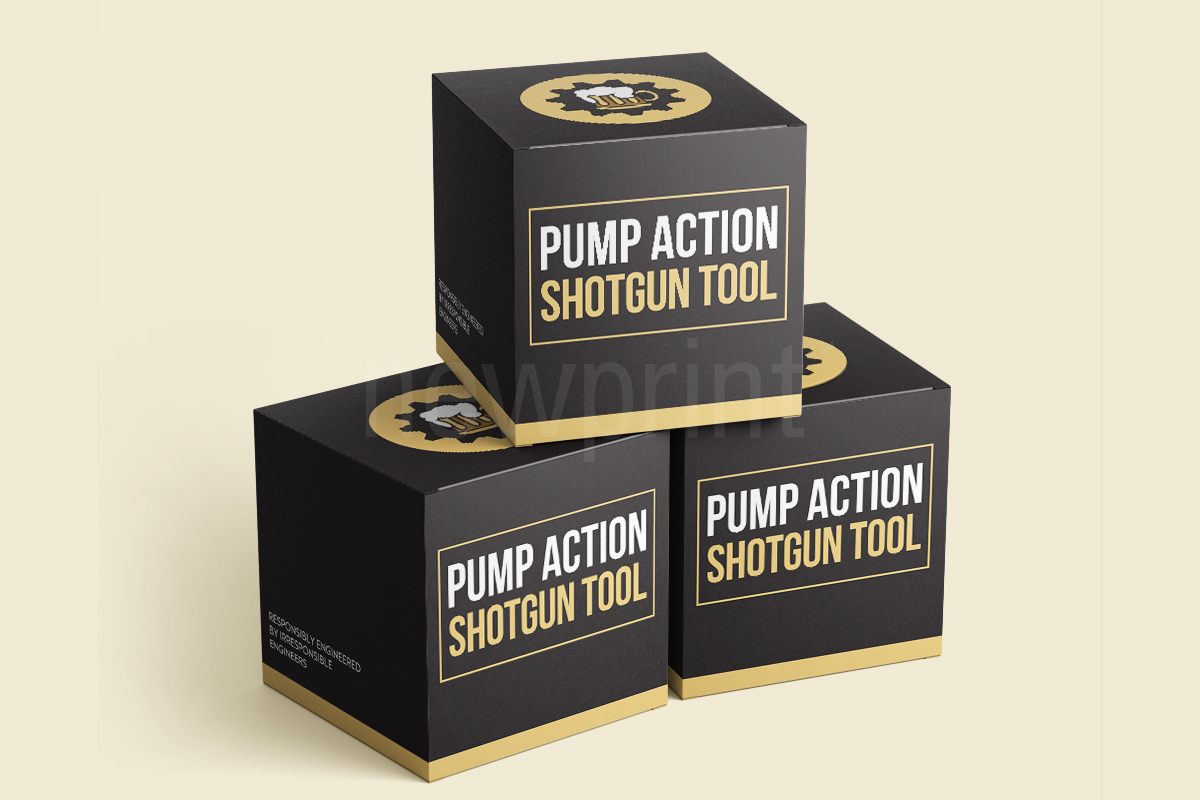 Pros:
It is a very economical packaging solution.
It is easy to assemble. During assembly, the box is popped open, and once the product is inside, the flaps are closed.
It is relatively easy to insert the products into the packaging.
Cons:
Some consider them less appealing because of the visible raw edges.
Not suitable for heavier products.
Straight Tuck End (STE)
Straight Tuck End (STE) has both the top and the bottom flaps that tuck into the rear. This packaging box style is time-saving because they are easy to assemble. Most often, businesses use them for health and beauty products and cosmetics.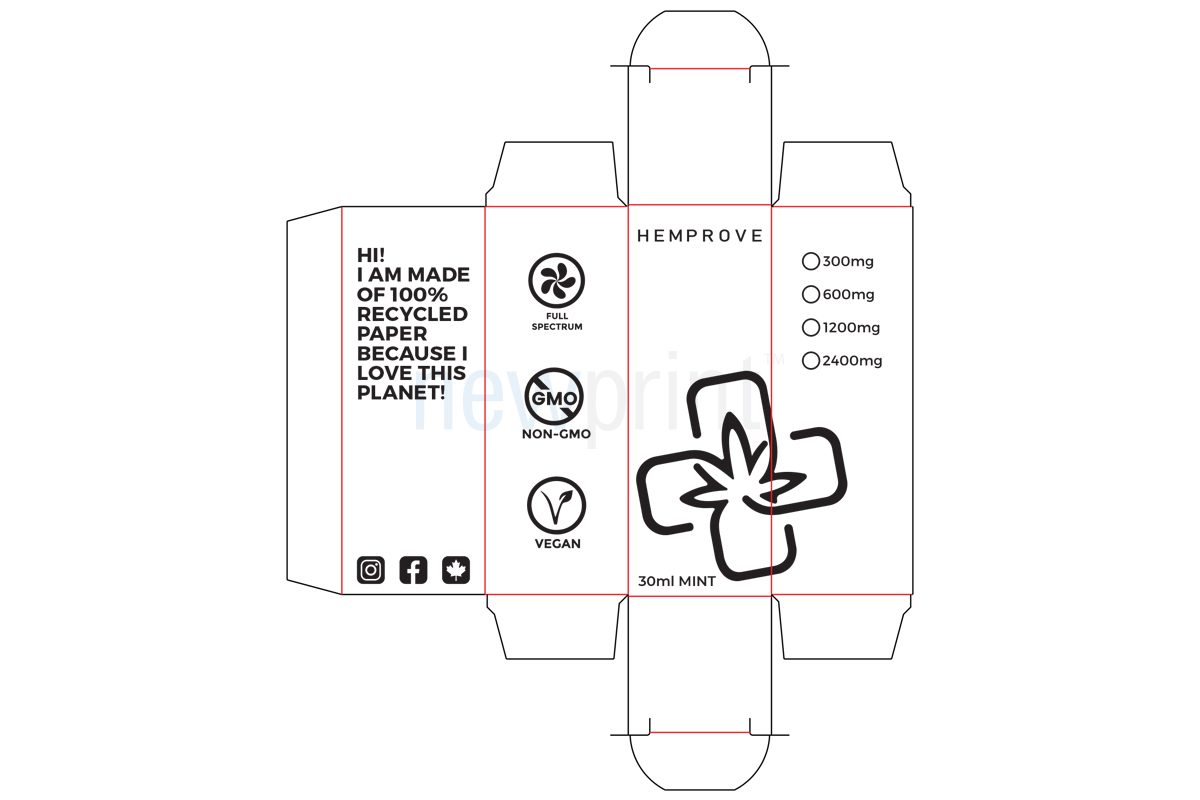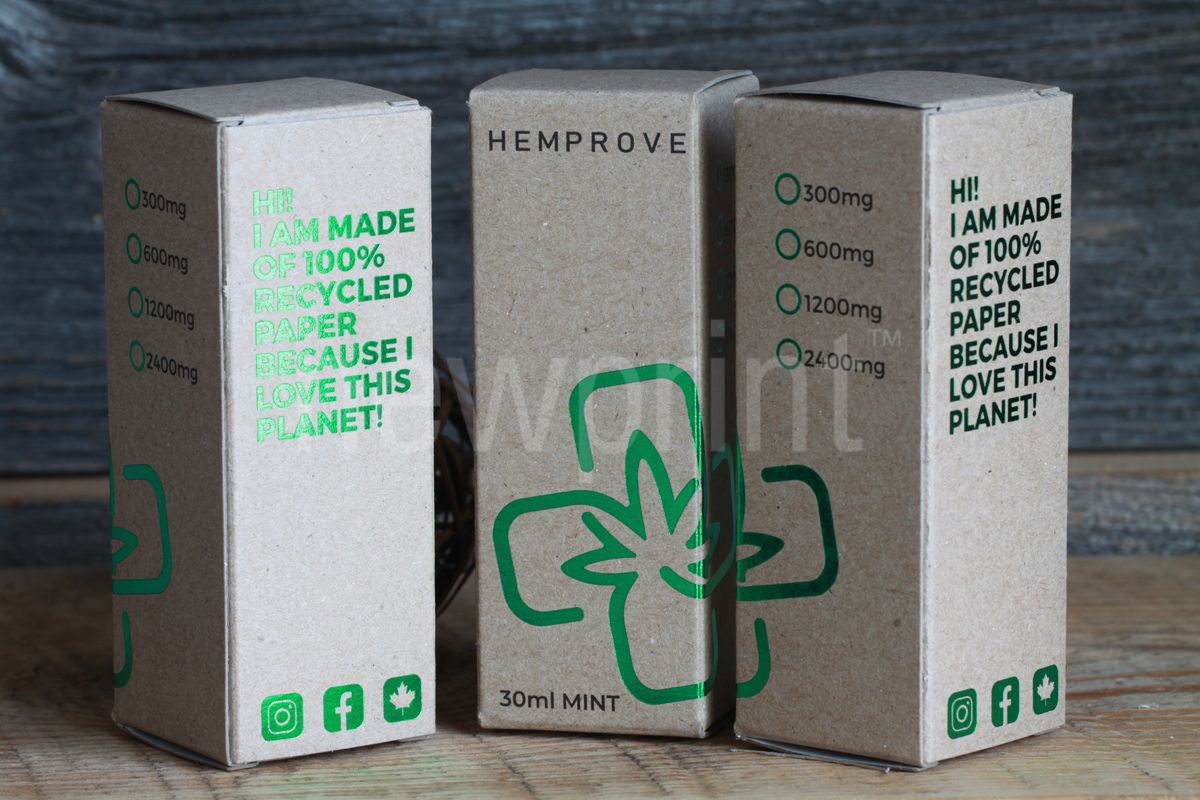 Pros:
It has no raw edges, which gives it an elegant look.
Suitable for packaging that has cutouts because both flaps are in the rear.
Versatile and easy to assembly.
Cons:
More expensive than RTE box.
Not suitable for heavy products.
Another version of this box is Straight Tuck End Box with Sombrero Hole on Header. This option is used for products that need to be hanged rather than placed on the shelf.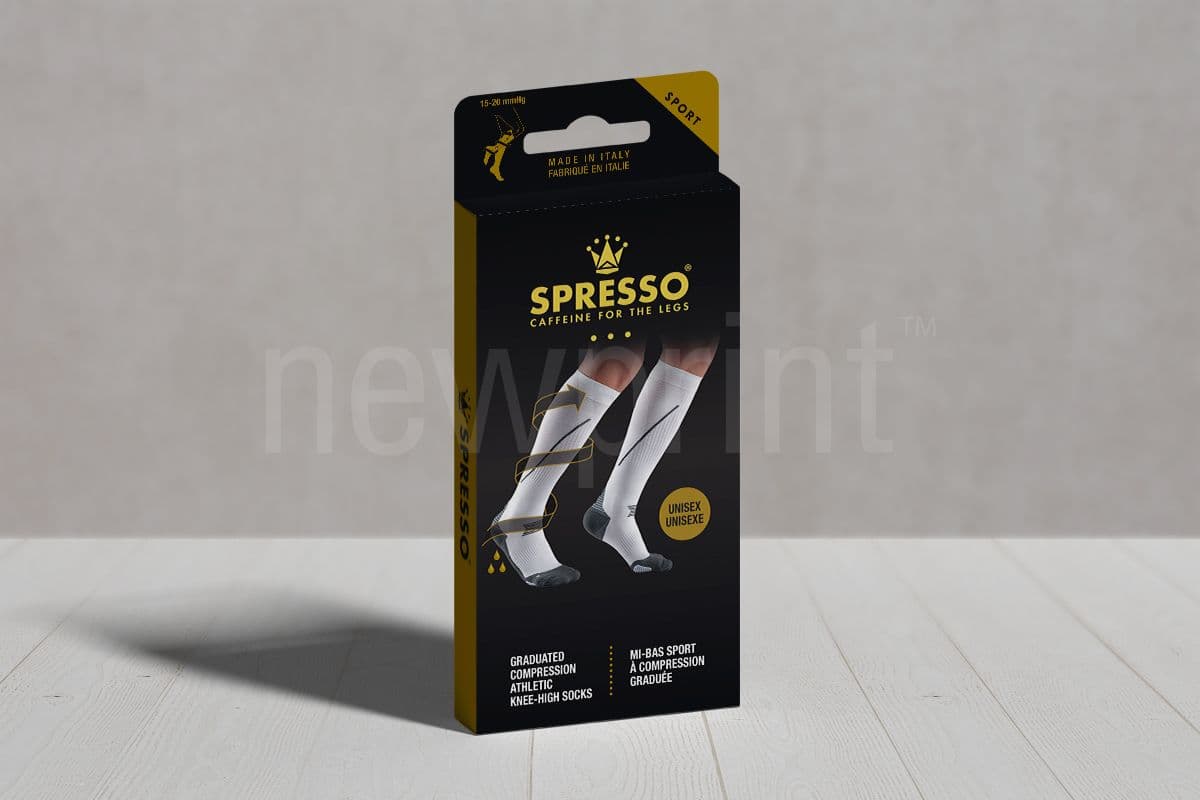 1-2-3 Snap Lock Bottom Box
1-2-3 Snap Lock Bottom Box packaging box style has bottom flaps interlocked with each other for closure. This is often combined with a tuck top closure. They are often used for beauty and health products, toys, food packaging and various other uses.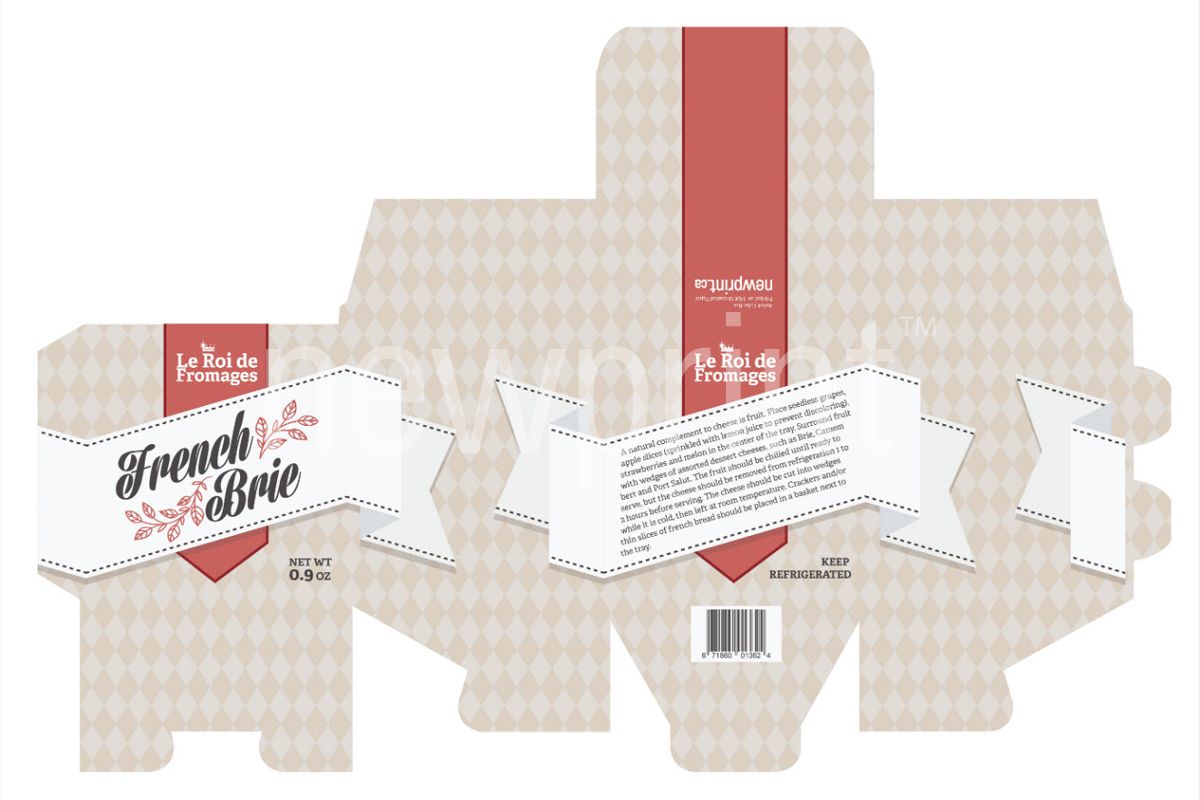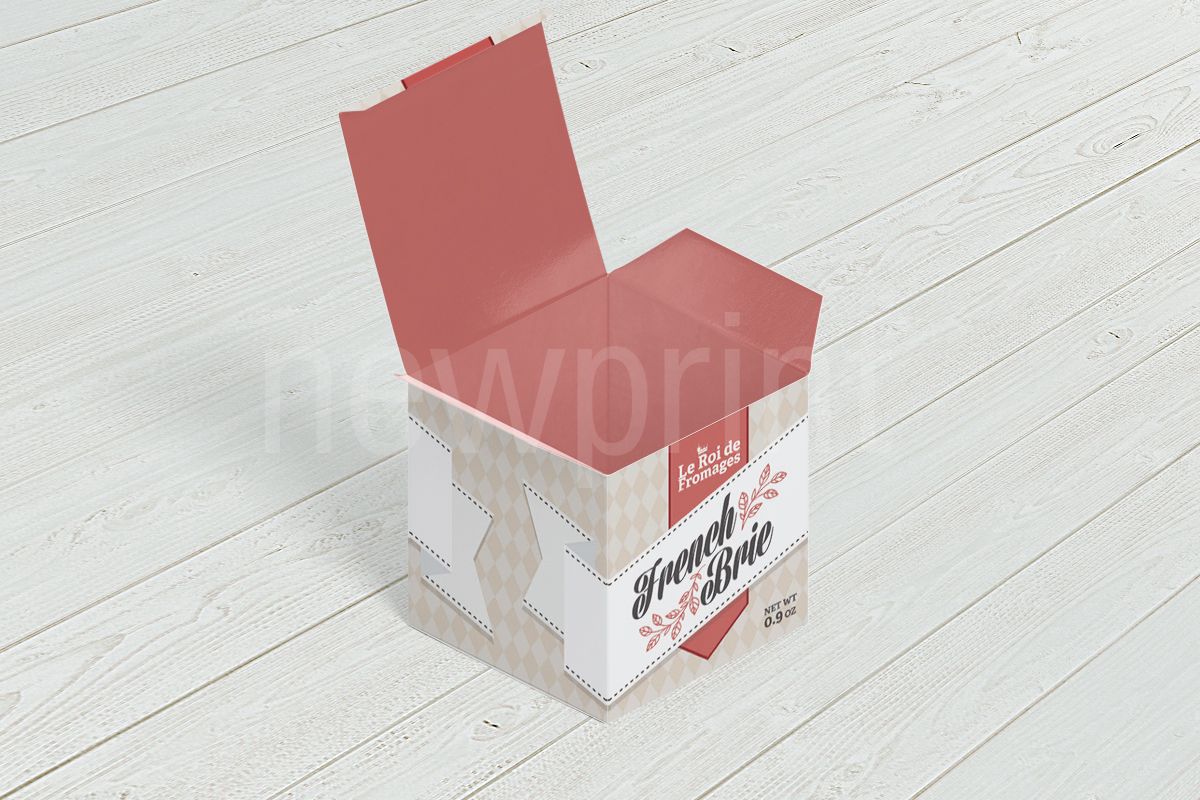 Pros:
It is a very economical packaging solution for a significant volume order.
It sits nicely on the retail shelf.
Fast folding process.
Con:
Not suitable for heavy products.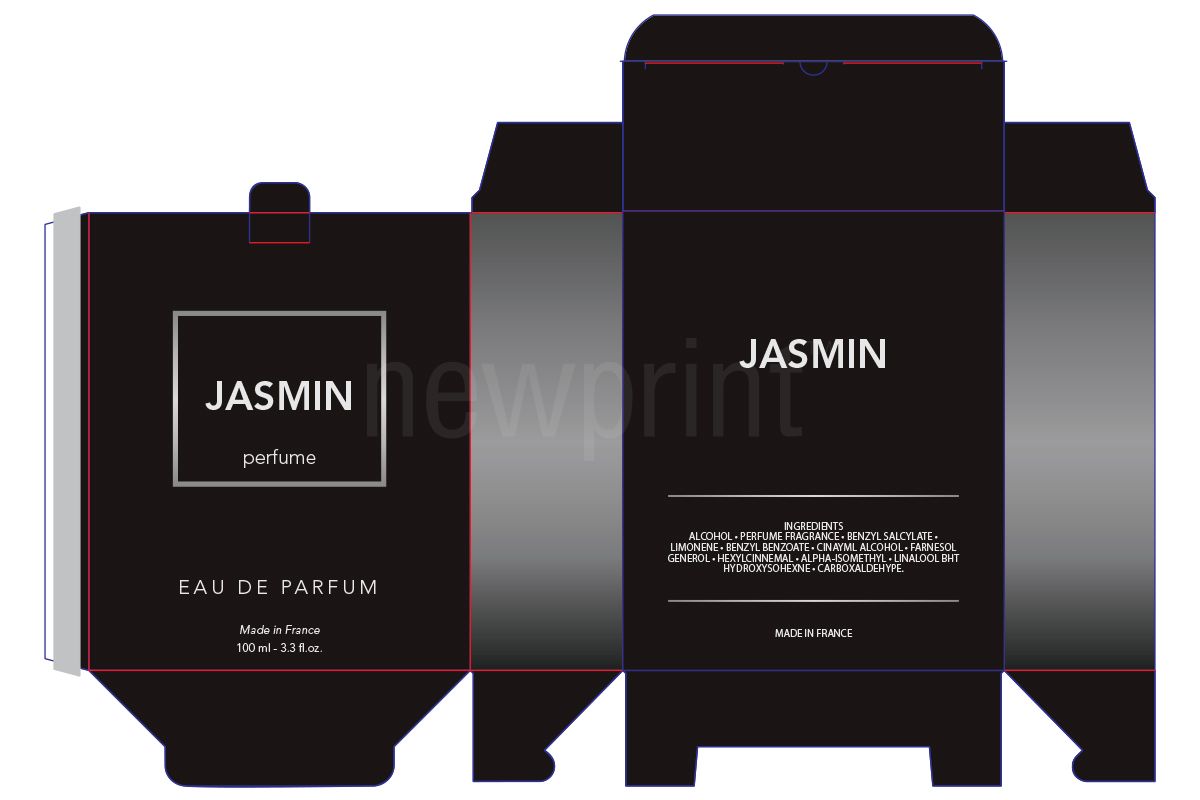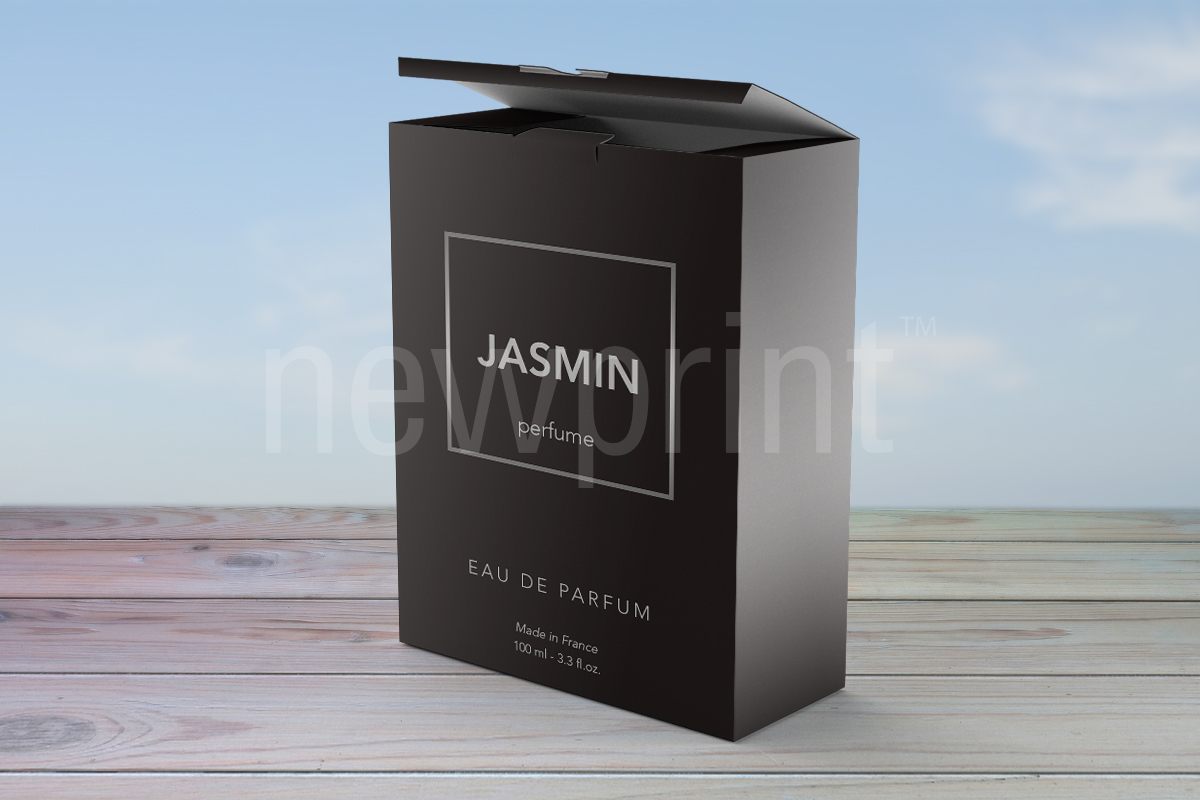 Pro tip: additional level of security can be achieved by adding the tongue lock
Roll End Front Tuck (REFT)
Roll End Front Tuck (REFT) packaging box style provides a sturdy structure on both the front and the side panels. The two locking flaps lock into the space between the double side walls, ensuring that the product is protected from dust and dirt. Reft box is often used as packaging for subscription boxes or as custom cookie box packaging.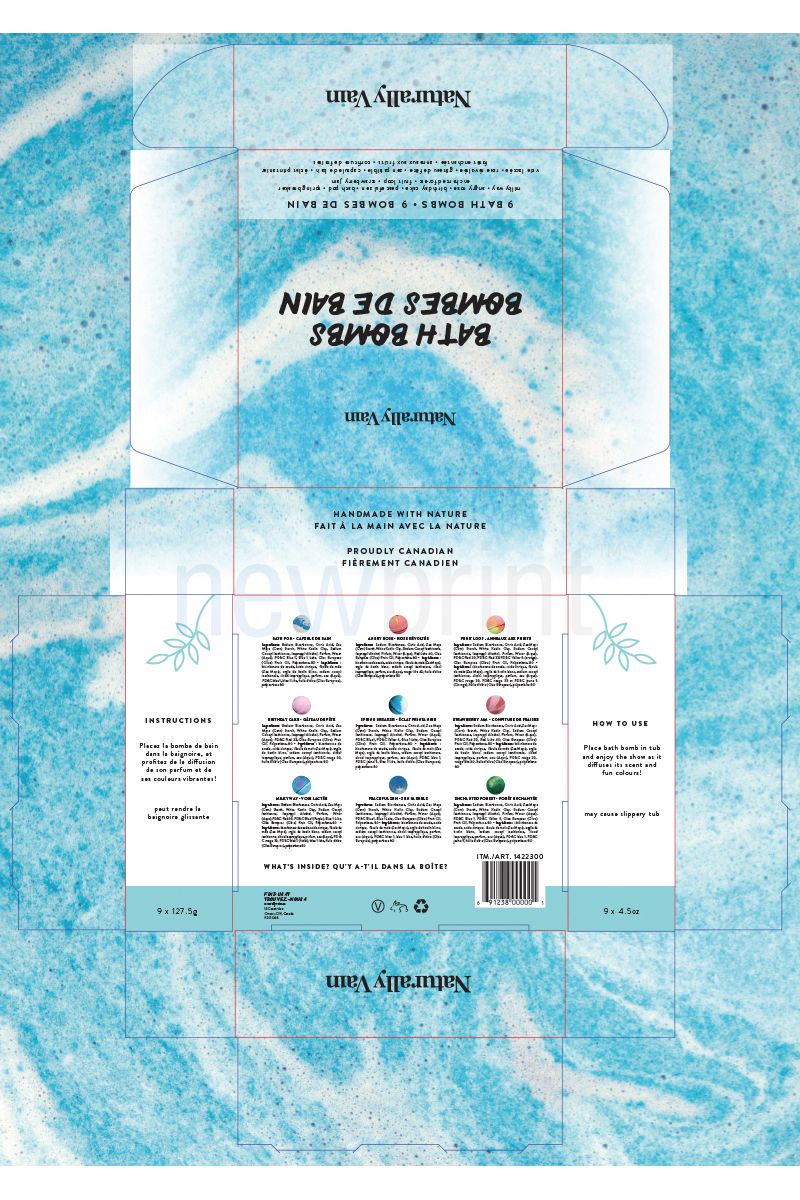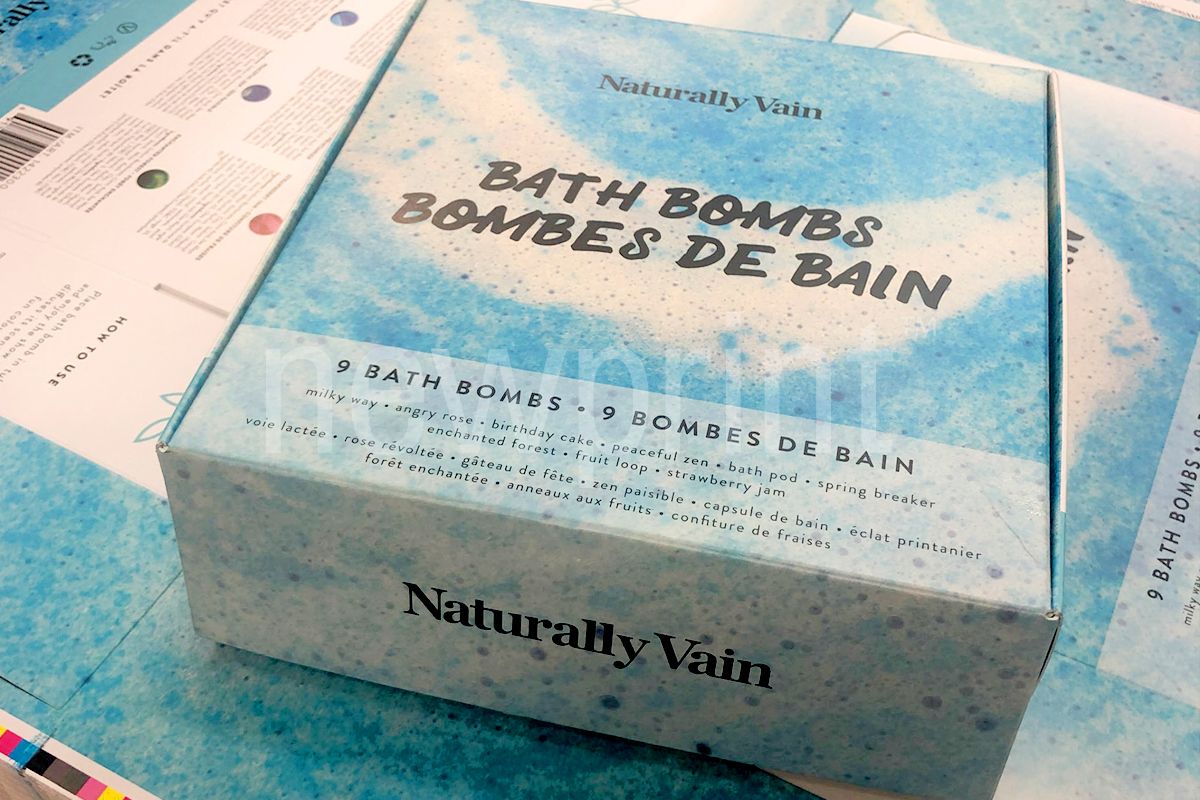 Pros:
High presentation value.
It is reusable.
Con:
It needs to be assembled by hand, which can require slightly more time.
Pillow Boxes
Pillow Boxes are pillow-like shaped, but they arrive flat to be stored easily. Seamless design makes this packaging box style ideal for custom packaging for jewelry boxes. Pillow boxes are also often used for soaps, cosmetics and other small products. They make a complete branded solution when paired with custom printed labels or hang tags.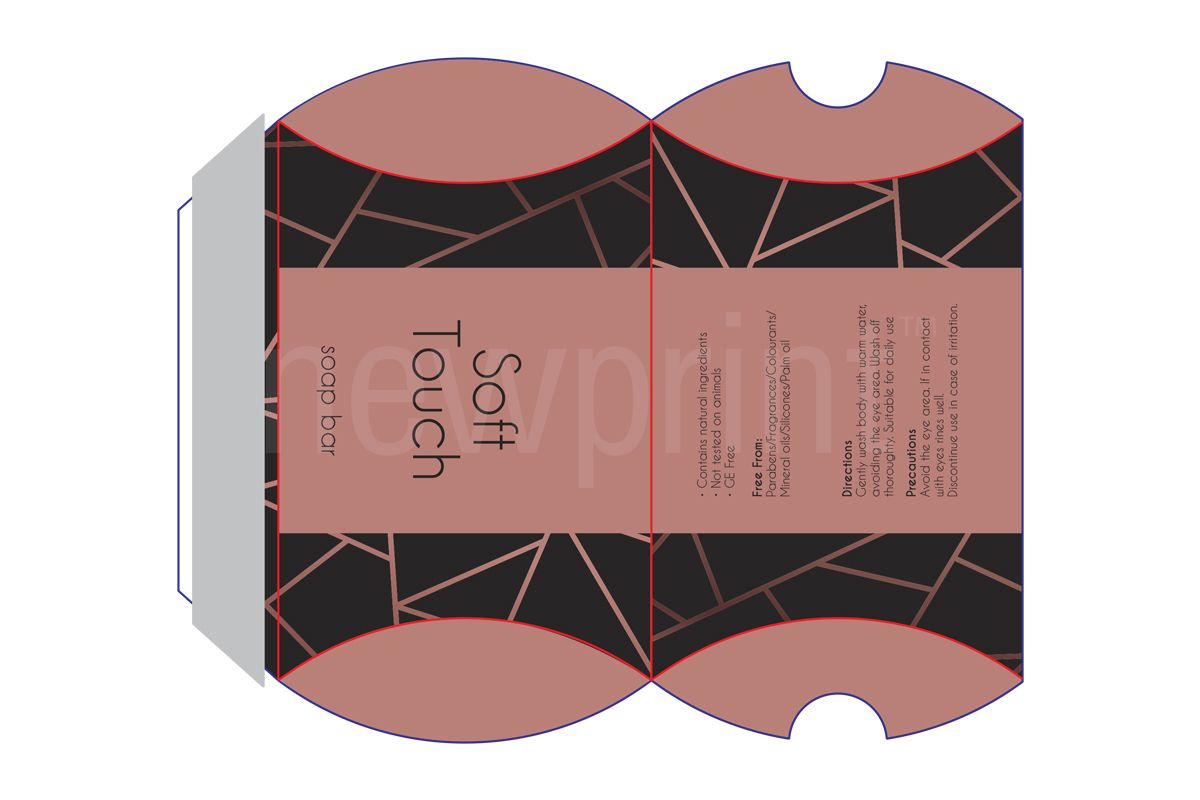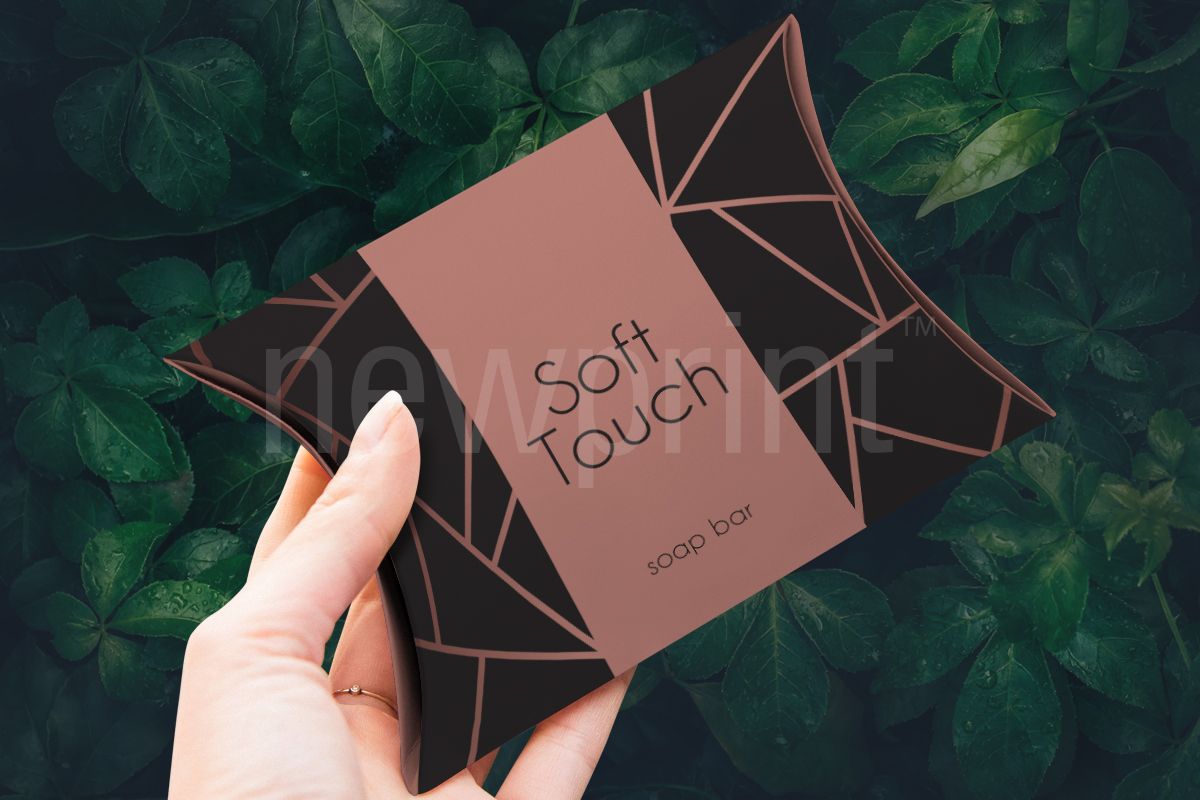 Pros:
The product is placed in easily and the box closes quickly.
It has an elegant shape.
Fully customizable.
Con:
They are smaller in size.
Two Piece Boxes
Two Piece Boxes are the favourite among most demanding clients. They are the best option for elegant gifts.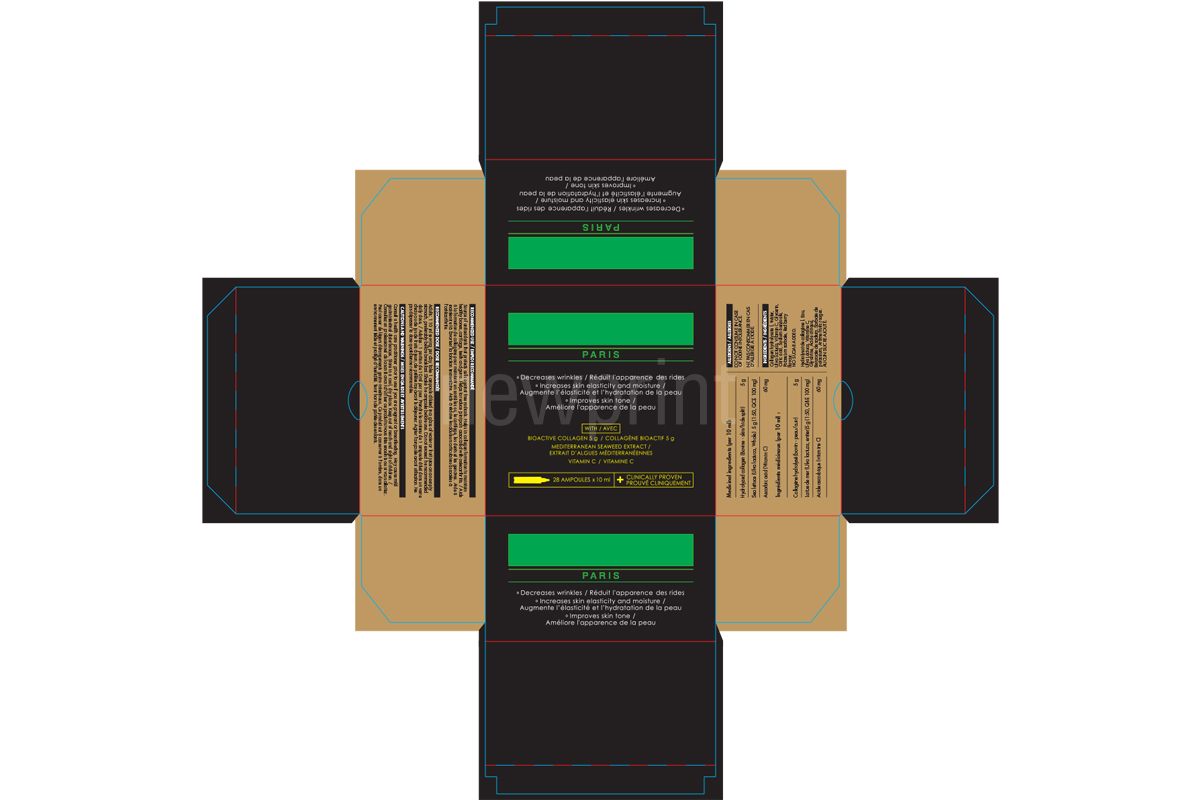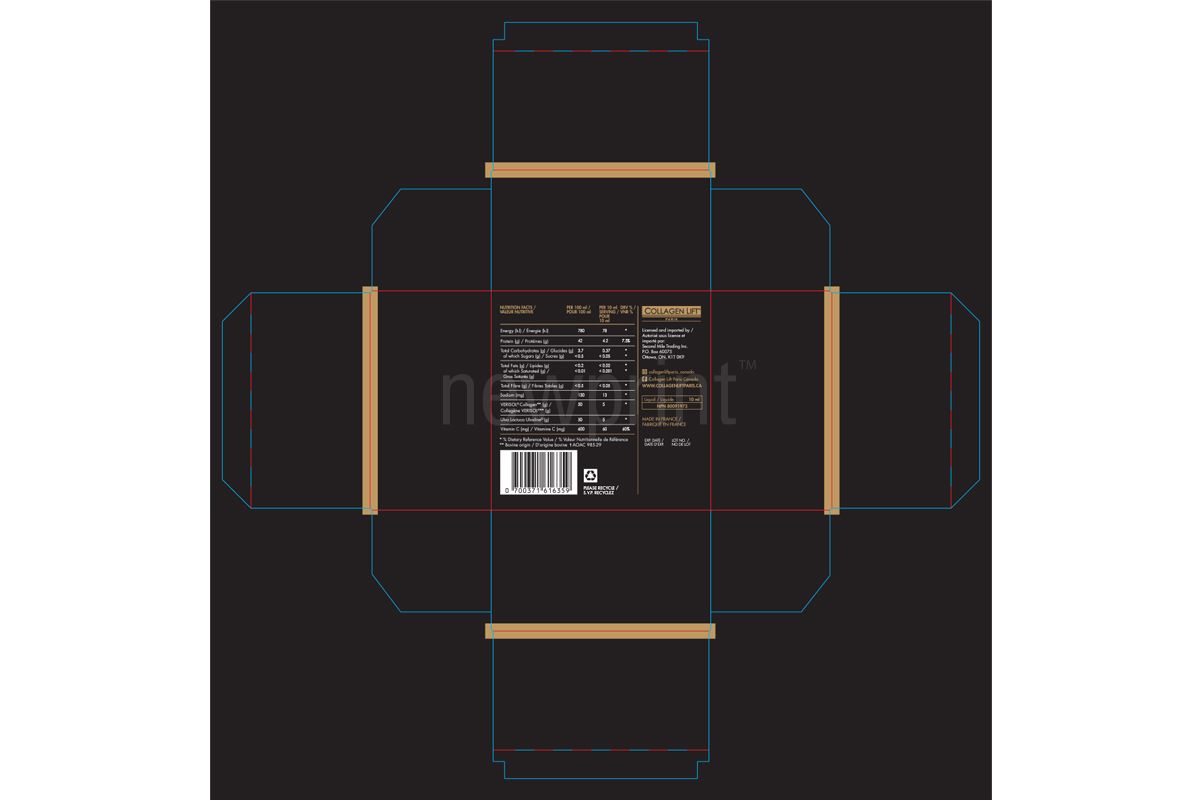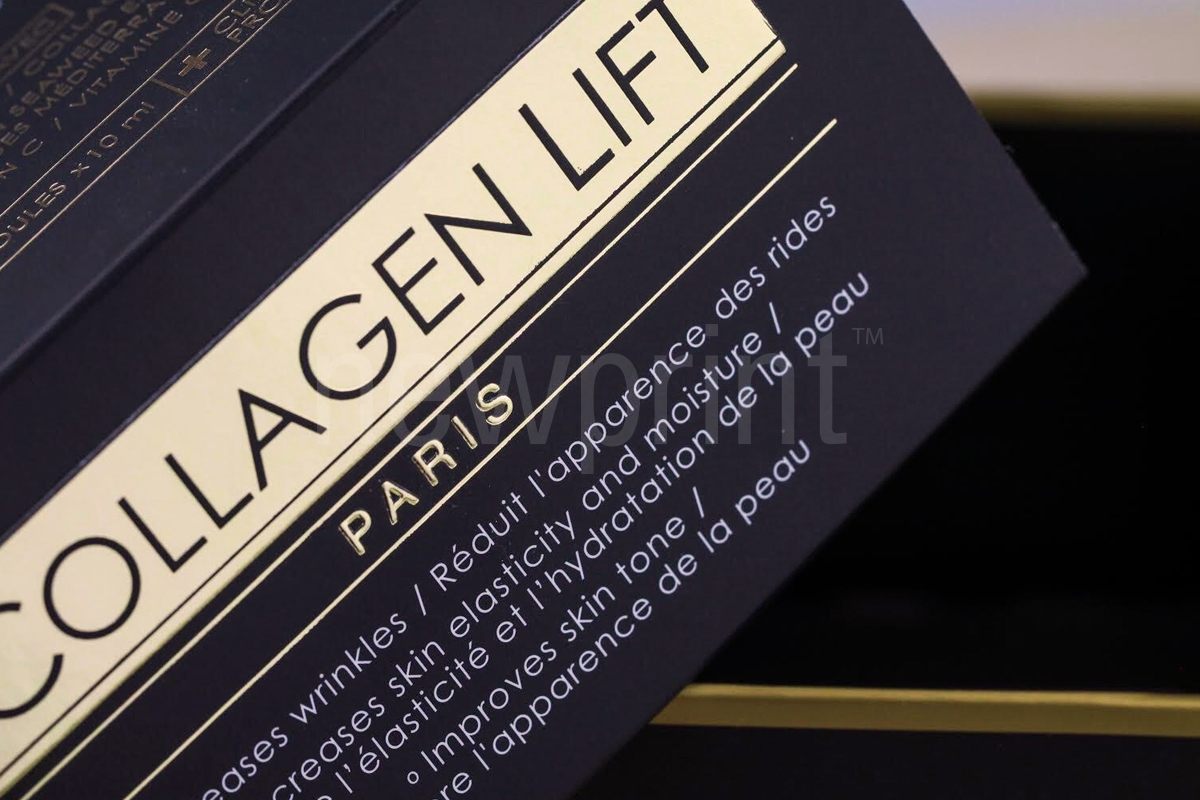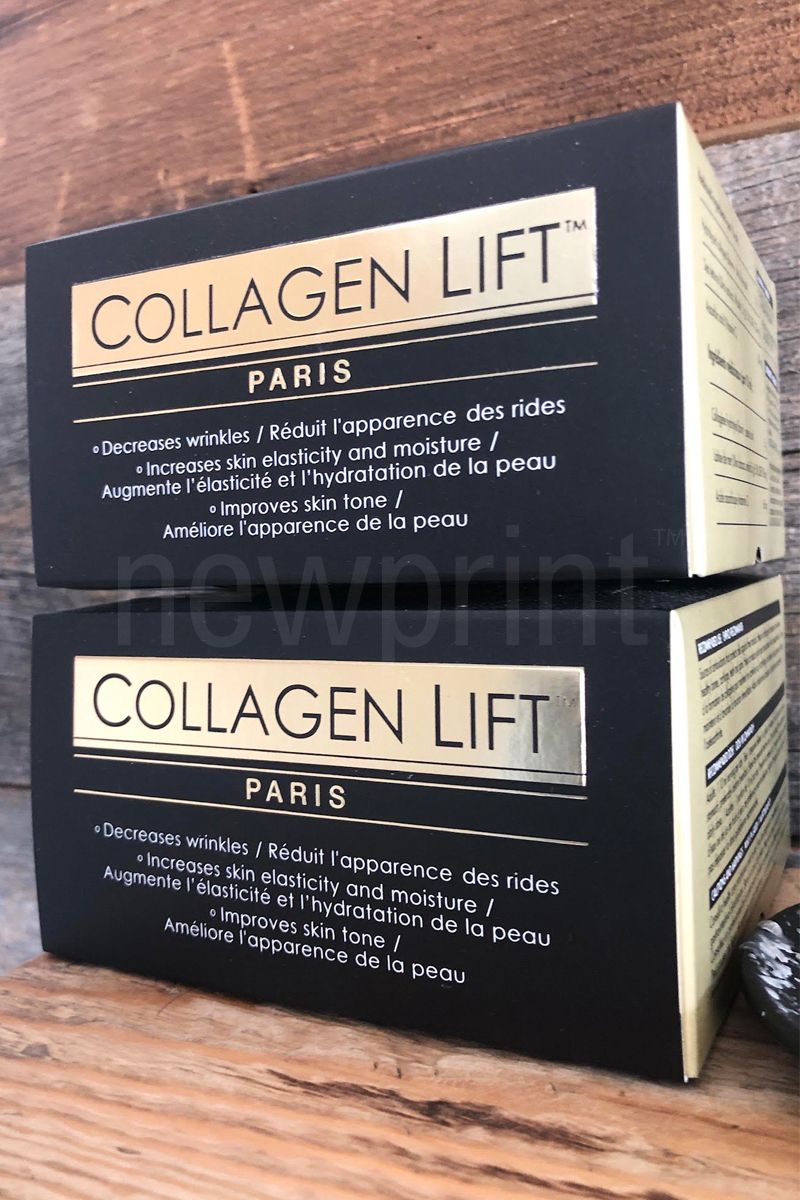 Pros:
Allow better visibility of the product inside.
Very elegant looking.
All four walls are reinforced, which makes them sturdy.
Con:
Their price can be a downside for products that do not have a high value.
Although there are some packaging box styles that industries most often use, nobody knows your product better than you. There is nothing wrong with choosing something that is not often seen in your industry, if it fits your needs. You can see all the available options on our Packaging product page, or contact us if you need help figuring out how to choose a custom printed packaging box. We would love to hear from you and discuss your project.