When election time rolls around, many candidates consider how they are going to advertise what they are basically selling to the public in order to get elected. Printed campaigns can be just as effective if not more effective than those television or radio ads.
Print Media for Political Campaigns
When election time rolls around, many candidates consider how they are going to advertise what they are basically selling to the public in order to get elected. While television ads and radio ads are one outlet that is constantly used, many people forget about the power that print media for political campaigns can offer a candidate with the federal election. Printed campaigns can be just as effective if not more effective than those television or radio ads. Whether a politician is running as a Liberal, as an NDP, in the Conservative party or the Green Party, printed materials do have some value with every election campaign.
There are several types of printed media that can be used when trying to win an election. These can include:
Canvas cards
Sticky notepads
And just how do these types of printed materials help a person to win an election? What is it about these products help a person to be remembered by the voters when it comes time to vote?
Print Media is Effective
When considering print media, many people still have the incorrect conclusion that print media is dead. That is not the case! While people are using television ads and radio ads to reach voters, many people need to consider, how many times do you watch these commercials or really listen? Can you really think of any concrete evidence that was given through these visual and audio methods that you remember? Print media enables people to look at this, look back at this again and get an image or slogan of that candidate into their brain.
Around the world, not just in Canada, print media is used every day to get an advertisement across the chosen demographic. For example, NDP members may be making door hangars for doors around neighborhoods. Those who are running with the Liberal Party may decide to have brochures made up that showcase the issues and what their stance is on these issues. It is happening every day as political members work to win the favour of the public. It shows that print media is still an effective means of advertising for candidates running for office.
The Benefits of Print Media for Government Parties
Just how beneficial can print media be to those who are looking to run in the election? Consider these benefits:
Print media is meant to be impartial which means it allows you to show the facts and only the facts. Using facts is a great way to showcase what your campaign is about and why voters should vote for you.
Print media is easily tailored to the area that you are trying to reach. For many in the political races, this may mean targeted one area with the issue that is most important to them, while changing this message to another topic for other areas.
Did you know printed materials are often trusted more than digital means? Consider the number of stores on social media that are fabricated for attention and clicks only. While the world, in general, may be going more digital, when it comes to issues that people care about, they would rather see these in print format.
Print options can be more cost-effective when compared to running television campaigns or those over the radio. For many campaigns, print media is one area that they spend the most since it can give them the greatest results.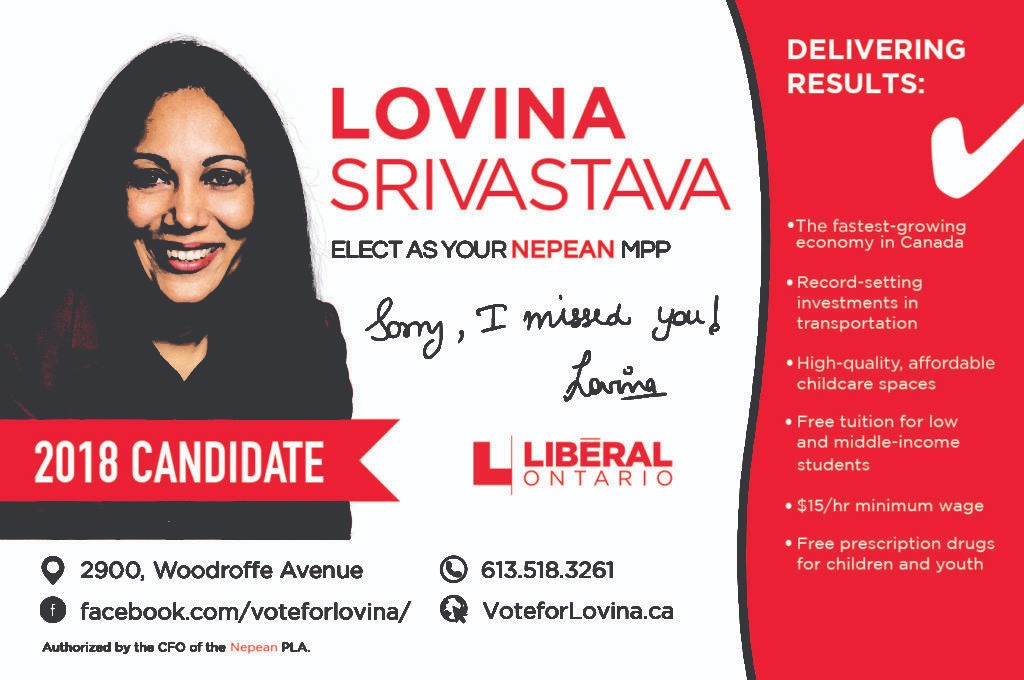 How to Prepare Print Materials for the Federal Election
For those who are going with print materials for their election marketing, they are going to find that doing this is not as simple as they may think. Sure, you could just have a postcard made up with your slogan and picture. However, we want these print materials to be something that is going to help your campaign. For those who are searching for print media for Le Bloc Quebecois or even the New Democratic Party, they will find that there are going to be tons of ideas out there. Here are a few tips to help you make the most of these print materials:
Have a message. What is it that you want the voting public to know? Remember this message and plan these print materials accordingly.
Who is the audience? You must know your audience and what is going to appeal to them. If you are trying to go door to door in a neighbourhood that is full of working families, you know you may not get much face time. Why not consider a door hanger to put out there?
What are the issues? What are the issues that you want to spend your time discussing? Whatever these issues, the print media that you choose should be going over these issues, and always make sure that these are issues that voters are interested in as well.
Let the world know who you are. Even those well-known politicians who are running in the federal election will find that a brochure that outlines their plan for if they are voted into office is going to be something that voters can study and allows them to get to know you better.
Be sure that this always keeps your name in the mind of those who use these print products. Having a catchy slogan as well as a brand for any politician is one of the best ways to make sure that you are always in the mind of those who see products. For example, note pads can have your slogan on the bottom, as well as name. Every time they are used, people are going to remember you!
Whether you are searching for:
Conservative party print materials
Liberal party print designs
Green Party election printing options
Le Bloc Quebecois printing materials
NDS Door hangar printing options
The idea is to ensure that the print materials you get are going to be beneficial to your election campaign. We have the expertise to make this happen.
Our Products
When it comes to the election, we offer several print products that can be used in order to get your message across to the voting world. Whether you are looking for Liberal election printing ideas, NDP Door Hanger printing or even Conservative Party printing designs, we have you covered. For example:
Our canvas cards can be great to hand out to those whom you meet along the way to get your name fresh in their mind.
Postcards can be mailed to people whom you know want to see you succeed, just as a way to show your appreciation.
Flyers can highlight those political speeches that you may be giving in an effort to gain a larger crowd to hear what you have to say.
Door hangers are great to show your face and what you are all about, no matter if you meet people face to face or not.
Sticky notepads or regular notepads can be an item given out for free, just as a promotional item that gets your face into the minds of those who have these in their home or business.
Brochures are going to be a great way to get information out to the general public that they can read on their own time to learn more about who you are and what you care about.
3 Tips to Help with Print Marketing
For those political parties who are looking to make the most of their print marketing, here are a few tips that can make this easier and help you to develop an effective print marketing campaign whether you are running as a Liberal, a NDP, Conservative or the like.
Have plenty of these printed materials to hand out. You never know when the opportunity will arise to showcase your political stance to the public. Keep business cards tucked into wallets or purses to hand out when out in the public.
Having a variety of products to share is going to be great. However, make sure that these are not all saying the same thing. Remember, you can go into more depth with a brochure more so than you can with a flyer. But a flyer still has its merits when it comes to running an effective print campaign.
How are you branding yourself? Be sure that you have a picture, your slogan or some other identifying information on this print media. You want people to know who you are and what party you are associated with as soon as they look at this print media.
For those who are running a political campaign, utilizing the various printed materials that we offer can be a great way to start your campaign off on the right foot.