REFT boxes made of SBS are the ideal packaging for lighter products. They are upscale-looking product packaging, and can also be coated for extra protection.
Roll End Tuck Front (RETF) boxes, also known as Roll End Front Tuck (REFT) boxes, are a type of folding carton packaging. The front panel of the box has tuck flaps that fold inward and lock into place, providing a secure closure without the need for additional adhesives or tape. RETF boxes typically have double side walls, which provide extra strength and sturdiness.
Paperboard boxes are the best to use for commercial packaging that doesn't need to hold heavy items. Preferred by numerous businesses for personalized subscription boxes, custom cookie box packaging, and various lightweight products, Paperboard Roll End Tuck Front Boxes have become a popular choice. These versatile boxes are commonly employed for a wide range of everyday items, from beauty and makeup products to foods, cannabis products, and pharmaceuticals. Roll End Tuck Front boxes are designed to be sturdy and secure while providing an attractive display for the product. RETF boxes are preferred for products that require protection during shipping and handling and for items meant for display purposes. The combination of a roll end closure and tuck front design ensures the box is sturdy, tamper-resistant, and visually appealing.
Key Features of Roll End Tuck Front Boxes
Lightweight & Secure: Unmatched Protection
RETF boxes provide a sturdy structure with rounded flaps on the lid engineered to tuck into the front side of the body smoothly. Front flaps prevent the lid from unintentionally opening and protect the inside from dust and dirt in transit.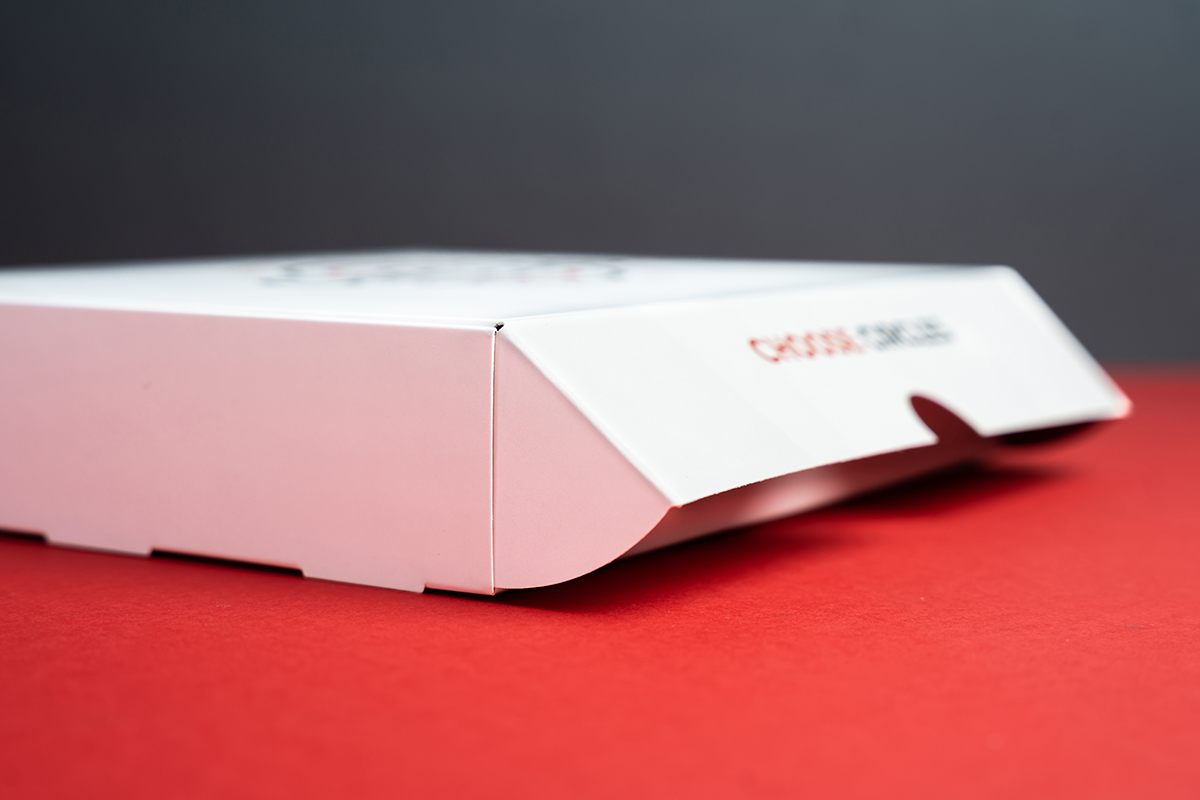 No Tape, No Glue: Easy Box Assembly
It will take approximately 30 seconds to 1 minute, depending on the person's experience and the box size. Once you have completed a few, you will probably develop your technique for doing it quickly and with increased ease. You can watch an instructional video on our YouTube channel .
Stylish & Presentable: High Aesthetics
They offer a great unboxing experience for the end customer. This makes them the first choice for subscription box packaging. RETF boxes are also commonly used as custom box packaging for products sold in e-commerce stores.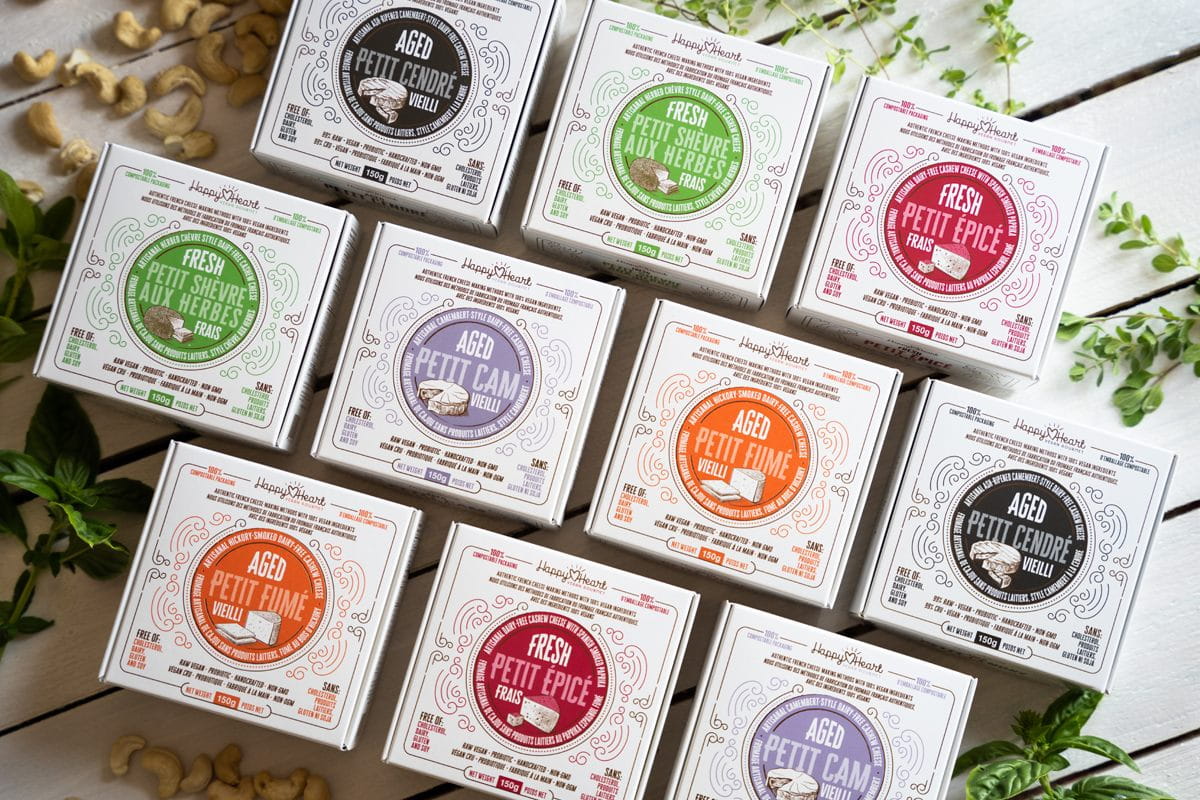 Easy Customization: Print Your Way
Quality printing and good design will entice customers to buy your product. Luxurious design with foiling will appeal to people looking for upscale products, and colorful packaging will attract children and their parents. The Natural Kraft surface of CFNB will be the first choice for targeting the ecological market. This will help you differentiate your product and improve brand recognition. Labels and hang tags can further enhance branding. To help you with your design, read our Tips and Tricks for packaging design.
Eco-Friendly & Economical: Reusable Solution
Easy-to-open and reclose ends improve the consumption experience. Suppose you are using them for food packaging. In that case, your customers can also use them in a refrigerator without re-packaging the product in a different container if they consume only part of it.
Where are RETF Boxes Typically Used?
Some of the industries that commonly use Roll End Tuck Front boxes include:
Food Industry
RETF boxes are used for packaging a wide range of food products, such as chocolates, candies, cookies, snacks, tea, and coffee: their secure closure and attractive display suit retail shelves and online shipping.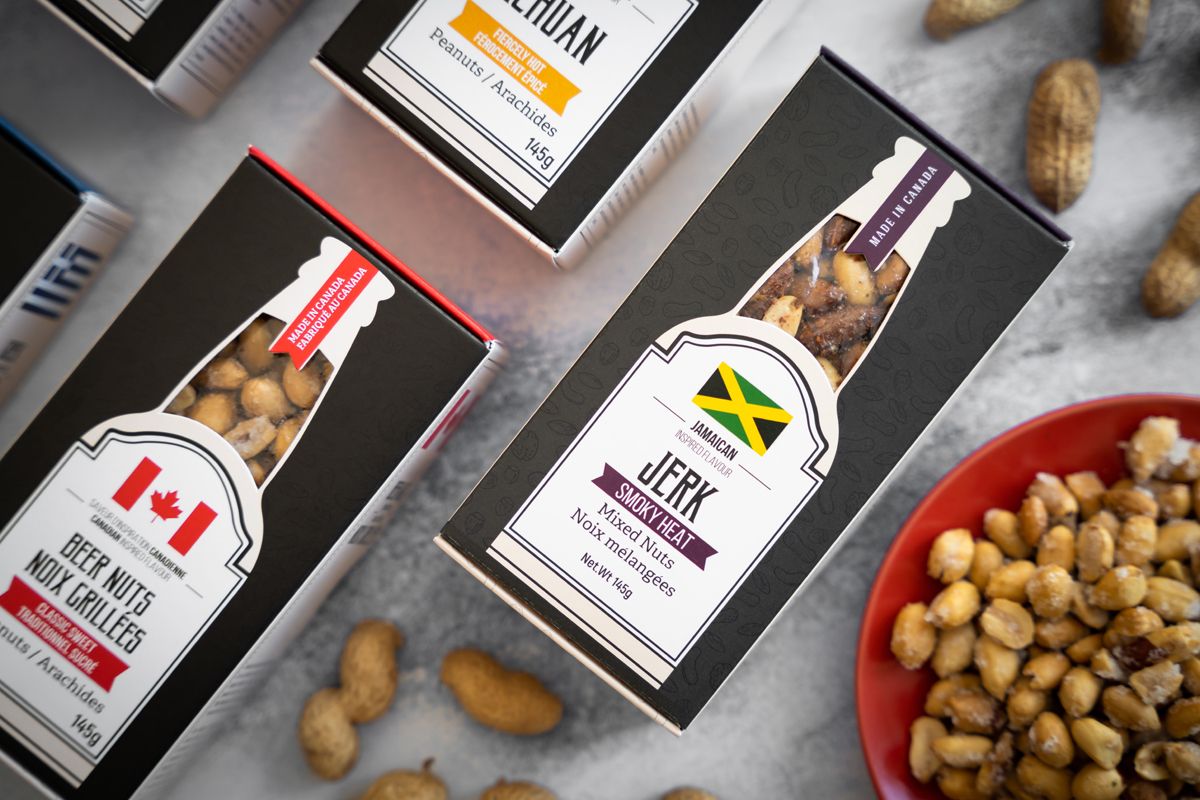 Cosmetics and Beauty
Many cosmetic products like perfumes, lotions, creams, makeup, and skincare products are packaged in RETF boxes. The custom printing options allow brands to showcase their products effectively.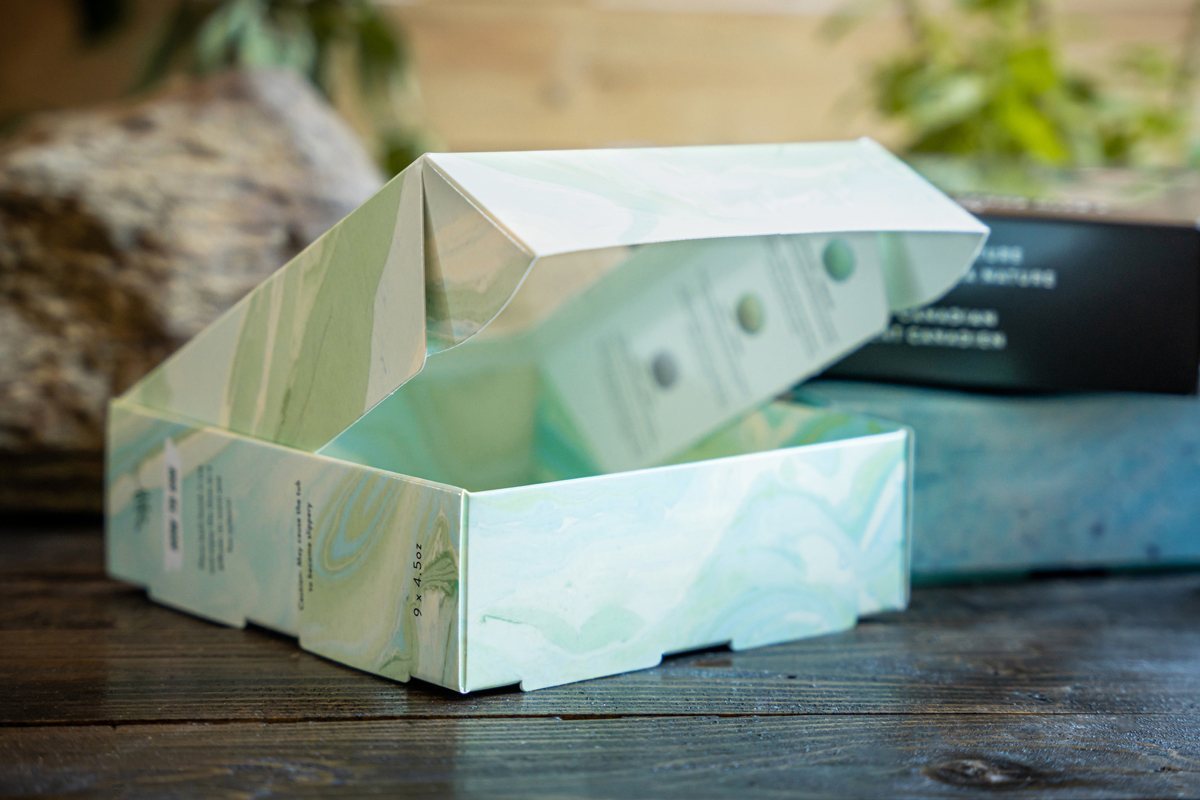 Electronics
Small electronic gadgets, accessories, and components are often packaged in Roll End Tuck Front boxes. They provide a secure and protective enclosure for these items.
Pharmaceuticals
Some pharmaceutical products, especially over-the-counter medications, and healthcare items, are packaged in RETF boxes for convenient use and better shelf appeal.
Retail and E-commerce
RETF boxes are popular in the retail and e-commerce industries due to their ease of assembly, secure closure, and the ability to showcase products attractively.
Gift and Luxury Items
High-end products, luxury items, and gift items are often presented in custom-printed Roll End Tuck Front boxes to enhance the overall buying experience.
Stationery and Office Supplies
Various stationery products and office supplies are packaged in RETF boxes for easy storage, display, and shipping.
Entertainment and Media
DVDs, video games, and other entertainment media often come in RETF boxes to protect the discs and showcase the cover art.
RETF Boxes: Insider Tips for Design and Customization
Make Sure You Have the Right Dieline
It is essential to start right. Otherwise, corrections may be costly and time-consuming. RETF boxes have many folds, and everything needs to fit perfectly to get a functional box. If you need help creating the dieline file, you can use Newprint's free dieline generator.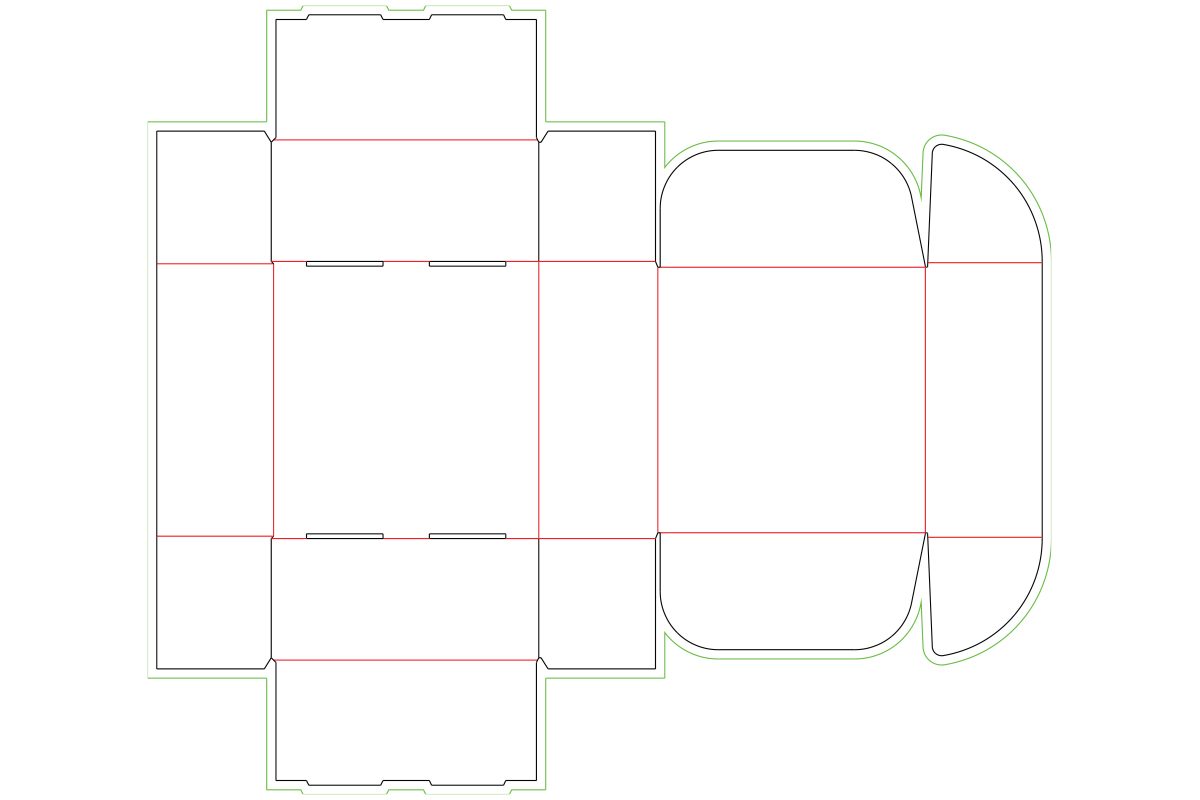 The Design Orientation Can Be Tricky
Design the artwork to complement the box's structure and allow the design elements to flow naturally across the panels. Pay close attention to the orientation of text and graphics on each panel.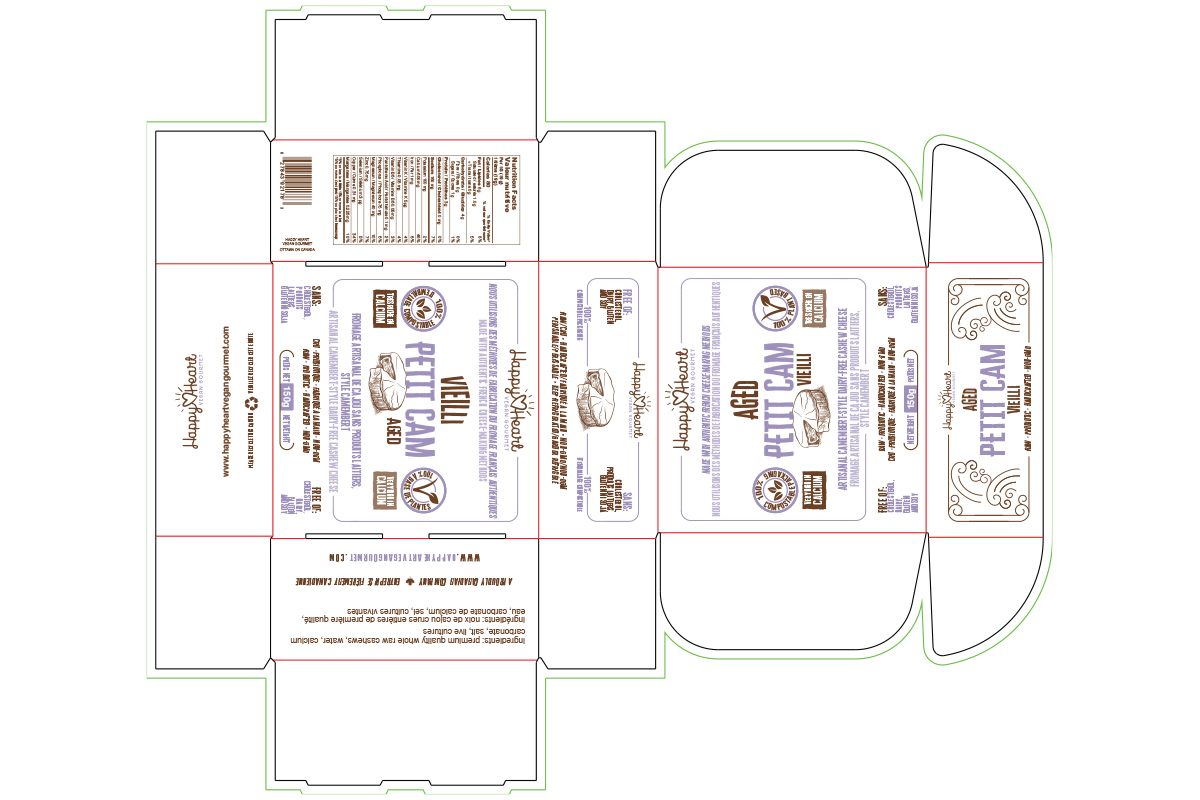 Test Print and Mockup
Before mass production, create test prints and prototypes to assess the actual appearance of the box. This allows you to make any necessary adjustments to the design or size and ensure it looks as intended.
Customizable options to keep in mind
Roll End Tuck Front (RETF) boxes offer a range of customization options you should keep in mind when designing. This allows businesses to tailor the packaging to their specific needs and branding requirements. Some of the standard customization options for Roll End Tuck Front boxes include:
Size and Dimensions - You can customize the dimensions of the box to fit the product perfectly. This ensures that the product is held securely and prevents unnecessary movement during transportation.
Material - Businesses can choose from various materials for their RETF boxes, including SBS paperboard, Kraft paper, or specialty papers (Sappi, Neenah…). The choice of material depends on the product's weight, fragility, and overall packaging requirements.
Printing and Graphics - Custom printing options allow businesses to add logos, brand colors, product information, and promotional messages to the box. High-quality printing enhances the box's visual appeal and helps in brand recognition.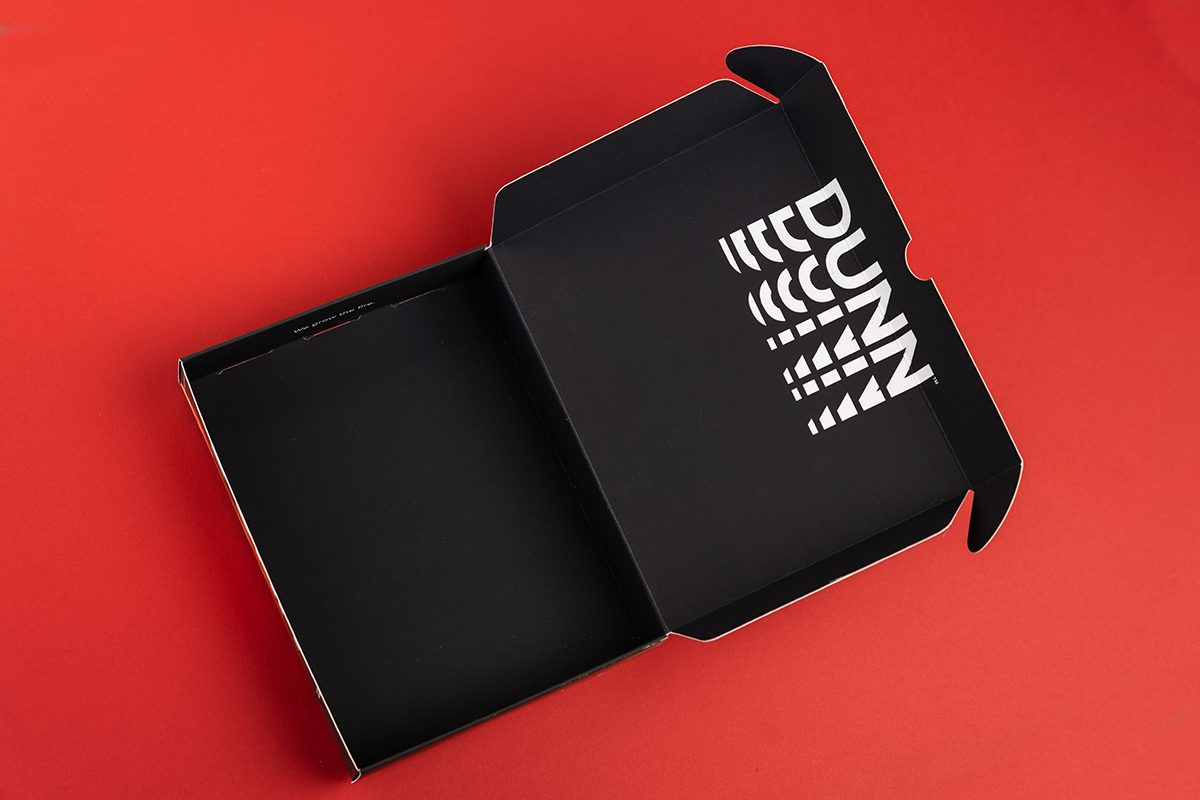 Finishing Options - Different finishing options can be applied to the RETF boxes for a polished and professional look. Options include matte or gloss coatings, spot UV, embossing, debossing, foil stamping, and more.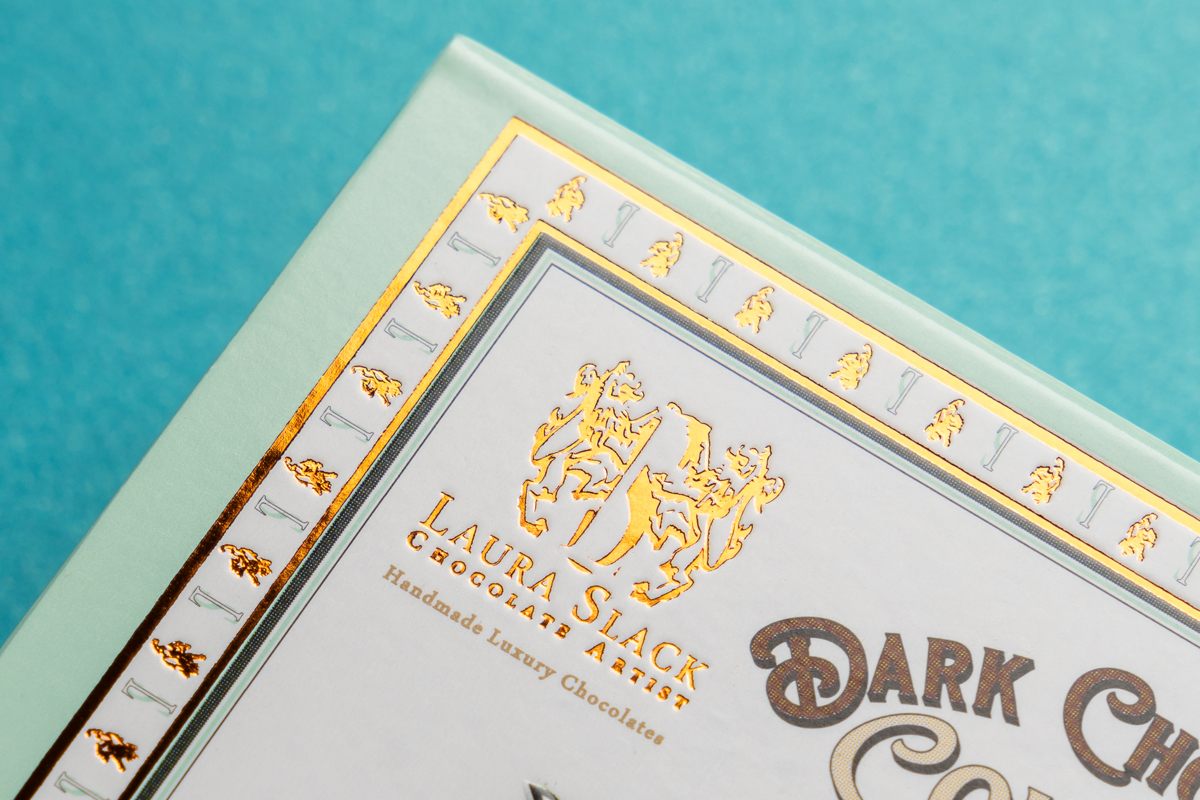 Window Cutouts - To showcase the product inside, businesses can add window cutouts on the box's front panel. This is particularly useful for products that benefit from being visible to consumers, such as cosmetics, food items, or small electronic gadgets.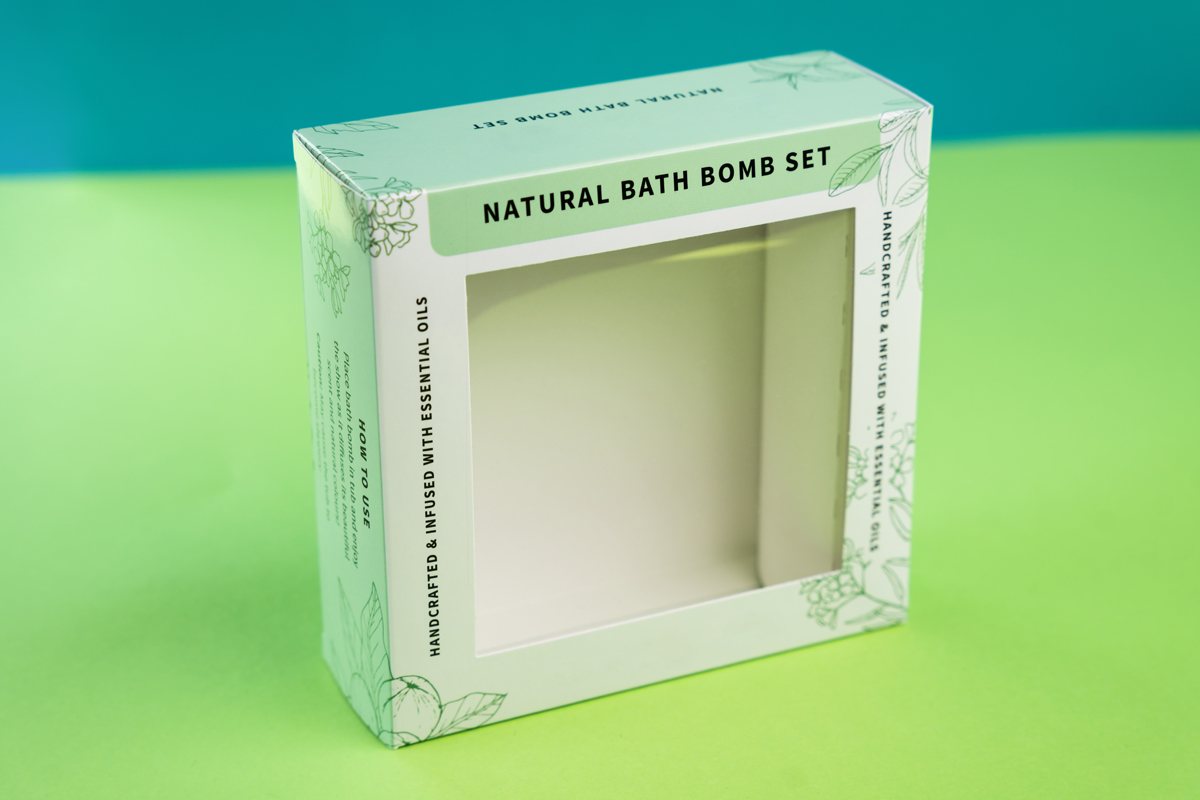 Inserts and Partitions - Custom inserts or partitions can be added inside the box to separate multiple products, preventing damage during transit and handling.
Branding and Labels - Add custom labels or stickers to the boxes for more branding elements or specific product information.
The level of customization available depends on the manufacturer or packaging provider. Businesses can work closely with packaging suppliers to determine the most suitable customization options for their products and branding goals.
Choosing the Right Printer Matters
At Newprint, we are experienced in creating different packaging items for various industries. Our highly skilled designers and packaging experts are ready to guide you through creating custom packaging, from concepts and ideas to prototypes and finished products. Years of cooperation with experts across industries have equipped us with the tools and knowledge needed to help your company achieve its packaging goals. If you tell us about your company and products, we are always glad to help by offering educated advice regarding your packaging project. Whether it concerns packaging material, customization options, embellishments, or additional packaging elements, we will always work with you to create the best possible packaging solution. If tweaks or adjustments are needed, we will gladly help you develop solutions that fit your style, products, and budget.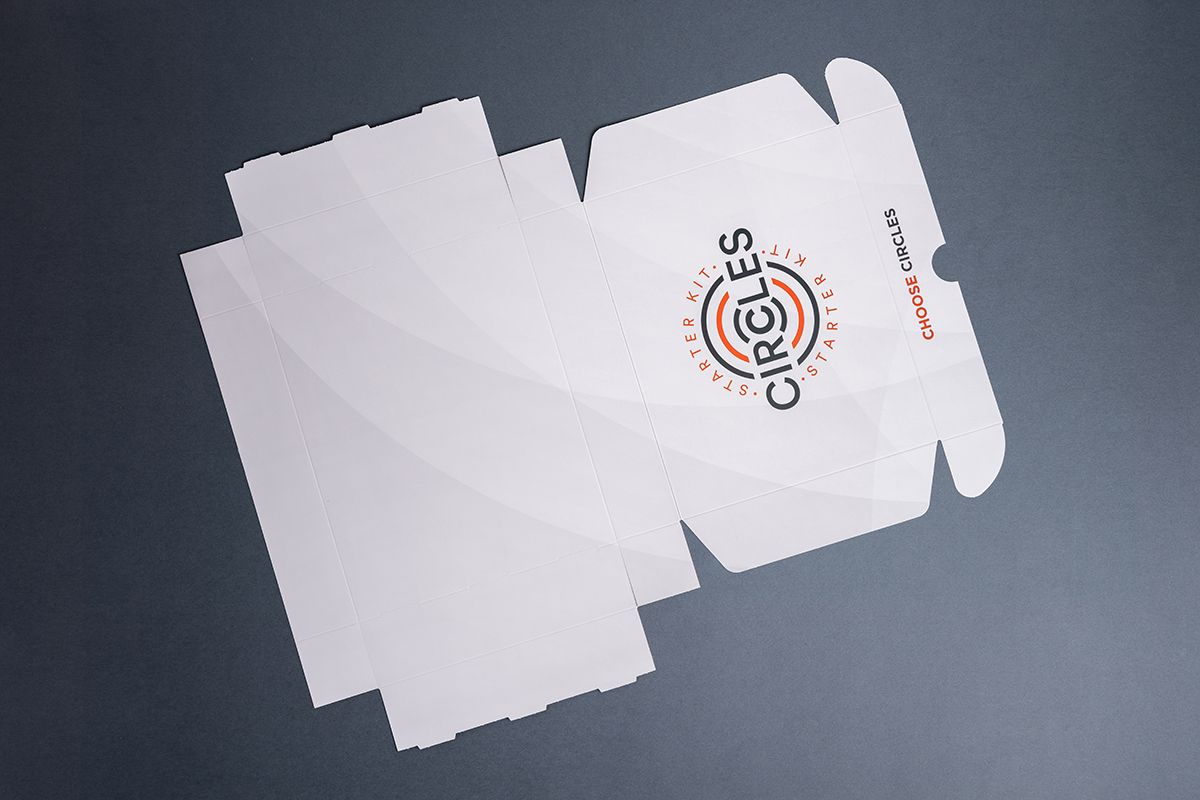 Roll End Tuck Front boxes are lightweight, have a premium look, and can be easily printed on. Visit our RETF box product page to see the available options, or contact us if you need our team to help you. If you are still deciding if you want to invest in custom packaging, read our 3 Reasons for Having Custom Packaging Boxes.