Best packaging designs do not merely hold a product. Packaging should also connect with consumers, give important information, and so much more...
After you have done everything in your power to create the product that will delight your customers, the last thing you want is for that product to be unnoticeable. In the modern world, where there are uncountable numbers of products competing for shelf space, the packaging is as important part of your product as is what is inside. You don't want your product to get lost in the crowd, because of the packaging design done wrong. That is why we have created this packaging design guide to help you create packaging worthy of your product. When done right, packaging will lure the customer into picking your product from the shelf. It becomes a salesperson for the product.
1. Best Packaging Designs Are On-Brand
Great packaging is an essential part of your brand strategy. It helps your product stand out on the shelf, improves brand recognition, and gets your customers excited about what's inside. It should tell your story and give your brand a narrative. You need to define the overall branding style and aesthetic before designing individual product packaging.
Some of the brand elements that you should consider when creating your packaging designs are:
Colour: What colours have you used for your logo, website, brochures, business cards, etc.? Try to use this consistent colour palette for the packaging.
Logo: Your logo should be present on the packaging, so that customers can recognise the product as a part of your brand.
Font: Have you selected a specific font for your brand? If not, what is the font you've chosen for your website? This should be consistent on everything you put out, including your product packaging.
You can create the packaging design guide that your designers can consult to make sure everything is on-brand.
Design by Yani&Guille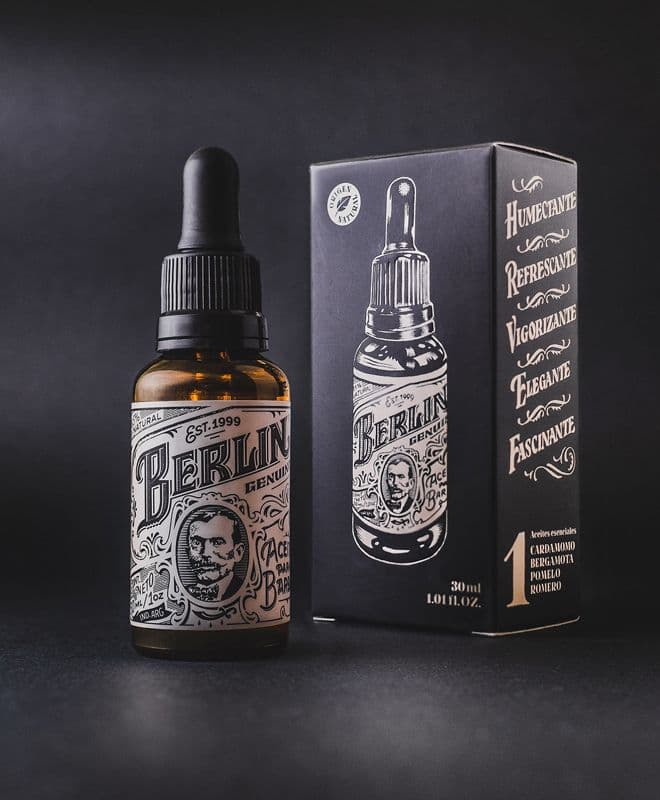 Design by Thinking Room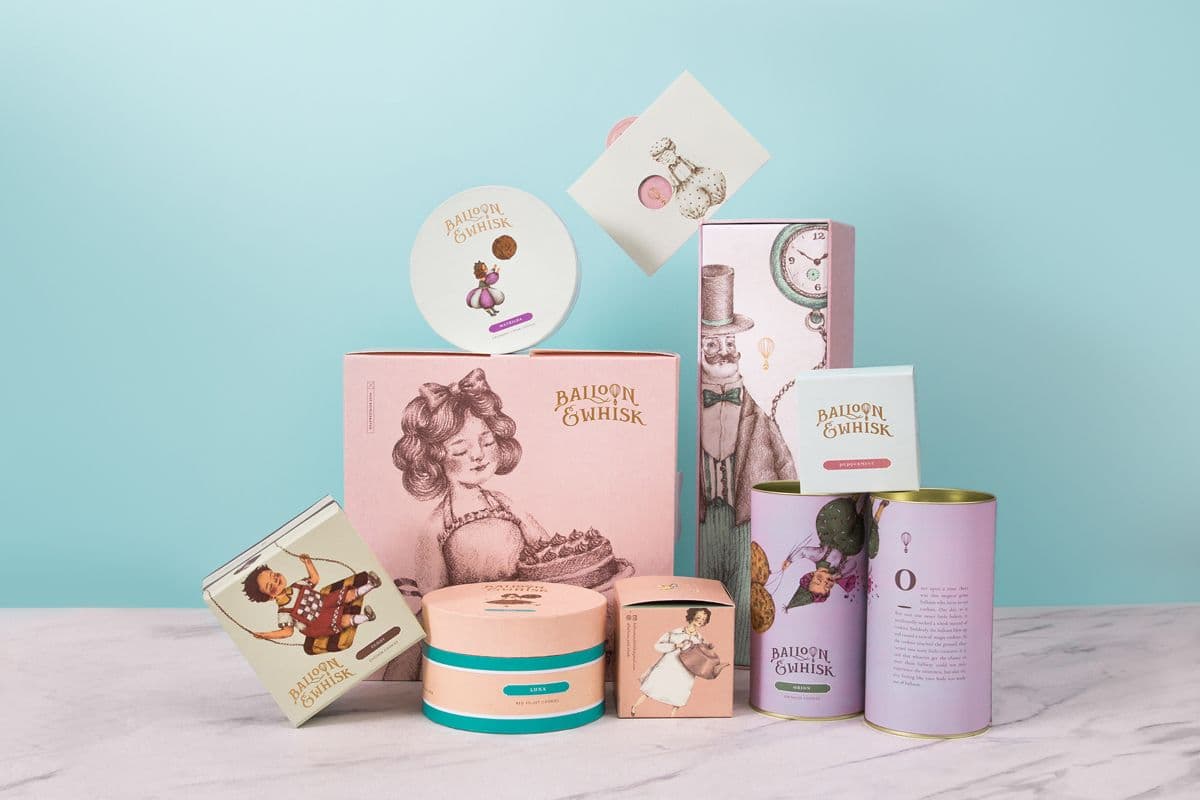 Design by PurpleDash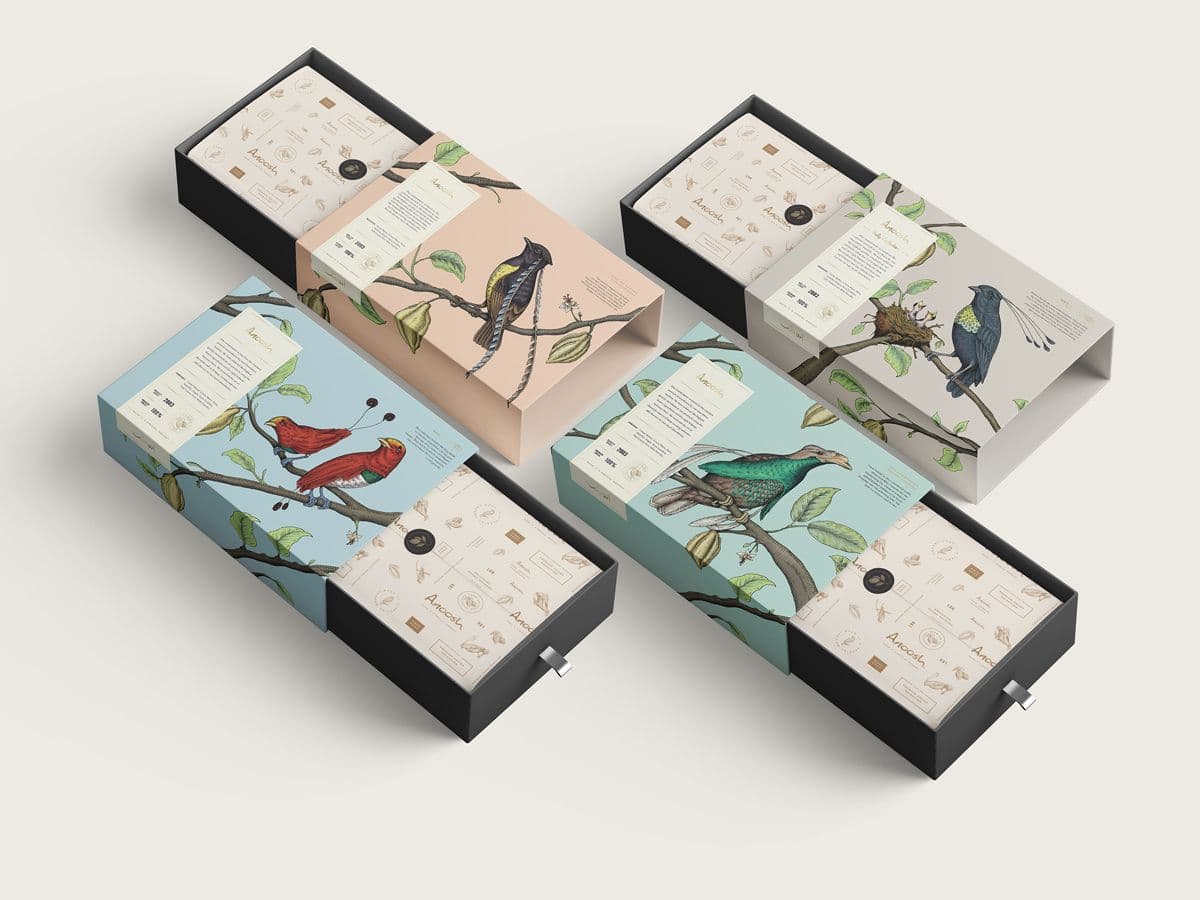 2. Tailor Packaging to Your Target Market
You probably carefully designed your product to be tailored to a specific target market, and you should do the same with your packaging. It should be made with the consumers' tastes, needs, and preferences in mind.Best packaging designs represent what's inside and are as attractive to your target audience as the product itself. If you promise something on your packaging, you should be able to deliver what you promised, or you will lose customers. The phrasing on the packaging should be appealing to your target audience.Before thinking from a designer's perspective, you should consider what would benefit the customer. For example, if you have products which don't get used up completely at once after opening, you should consider designing packaging that is re-sealable so that the product stays fresh. This will probably make your product more desirable.If you can make the experience of the unboxing your product more fun or luxurious (depending on your branding) for your customers with some small detail, that will make the product more memorable.
Design by Daniel Juarez-Ruiz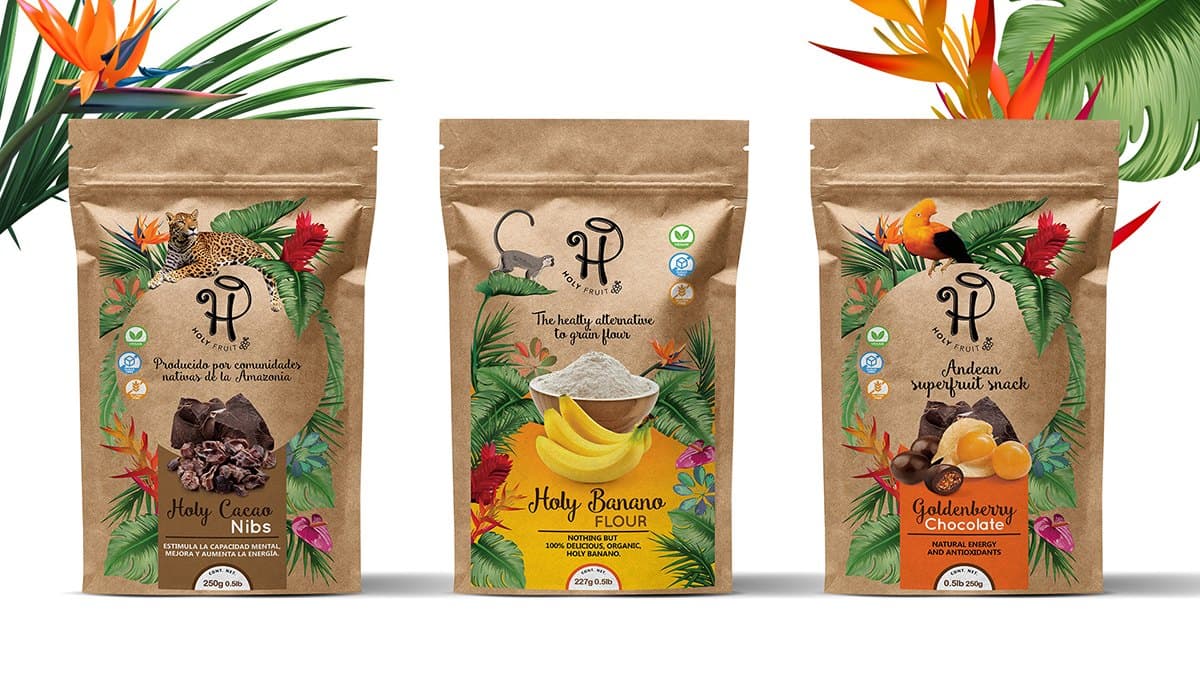 Design by Menta .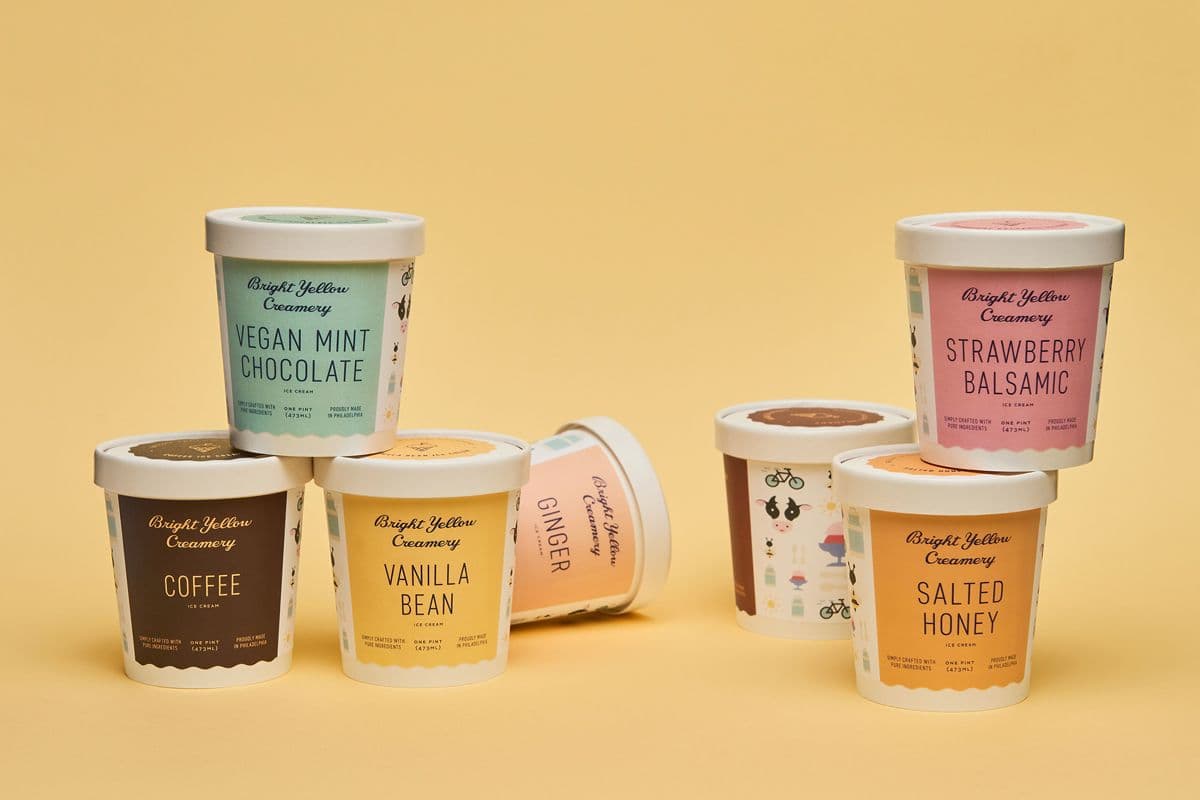 Design by Sierra Barton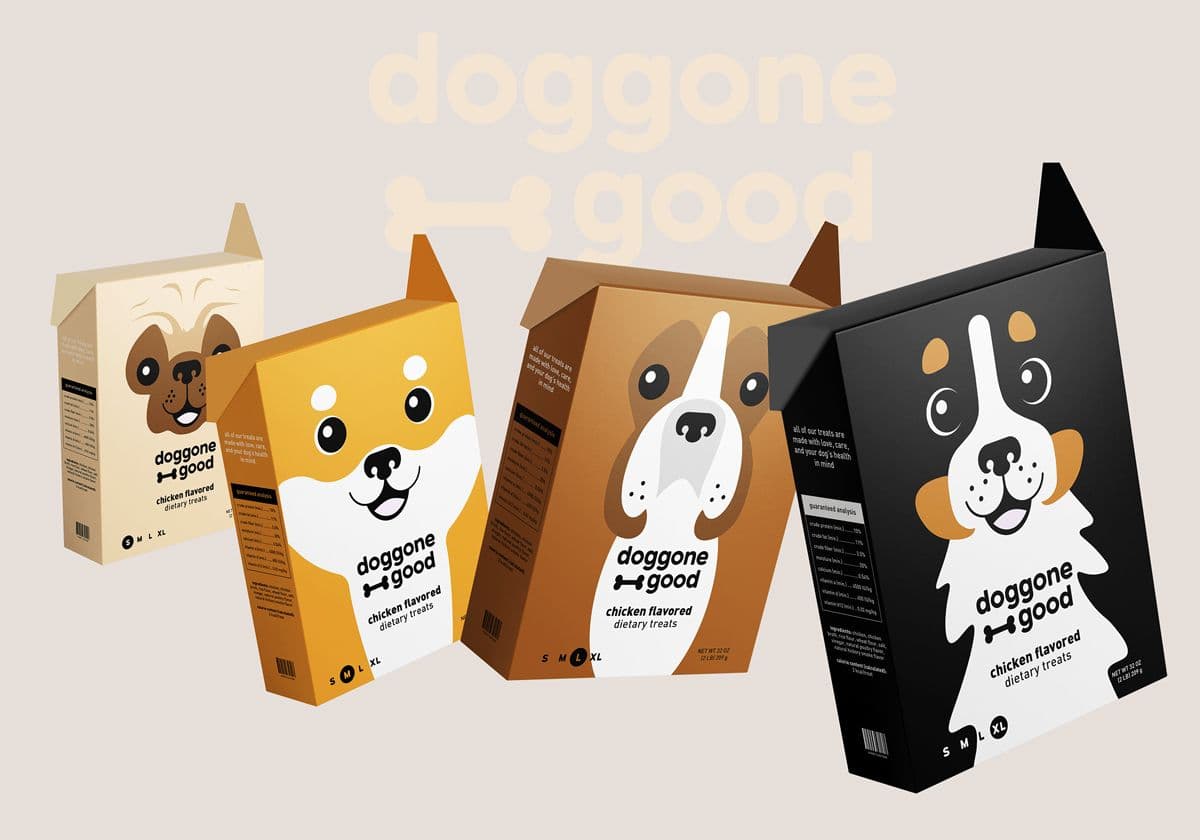 3. Make Your Packaging Designs Eye-Catching and Attractive
You want your product to stand out from the pack. Even if there are no products similar to yours on the market (lucky!), you want yours to grab attention. Even once the consumers have it home they will be more likely to talk about your product and recommend it to others if it doesn't blend into the background.The colours should enhance the product, not fight with it. Typography should be distinctive but readable, and work with the product's logo. Combining unexpected design elements will make the packaging visually impactful. There is nothing wrong with breaking the rules to make the packaging more unique, but you should be careful when doing that, some rules are not meant to be broken. Design with multiple purposes in mind. Your packaging should look good on the shelves, and also be photogenic. This makes it look good on the Internet, in the catalogues, and in the press. Pictures should look good on both computer screens and mobile devices.
Design by Elise Wessels
Design by Nick Johnson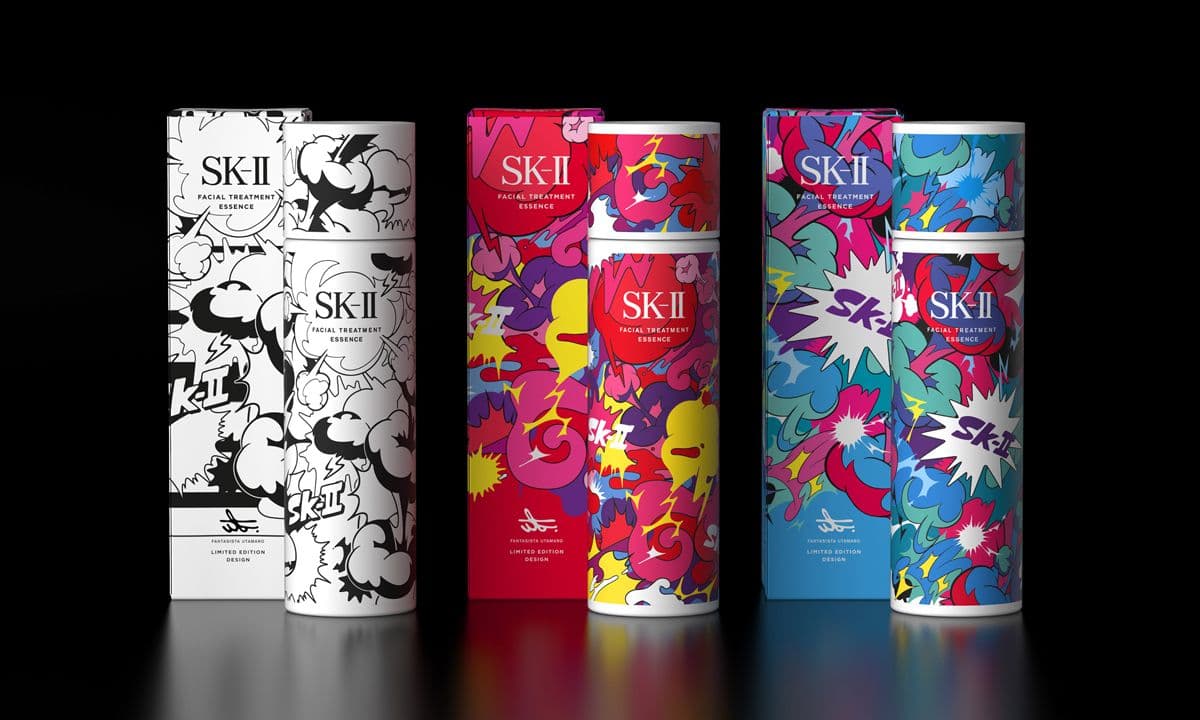 Design by Cyan Triangle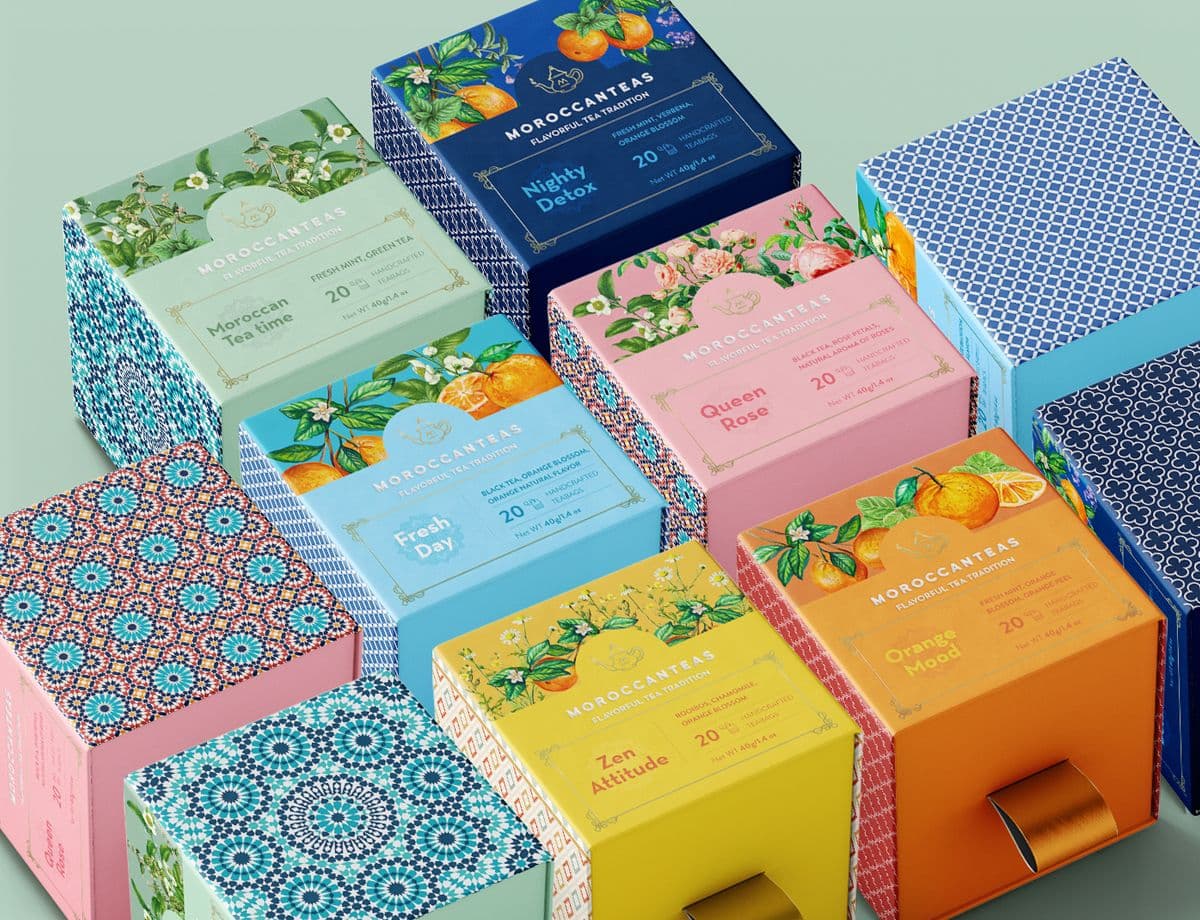 Design by Alejandro Gavancho
4. Instructions Should be Included
If people will need a bit of help to safely or correctly use your product, it should be on your packaging. Even if you have thorough details inside, give some kind of basic how-to on the exterior packaging. Making the product seem as easy to use or put together as possible is important because people love easy, and this could drive some sales.
Design by Anna Sáringer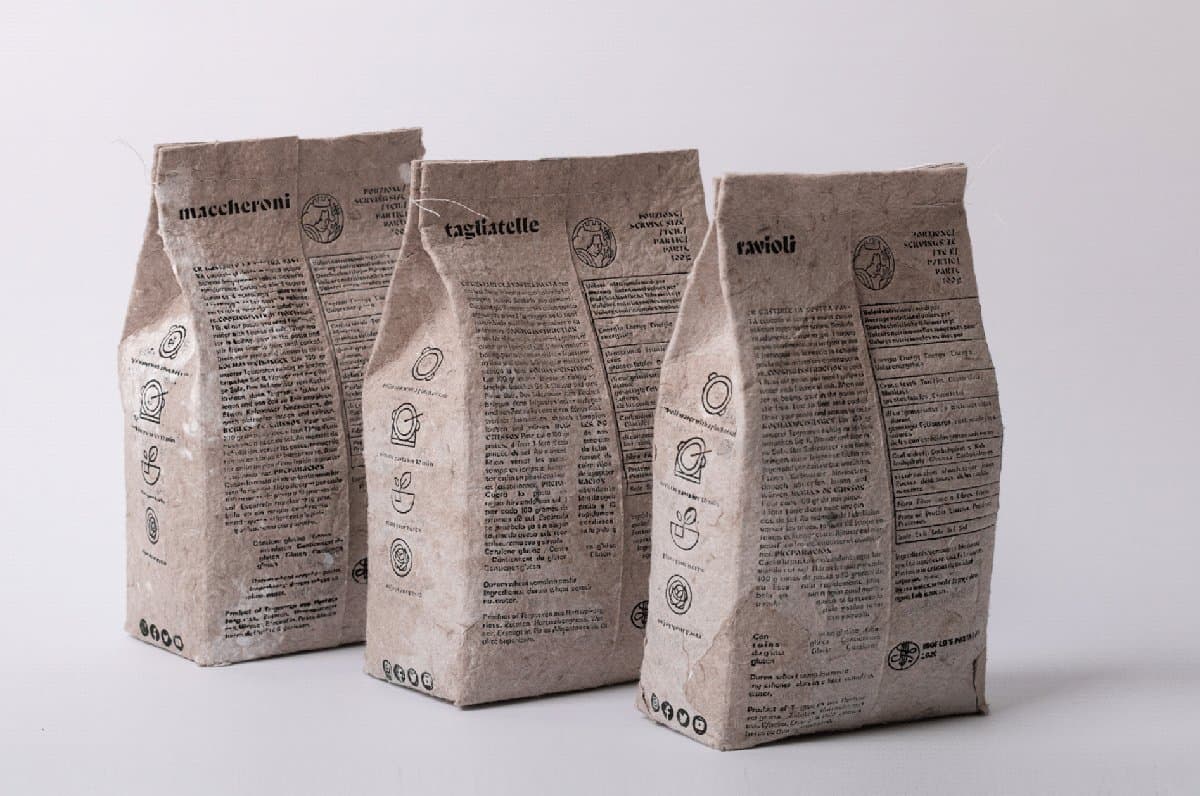 Design by Echo Yang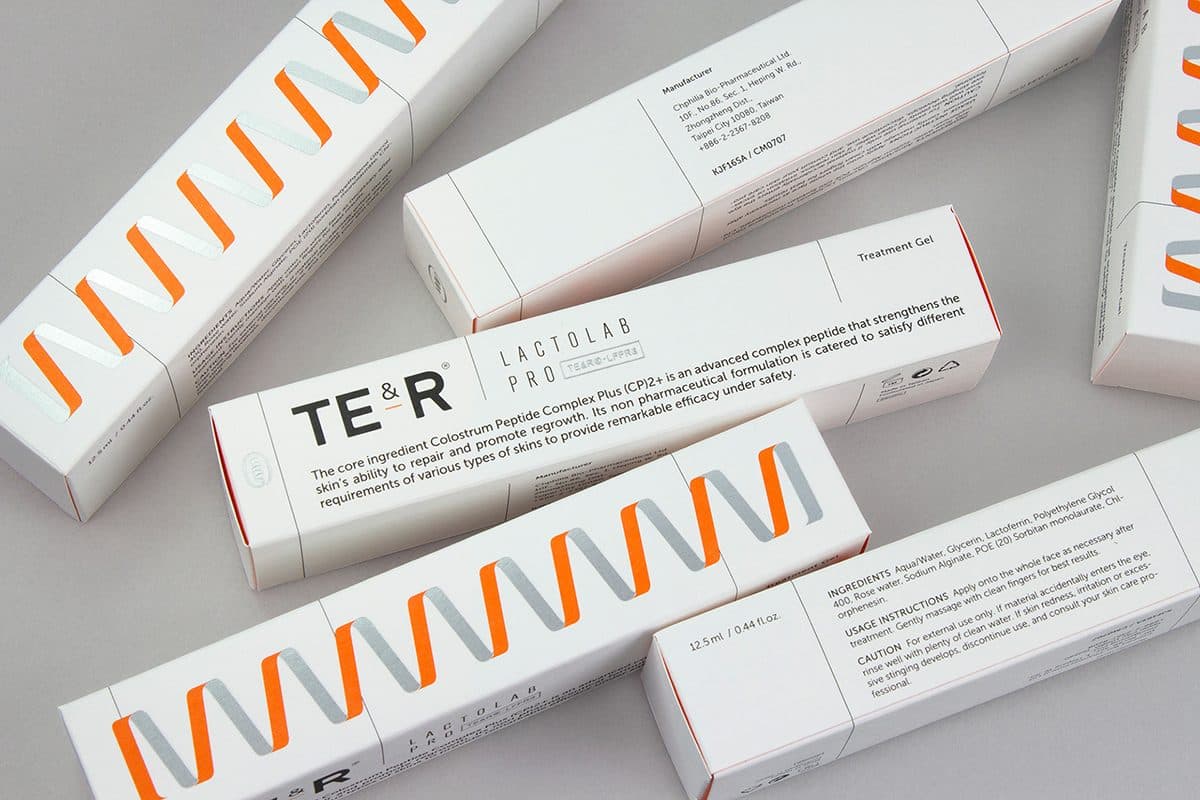 Design by Meng Zhang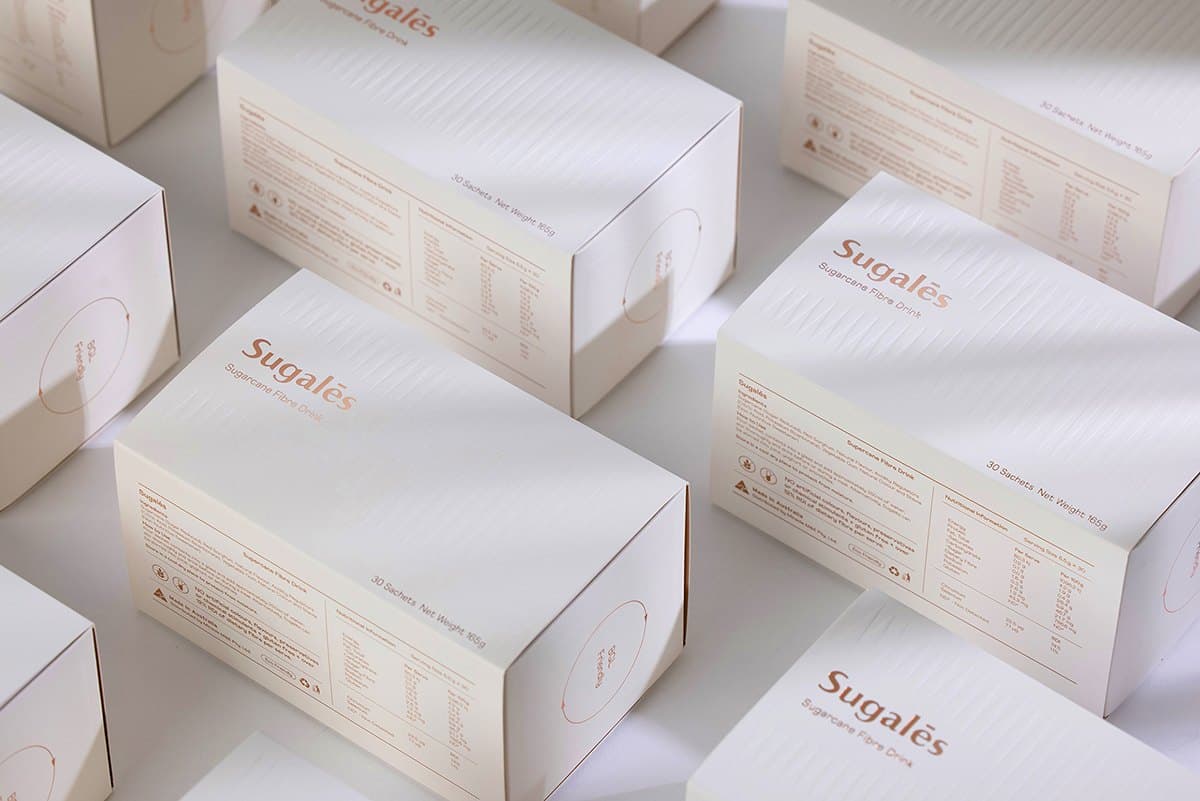 5. Check Legal Requirements
You have to tell people what's inside the packaging, and the kind of information you give varies by product type. Depending on the item, the information on the packaging – and how it is worded and formatted – may be mandated by law. Check these details before you finish your package design to ensure you have all key information included in the proper way for the targerted market. Not looking into this in advance could lead to costly reprints, fines, or lawsuits.
Design by Hio Cheng Choi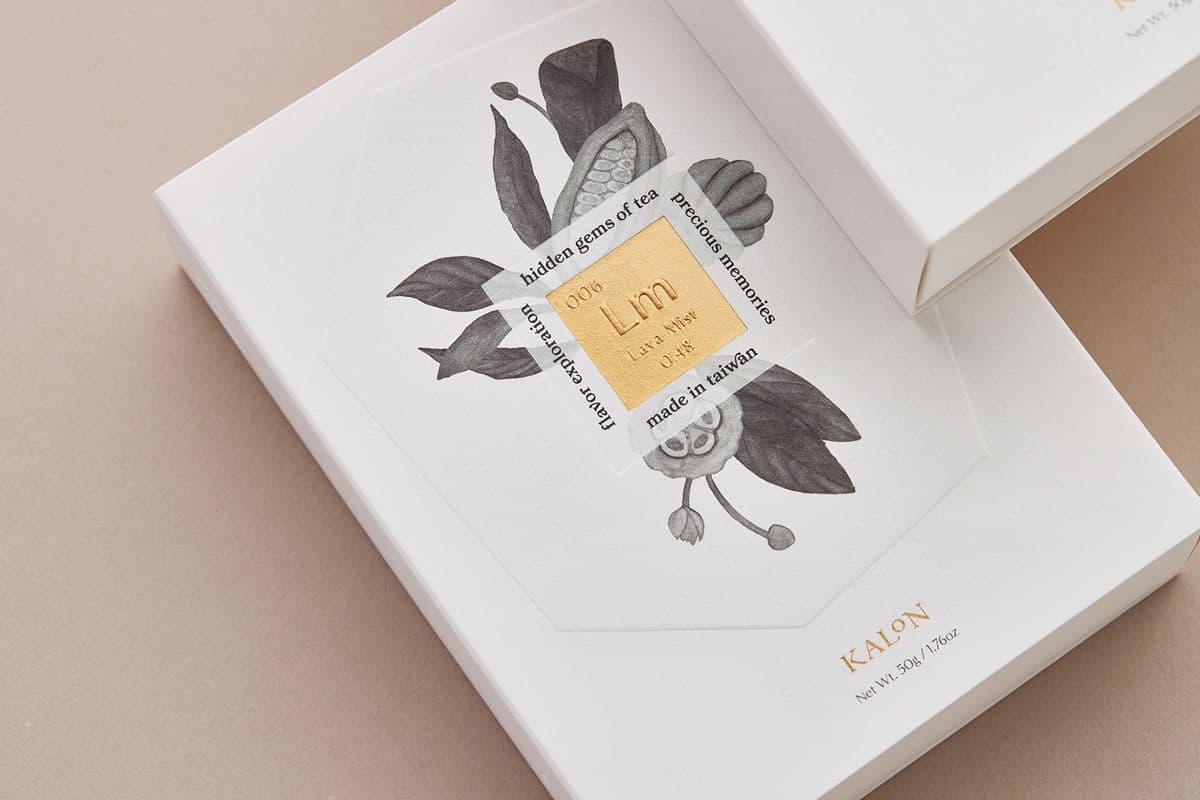 Design by Daria Vinokurova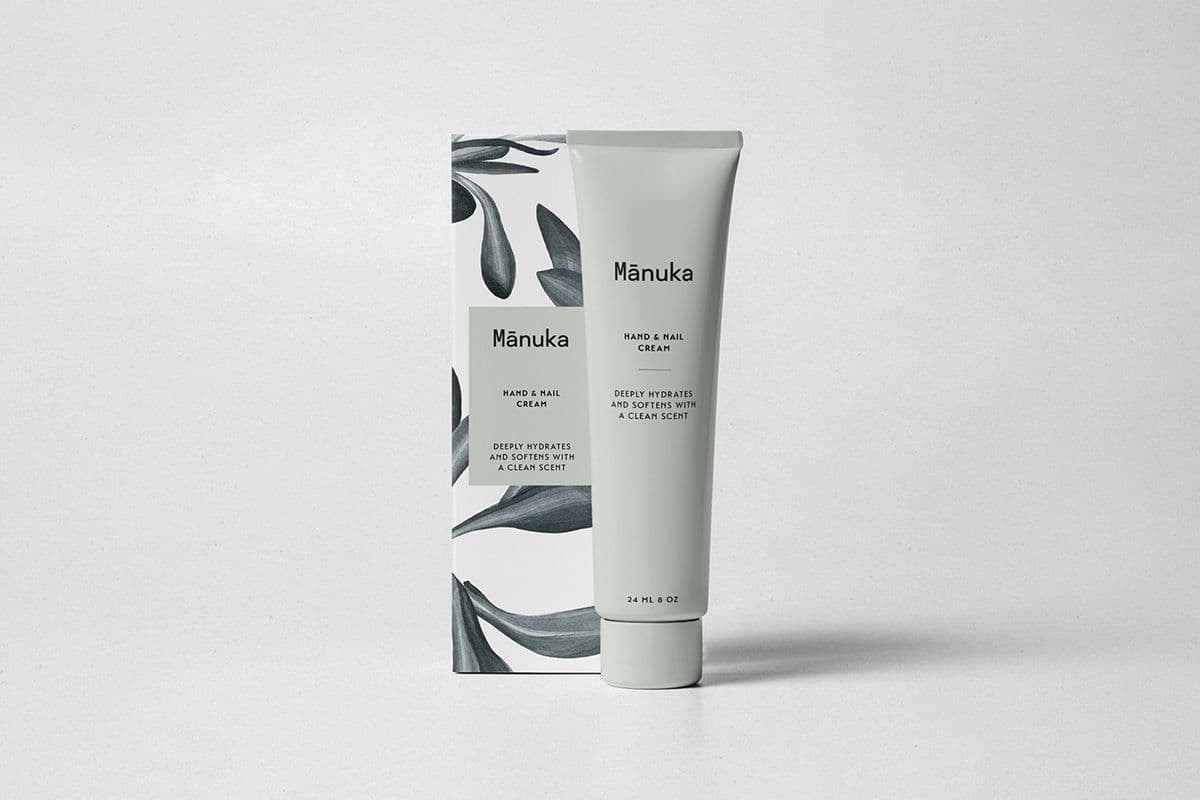 Design by Daria Vinokurova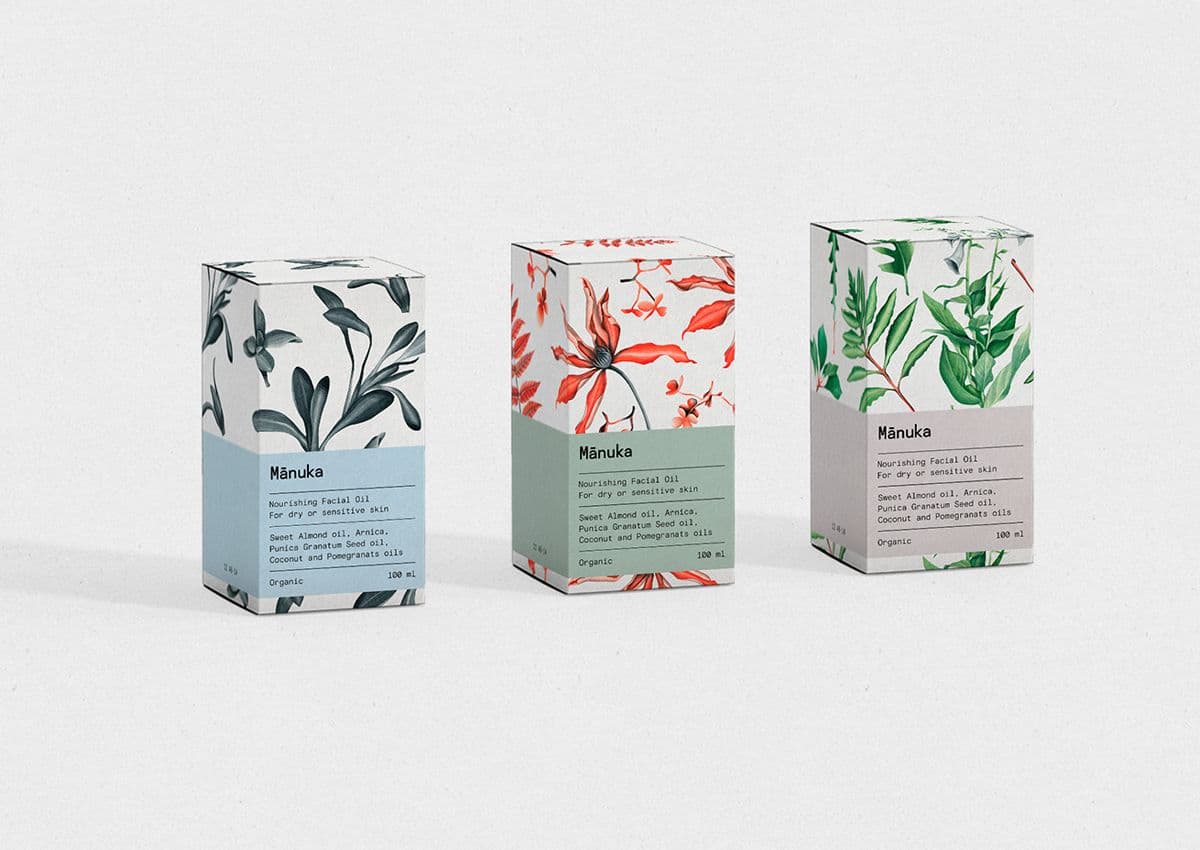 Design by Cansu Merdamert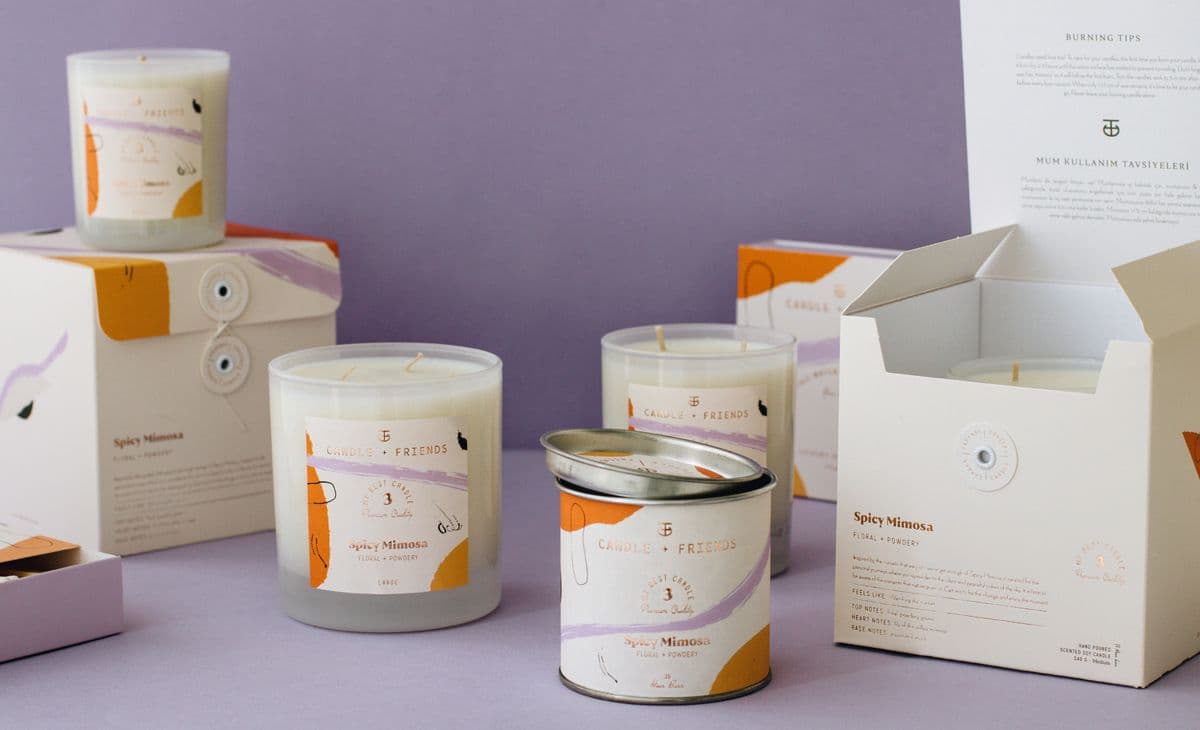 6. Best Packaging Designs Protect the Product
Your packaging shouldn't just hold the product, it should protect it too. When someone buys what you're selling, they want it in a useable condition, and it's unacceptable if the product is damaged due to poor packaging design. Your product should be protected and safe during regular handling and transportation, but it should be able to hopefully withstand some rougher treatment too. The packaging should be practical in terms of size, shape, materials and functionality. Design a sturdy and well-constructed packaging or start saving up to issue a lot of refunds. It should also preserve the quality and form of the product inside.The packaging should protect the product without excessive waste. Most people recycle and expect the product packaging to be environmentally friendly. When designing packaging, you should consider how the product will be displayed. Best packaging designs are balancing form and function, and are looking good while also being practical.You should also make the packaging easy to open because otherwise, customers could damage the product whilst opening.
Design by Menta .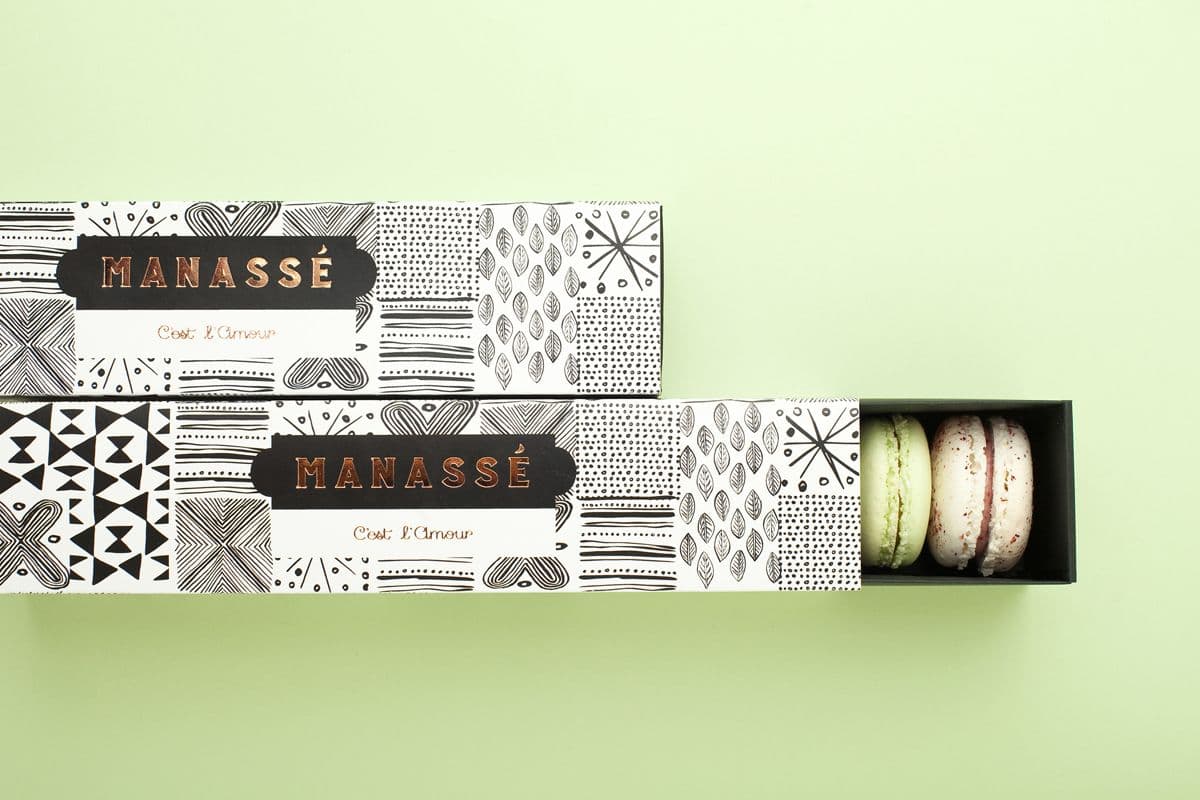 Design by Homework creative studio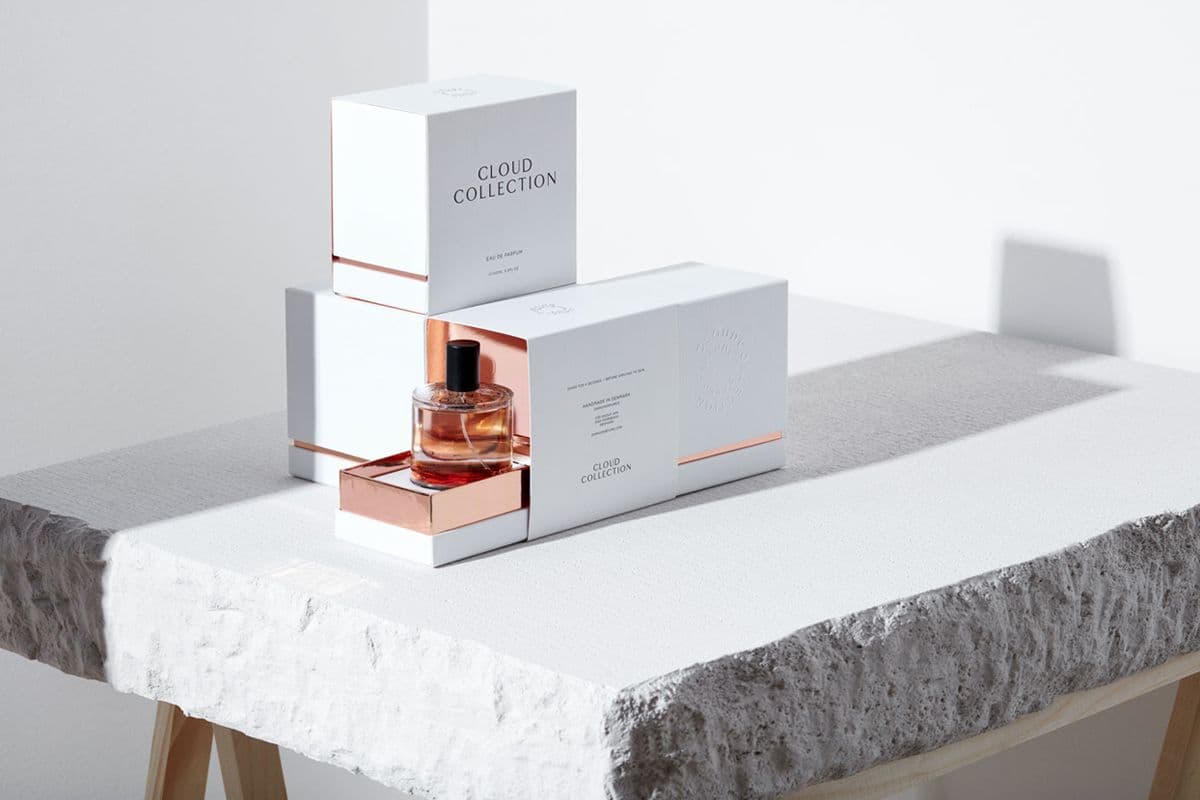 Design by Futura.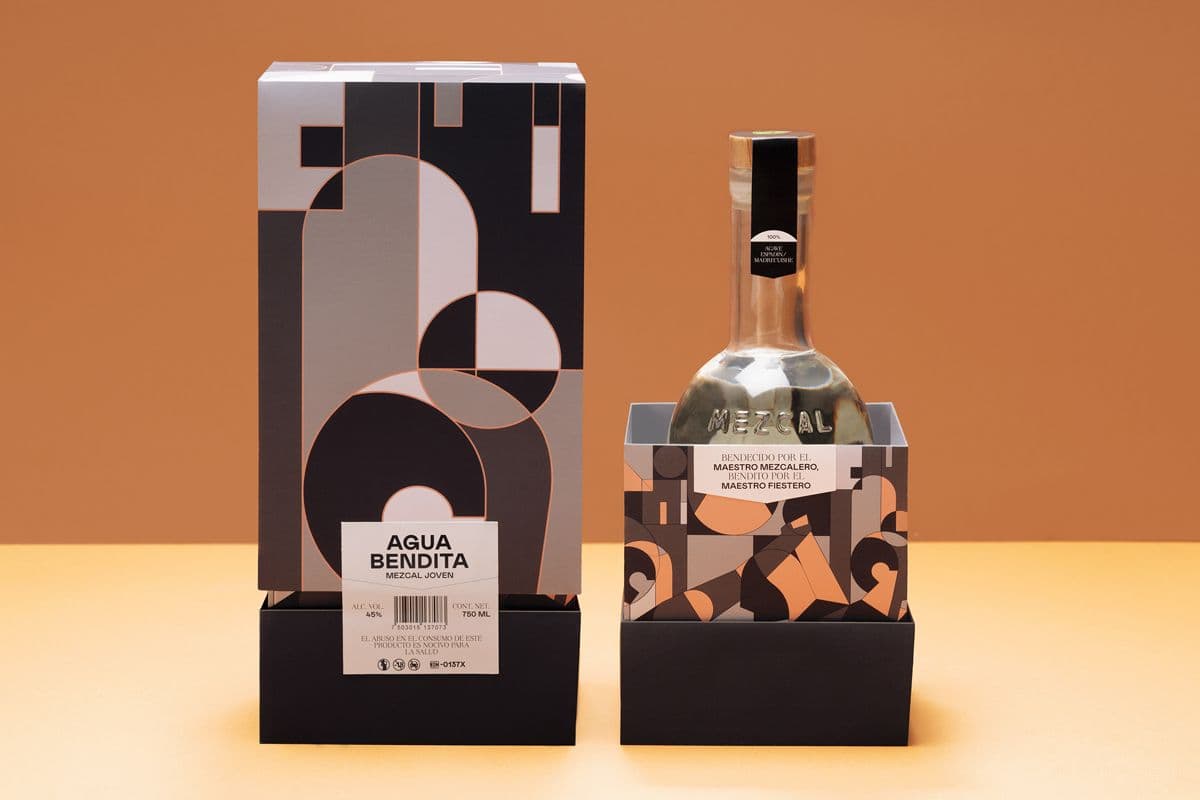 Design by Amin Alizadeh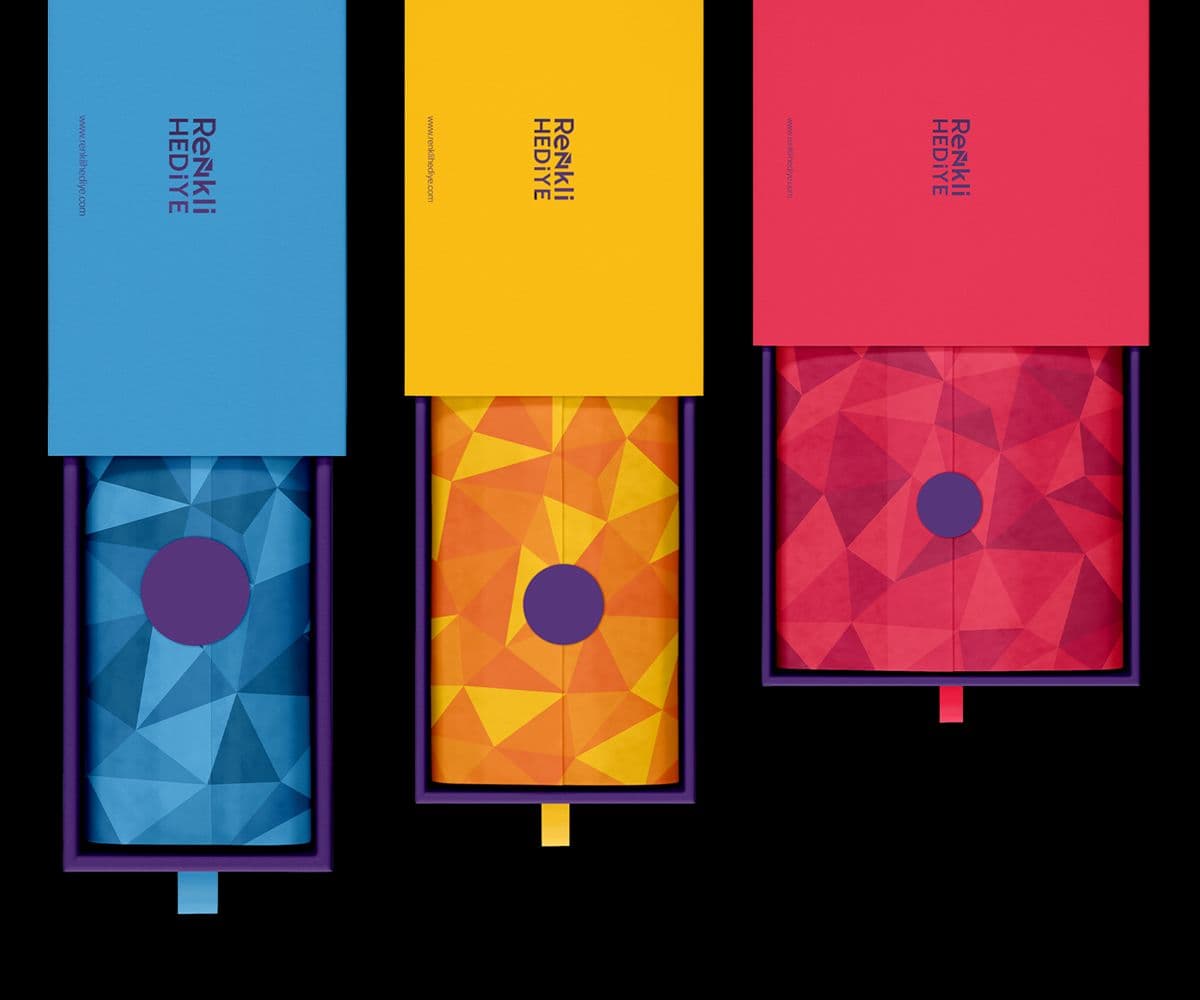 7. Quality Printing Is Important
Not even well-designed packaging will help your product if the printing quality is not on the same high level as the product and packaging design. You need to make sure that the printing company you entrust with something as important as printing packaging for your products has a dedicated professional team. They should have the knowledge to advise you and, if needed, help you make the necessary adjustment to get the best packaging design possible as a result.
Design by Menta .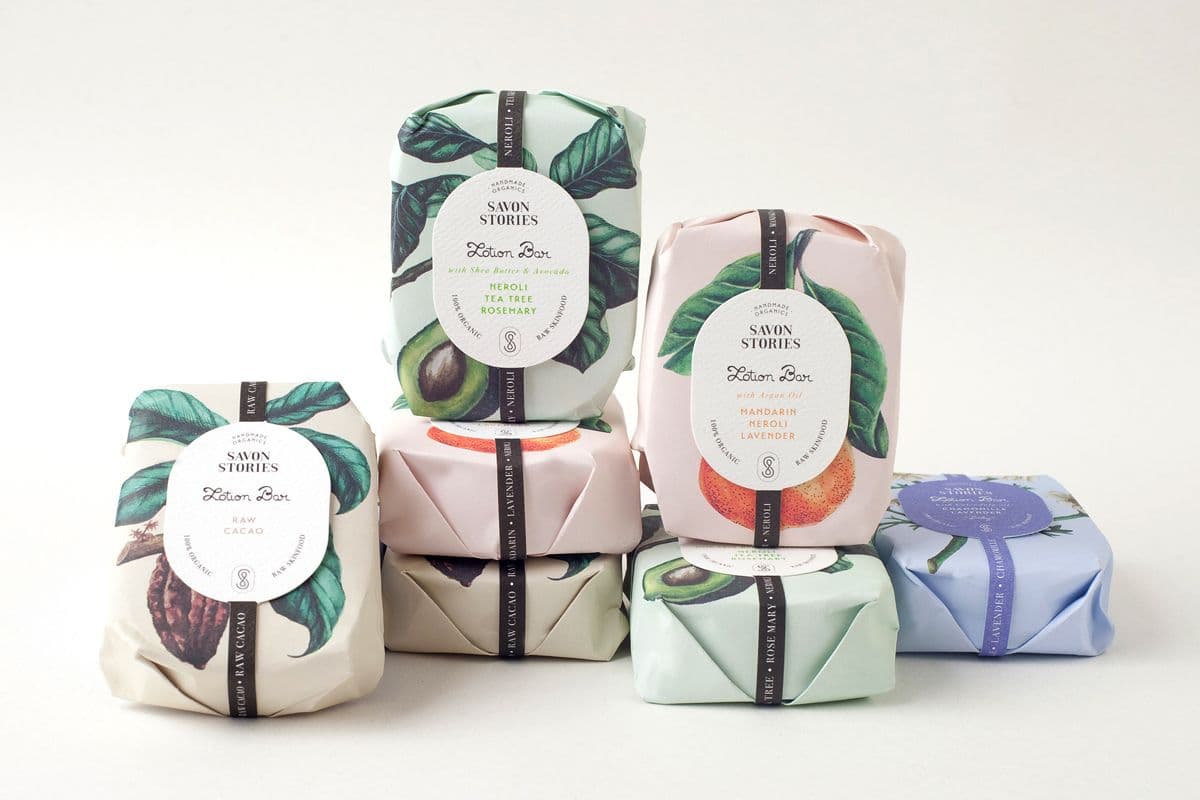 Design by Su Wan Ling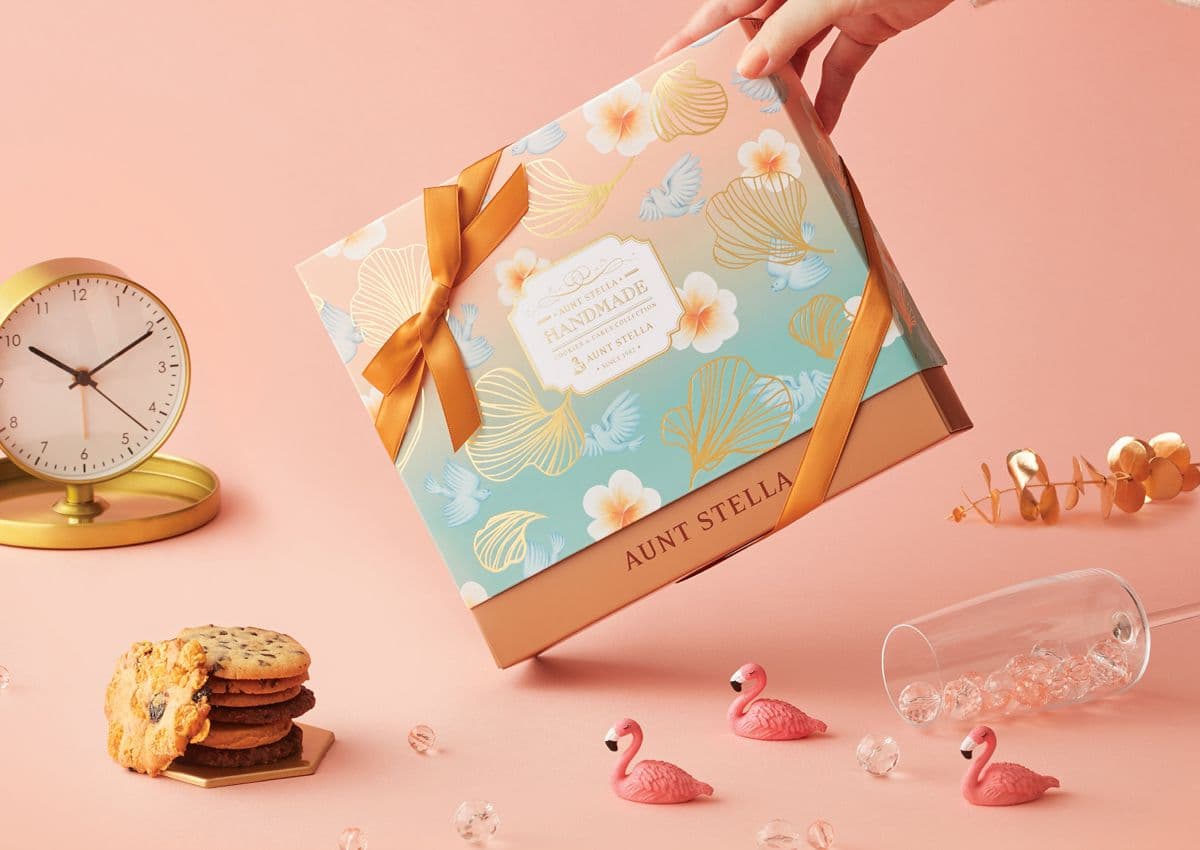 Design by K9 Design, Ferguson Chang and Kevin Lin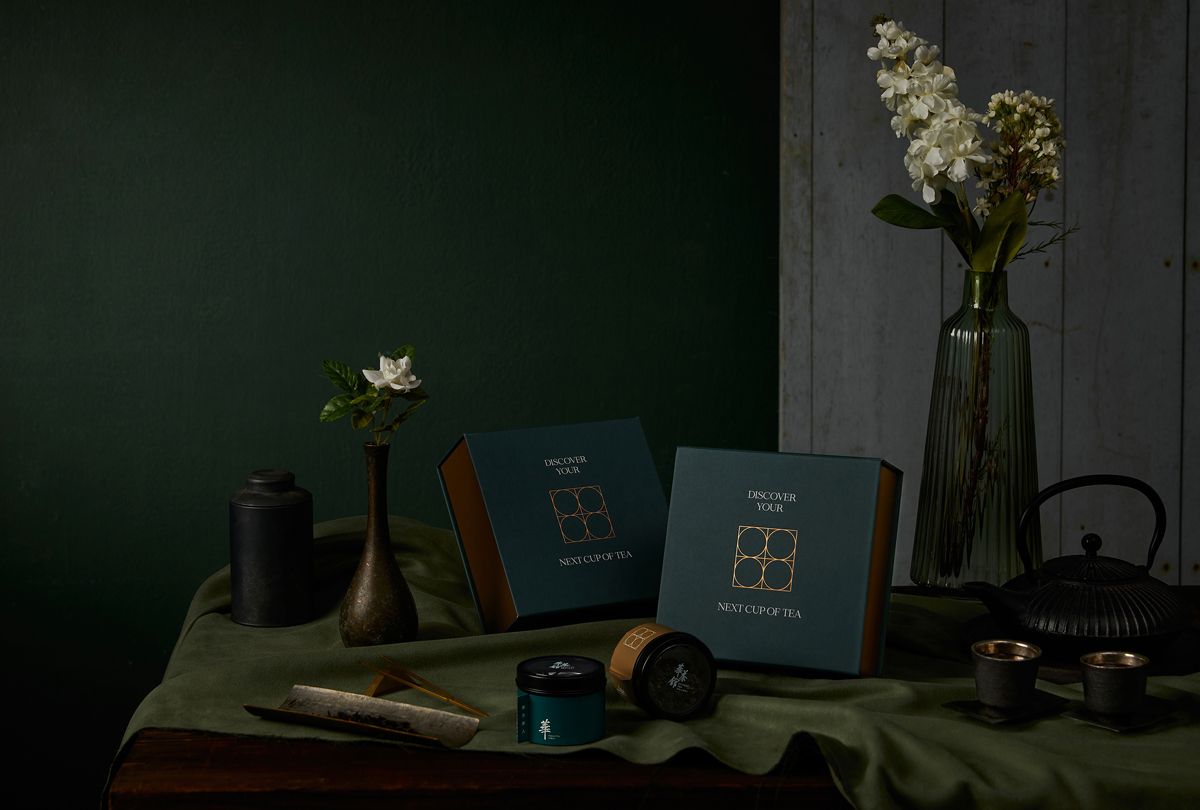 Hopefully, this packaging design guide can set your product off to a smart start! But these aren't the be-all-end-all, by any means. Working with professionals can be a big help too – graphic artists, copywriters, and printers that deliver high quality can make a gigantic difference. And speaking of printers, Newprint has a wide range of product packaging options and a team of experienced print experts ready to work with you on your projects.
Please share any tips for packaging design that we didn't mention and you have found them useful when designing product packaging in the comments.