The benefits of using a template based Web2Print store.
Why Template Based W2P Store is Good For Your Business
W2P stores have many benefits, and we already wrote about how Template Based W2P Store will save you time and money. This blog post will focus more on the essential advantages of template-based systems for your business.
Templates will:
Reduce repetitive tasks for Graphic Designers allowing them to focus on more complex and creative work. Any user authorized by the company can make simple alterations so that designers and managers are not tied up with routine requests.
Remove the proofing process between individual ordering and the designer, reducing human errors. All products are configured to match brand guidelines. Our staff thoroughly reviews all product specifications to ensure there will be no production issues. Templates do not affect a number of possible options for custom products. The flexible custom product configuration is one of the benefits of our W2P stores.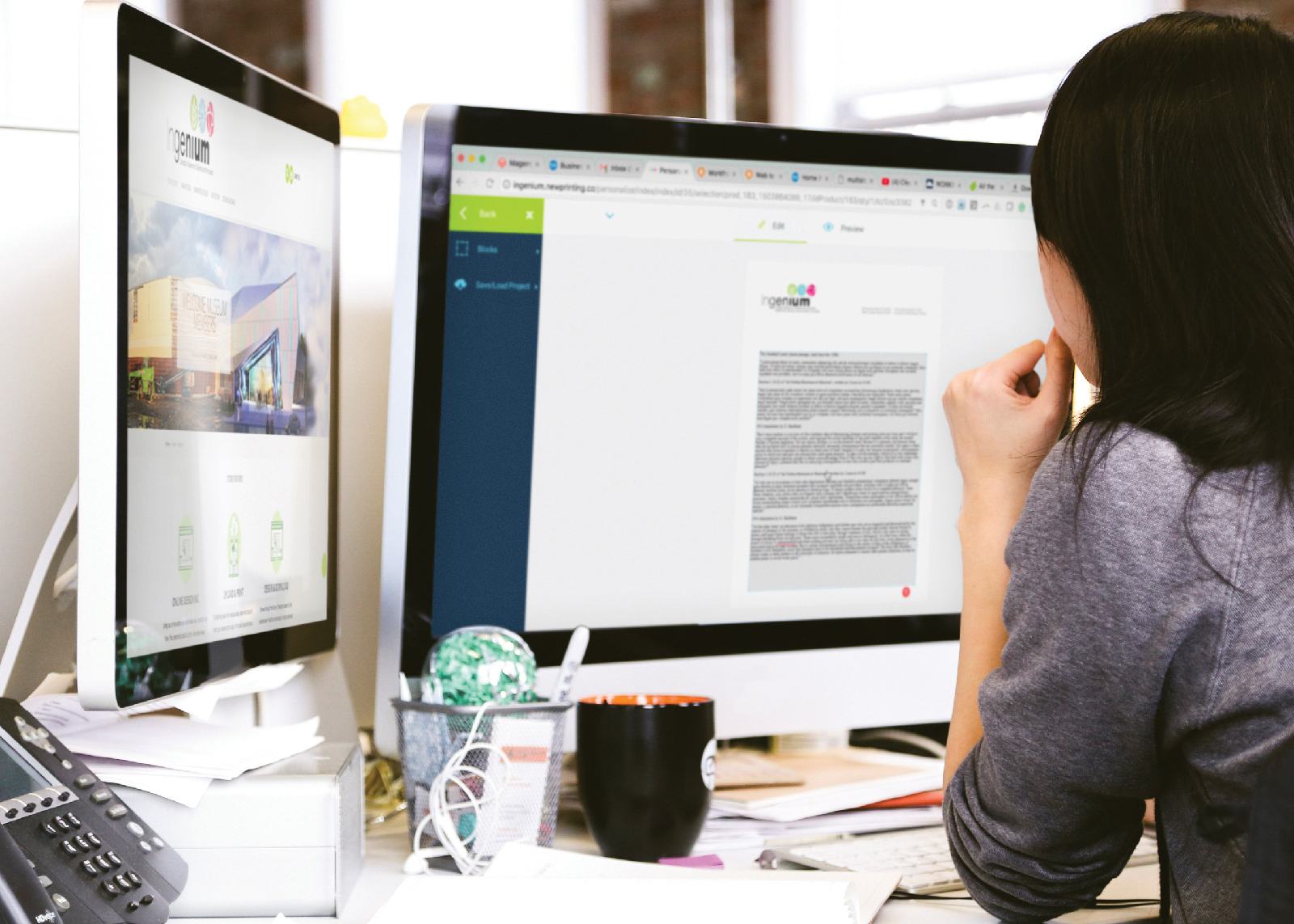 Save design time and reduces costs. Our Prepress Technician will inspect all files before the template is created to ensure that all files are completely print ready, eliminating costly and time-consuming processing caused by improperly designed files.
Allow departments who do not have an in-house designer to make typesetting changes themselves. Users can edit specific fields (name, title, phone number, etc.) and nothing else. The ability to move, resize, delete or otherwise alter the Template is prevented, ensuring brand integrity and consistency.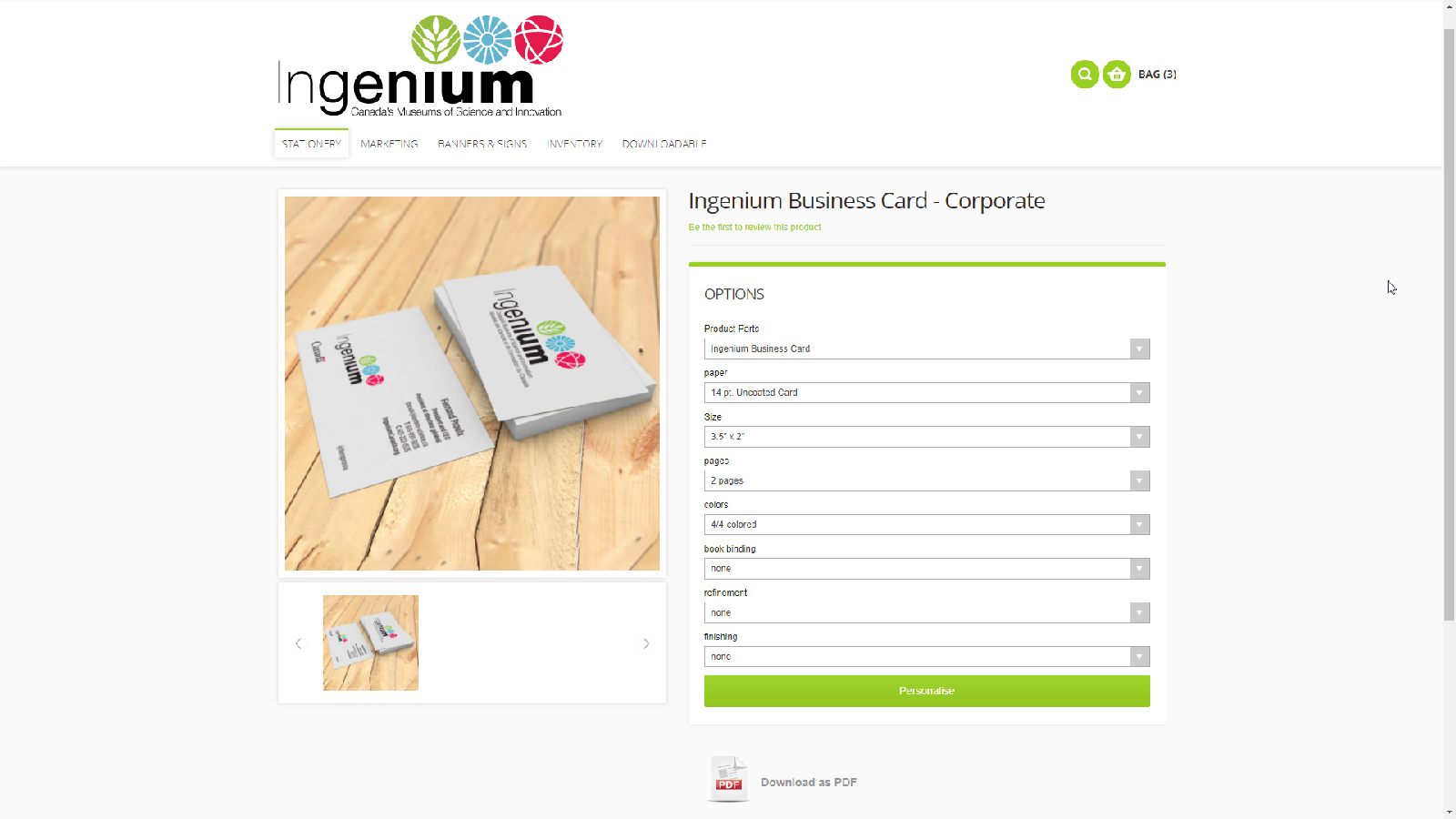 Six different product types are included in the store to make sure that brand identity is maintained throughout the corporation:
Designer Editor offers a starting point for a design. It allows freedom to users in terms of creating or editing a layout. There are pre-designed templates with blocks that the user can manipulate. It is possible to paste your text, pictures, artwork, to edit the colour, font, and size. Users can draw shapes, revise the text, and resize or delete elements. You can also upload PDF documents.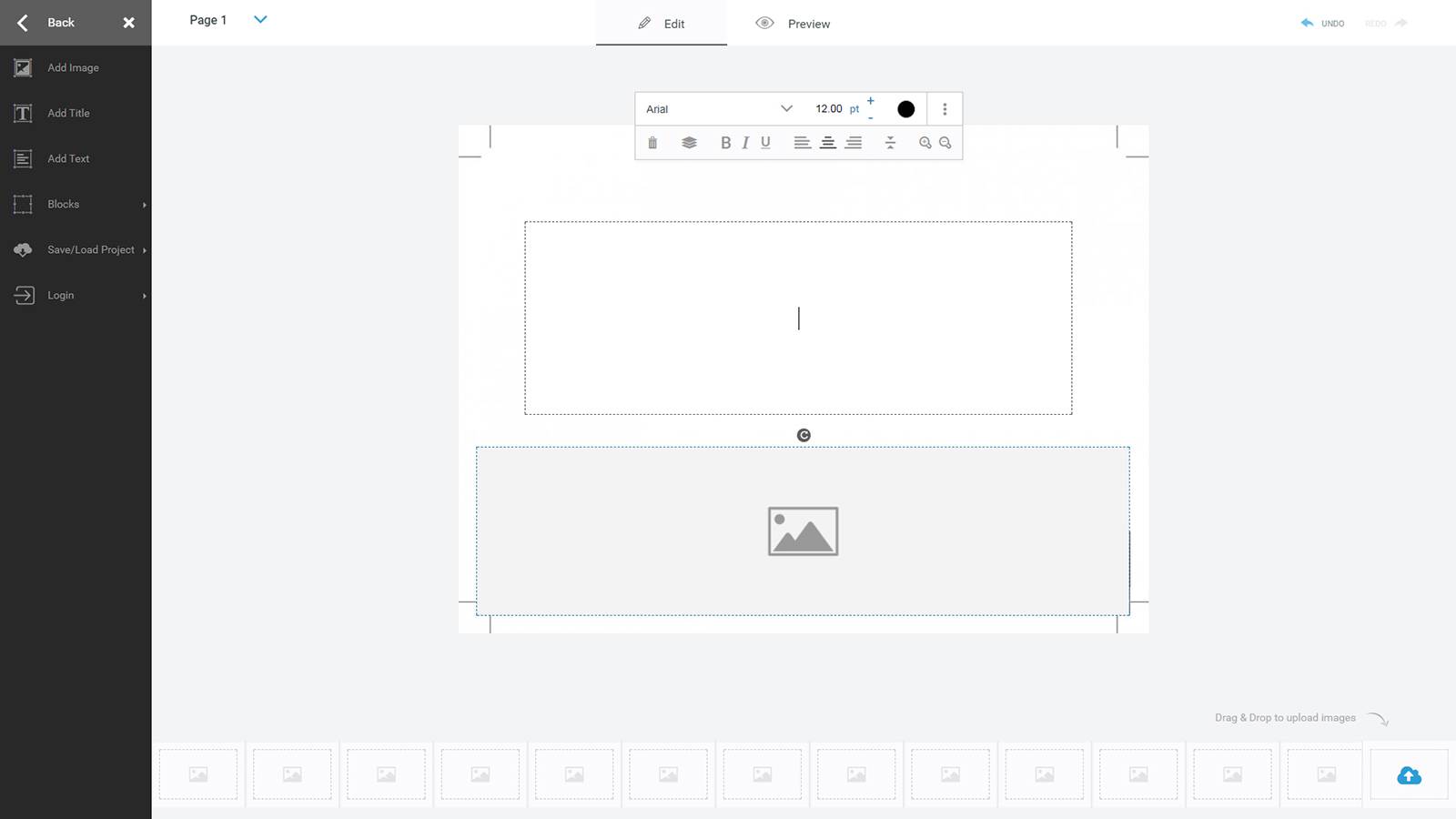 Form-Based Template just allows you to fill out the form with your information, and the Editor does the rest. The user is not able to move, delete, resize, or otherwise edit the template in any way. This maintains maximum control over branding while allowing the user to order a personalized item. There is a possibility to pull information from account details automatically or to enter them manually. Customers can supply a PDF, which is then converted into Formular Template where users can input specific data.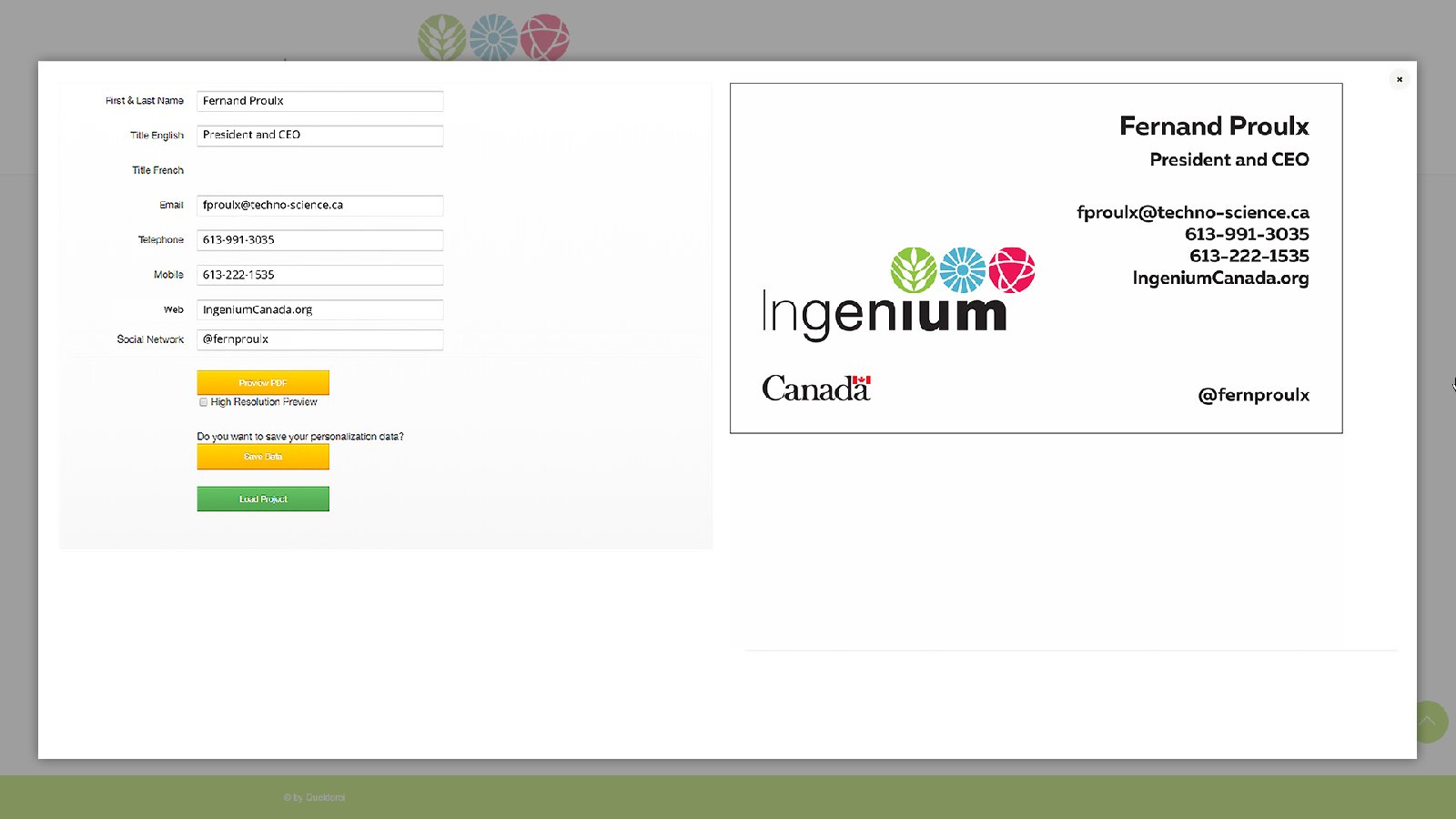 Form-Based Editor + Variable Data Printing Template is a Pre-Designed Template for easy and consistent ordering. This is perfect for mailing campaigns and projects with personalized or variable pieces. Intuitive CSV Upload Interface allows you to assign variables to the appropriate field in the template. Templates can be designed to support variable elements besides text, such as images or logos, that can be designated in the CSV.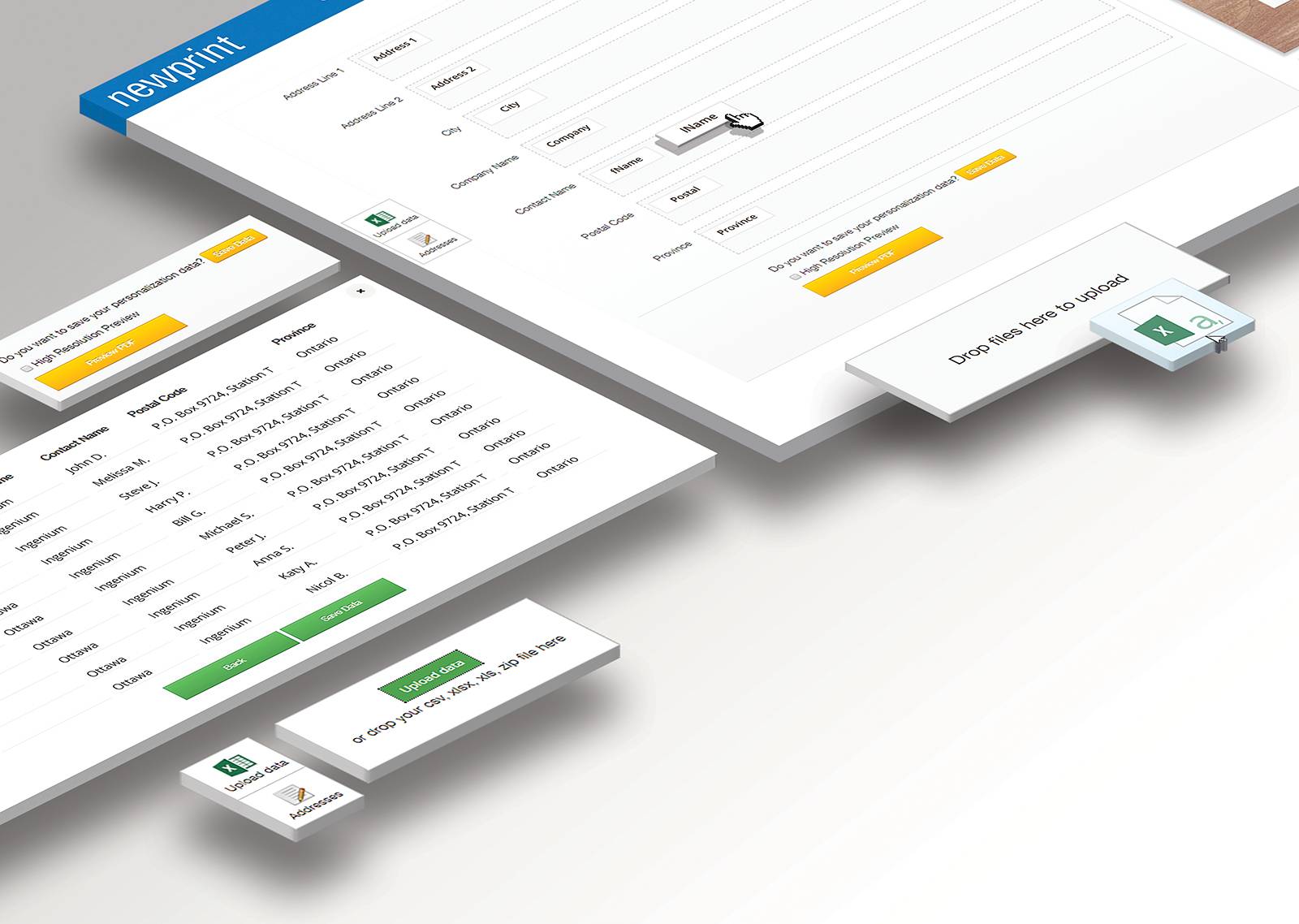 Upload & Print allows maximum freedom when ordering. This is good for experienced users who can produce print-ready art. All they have to do is upload print-ready files. Specs can be redefined, or product can be configurable with different specifications (paper, ink, sizes, finishing, etc.)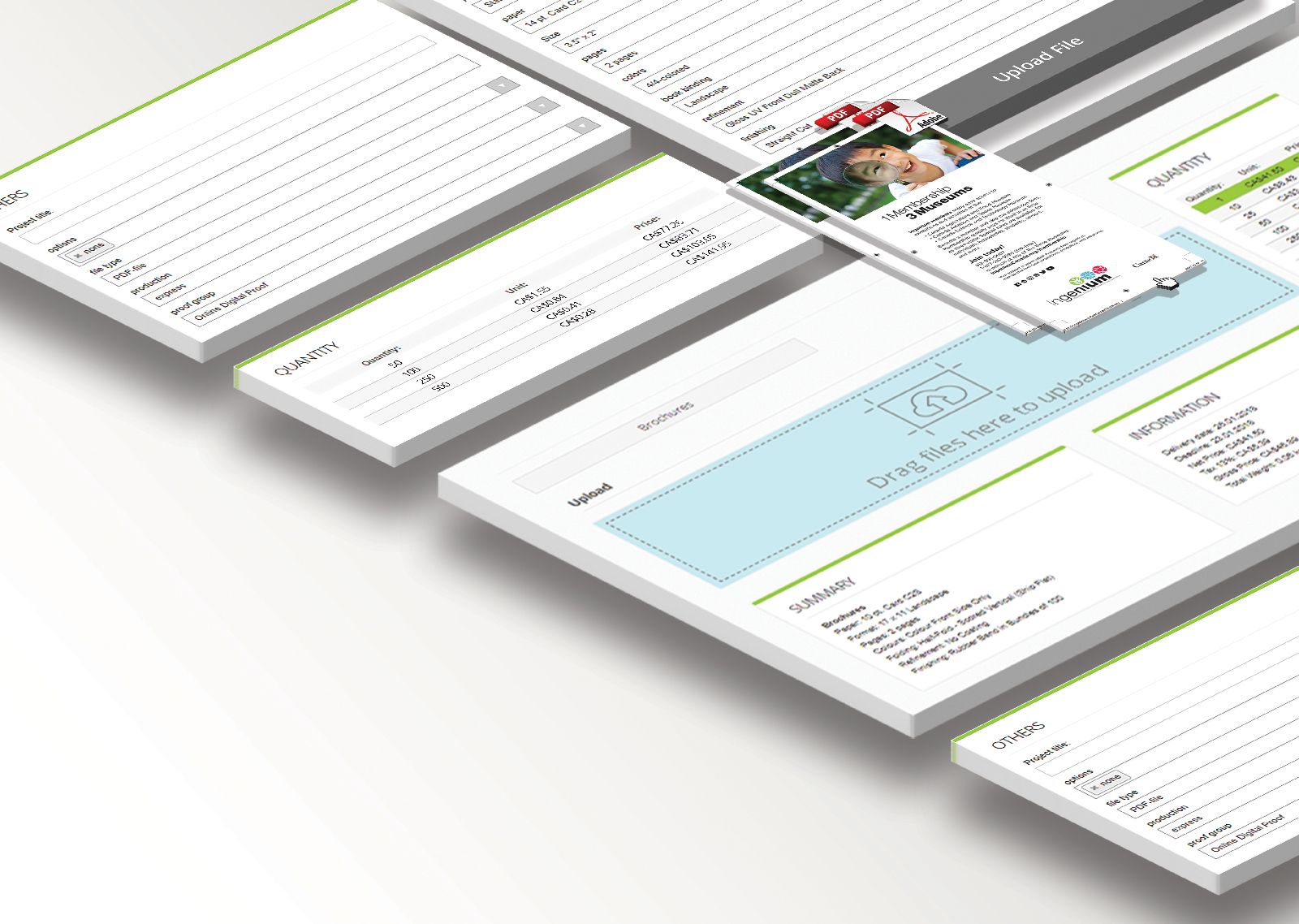 Static Design is for when the design doesn't change, and the only option user has to customize is the quantity they wish to order. In this case, the customer supplies a PDF that is not edited in any way. Every user can order only the PDF files specific to their user group.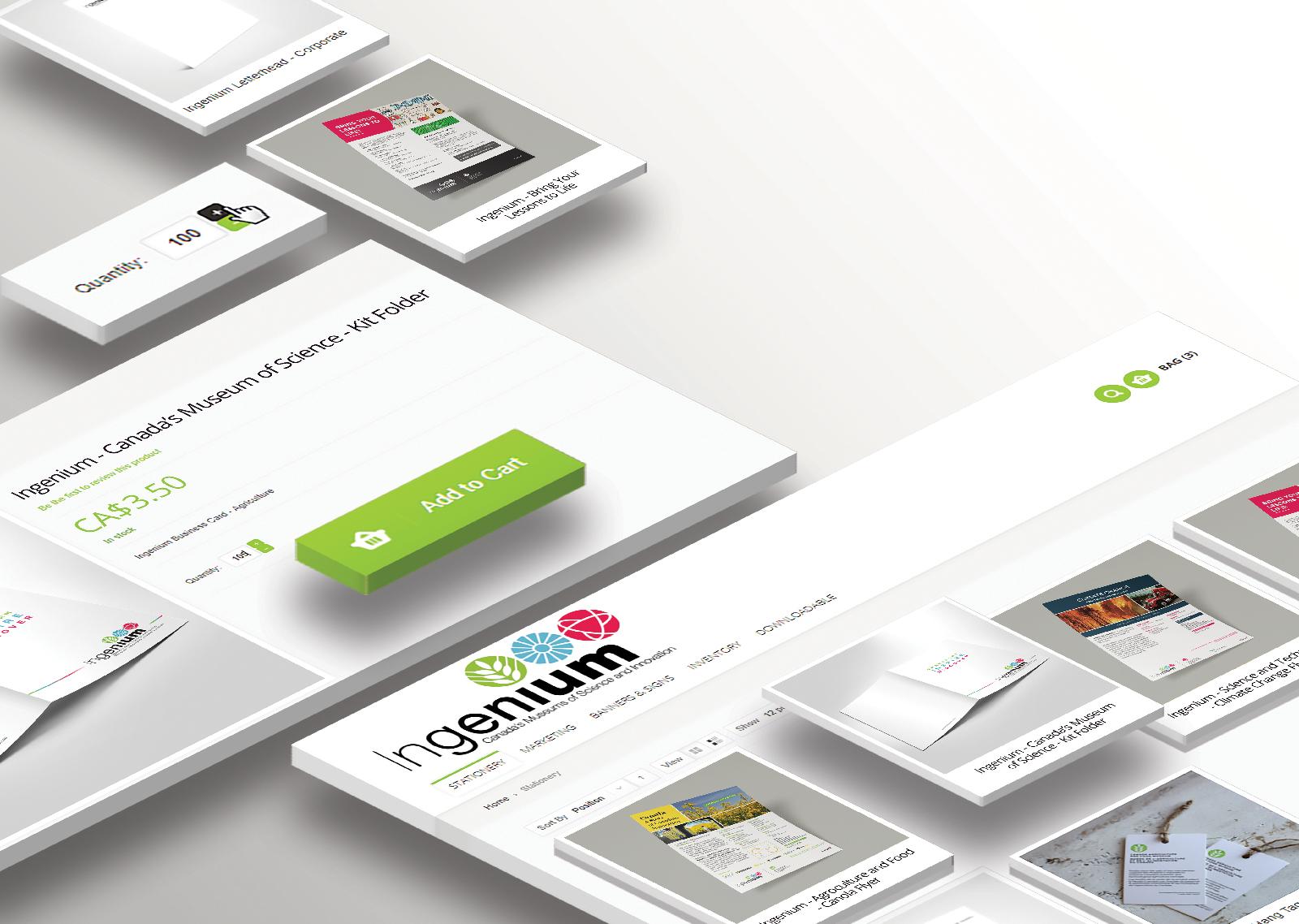 Inventory Product is a form of static design. These are items that do not change frequently and are more economical to produce in large quantities. Newprint will store these items and pick each order off the shelf as they come in from the site. This allows the cost benefits of larger runs with the convenience of smaller orders and reduces turnaround times.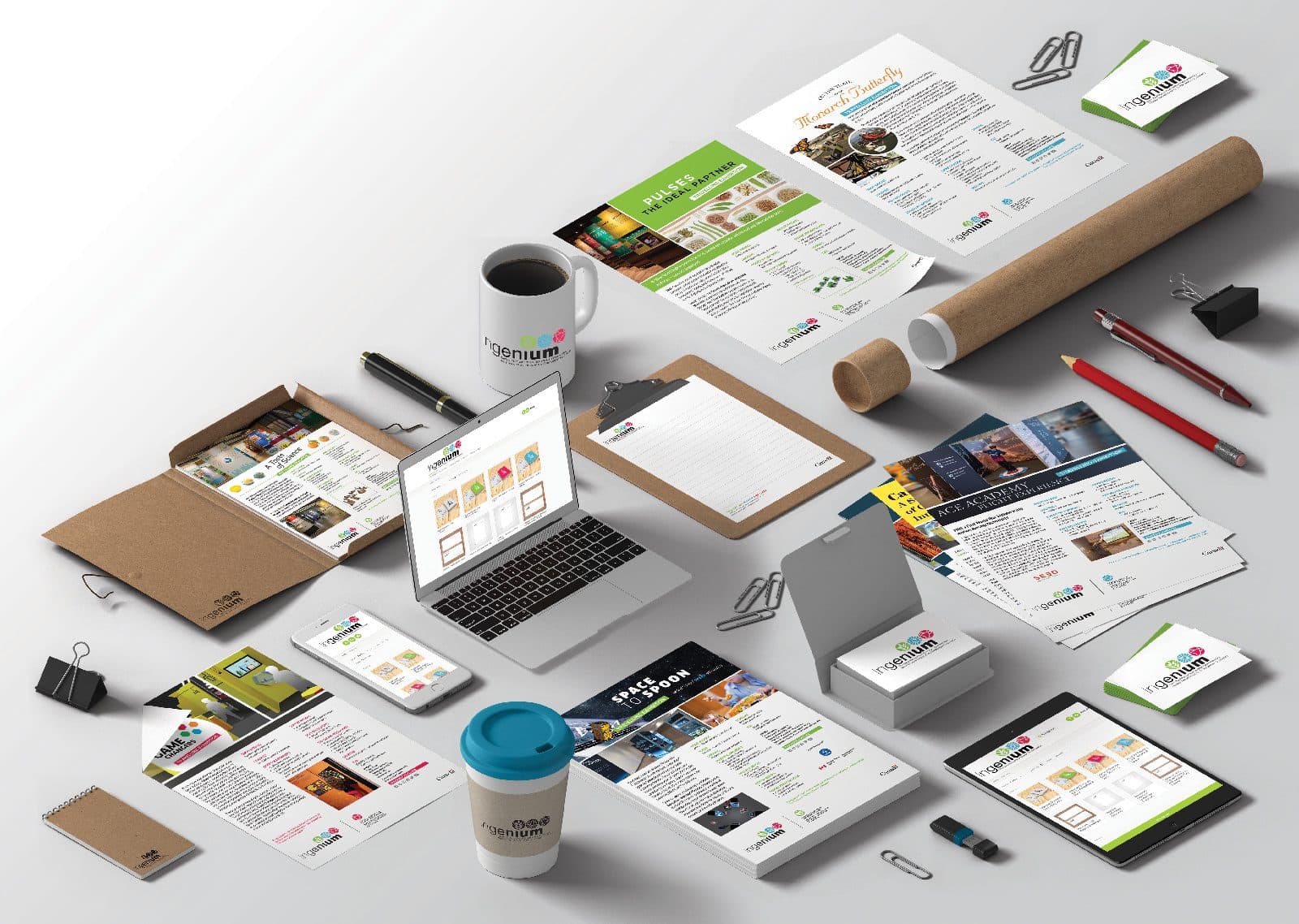 Newprint creates templates for the products on the personalized store upon consultation with the client regarding their exact needs. Product settings will be created the way that makes the most sense for your workflow. The W2P store's flexibility lies in the fact that certain products can be set to have up to two configurations in one. For example, the product allows the user to upload a PDF file, or to create artwork using the online Editor from a template, depending on user's skills.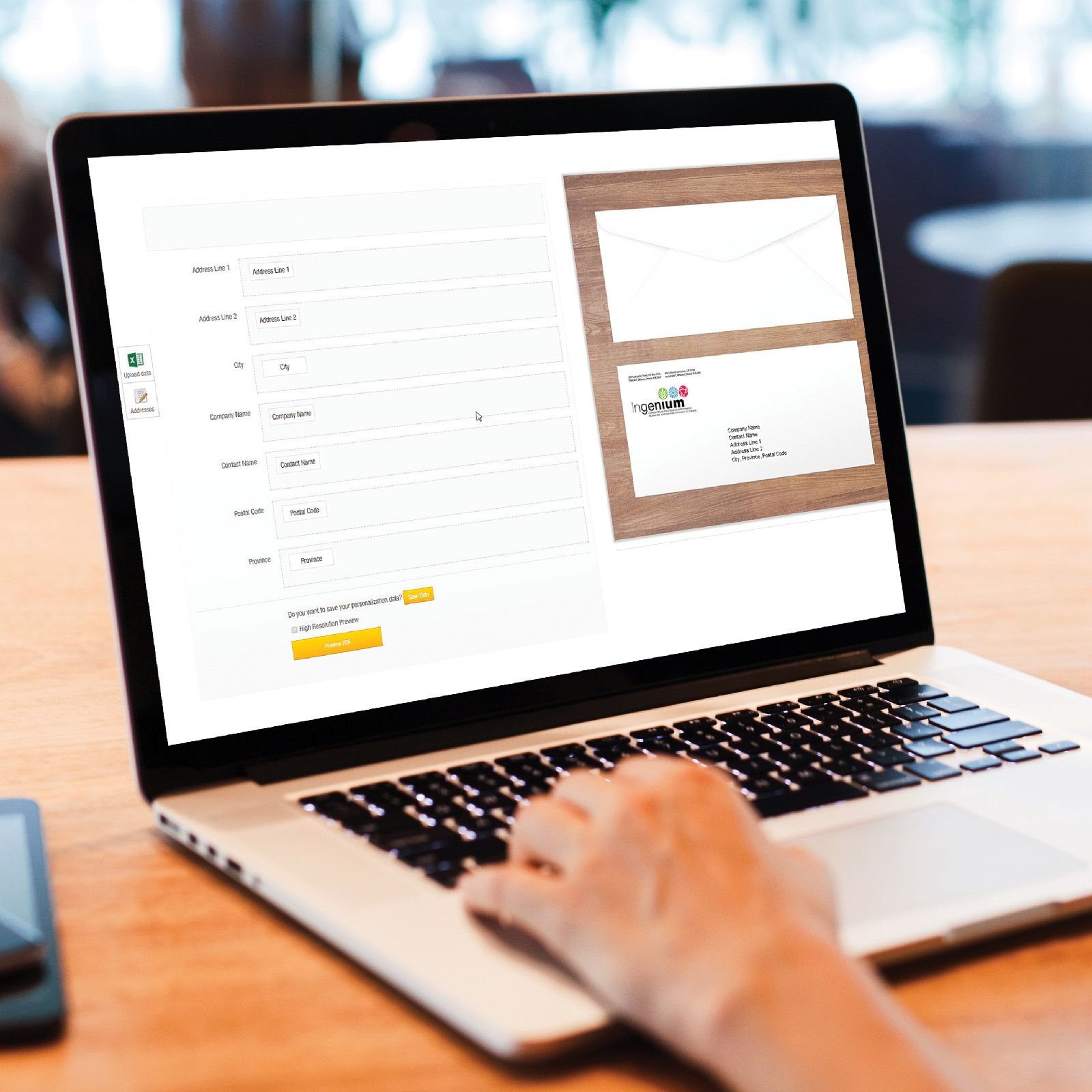 Visit our Corporate Printing Store page to request a demo and receive a hard copy book that details all the features and capabilities of this powerful system.