Naturally Vain's skin care products are proof that the best cosmetic product packaging ideas can be simple but effective.
Is the fountain of youth real? When we are buying skin care products we certainly hope that it might be. We always want to feel as young, fresh, and beautiful as possible. And the best cosmetic product packaging ideas we have seen reflect that desire. Although we can't stop the passing of time, there is nothing wrong with caring for our skin and wanting it to look nurtured. 
The stress of busy modern life and exposing our skin to different harmful elements means our skin needs more care than ever before. And what better way to care for our bodies than natural cosmetics? But, if you are in the business of making skin care products, you should make sure that you are aware of all the regulations and information that needs to be on your packaging for skin care products.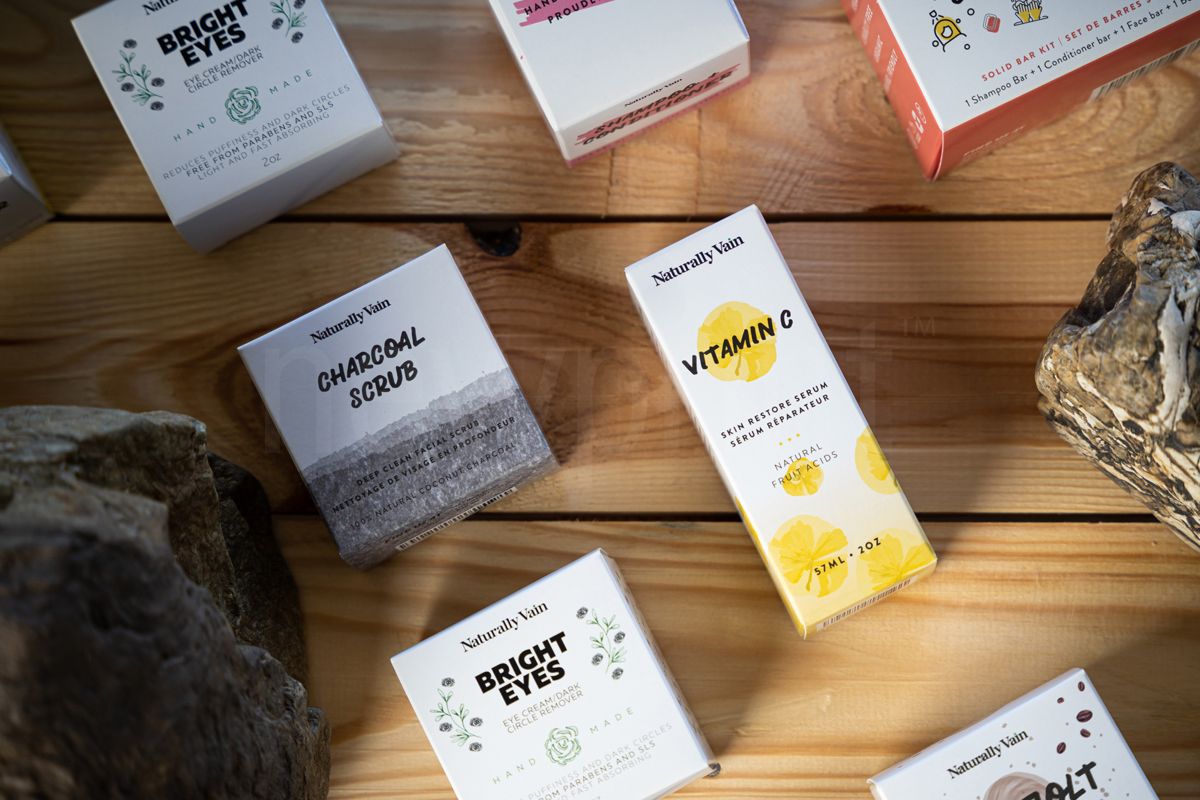 Naturally Vain Cosmetics
Naturally Vain cosmetic products were inspired by one mother's desire to protect her family's skin from the influence of chemicals that could be found in many skincare products on the market. She saw that many skin care beauty products her daughters were using had some suspicious ingredients that did not seem desirable in the daily routines of her children. This inspired her to start making more natural products for them to use.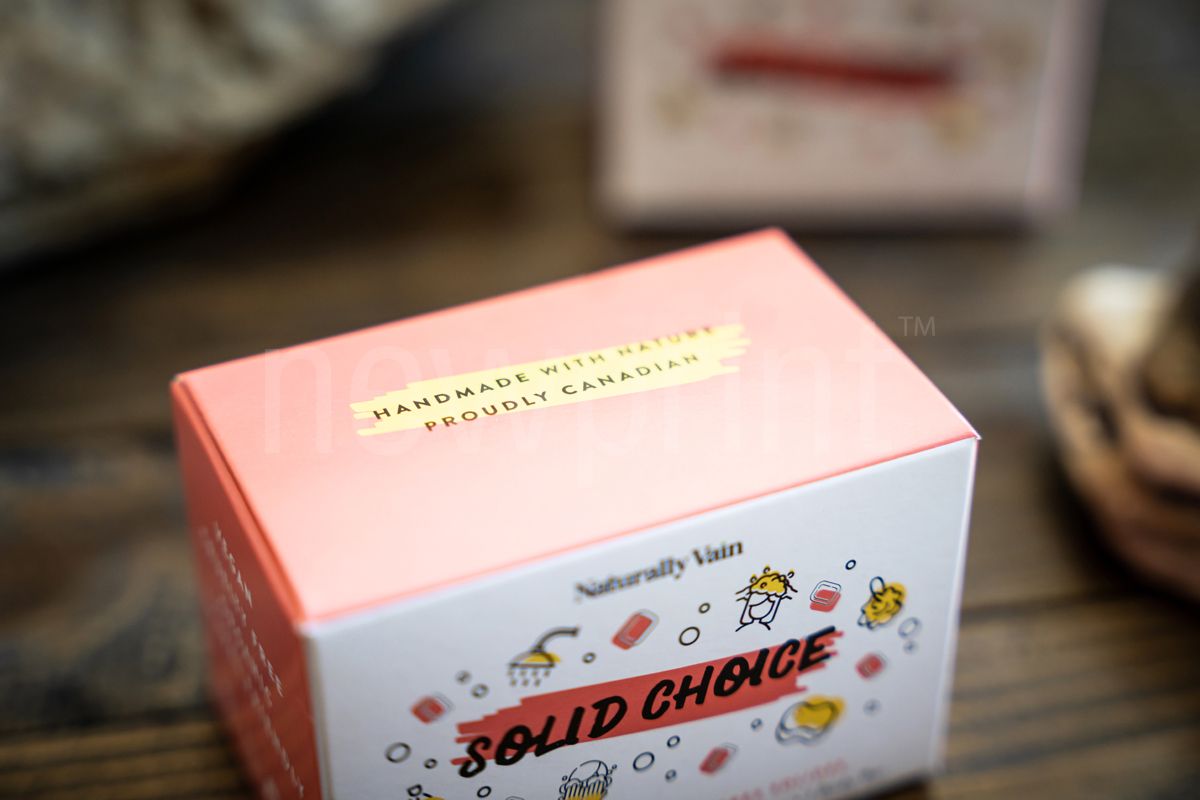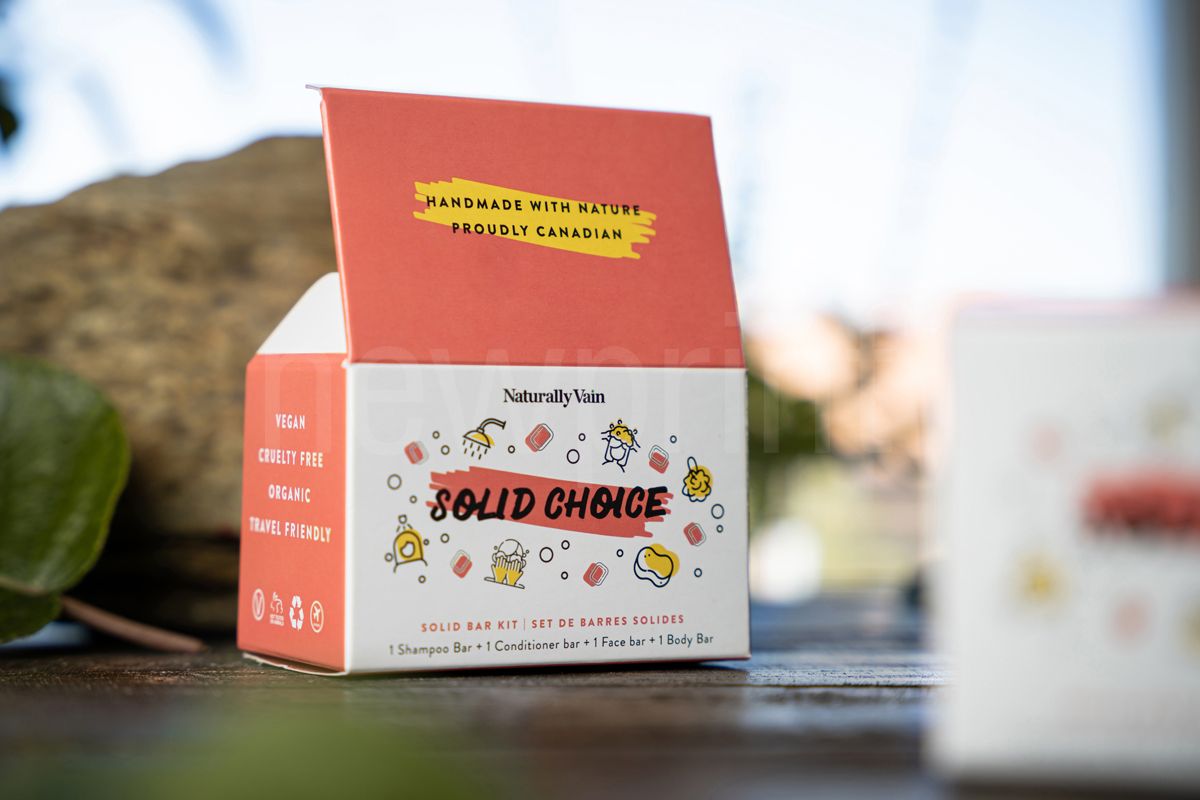 It soon became obvious that she was not the only one who wanted natural cosmetic products. Her friends and family started using her products and at some point, the demand outgrew the possibilities of her home-based shop. 
When this business outgrew their mother's home-based production, these ladies decided to treat it as what it is - a brand. They knew that it is only natural to be a little vain when caring about your body, so Naturally Vain brand was born. They remained loyal to their mother's idea of making natural cosmetic beauty products not containing harmful chemicals. They added well-designed packaging for body care products and expanded their production. Although their business is growing, they are always making sure that their products meet their business's high standards. Their products are made of quality vegan ingredients. And they test them on the original users, themselves, so they are cruelty-free. This also means they make sure their products give desired results before offering them to their customers.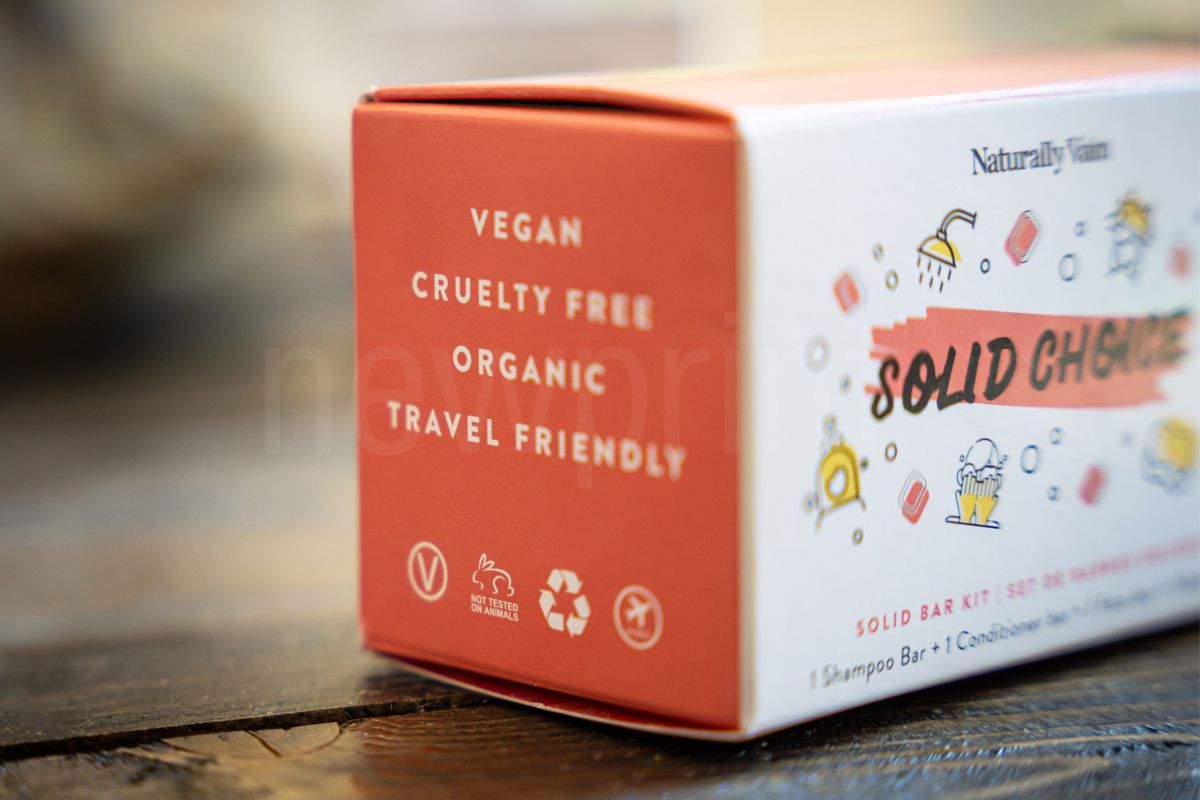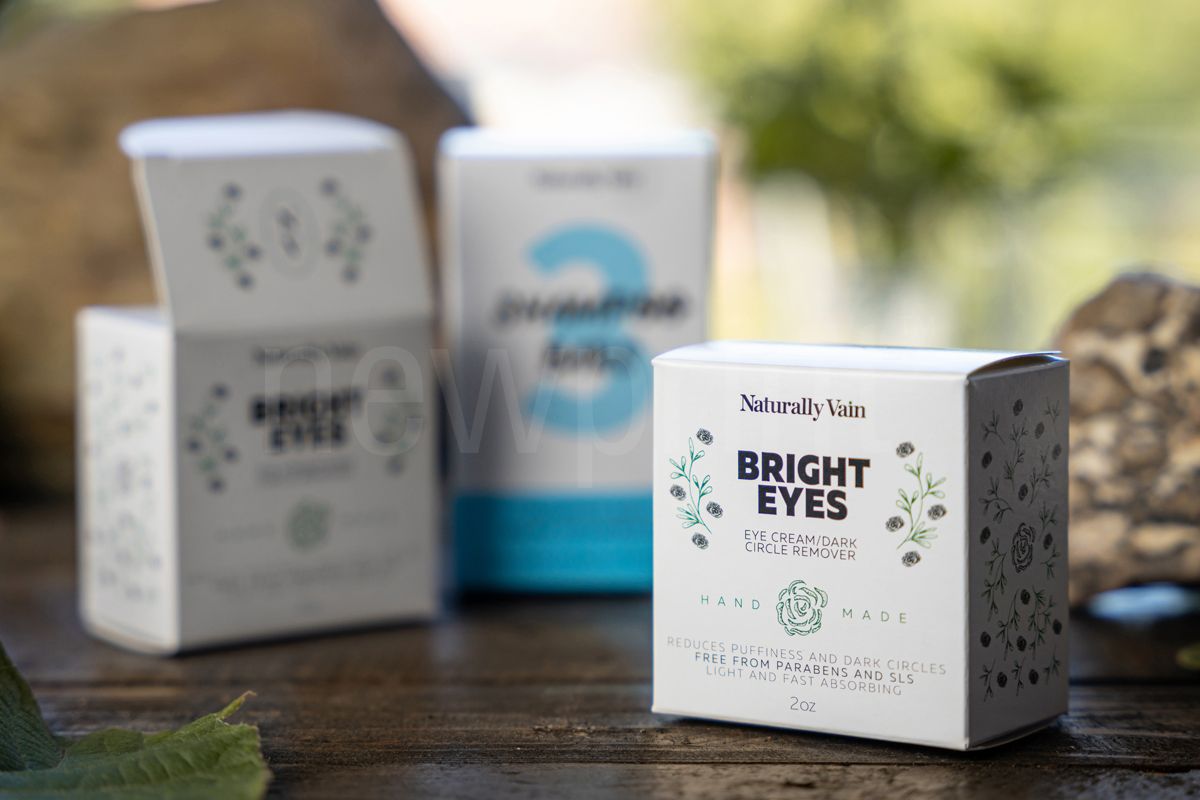 Naturally Vain Skin Care Products Packaging
Naturally vain cosmetic product packaging ideas are not revolutionary. But their design is well thought out and on-brand. They use aesthetically pleasing minimalistic design that corresponds with the products they sell. When you look at their design, it is obvious that these products are natural and good for you.  The color scheme of the packaging corresponds to the ingredients used for product creation. It evokes the feeling that you should get when using the product. The design is clean and simple, just like it should be when it comes to natural cosmetic products.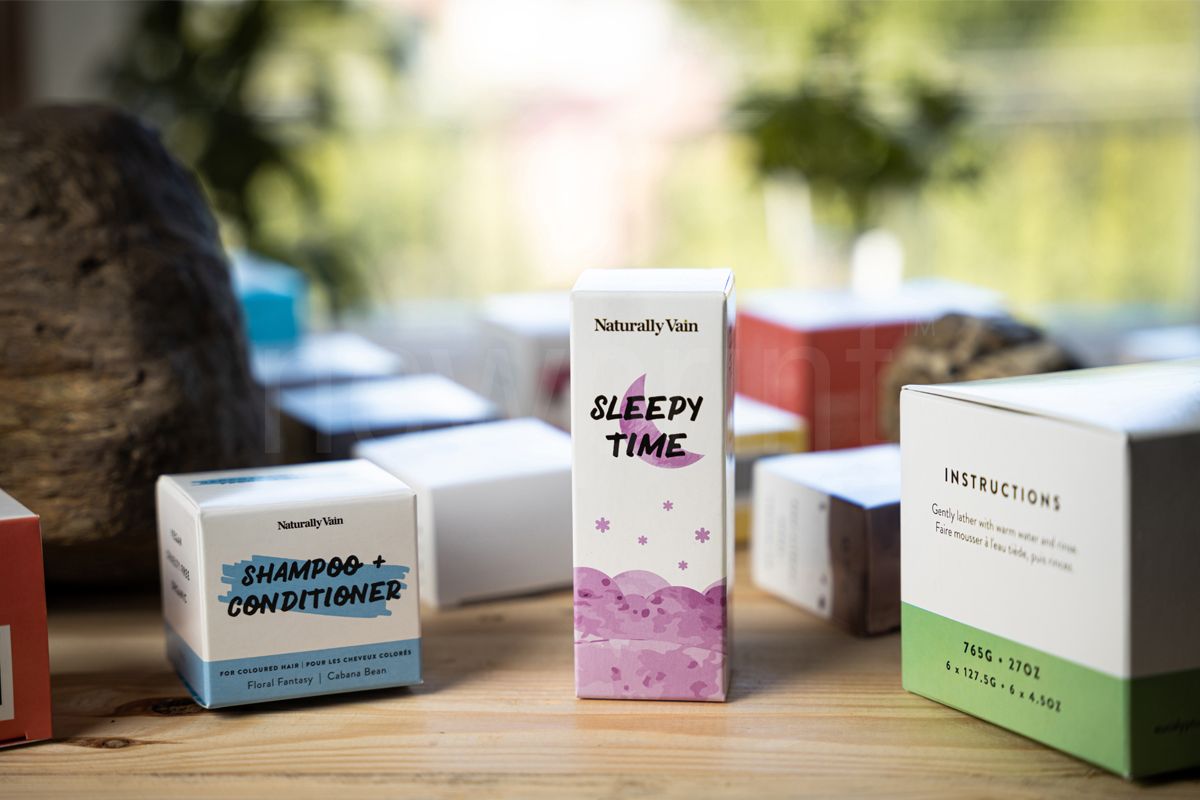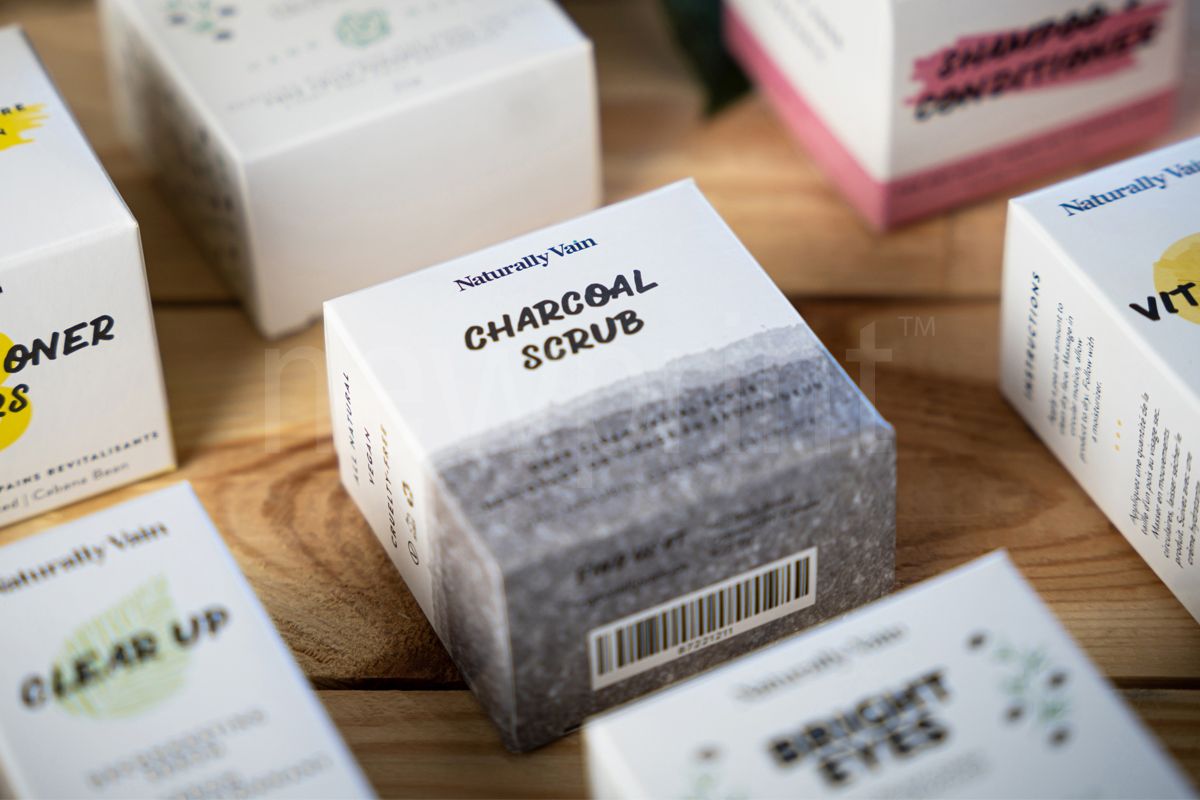 Although the design of the packaging is simple, the colours are bright and bold. This makes the packaging more attractive to younger audiences, ready to indulge their need for self-care. 
Naturally vain brand does not only care for the environment when creating their products. They have decided to use eco-friendly paperboard packaging. This packaging is easy to recycle which is a good choice for their environmentally conscious customers. Paperboard is easy to fold, lightweight but elegant, which makes it a perfect packaging for body care products.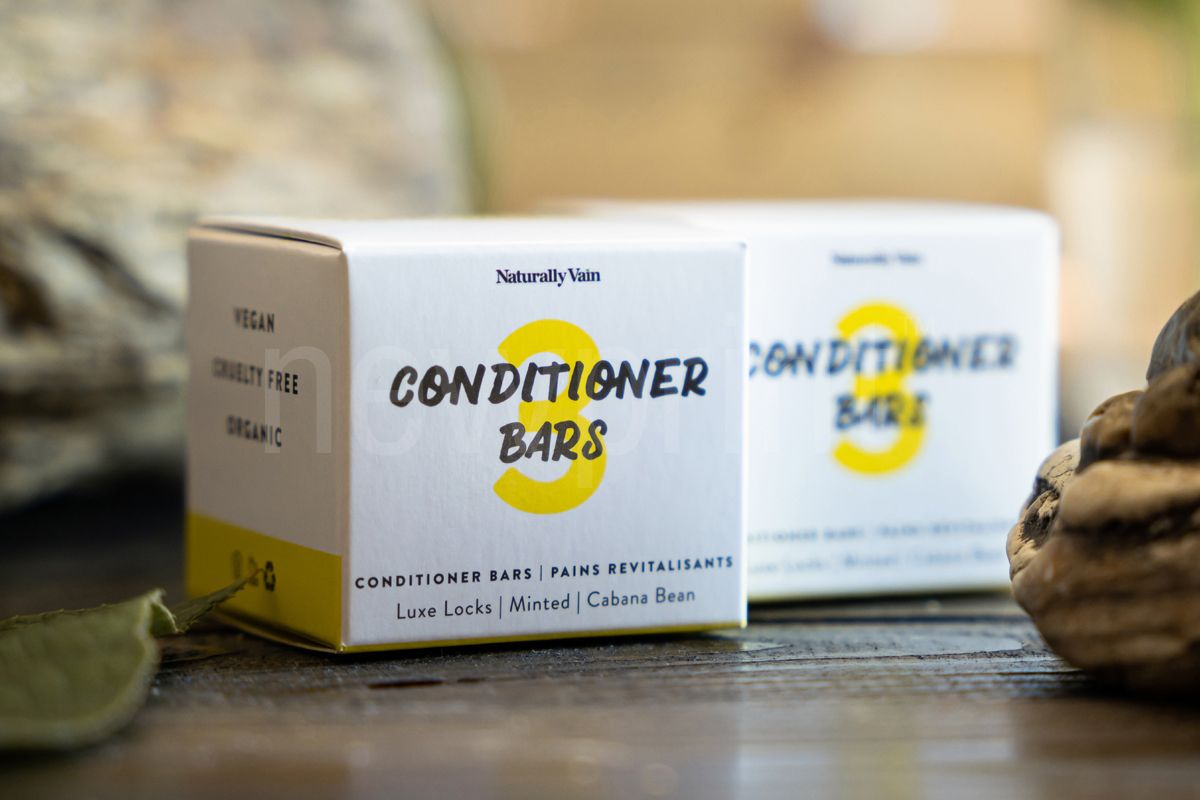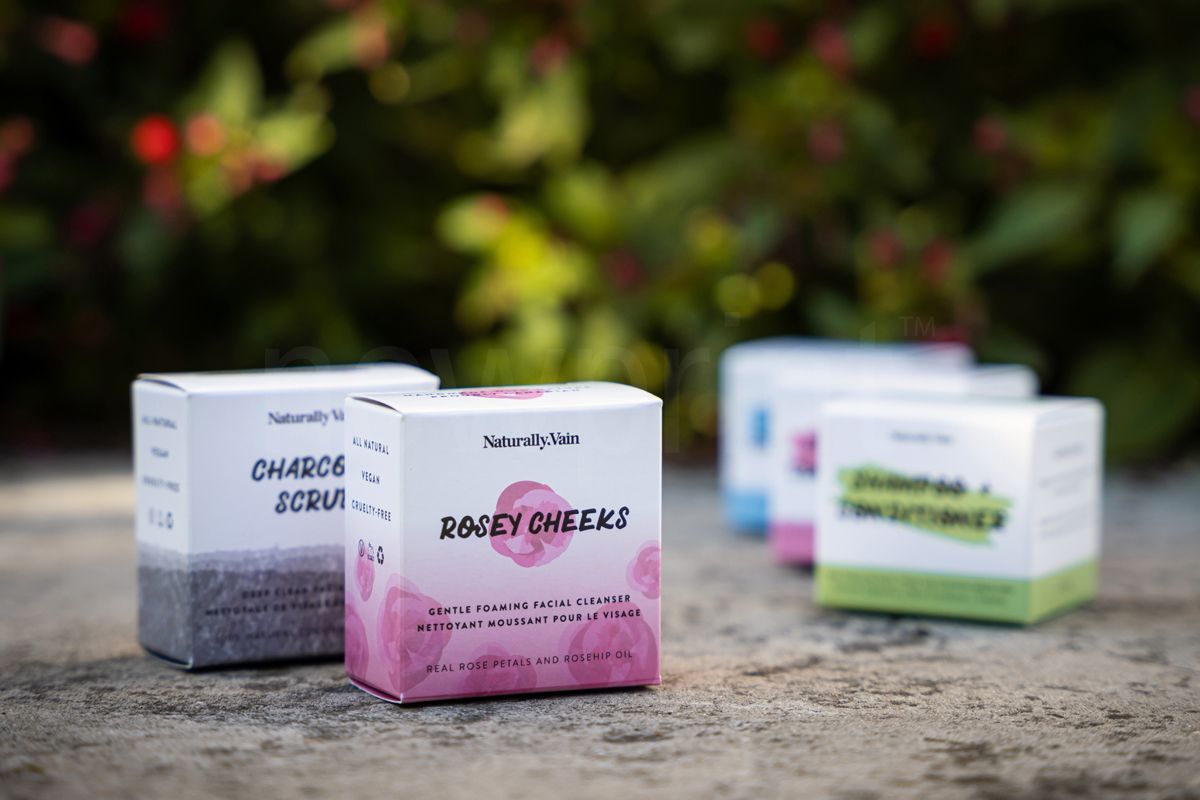 Best Cosmetic Product Packaging Ideas
Roll End Tuck Front Box
Reft boxes are elegant-looking and sturdy. They are also easy to open and close again, which makes them perfect for creating an unforgettable unboxing experience. That's why they are often used for subscription boxes. These boxes are a great choice for products that have more than one piece and will be opened and closed multiple times and used to store the product until every piece is used up.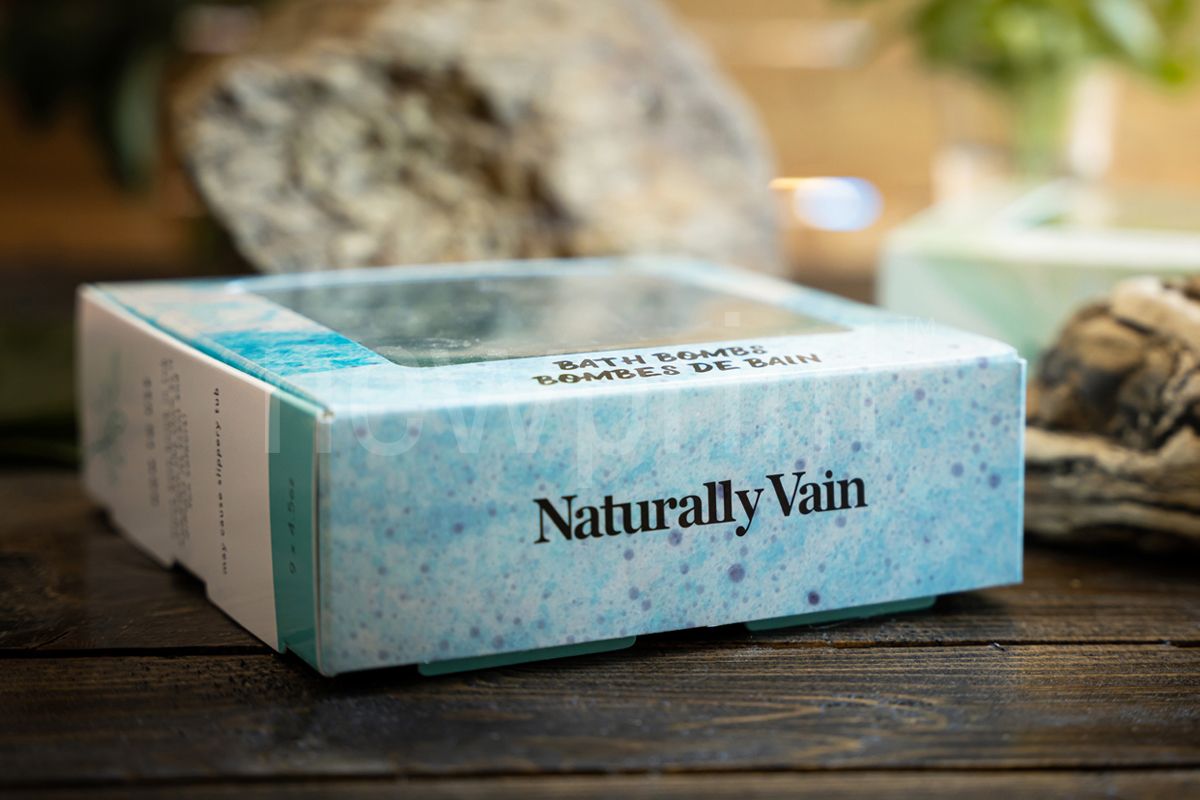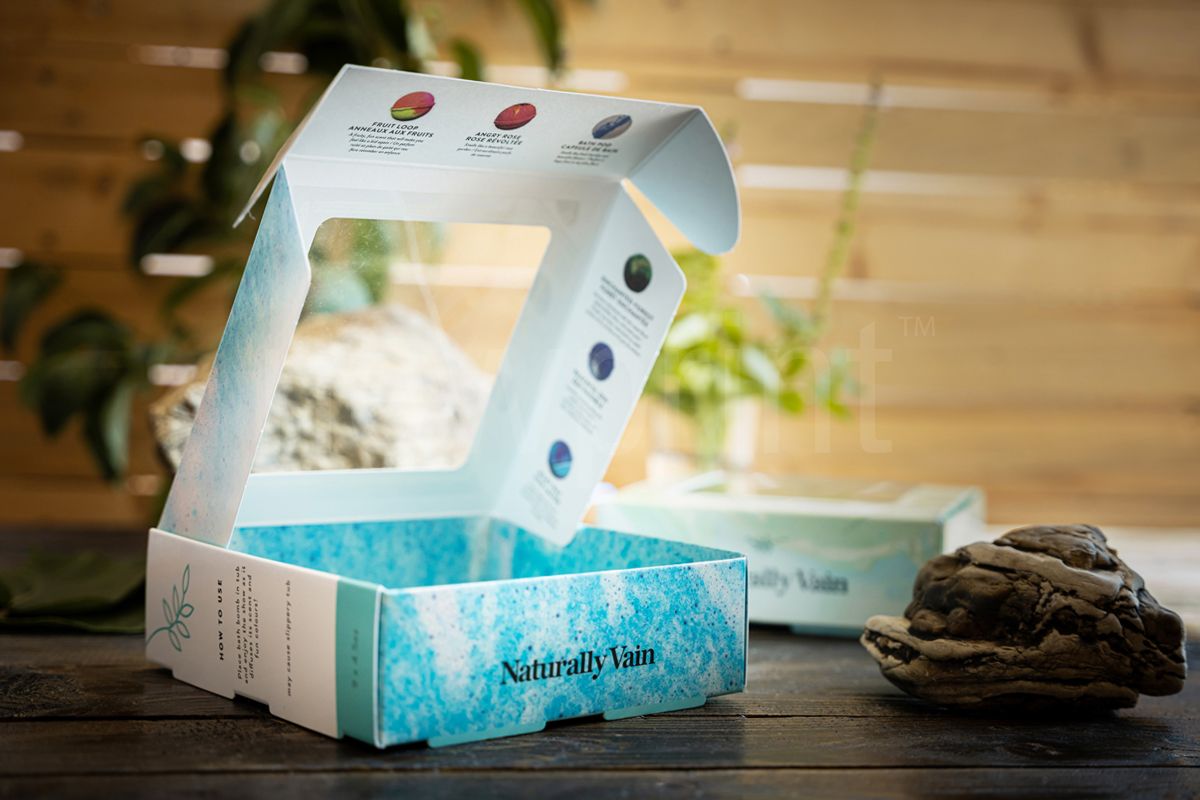 Reft boxes with cutouts to display the product inside have proven to be the perfect option for Naturally Vain bath bombs. The box design is simple. It does not take the attention away from colorful bath bombs inside. These bombs are made to enjoy a relaxing bath after a long and stressful day. Having nine different bath bombs packaged together means you will have the right one at your disposal no matter the day behind you. Whether you need to relax before bed or charge your energy level, there's an option for you.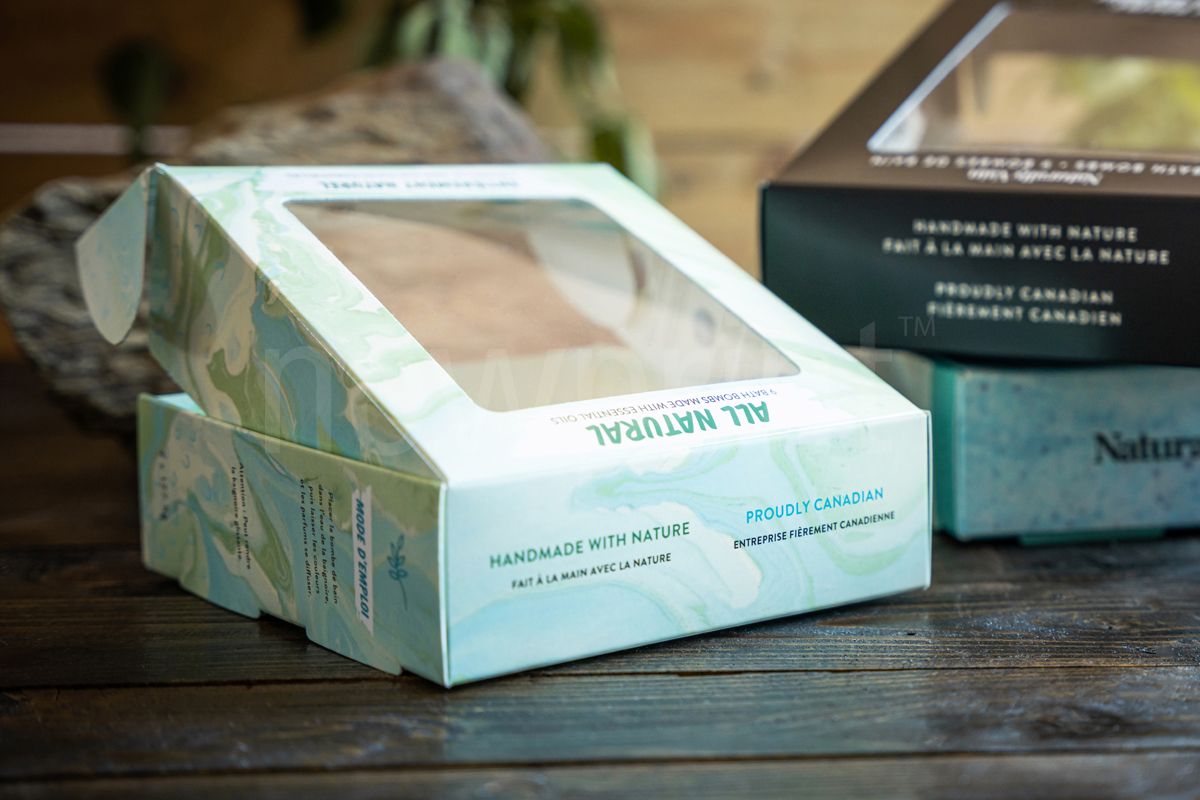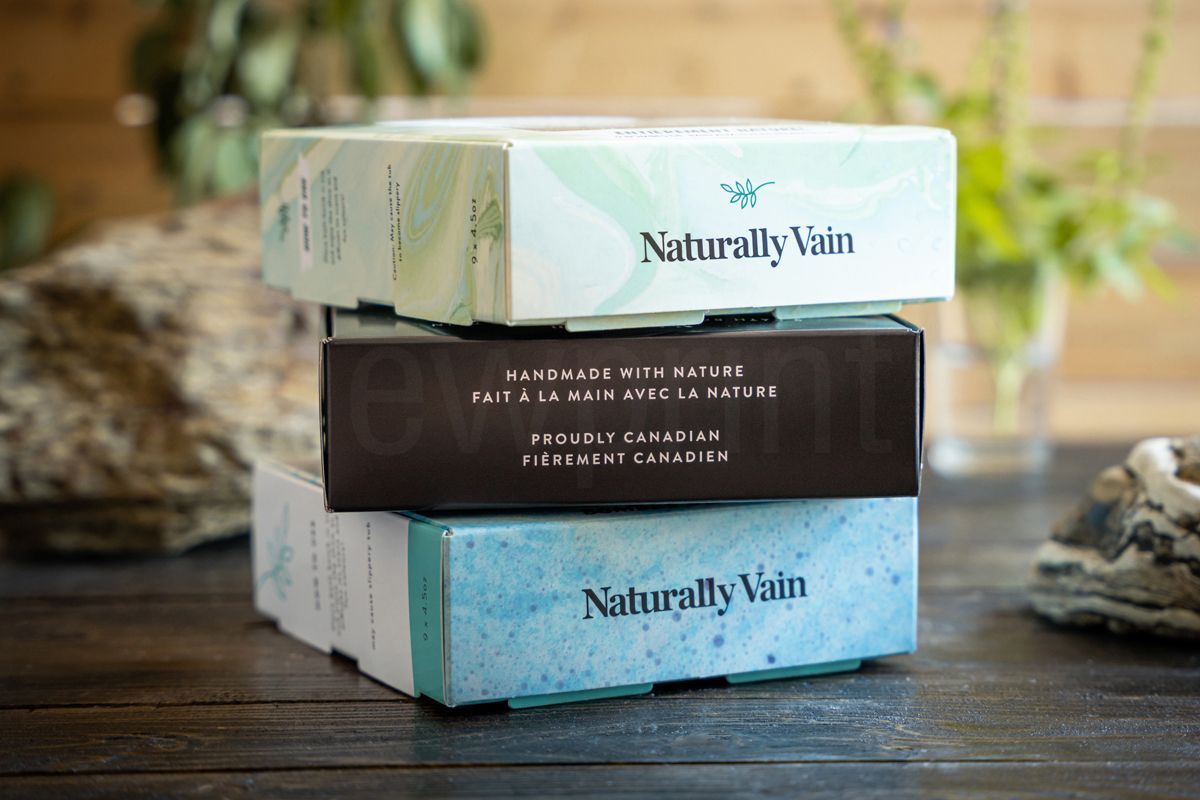 Straight Tuck End Box (STE)
Straight tuck end boxes are a simple but effective solution and one of the best cosmetic product packaging ideas. Because both sides are closing in the rear there are no visible raw edges on the front side of the box. This gives them a more elegant look when displayed on the shelf. They are perfect for retail packaging of lighter products. These boxes look especially elegant when used for longer and leaner products.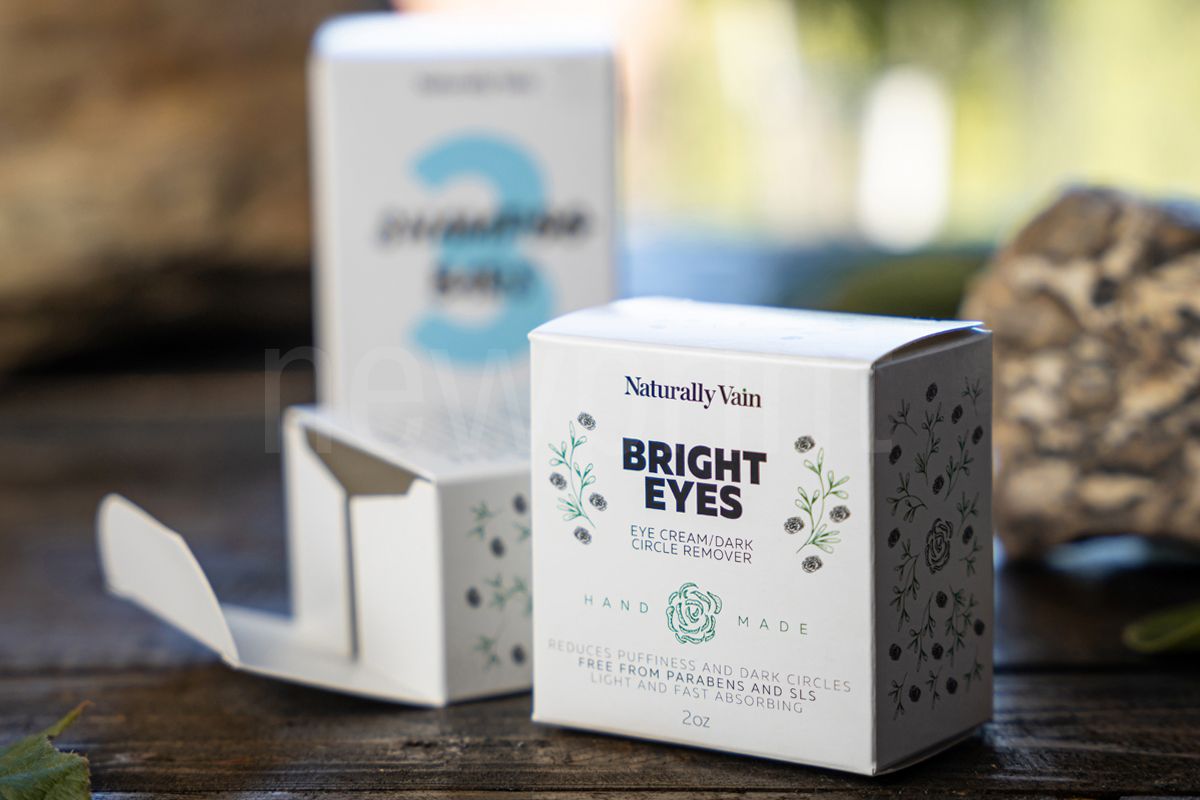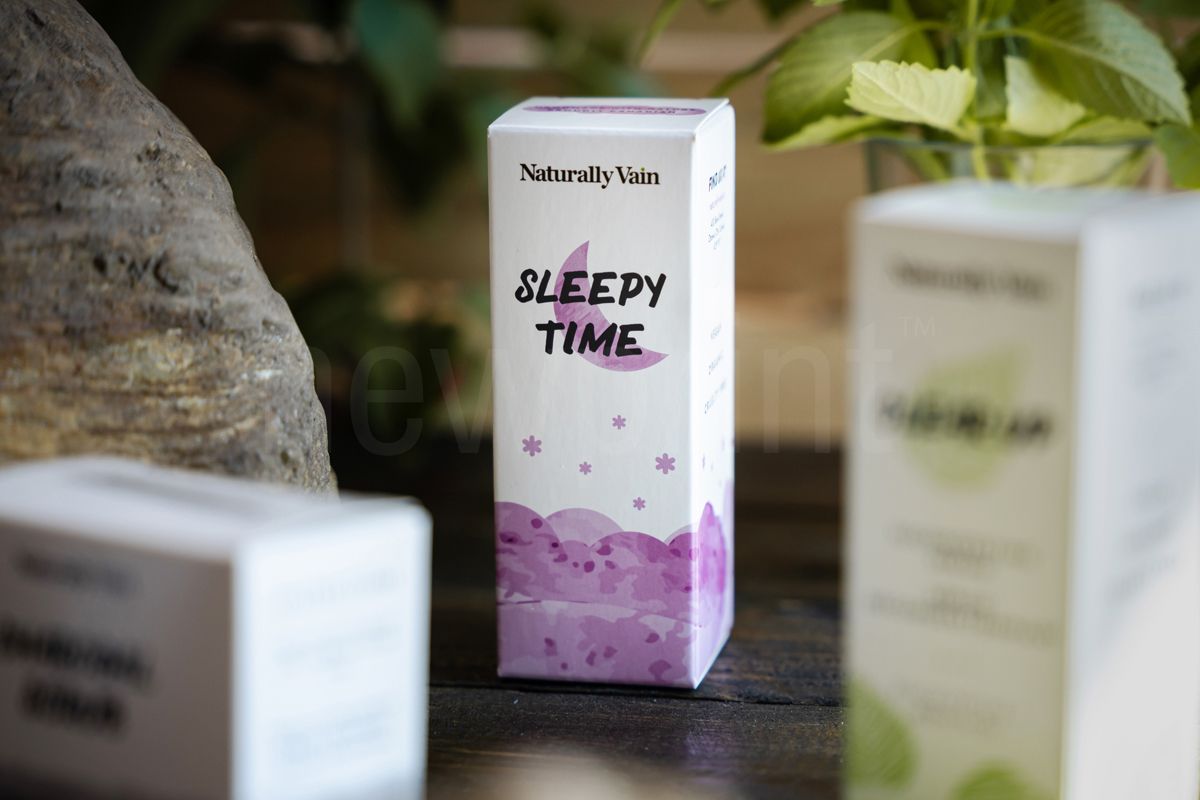 Naturally Vain brand uses STE boxes for the variety of their products. This shows their versatility. These boxes are ideal cosmetic packaging for serums and creams. Colorful but simple design makes them playful but also emphasizes their connection with natural ingredients used in production. This is the design that attracts mothers to buy the products for their children. But it is also the design that inspires those children to remain loyal to the brand once they are the ones making buying decisions. The connection with nature makes this brand the perfect choice for the whole family.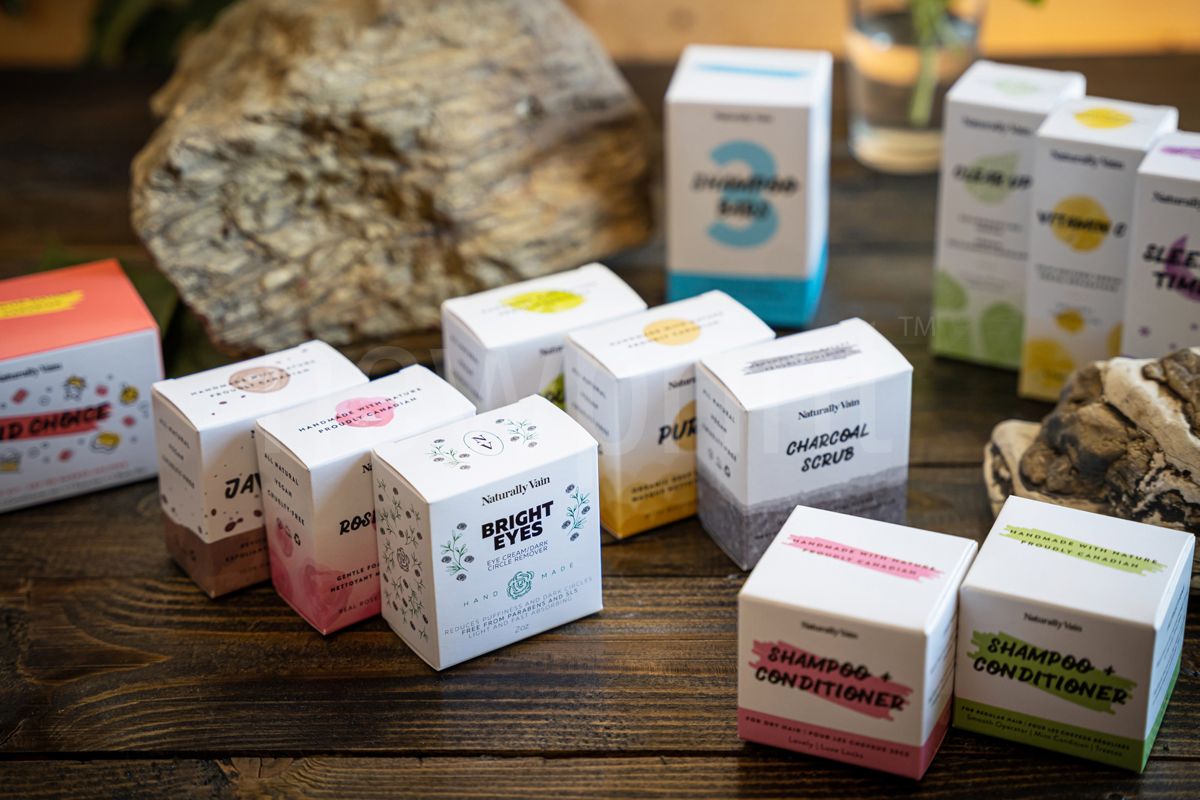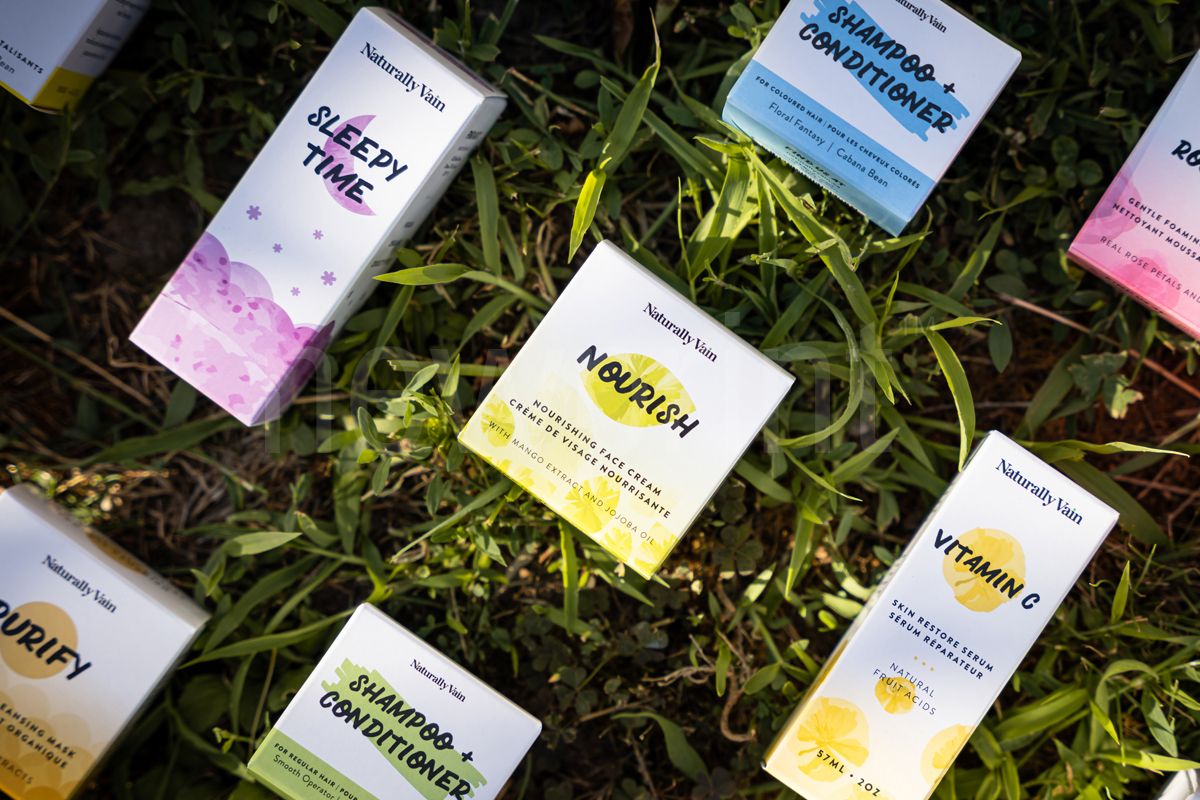 1-2-3 Lock Bottom Box
1-2-3 Lock Bottom Box with Tuck Top is a great choice for products that are a bit bigger. They are easy to assemble and sit nicely on the shelves. Also, these boxes can carry more weight than STE boxes. This makes them a very good choice for skin care products. They can carry products such as soaps, or jars and tubes of different sizes. The bottom flaps of these boxes interlock with each other and create a safe closure. 
Naturally Vain has a wide selection of soap bars that are packed into 1-2-3 lock bottom boxes. These boxes offer enough protection for the products inside and they are quick to assemble.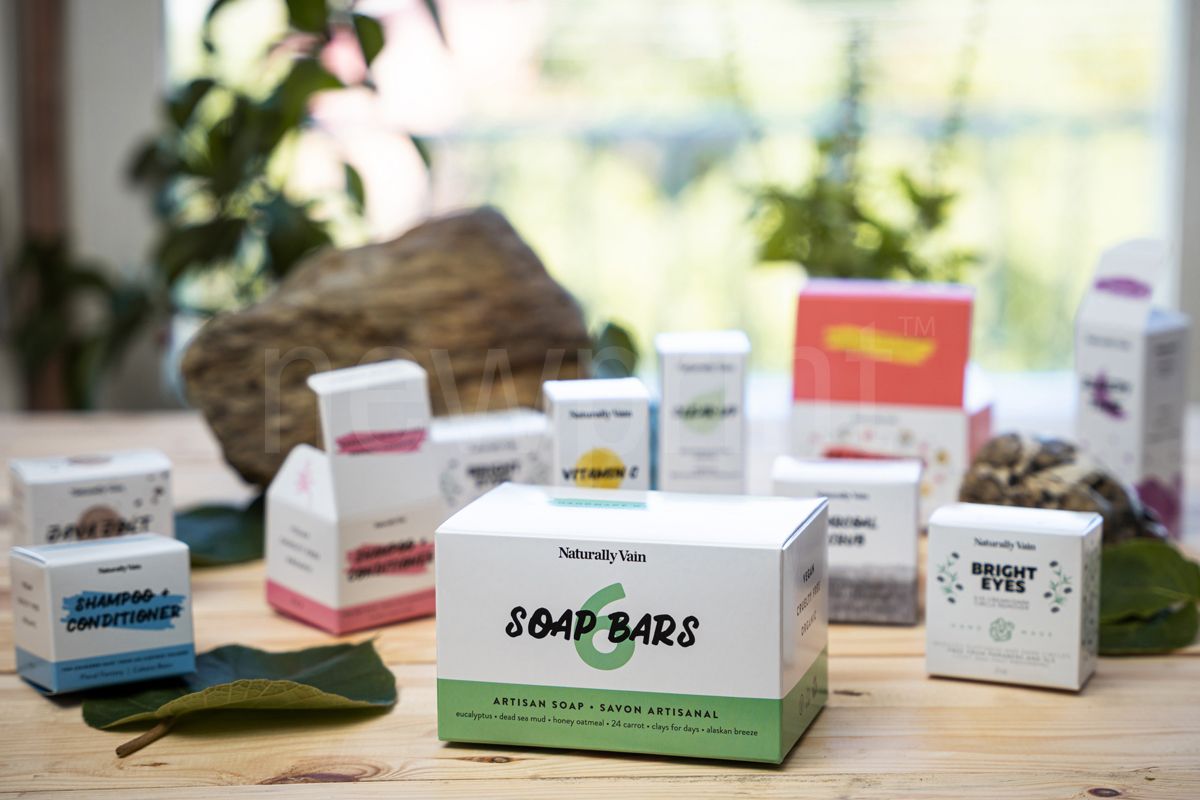 There are many skin care products on the market. Choosing the branded packaging for skin beauty products is a vital part of the marketing strategy in the cosmetics industry. It can make your products stand out on the shelves of retail stores or attract the attention of online buyers. You should never underestimate the power of well-designed custom packaging. Newprint's team of experts is always ready to help you turn your best cosmetic product packaging ideas into reality.