This is what Kerri Resnick, one of our favourite book cover designers has to say about herself and designing book covers. She shared some advice for aspiring designers, so you don't want to miss this.
We made a choice of our favourite 20 Creative Book Cover Designs From 2020 previously. As we admire not just the covers but also designers behind those covers, we have asked them to share some of their wisdom with us, and Kerri Resnick is the first one whose story we are sharing with you.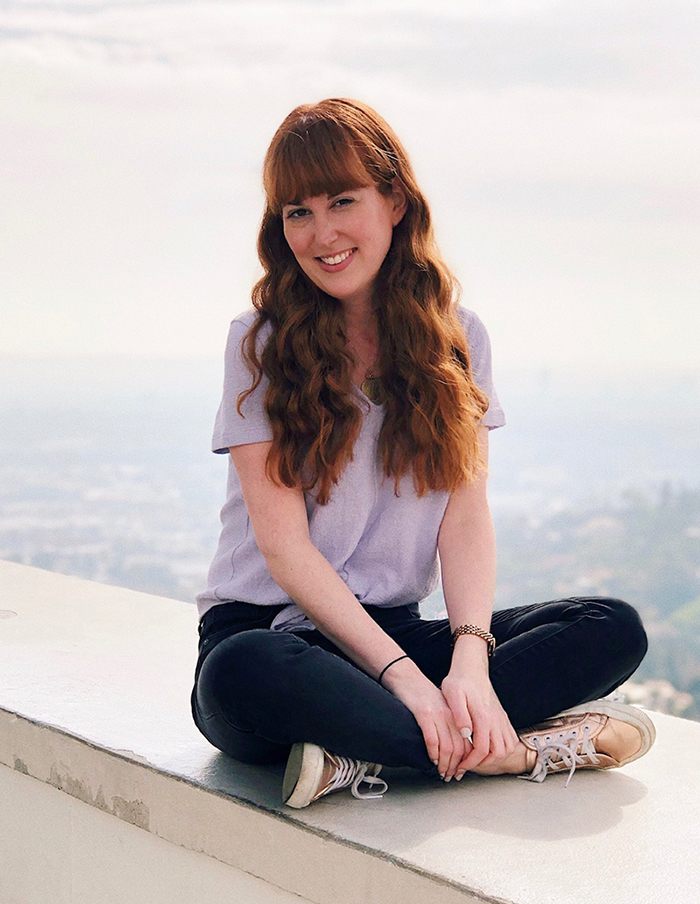 "My name is Kerri Resnick, and I'm an art director for Wednesday Books, a young adult imprint of Macmillan Publishers. I've been at my job for eleven years and truly love it. I find book cover design so rewarding because the projects are always changing, and I'm able to experiment with so many different creative styles. I also love the relationships I'm able to form with authors. It's a privilege to create a visual for something that is so personal.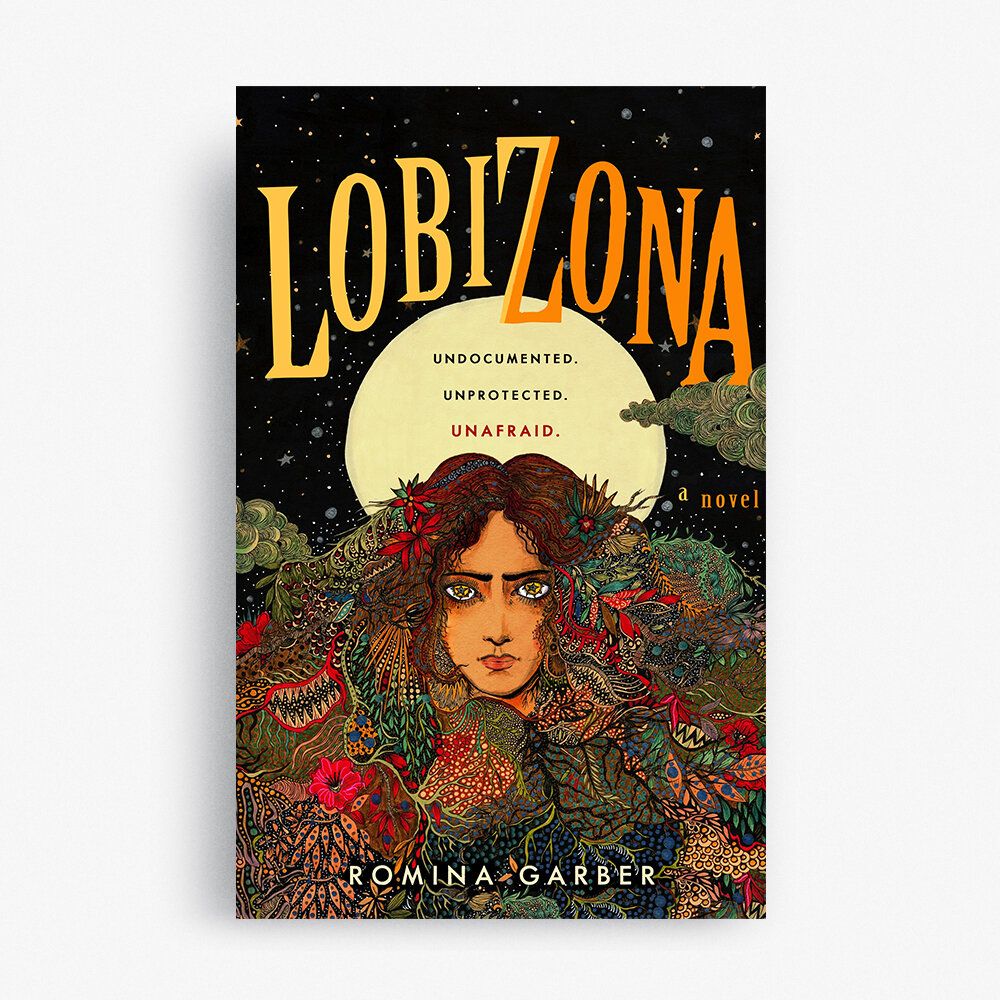 I was an advertising major in college, but I honestly didn't love it. I knew I wanted to do something creative, but I just wasn't sure what field to go into. I took a print design class where we created book jackets, and I found it to be so much fun. I felt I could express myself creatively much better through book design than any other form of media. I was very fortunate to land a job at Macmillan after graduating and have been there ever since.
Aside from design, I really love theatre. Of course, that's not been happening during Covid, but I really love it and find it to be very inspiring. I also enjoy baking and taking really long walks (again, Covid times…).
I would encourage young and aspiring designers to practice typography. Type is such a central part of book cover design but so often overlooked in portfolios. Showing interest and skill in typography is not only appreciated by art directors but is also a necessary skill for the job. Another great practice is creating a "fake" book covers. Whether reimagined classics or made-up concepts, showing book covers will absolutely help aspiring book cover artists to stand out among their peers."
See why we fell in love with Kerri's designs.