Packaging Labels are a vital part of the packaging and your brand identity. We are sharing with you these label design ideas to inspire you.
The packaging isn't complete without a label. Whether it says the name of the brand, how to use the product, or a simple thank you to the buyer, customers expect to see packaging labels on your products. Many people look forward to reading the label to find out as much info as possible about what they're buying, which makes the label an essential component of your branding. There are so many different ways to go with your labels. The best thing to remember is to always make them clear and attractive. This way, they will never go to waste. Labels can be very versatile – you can print on regular or vinyl paper stock, using different inks, foils and coatings. Here are a few inspiring label design ideas for various products.
1. Charred Plant-based BBQ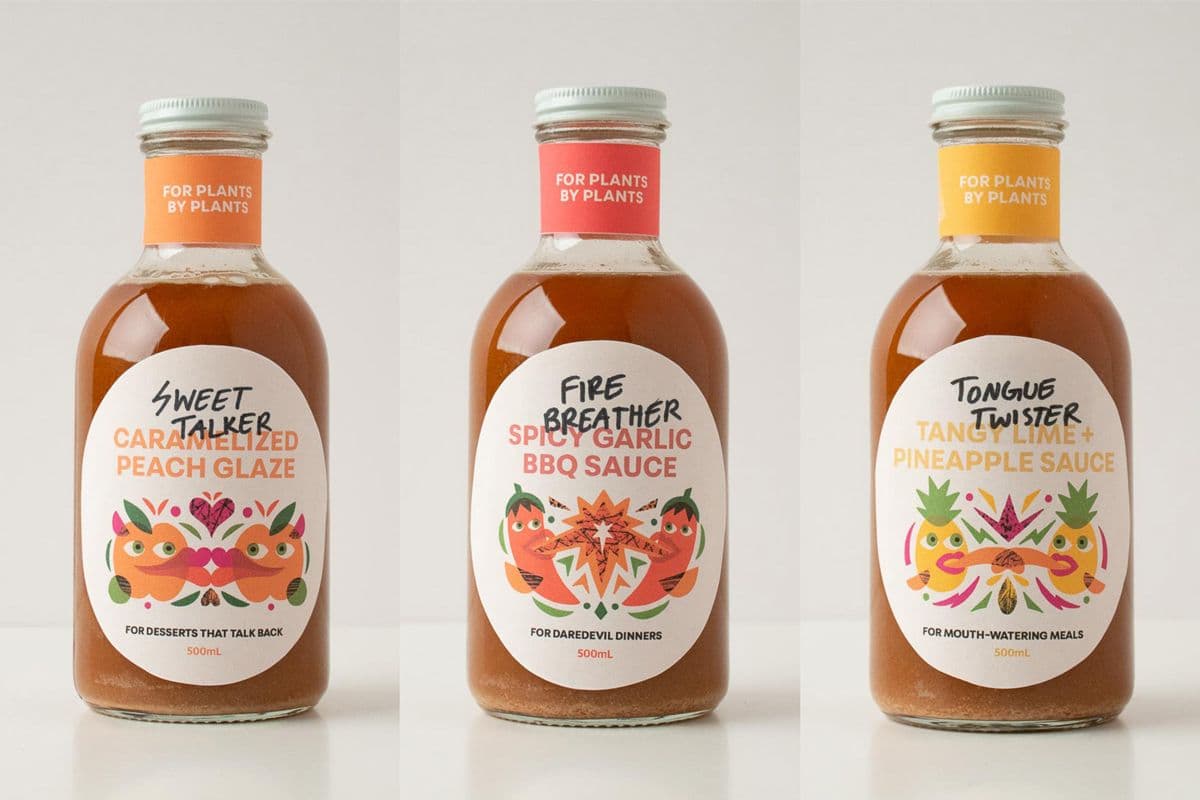 2. Hot Sauce, Raspberry Jam, and Olives
3. Strawberry and Peach Jam Packaging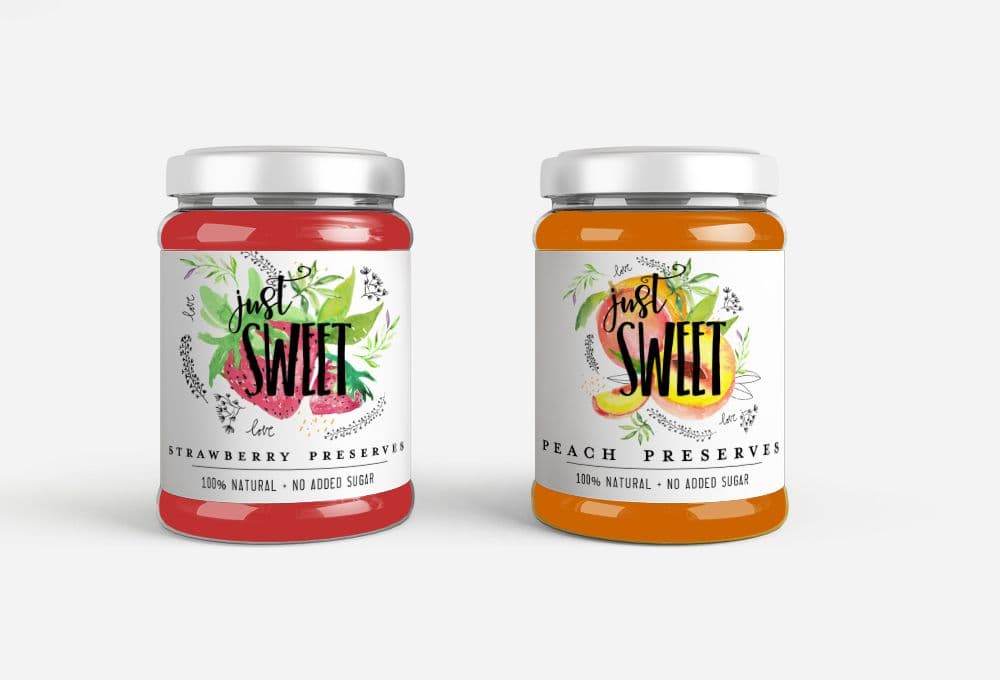 4. Kombucha Packaging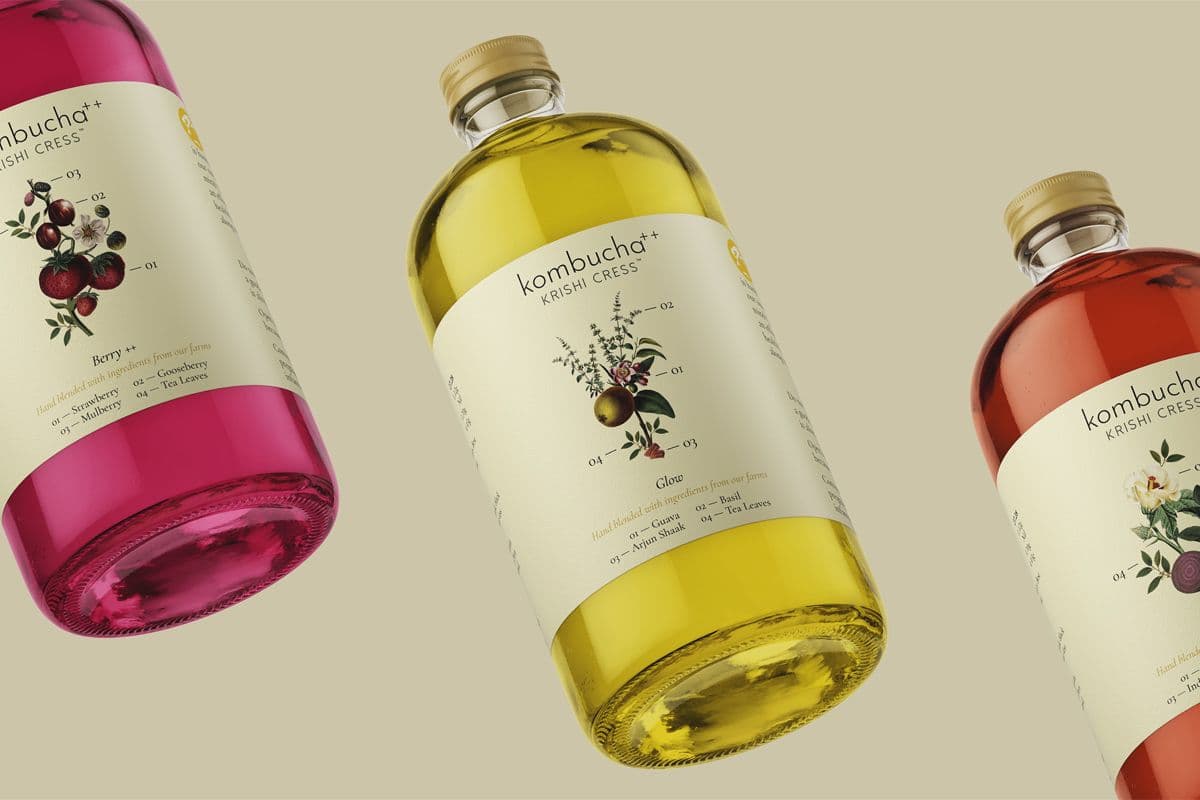 5. Shuksan Brewery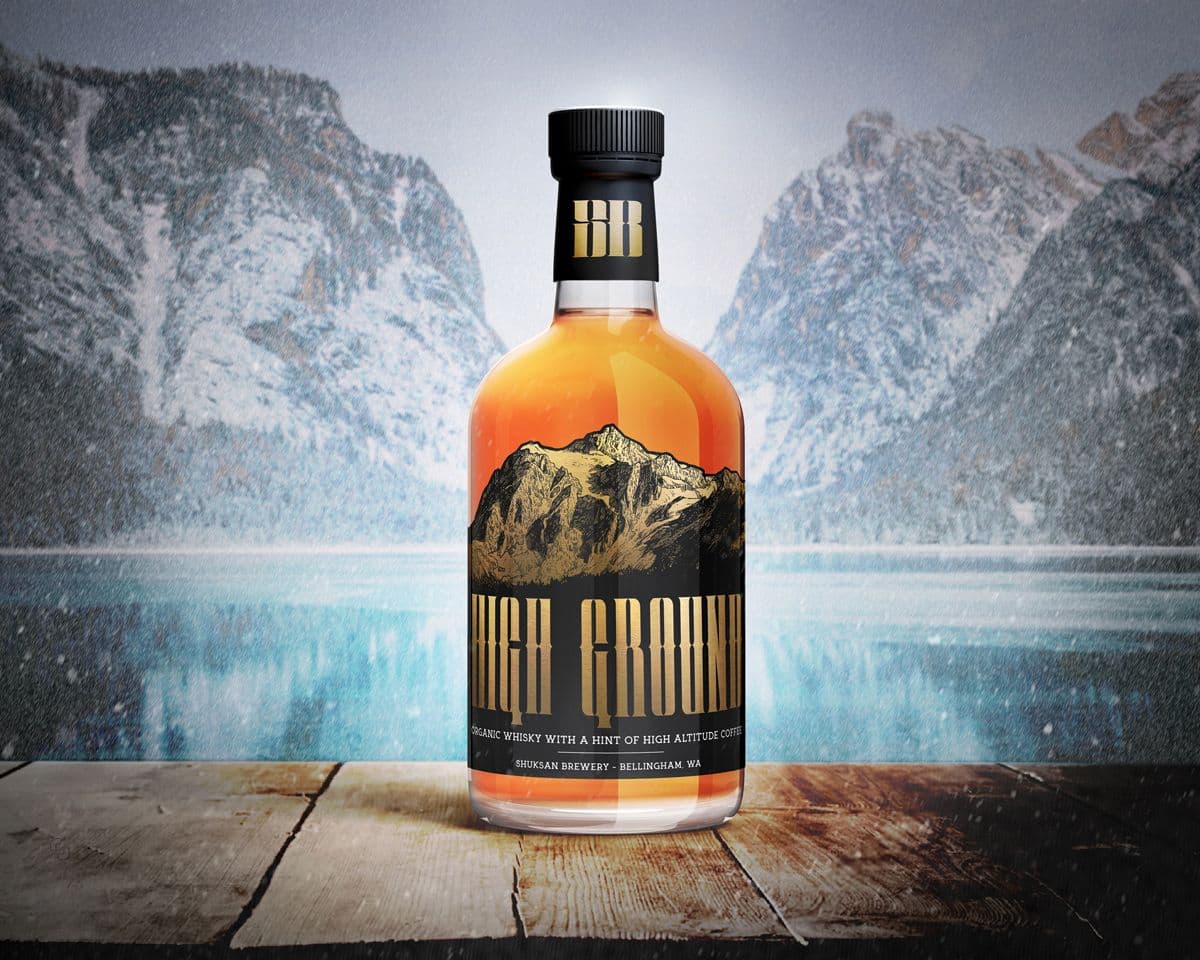 6. Holyfruit Perú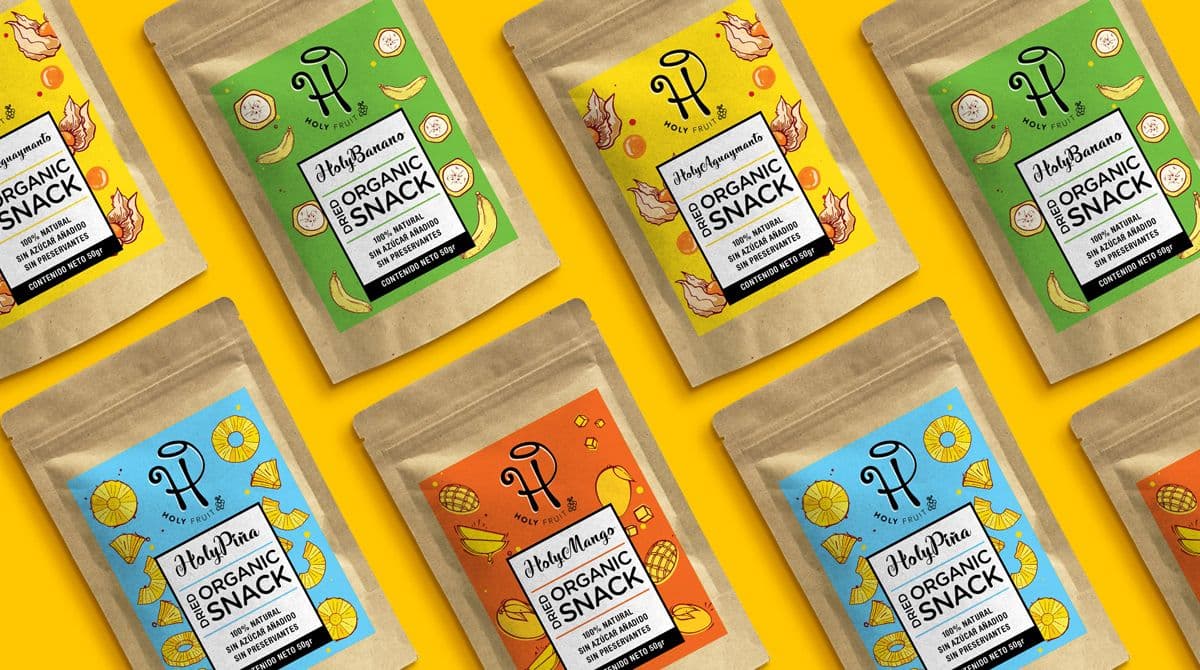 7. Cien Chiles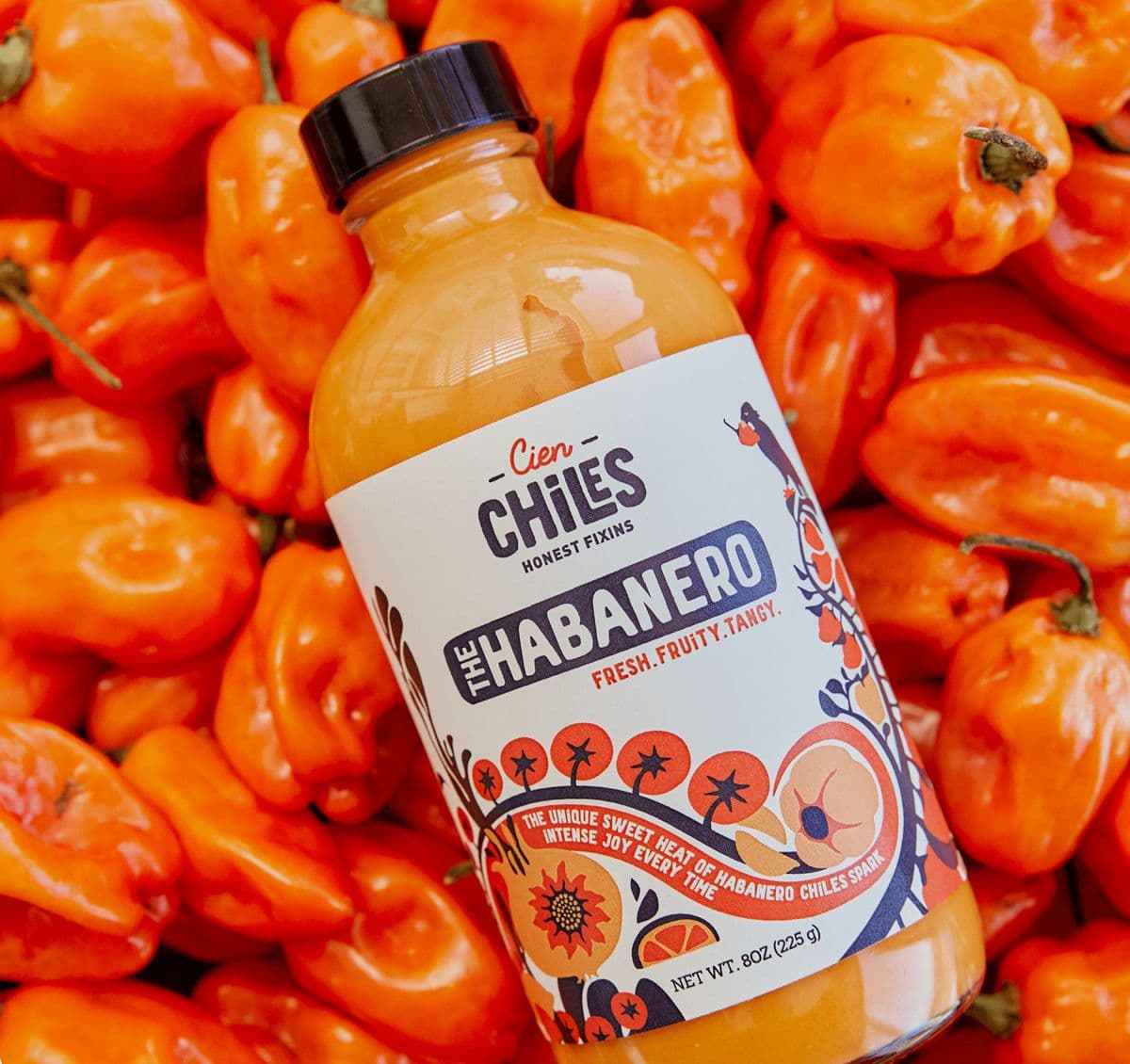 8. Skagway Spirits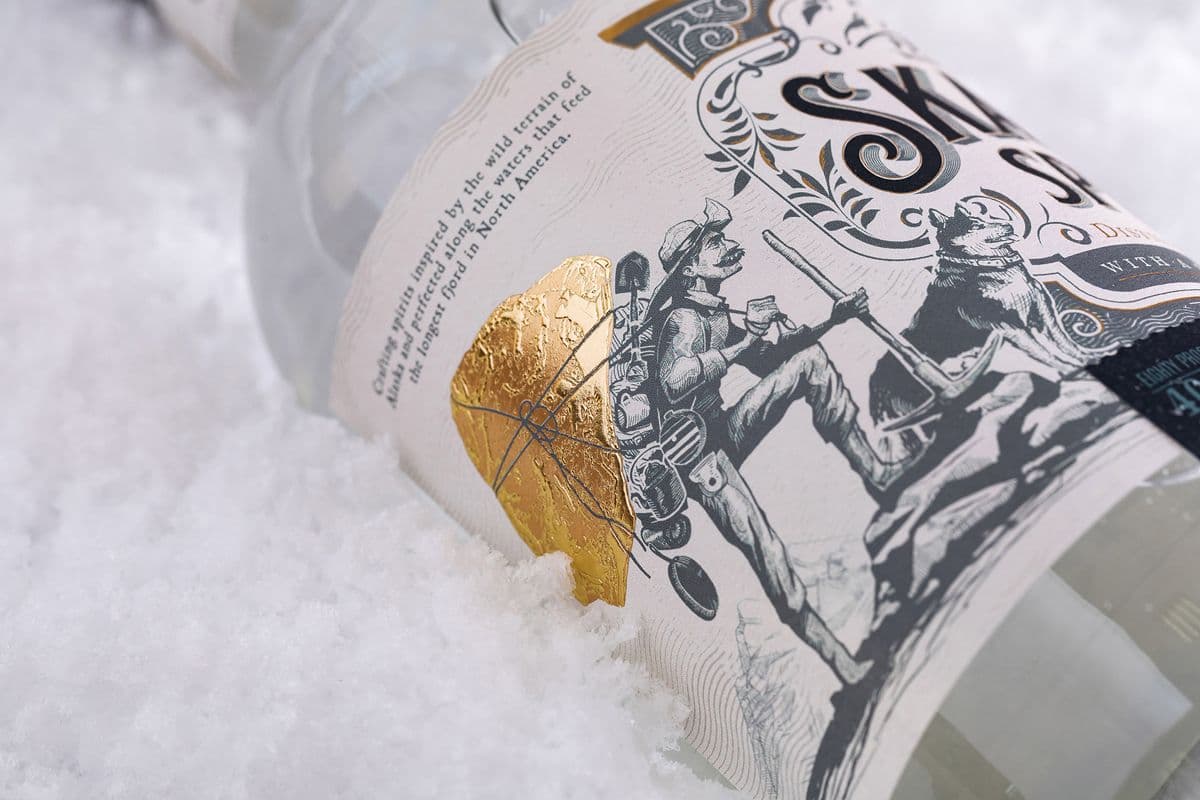 9. Roca — Craft Brewery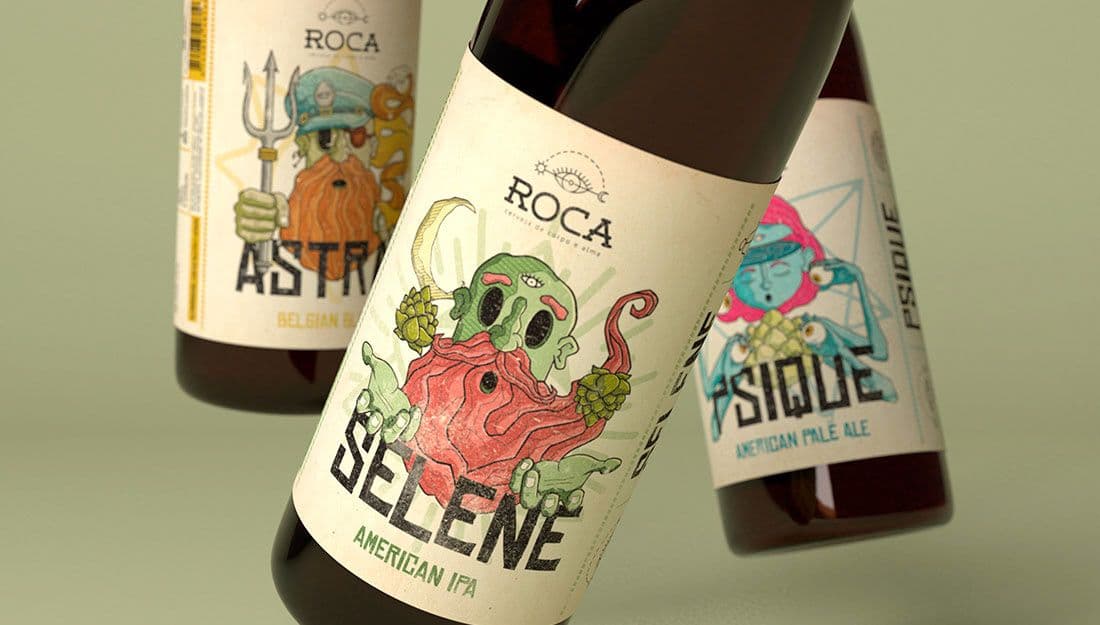 10. Folwark Pszczew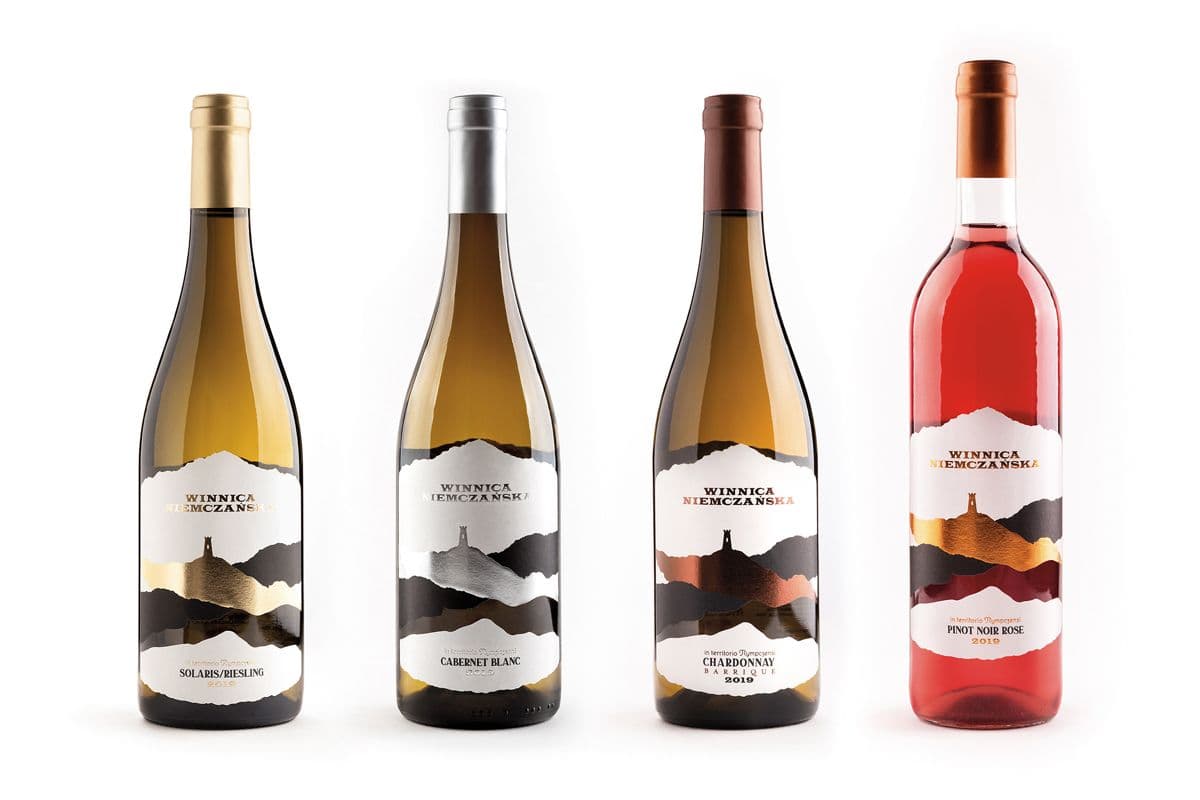 11. Little Melly Solids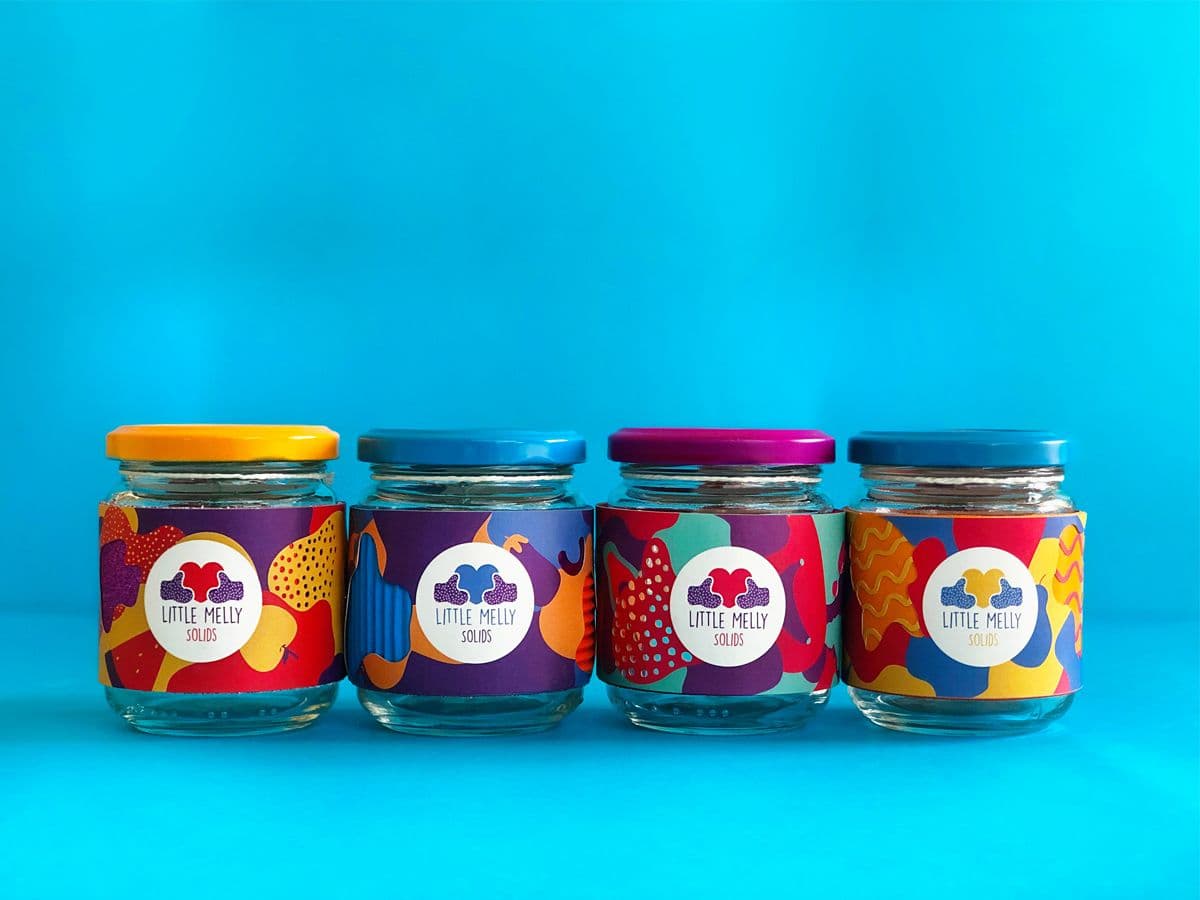 12. YU-SHIH-LIANG
13. Lemon Deli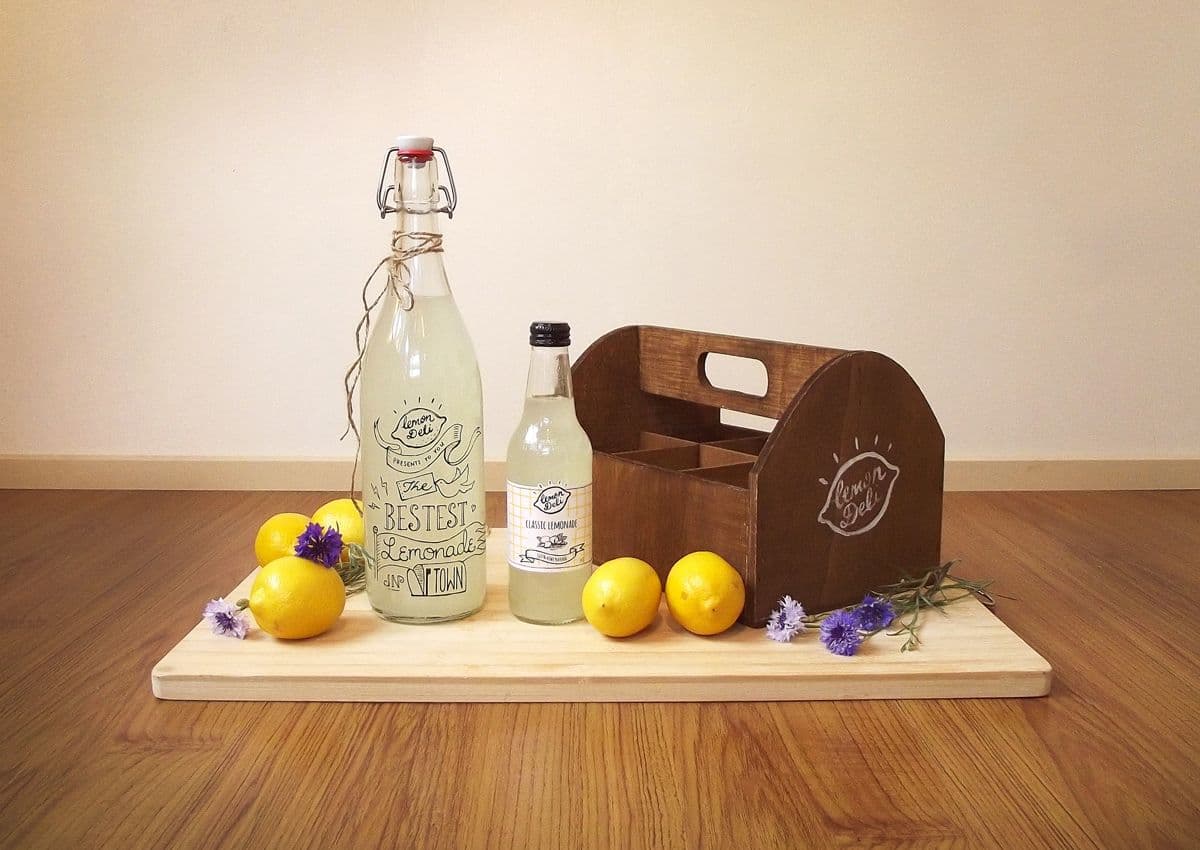 14. Chutney Jar Labels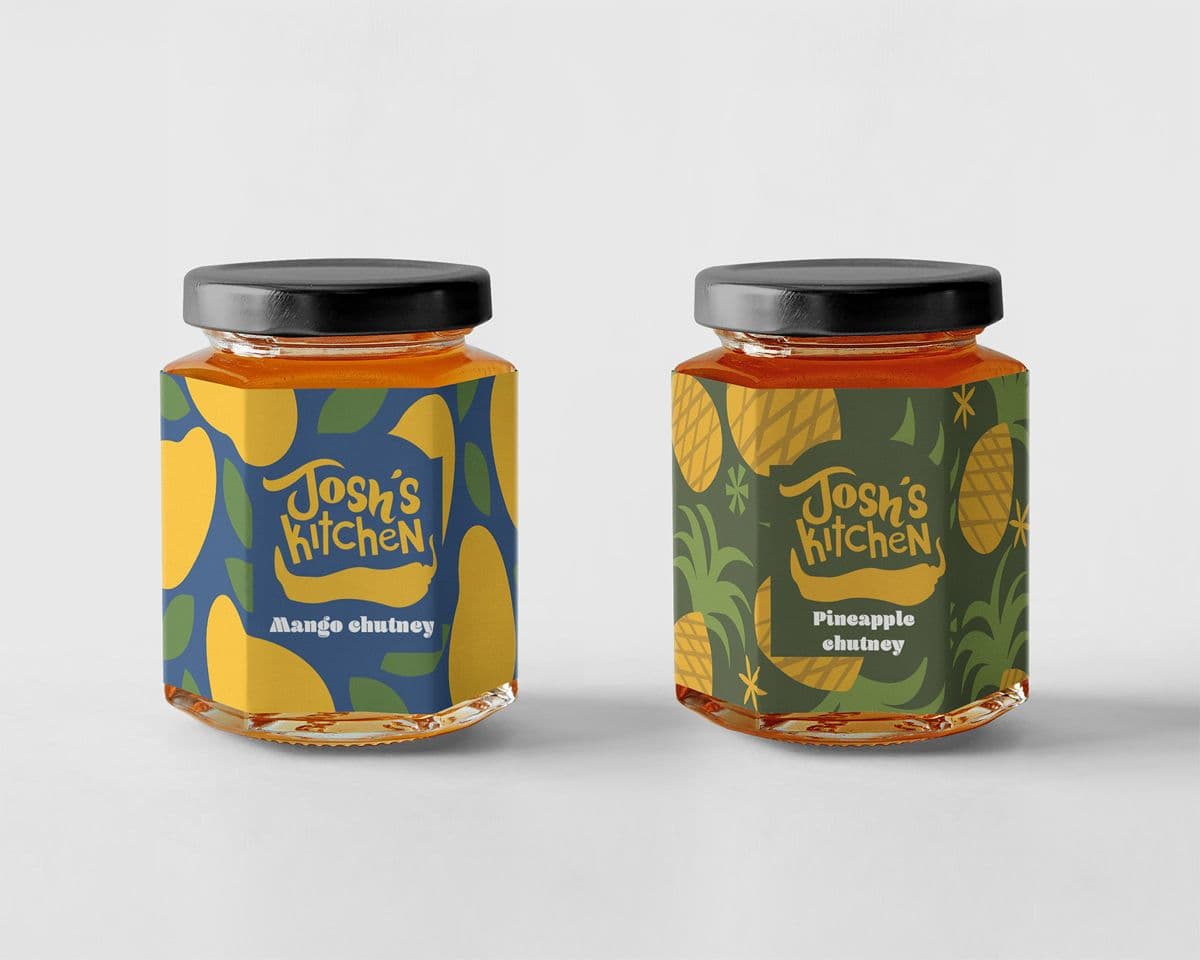 15. Genys - Craft Beer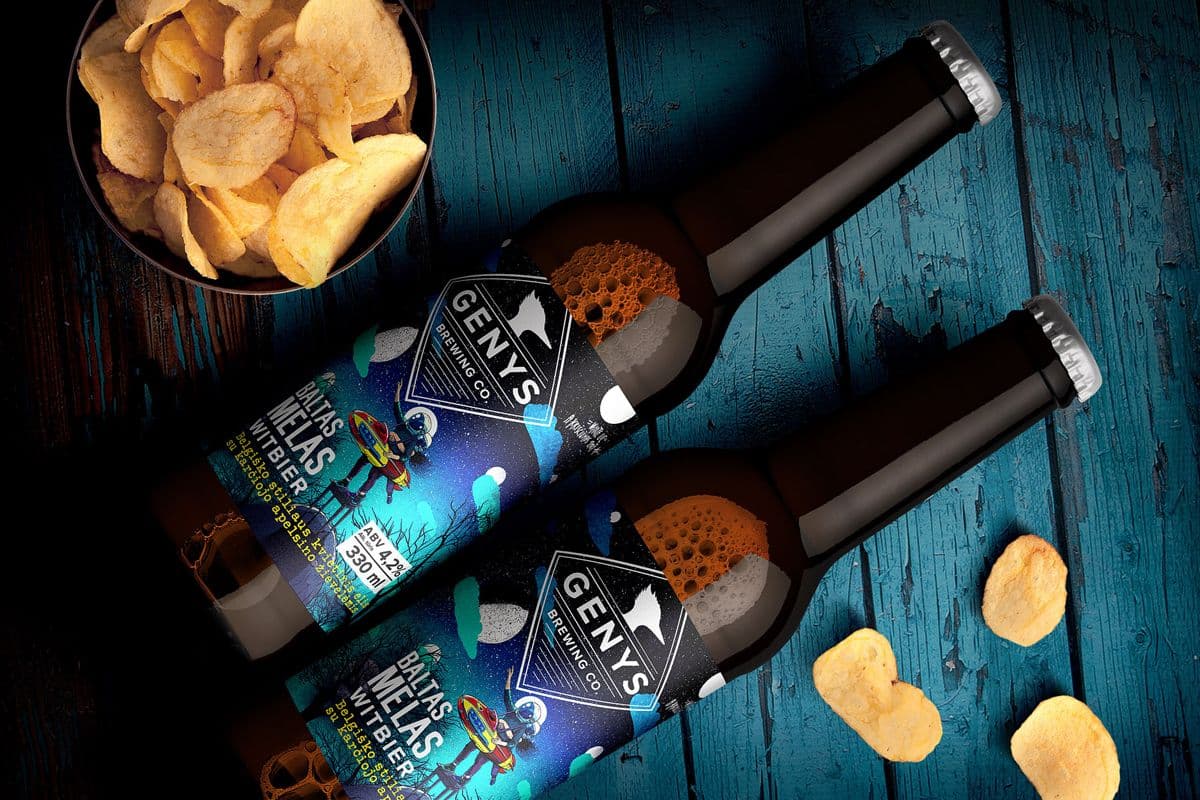 16. Sokologia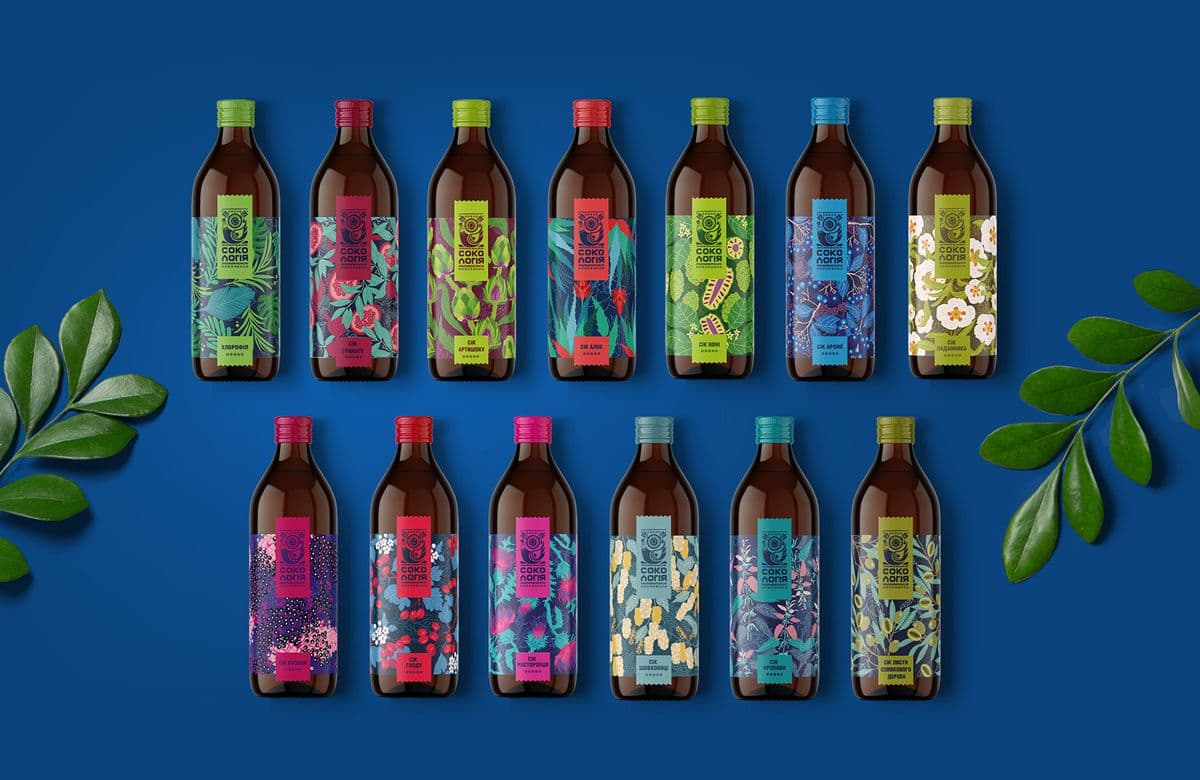 17. Grow Coffee Roasters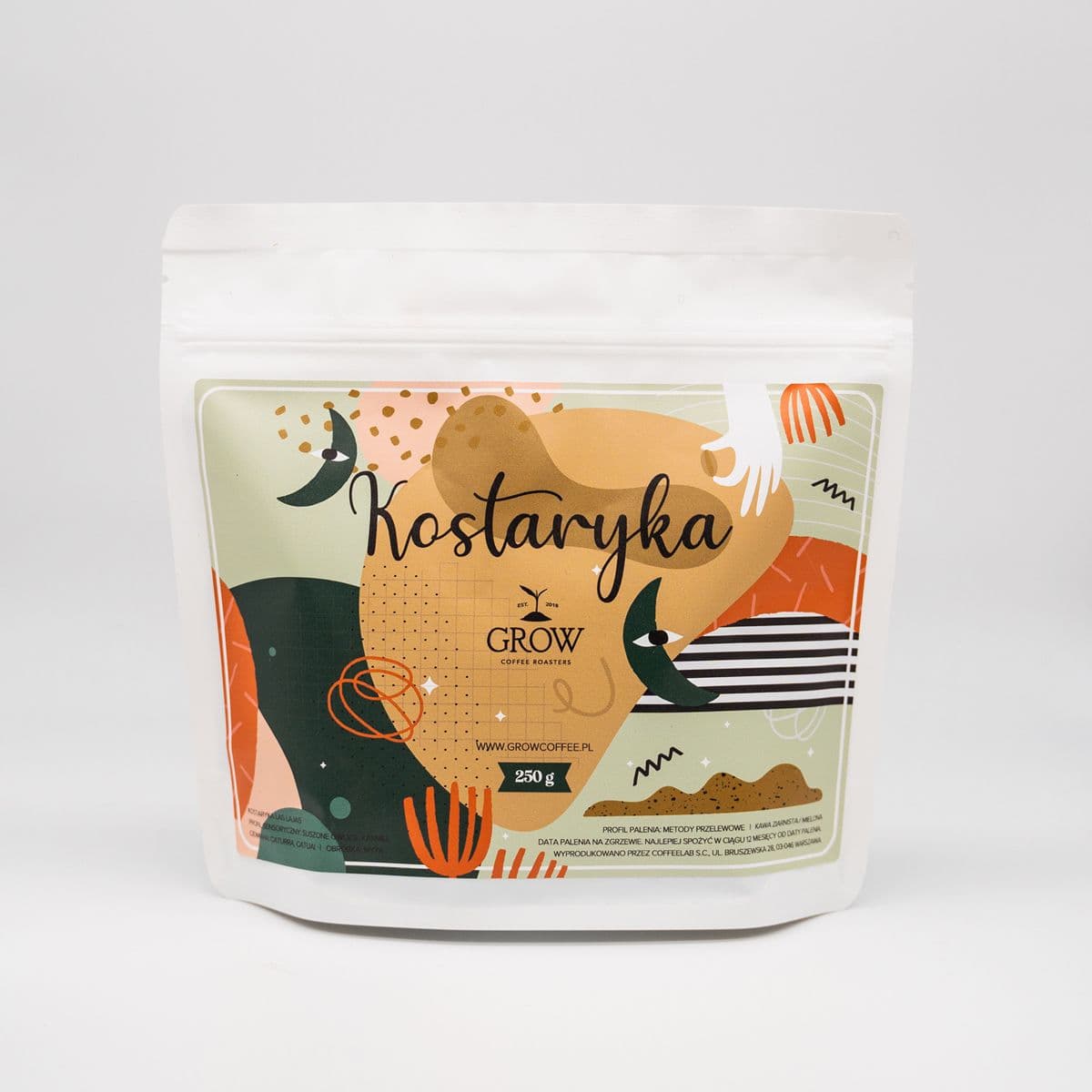 18. Hola Bonita!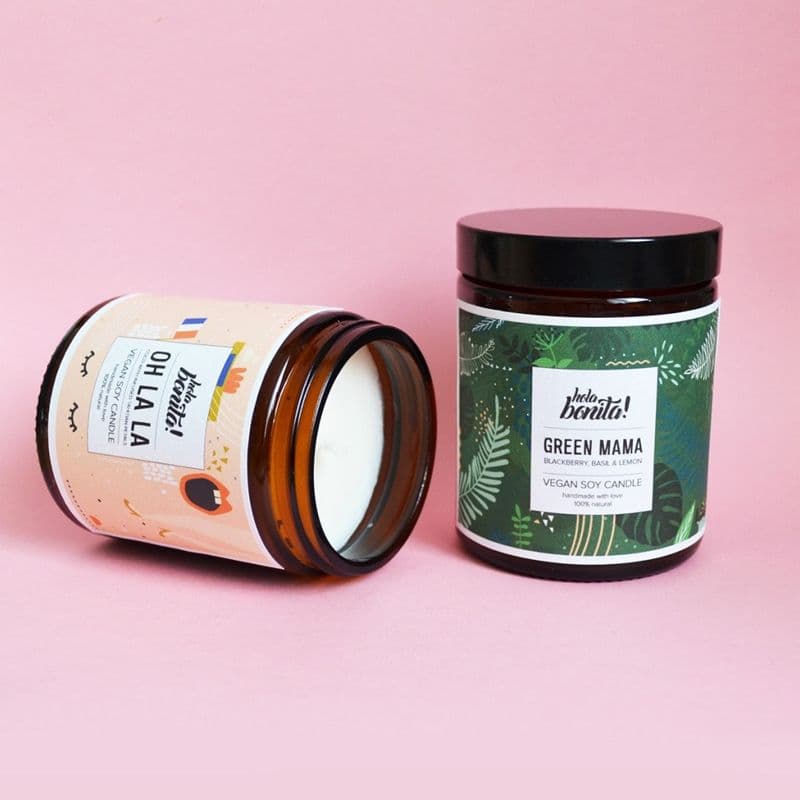 19. Jungle Juice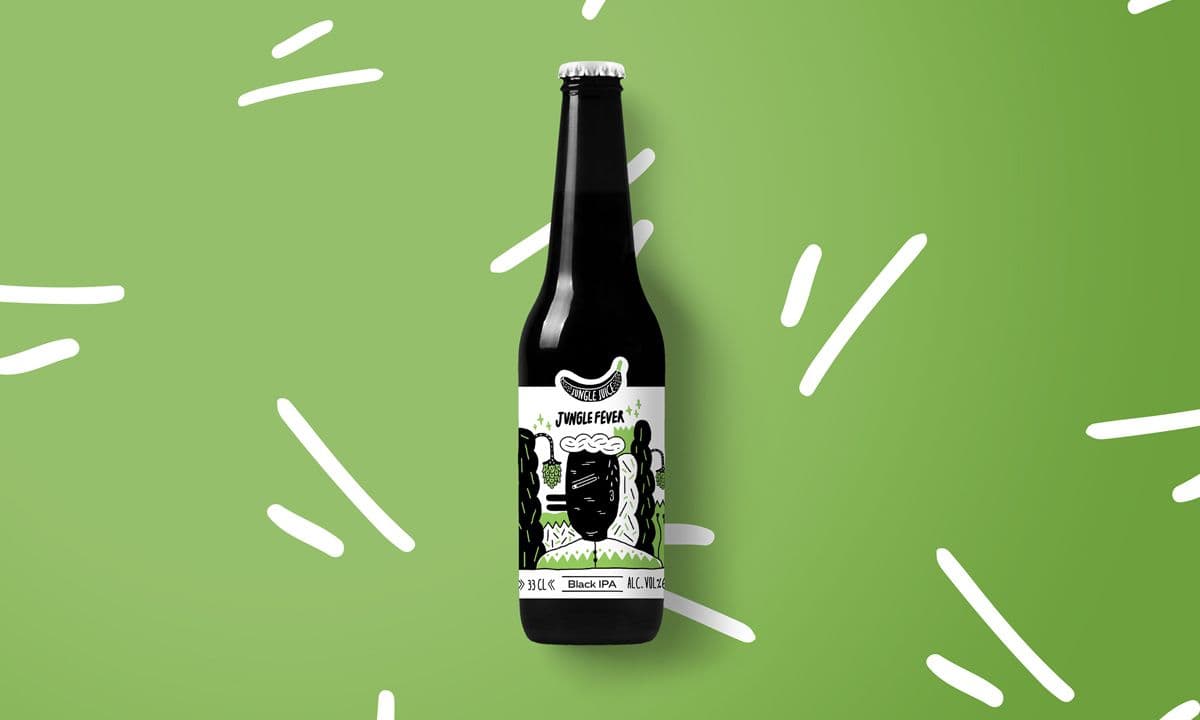 20. San Jorge Coffee Roasters

21. Casa Sendim's Wine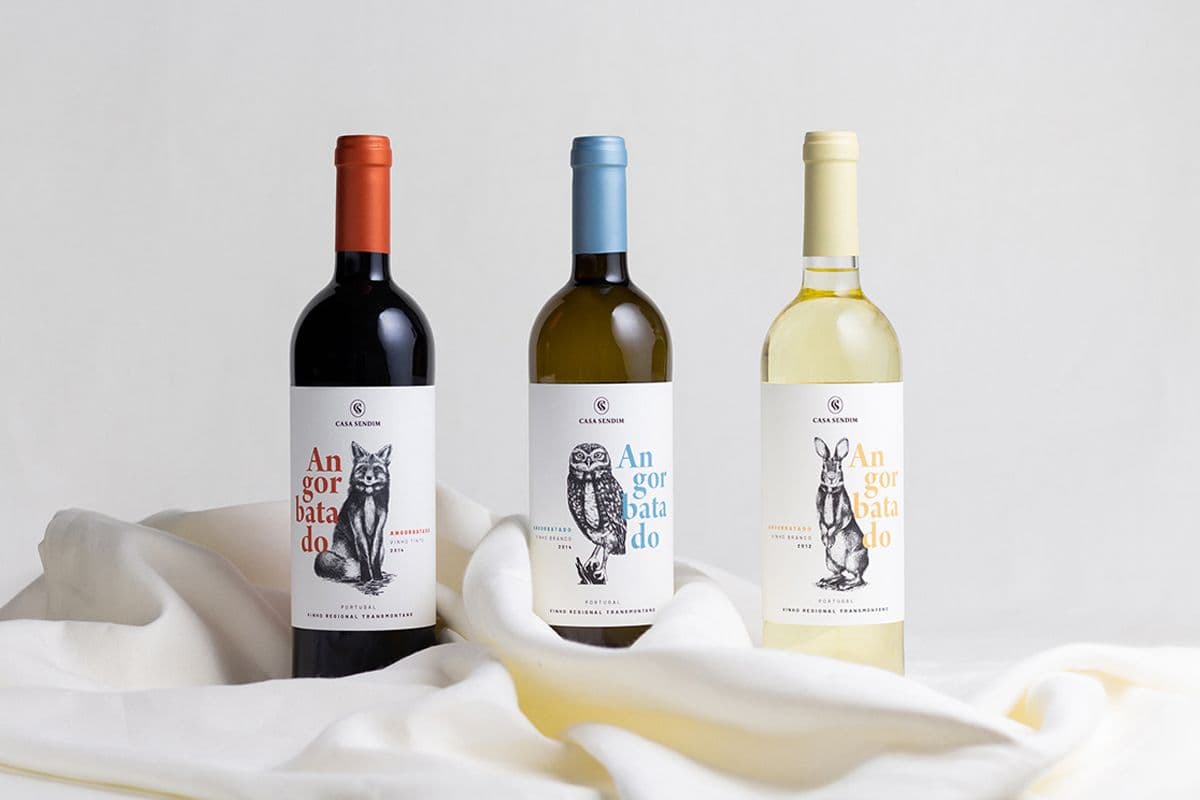 22. Isle of Barra Gin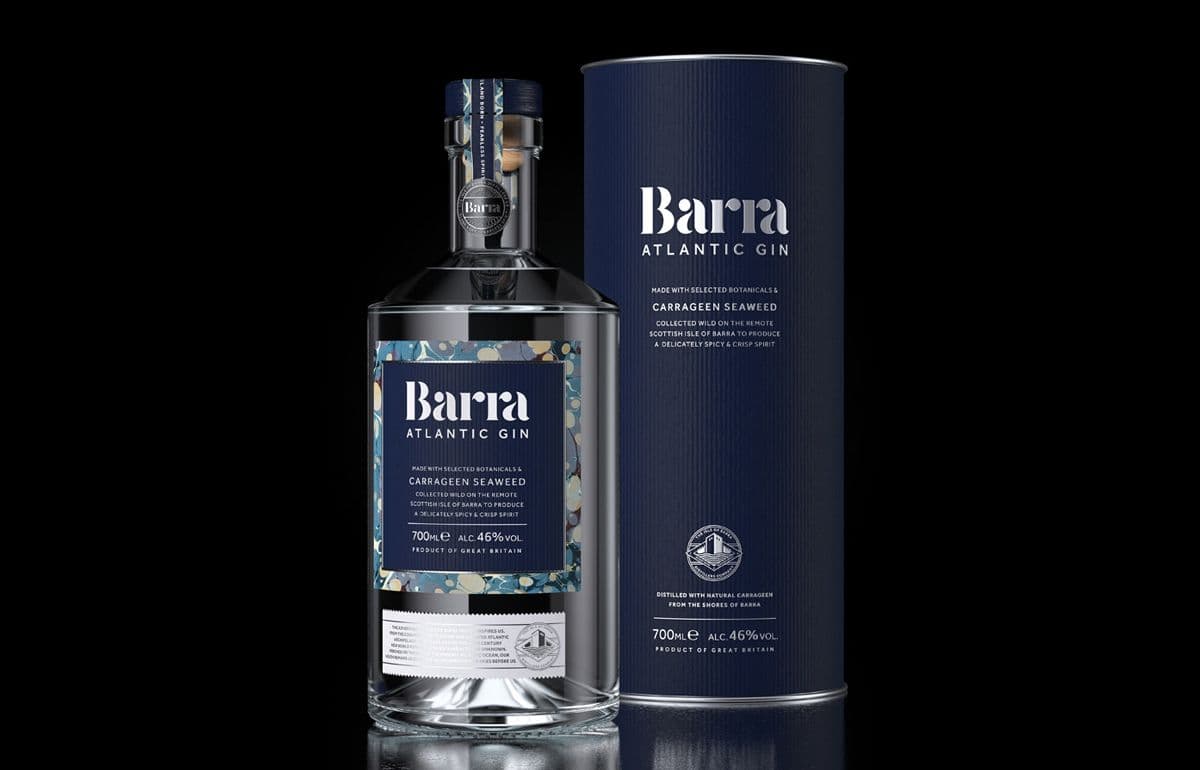 23. Marcelo Bocardo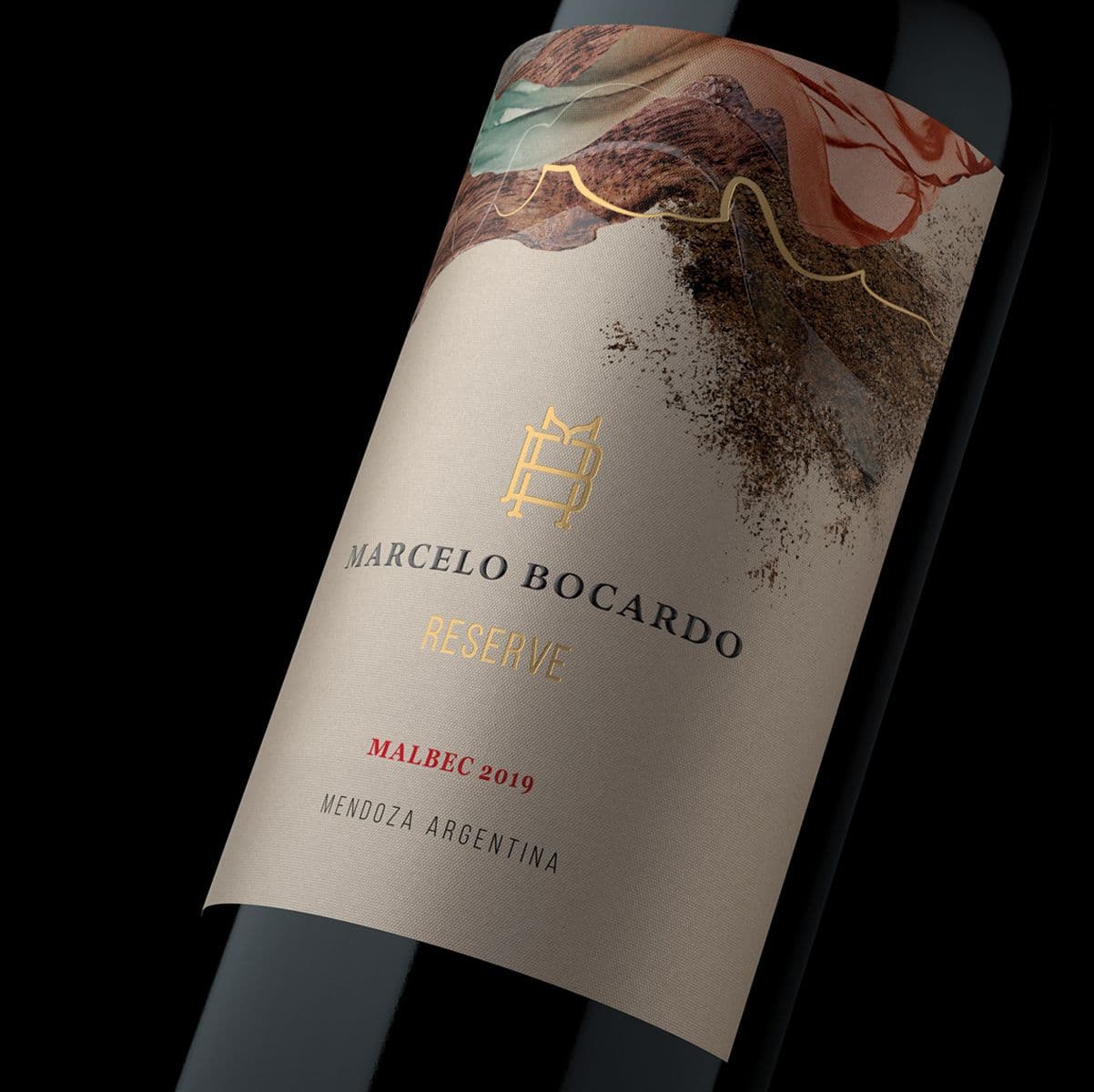 24. Prophecy Wine Labels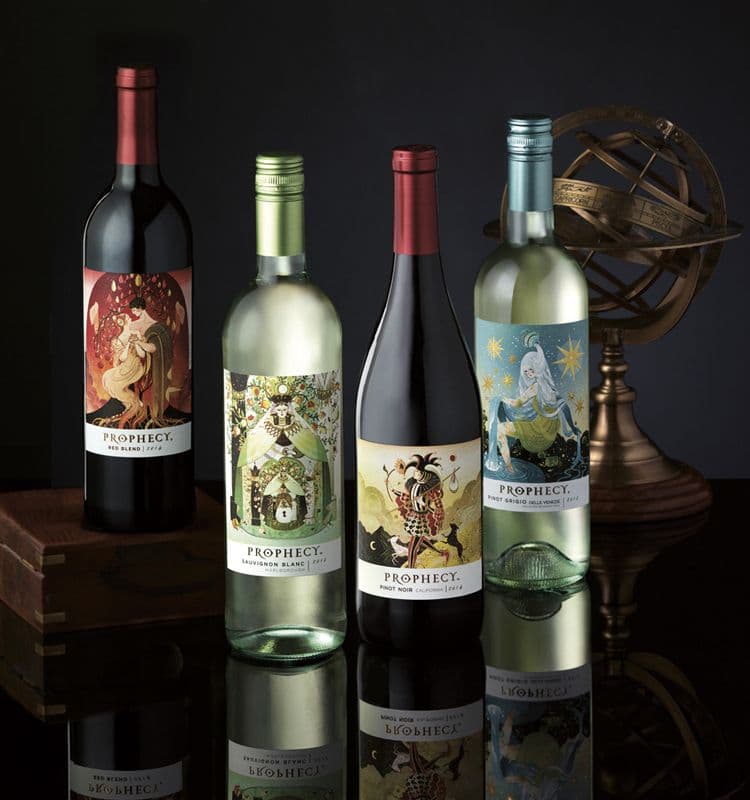 Whether you want customers to remember your logo or you want to give them more information on the benefits and ways to use your products, labels are a way to go. Newprint offers different packaging labels, such as roll labels and cut sheet labels, and our team is ready to help you turn your label design ideas into reality.