We were immediately infatuated by Lisa Pompilio's book cover designs. That is why we wanted to know what inspires this brilliant designer.
It was hard to choose our favourite 20 Creative Book Cover Designs from 2020. That's why we decided to share our favourite designers' work no matter the year of creation, and asked them to tell us about their process, inspiration, and advice for aspiring book cover designers.
Kerri Resnick was the first to share her story, and now we have a pleasure to find out more about Lisa Marie Pompilio.
Lisa has a way with words, so we suggested her to write a book. But she is happy being the art wizard behind the curtain, and although we would love to read anything she writes, we are more than happy to see more of her wonderful book cover designs.
Here is what she has to say, and some of her book cover designs we fell in love with.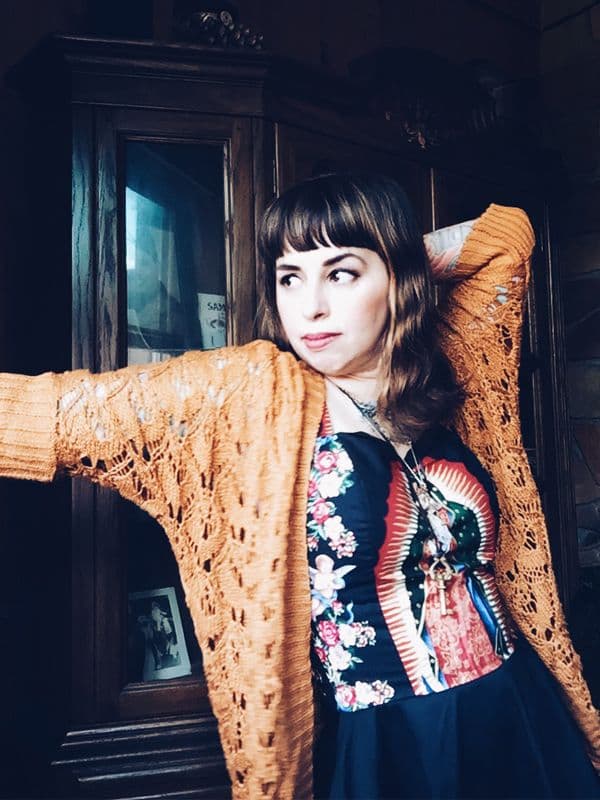 "I was born and raised in Brooklyn. My family has had a mom and pop printing shop since the 1940s and had me as free labor since I could walk. Note: you probably shouldn't allow toddlers near hot metal type or ride the guillotine like a see saw, but parenting was a lot looser back then. When I wasn't playing with the linotype, I was across the street at the library reading my way through the stacks of books, and that's where the spark of designing covers blossomed.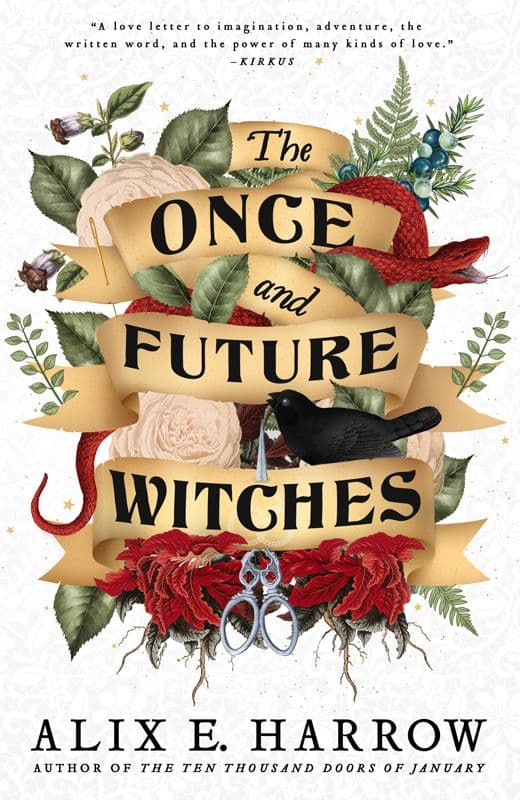 I had been working with horses as a career till I was 25, and after an accident (one of many), I decided to see if I could make it as an artist and went back to school and eventually graduated from SVA. I had interned with photographers and The Onion and landed my first publishing job with St. Martin's Press. I designed multi-genre books for them for 8 years until moving to Orbit Books 4 years ago, where insert evil cackling I'm enjoying all of the witch and fantasy books.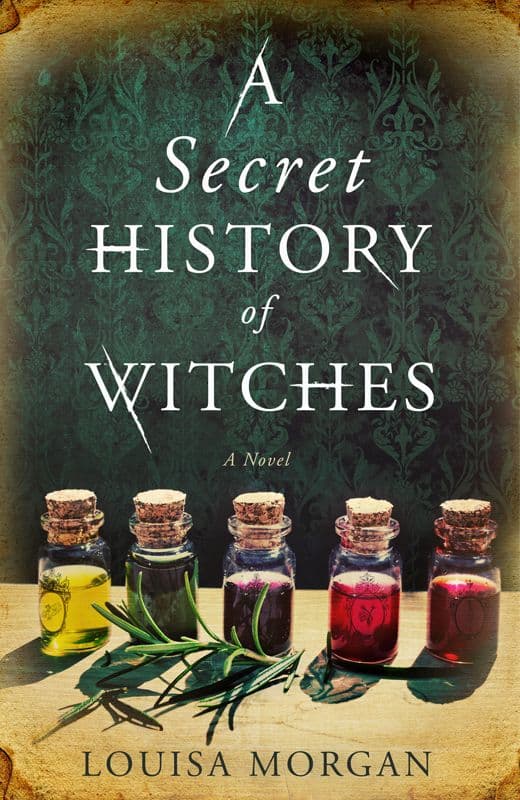 As for the process, firstly, I am always keeping an eye on and studying Trends, not just in books but in film and other media. I think the world around you is also a great tool. You can pass an old building and be inspired by the texture of the peeling paint, or take a walk in the woods and see how Nature perfectly matches its colors. An ominous sky can be a designer's best friend. If there is a draft of the manuscript, I'll dive into that to get a feel for the book, and along with the editor, publisher and my creative director, we decide if it will be illustrated or photographic. Then from there, I let my imagination run wild and produce several comps (on the lucky chance, sometimes one comp) and present them in our weekly cover meeting. From there, a cover can be approved or go on for further development.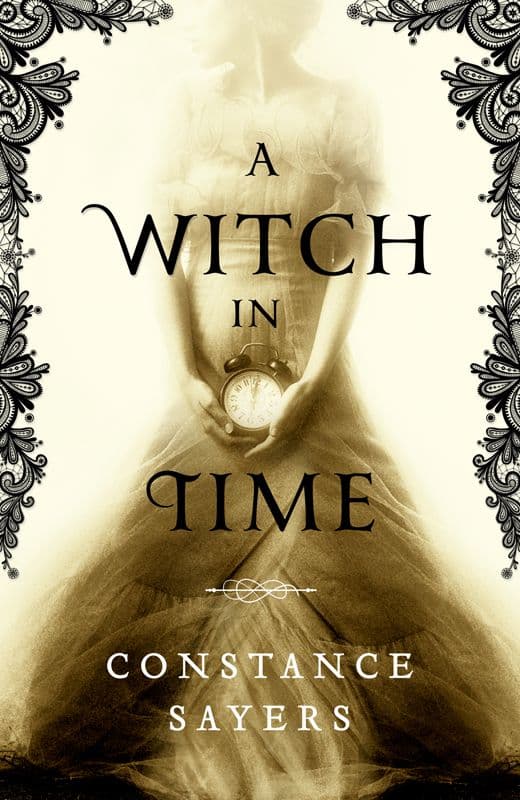 I guess my advice would be… RUN AWAY! No, I kid. I guess though, to be prepared to have a tough skin because literally everyone is judging you, and you have to find a way to make something beautiful that pleases the readers, the authors, the author's agent, the author's mother in law, the editors, the publishers, marketing, EVERYONE.
I would say, as a designer, you need to be open to everything, every genre, every style. I'm not a fan of neon colors, but I just completed a space opera series that's very 1980s neon, and it's really fun (I still hate neon).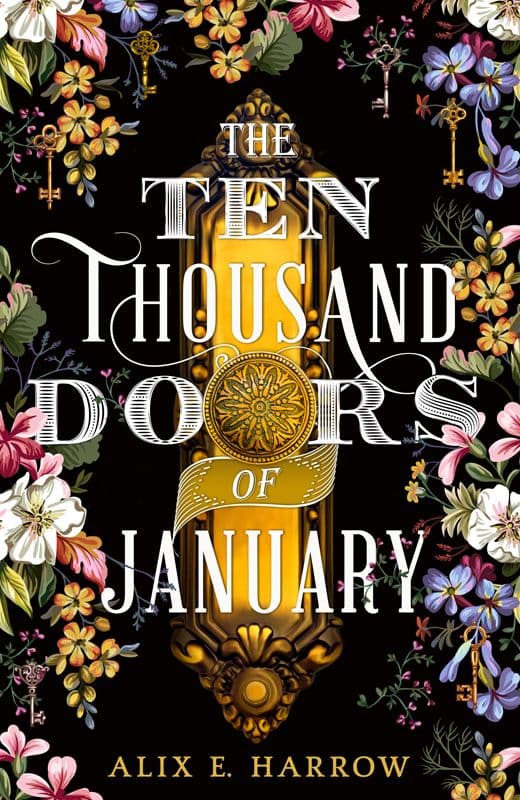 Sharpening your skill set. If you're in school or have time, take classes outside of regular design like silkscreen, letterpress… Intern with as many different places as possible. I took a job while in school as a photographer's assistant, and it really helped me when it came time to art direct photoshoots for covers.
Memorize keyboard shortcuts to help with time. Know your art history as well as your trends. They will be your best friends. And most importantly, remember to hit SAVE because your computer will crash just when everything is perfect."