Before making claims about your products, you should learn what Made in USA labeling requirements are to avoid civil penalties for violating the rule.
The global market has made it possible to buy products from all over the world. Whether it's online or in a physical store, we can compare the products and get the one that best answers our needs. It is available to us even if it is made on the other side of the world.
There's nothing wrong with being proud that your products are made in USA and advertising them as such. But, some businesses tend to make false claims about the origin of their product with the intent of deceiving consumers. This made the existence of made in USA rule necessary.
Made in USA Rule
The Federal Trade Commission (FTC) has enforced the policy regarding the US origin claims since 1997. The new Made in USA Labeling Rule, effective August 13, 2021. has created a model where there are civil penalties for violating the rule. This means that marketers, now more than ever, should be aware of the Made in USA labeling requirements before making any claims on the subject. Also, it is essential to know that any other label with the same meaning, such as Made in America, is regulated by the rule. The rule is not focused on the form but rather on the overall impression of the claims. This means that depending on the context, the American flag or any other symbol that implies USA origin can be considered Made in USA labeling.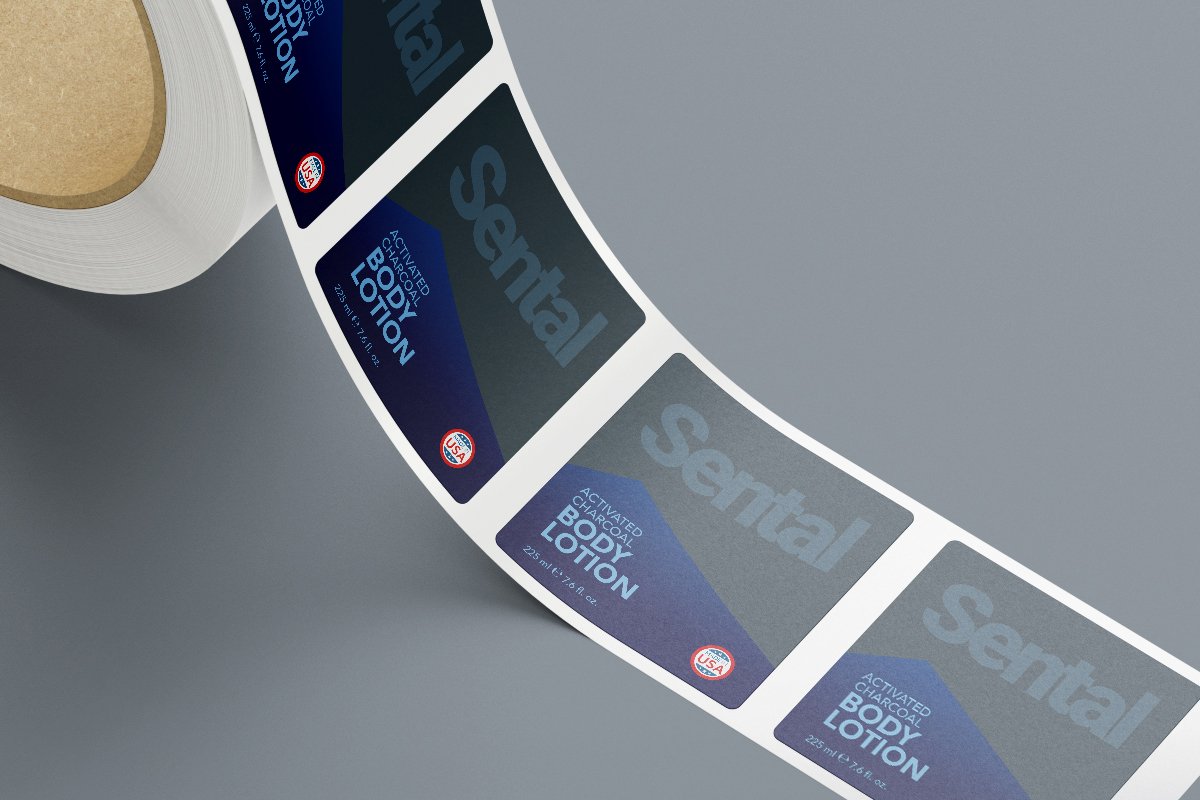 If you want to use Made in USA labeling for your products, you have to make sure that:
Final processing or assembly is in the United States
All significant processing is done in the USA and
All or virtually all of the components or ingredients are sourced and made in the USA
This rule applies to all products sold in the USA unless they are subject to other laws regarding country of origin. You should make sure that any claims that appear on the labeling and any forms of marketing, including digital, comply with the made in USA labeling rule.
FTC does not pre-approve Made in USA labeling. As long as your claims are truthful, you are free to use them on the product and in your marketing materials. But, make sure you do not make claims about your product line based on the origin of some of the products. This will also be considered false advertising.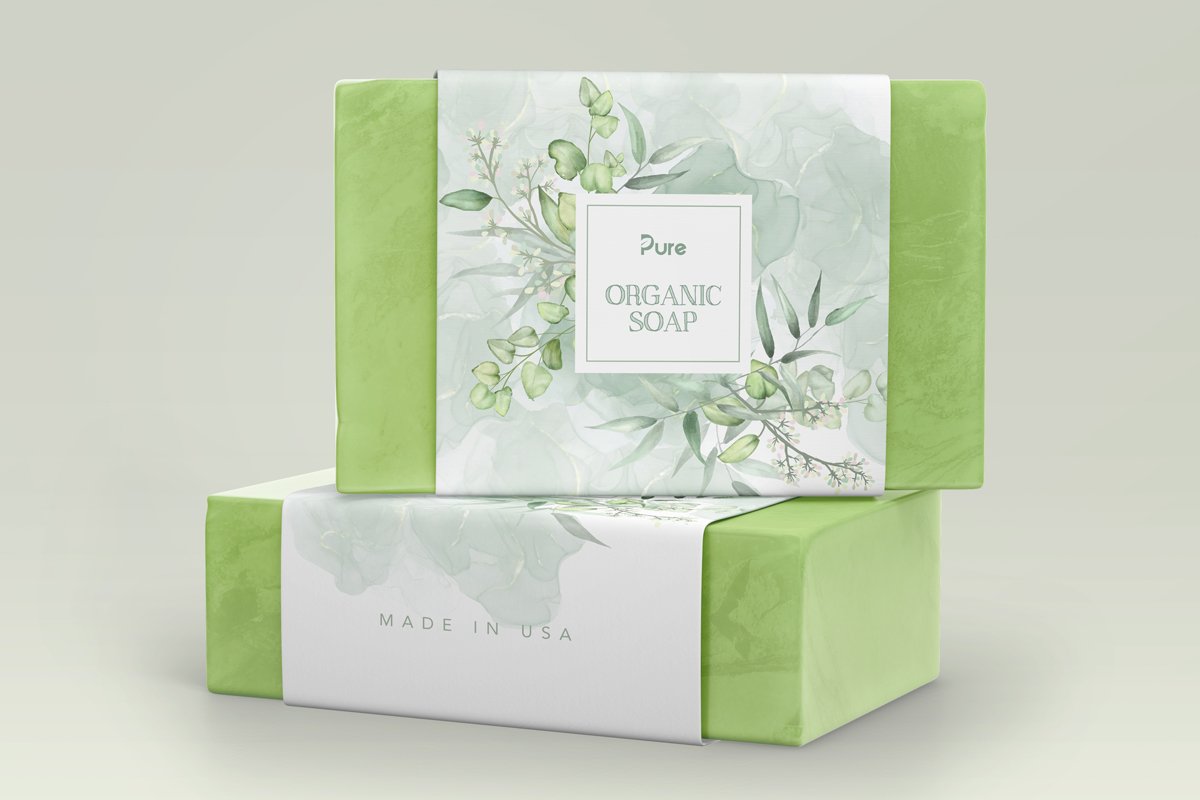 Is Labelling Required For All Products "Made in the USA"?
There are certain products for which it is required to have the US content disclosed. These are textile, wool, and fur products, as well as automobiles. For other products, the law doesn't require any disclosure of the amount of US content. But, if a manufacturer or marketer decides to make made in USA labeling claims, it should be compliant with the rule now effective.
The goal is to prevent deceptive marketing claims and misleading labeling of the products to protect consumers.
Made in USA Labeling Requirements
For you to label the product Made in USA, it needs to be "all or virtually all" of the US origin. This means that the amount of foreign content should be negligible. If you are going to make US-origin claims, you should have evidence to back those claims up. There are specific nuances when determining if the product is "all or virtually all of US origin. FTC considers the percentage of manufacturing costs that can be attributed to the processes in the USA. If there is foreign content on the product, it is important how far that content is removed from the finished product. In your analyses, you should consider the costs of all manufacturing materials, direct labor, and manufacturing overhead. You can't make unqualified claims without considering all the possibilities. If your product is compliant with the rule on some basis, but not all, made in USA labeling of the product would be considered inappropriate.
Made in USA Labeling Requirements for Parts and Components
One thing you should also consider is the origin of the parts and components you are using. If you have trusted suppliers, you should trust the information they provide regarding their products' origin. But, to be sure, you should never make assumptions. If you are not sure, you should ask them about the percentage of the US content. This will directly affect the US origin of your product, so it is better to be sure than risk unpleasant surprises once you already made a claim. You should look as far in the supply chain as you can. Maybe this sounds like an annoyance, but it will be considered significant if the foreign content is not far enough removed from your finished product.
If you can't make unqualified made in USA claims, you can always make qualified claims. Appropriate qualified claims state the extent to which the product is of US origin.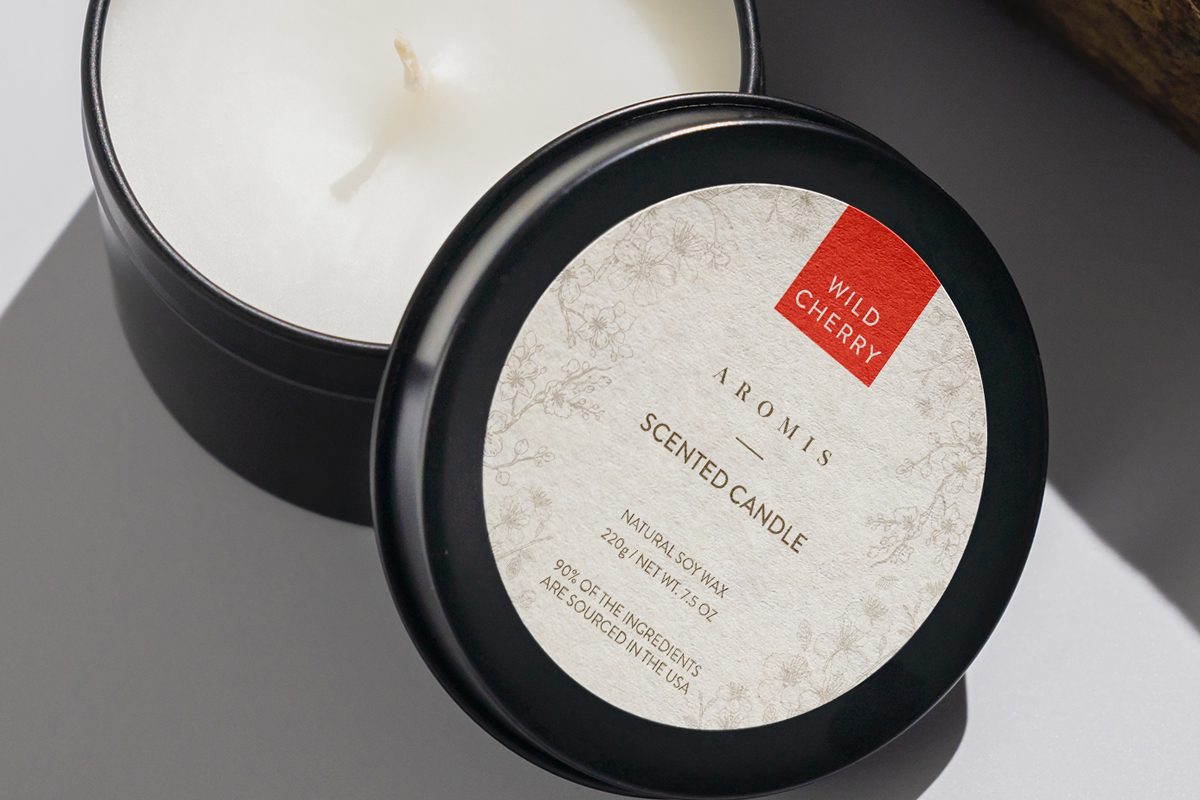 FTC offers guidance that can help you better understand Made in USA labeling requirements.
To address some expressed concerns, the Commission has adopted a Section that allows manufacturers and marketers to seek exemptions if they can demonstrate that exemption of their product will not violate the purpose of the rule. These businesses can file relevant data with the Commission. FTC will consider the petition and act accordingly.
Impact of Labelling "Made in the USA" on Products
With the rise of the global market, people are becoming more aware that sometimes we need to make conscious decisions to help our own economy to grow. This means supporting local businesses and buying local products. That's why consumers are constantly looking for the Made in USA labeling signs on the products.
Consequences and Penalties in Case of Violation
When it comes to regulations, the penalty only exists for Made in USA rule and it is a civil penalty. So, there will be no criminal charges in case of violation. But besides losing credibility among the customers, it can also be very costly for the companies to make false claims. The proof of this is recent case against Cycra Inc. where imposed monetary judgment is $872,577.
Other forms of USA Origin Claims
"Product of USA"
Labeling your products as "Product of USA" is not regulated at the moment, although USDA (U.S. Department of Agriculture) released a proposed rule with new regulatory requirements. This claim can be misleading. Meat, poultry, and eggs are among the products that may originate from a foreign country before being imported and processed in the United States, and still be labeled "Product of USA".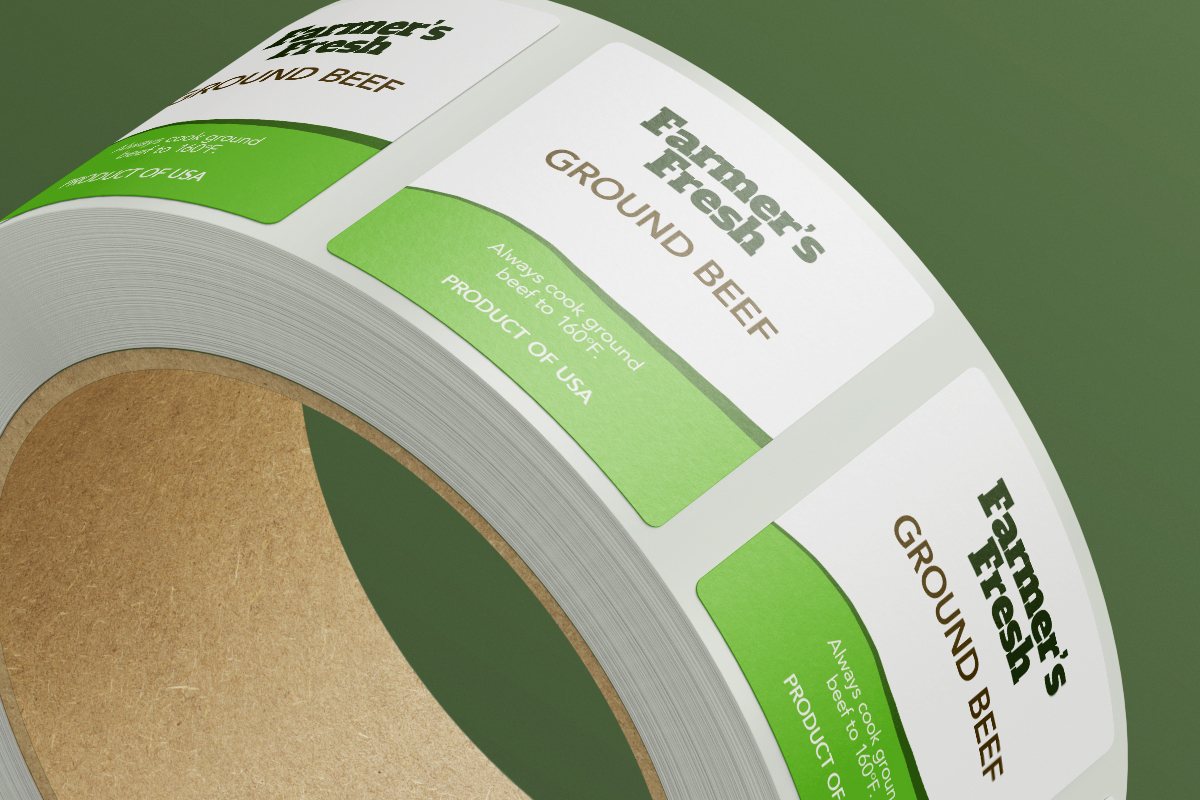 "Manufactured in America" and "Made in America"
These two are somewhat similar to "Made in USA". The difference is that they allow for a little more flexibility. In this case, America is broader term than USA, as it covers North American continent, including Canada and Mexico. "Manufactured in America" means that final processing or assembly of the product was in America. Components do not have to be sourced in America. And for "Made in America" to be applicable, components must also be sourced in America.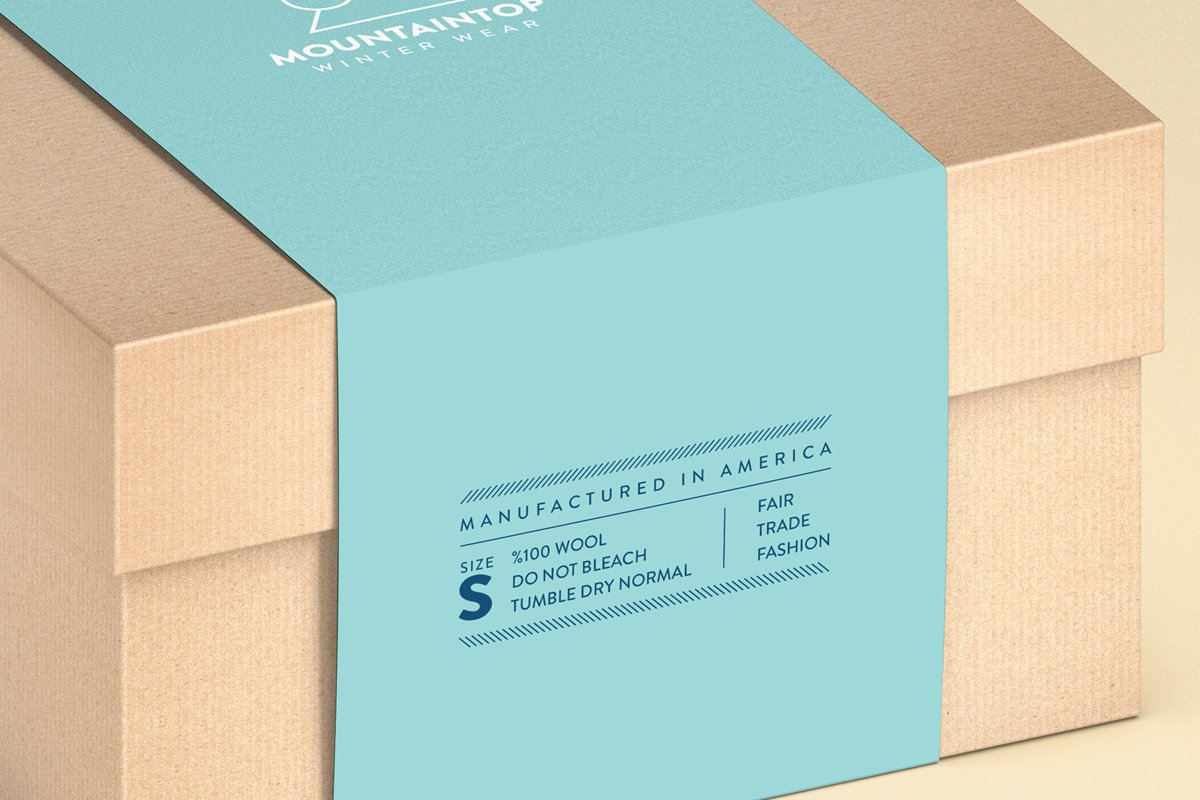 To conclude, there is nothing wrong with stating your products are made in USA if they genuinely are. But, you have to make sure that your view on what made in USA means is compliant with Made in USA labeling requirements. We have covered some general labeling regulations and some industry-specific (cosmetics, food industry) regulations on our blog if you are interested. If your product is compliant with the rule, we will be glad to help you make the origin obvious, whether you choose to do it directly on your custom packaging or by using labels.