Creating an eCommerce store is not enough to make the customers come. You need an eCommerce marketing strategy to make it a profitable business.
One of the biggest concerns of eCommerce store owners is that people will not find them. You may have the best possible product, but if you do not market your website the right way, nobody will know about your product's existence and won't be able to buy it. We know the idea of promoting your eCommerce store may be overwhelming, so we are sharing with you 6 things you should consider as a part of your eCommerce marketing strategy.
1. Make sure it is SEO optimized
Search engine optimization is a must for every website. If you do it the right way and rank high, it will increase traffic and sales. Also, your website needs to be fast loading. You can learn to do it yourself, but SEO optimization is an extensive marketing area, so you should consider hiring an expert to help you. Of course, which of these two options is the best choice for your business will depend on the time and money you have to invest. If you decide to try doing it yourself, you may find this resource on on-page SEO for eCommerce valuable.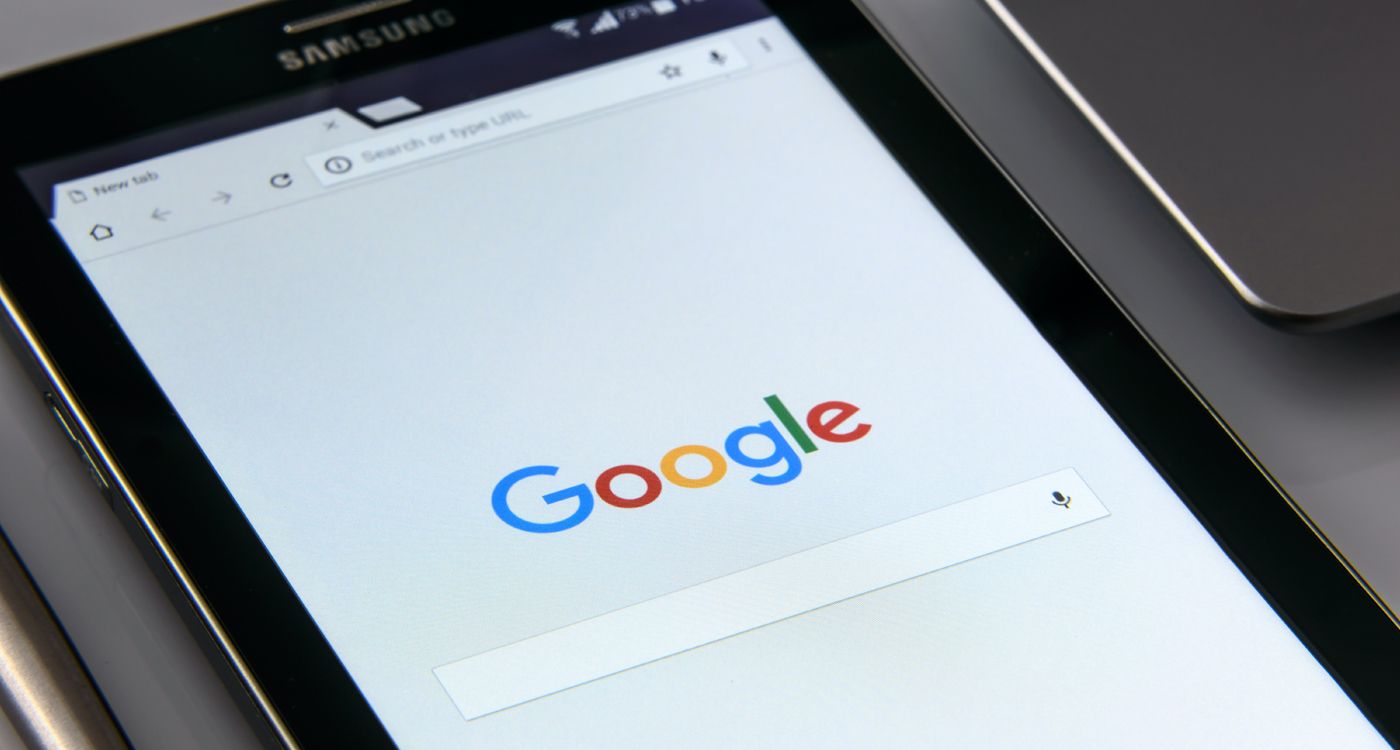 2. Form strategic partnerships
Finding bloggers and YouTubers influential for your ideal customers and offering them your product for an honest review, has proven to be a perfect way to improve visibility. We are more likely to remember and buy products that the people we like and trust also use. If you have an excellent product to offer, there is no question if the review will be positive.
3. Share user-generated content
With the help of modern technology, it is possible to make almost anything appealing in a commercial. That is the reason people are questioning any content created by marketing experts. But, if we see content created by a regular customer that is not a brand representative that features the product, we are more likely to trust it is genuine.Even if there are some negative aspects of the content, you can turn it to your advantage by considering and resolving the issues, and then share it with the community. This can turn a negative review into a positive one.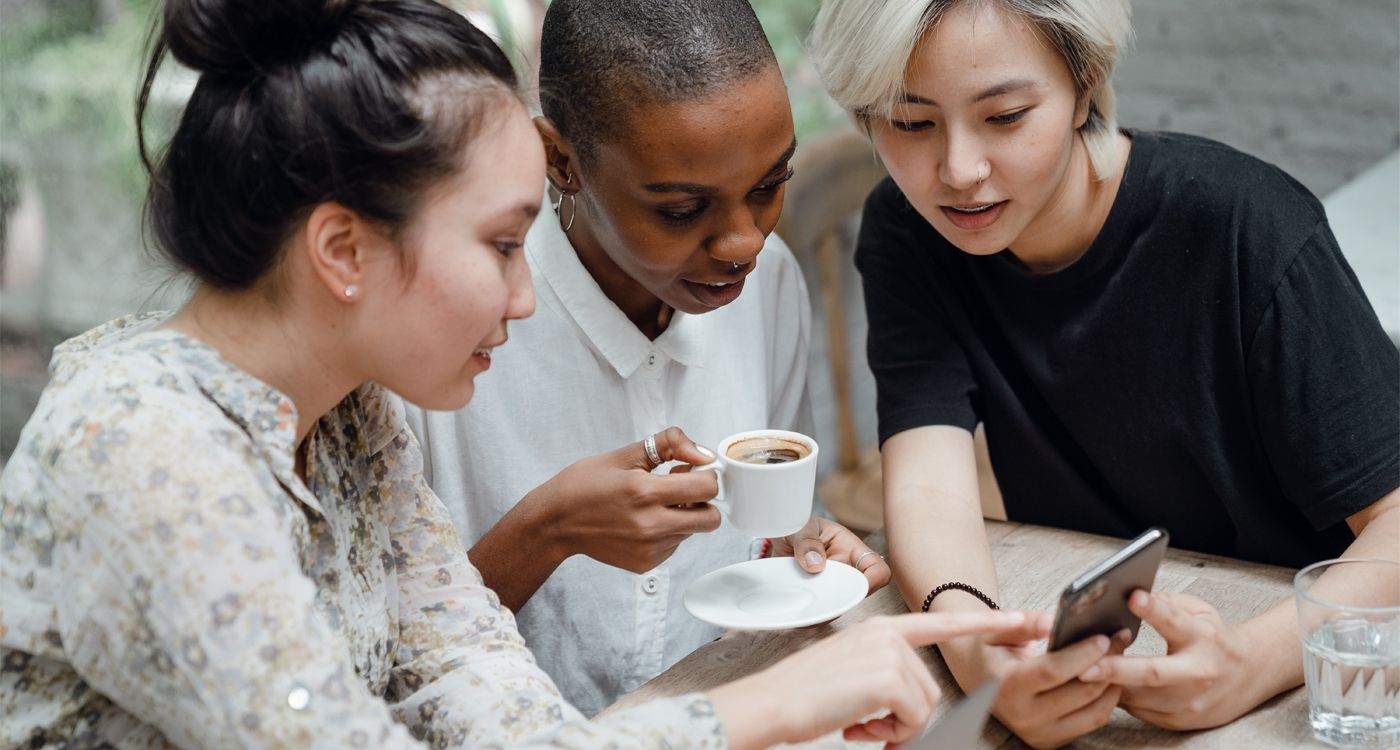 4. Use social media and have a blog to create community
Blogging has become a widely used way for businesses to connect with their customers. Writing about topics that your potential customers are interested in and connecting those topics to your product is a good strategy. It is also a good idea to answer the most common questions your customers have, giving them ideas about using the product has proven to be an excellent way to create returning customers.Posting regularly on social media is also a way to keep customers engaged. But, you shouldn't try and be active on every platform that exists. Choosing your customers' favourite platforms and sharing industry-related trends and news is the best way to keep your accounts useful and informative.
5. Paid advertising
Pay per click advertising is a form of marketing where you pay for every click that your ad receives. It brings potential customers to your store, but it is your job to convert them once they are there. You will know whether your ads are cost-effective if you compare the amount of traffic and sales they generate with the cost. It is not easy to guess what your ad should look like to get the attention of your potential customers, it is important to research your ideal customer's interests and habits online, so it might take some time to get it right. Just like with SEO optimization, you should consider hiring an expert if you do not have enough time to learn to do it yourself.
6. Packaging as a part of your brand
Last but not least, the packaging of the product should reflect your brand. Research proves that quality eCommerce packaging can significantly improve the user experience for your customers. In our minds, the packaging is usually perceived as a part of the product, so it is essential to get the right kind. Newprint offers a wide choice of product packaging that will make your product look upscale and keep it safe in transport. People love interesting and well-designed packaging and they are eager to share it on their social media. This means your existing customers will do the marketing for you and they will share your packaging and your product with all their followers.The attention to detail considering the packaging will mean that you will not have to worry if it will look good in any potential unboxing video starring your product. You can also up your game by adding a flyer, a guide book for using and taking care of the product, a personalized thank you note in the form of a postcard or a greeting card… There are many possibilities, depending on the type of your product.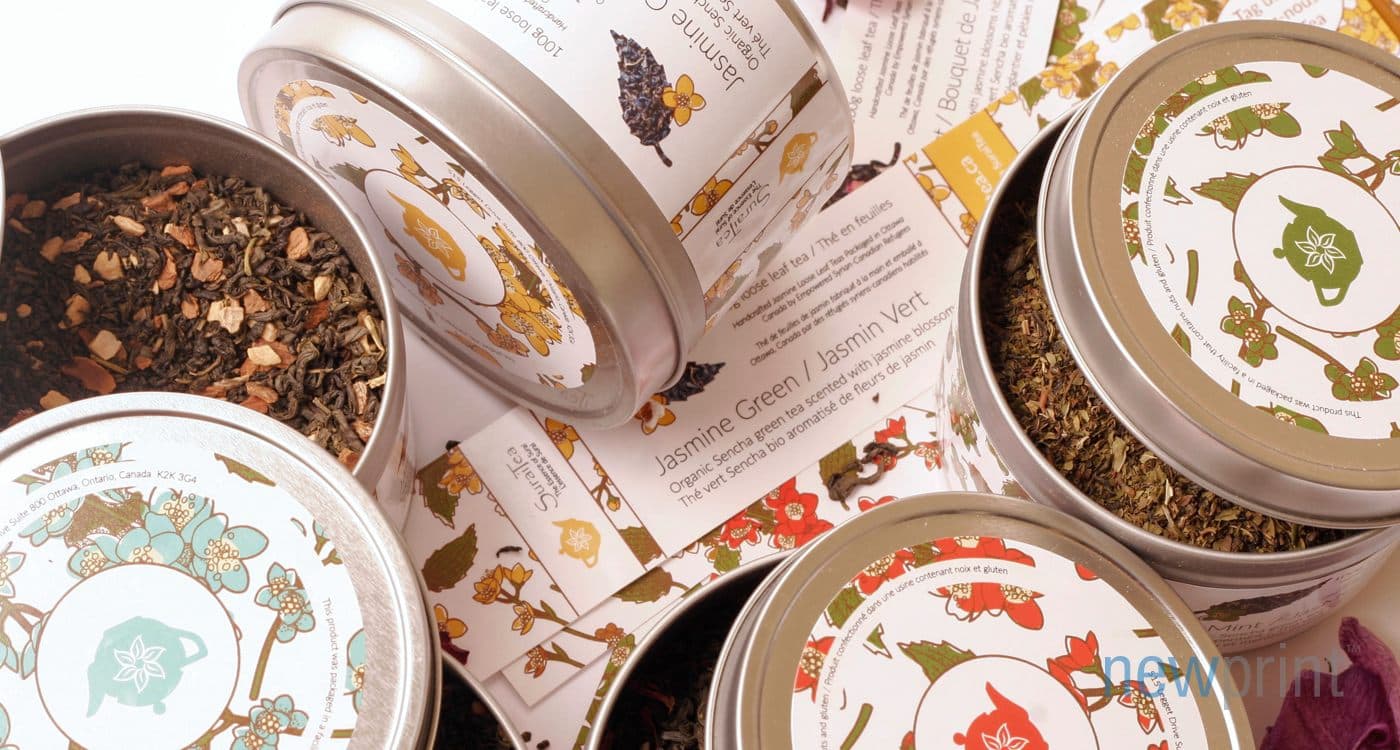 Probably not all these options will be equally useful for your store depending on the product. Still, it would be best if you tried to include them in your eCommerce marketing strategy and measure their effectiveness to see what works best for your business.